Iniciativa.¿Por dónde Comienza el Bienestar?//Initiative.Where does Wellness Begin?[ESP-ENG]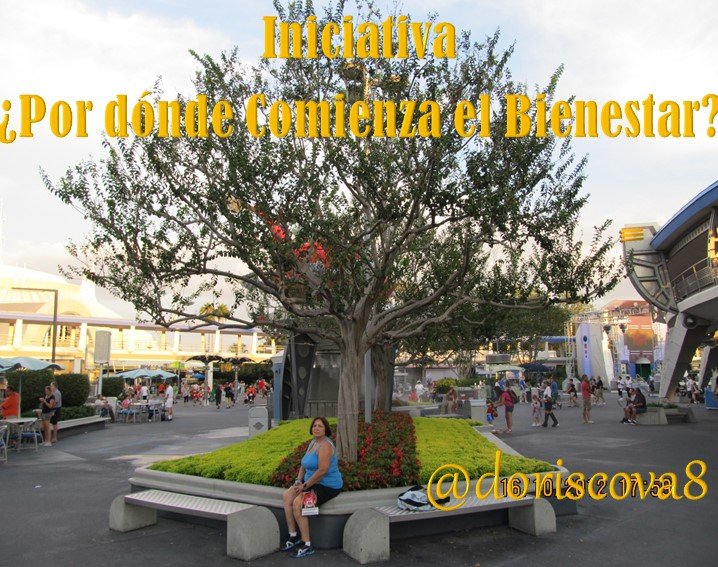 Hola mi estimada comunidad de Holos-Lotus, gracias a Dios estoy nuevamente por acá después de irme recuperando de una fuerte virosis que me empezó a mediados de la semana pasada y también por la falta de electricidad el fin de semana por la zona donde resido, superando eso, aquí estoy para participar en la iniciativa promovida por la comunidad a través de la amiga @damarysvibra, gracias por ello.

¿Por dónde comienza el bienestar?
Una gran pregunta que muchas veces nos puede costar mucho su repuesta, o repuestas que se puedan dar al respecto, uno de los elementos que tenemos que tener claro es nuestro conocimiento consiente de nuestro hacer.

Considero que el bienestar va a depender de cada individualidad porque lo que para mí representa bienestar a lo mejor para otros no y así sucesivamente, eso lógicamente hablando cuando somos personas ponderadas y llevamos una vida, vamos a decir normal, y no una persona a lo mejor cuando ingiere vividas alcohólicas y se sienta bien, entre comillas.

Creo hace bastante tiempo me siento en Bienestar con lo que hice, con lo que hago y con lo que soy; cuando les hago referencia a lo que hice porque nosotros encontramos a veces personas que te dicen que si ellos volvieran a nacer no harían tal y cual cosa, en mi caso me siento bien con lo que hice y con la familia que tengo.

Porque como ya les dije, en párrafo anterior, hace tiempo considero que estoy en ese bienestar de lo que hago, porque medito que si lo que uno hace nos satisface por lo cual tiene que sentirse uno en paz y tranquilidad con ello.

Otro elemento a reflexionar es el hecho por ejemplo cuando uno le ha dado cobijo a un familiar en casa y además lo ha apoyado en sus cuestiones personales, y un buen día esta persona se va de tu casa y de pronto tú vas sintiendo que esa persona que tu apoyaste cuando más lo necesitaba, pero que ahora sientes que cada vez se aleja de ti, viviendo en la misma ciudad, simplemente no hago nada porque si considero que todo lo que hice fue como si lo hubiese hecho con mis propios hijos, no queda nada por hacer.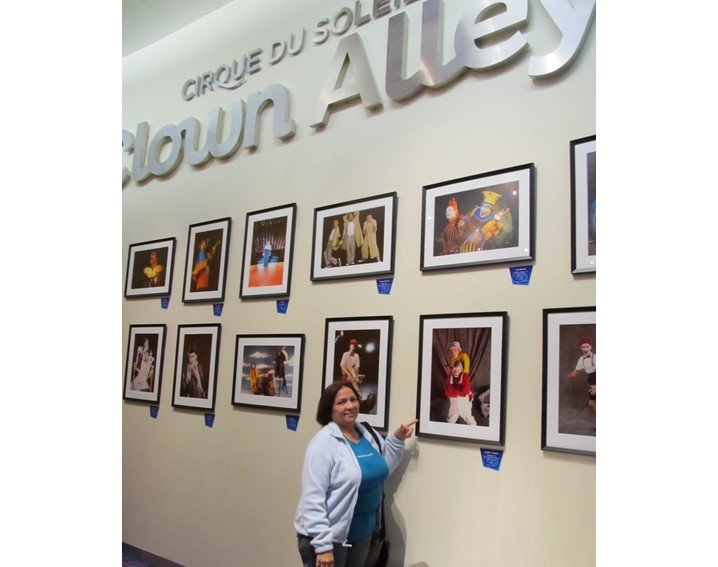 Esto que hice referencia en el párrafo anterior, me paso precisamente con un familiar que todos llegamos apreciar muchísimo, igual mis hijos, sin ninguna explicación aparente ese familiar se da ese cambio tan radical, no solamente conmigo, sino, sobre todo mi hija que la quería muchísimo; yo considerando que el trato para ese familiar fue como otra hija, me dolió mucho que las cosas se dieran así, pero considere que siempre mi actuación fue como si fuese otra hija.

Considero que a las personas que cambian contigo por la razón que sea hay que dejarlas y que a ellas el tiempo les confirme o niegue sus razones, pero cuando uno considera que ha actuado de la mejor manera, esas cosas simplemente no me preocupan; eso para mí se puede dar con cualquier persona, puede doler mucho si, pero tampoco haría nada para que cambie sus pareceres.

Lo más terrible que se puede realizar en la vida es obligar a las personas a estar contigo, llámese familiar o amigo, porque considero que en una relación de cualquier tipo lo que debe predominar es el respeto hacia el otro; como dice un viejo refrán que hay que dar para recibir.

Por eso esto del Bienestar resulta muchas veces complicado, no obstante, considero que mientras uno se sienta tranquilo con nuestra conciencia en todo lo que está relacionado a nuestro hacer no tiene que llamarnos a tantas preocupaciones, como dice otro viejo refrán, hagamos el bien y no miremos a quién.

Para culminar esta publicación quiero aprovechar la oportunidad de invitar a la amiga @indumukhi a participar en esta iniciativa.




English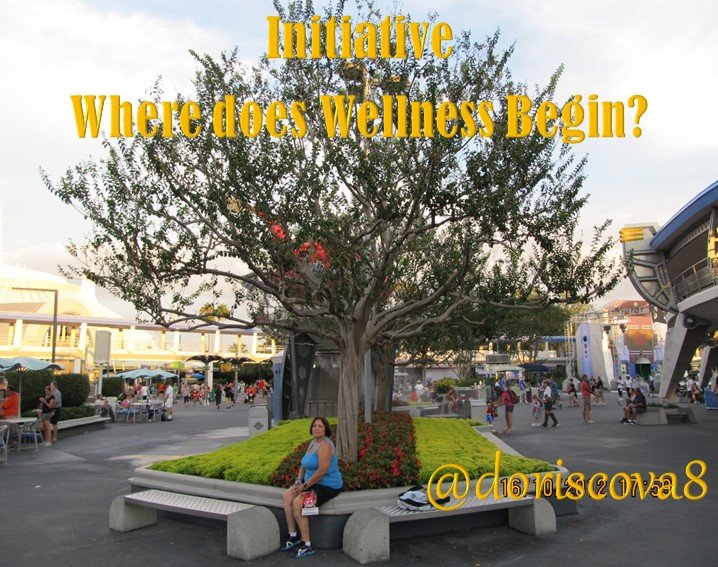 Hello my dear Holos-Lotus community, thank God I am here again after recovering from a strong viral infection that started in the middle of last week and also due to the lack of electricity during the weekend in the area where I live, overcoming that, here I am to participate in the initiative promoted by the community through the friend @damarysvibra, thank you for that.

Where does wellness begin?
A great question that often can cost us a lot of its answer, or answers that can be given in this regard, one of the elements that we have to be clear is our conscious knowledge of our doing.

I consider that wellbeing will depend on each individuality because what represents wellbeing for me may not for others and so on, that logically speaking when we are considered people and we lead a life, let's say normal, and not a person who maybe drinks alcoholic beverages and feels good, in quotation marks.

I think for a long time now I feel good with what I did, with what I do and with what I am; when I refer to what I did because sometimes we find people who tell you that if they were born again they would not do such and such a thing, in my case I feel good with what I did and with the family I have.

Because as I already told you in the previous paragraph, I have considered for a long time that I am in that well being of what I do, because I think that if what one does satisfies us, then one has to feel at peace and tranquility with it.

Another element to reflect on is the fact, for example, when one has given shelter to a family member at home and has also supported him/her in personal matters, and one fine day this person leaves your home and suddenly you feel that this person that you supported when he/she needed it most, but now you feel that he/she is moving away from you, living in the same city, I simply do nothing because if I consider that everything I did was as if I had done it with my own children, there is nothing left to do.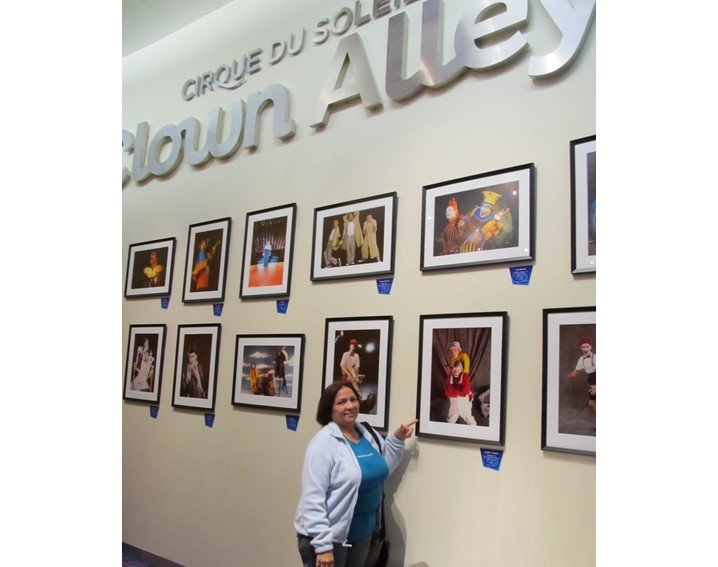 What I mentioned in the previous paragraph, happened to me precisely with a relative that we all appreciated very much, just like my children, without any apparent explanation that relative made such a radical change, not only with me, but especially with my daughter who I loved very much; I consider that the treatment for that relative was like another daughter, it hurt me a lot that things happened like that, but I consider that my actions were always as if she was another daughter.

I consider that people who change with you for whatever reason should be left alone and that time will confirm or deny their reasons, but when one considers that one has acted in the best way, those things simply do not worry me; that for me can happen with anyone, it can hurt a lot yes, but I would not do anything to change their minds.

The most terrible thing you can do in life is to force people to be with you, whether you call them family or friends, because I believe that in a relationship of any kind what should prevail is respect for the other; as an old saying goes that you have to give to receive.

That is why this Welfare is often complicated, however, I believe that as long as one feels at ease with our conscience in everything that is related to our actions, there is no need to call us to so many concerns, as another old saying goes, do good and do not look at whom.

To culminate this publication I want to take the opportunity to invite my friend @indumukhi to participate in this initiative.



Translated with www.DeepL.com/Translator (free version)


Fuente de imágenes: Archivo Personal







MIS REDES SOCIALES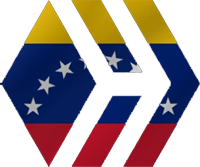 ---
---