Chibi blitzcrank - Pencil drawing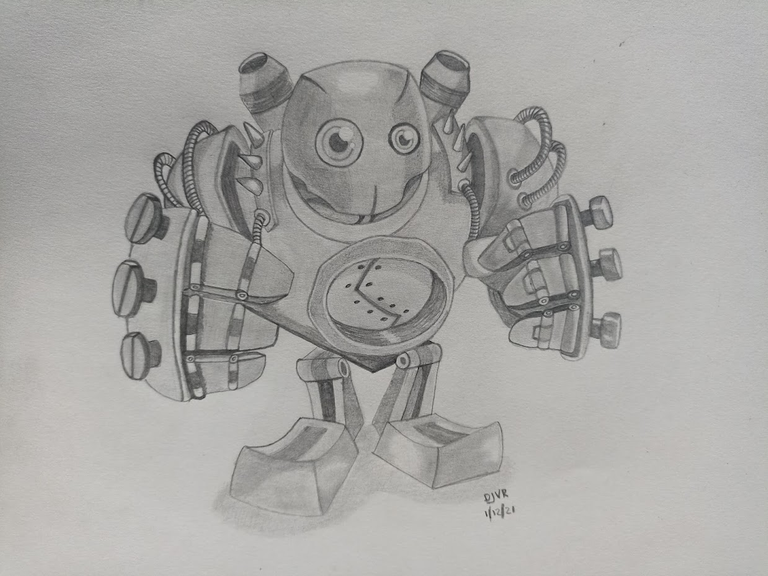 Hello, happy start of the month, today I want to share with you my second drawing for the blockchain made with graphite pencil, this time is a Chibi blitzcrank, character from my favourite League of Legends game, although this is a fan art, I really liked it and that's why I wanted to recreate it.
For this one I only used a 2B and a HB pencil, pencil sharpener and eraser, the paper I used was a 228x298 cardboard.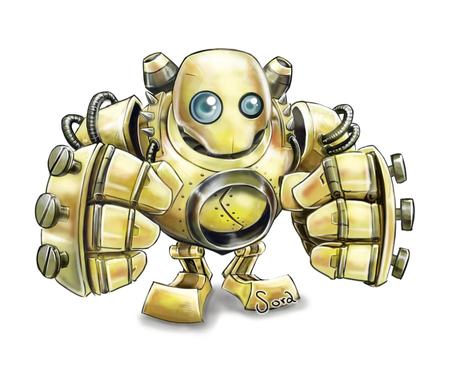 The reference image was taken from dibujando.net
---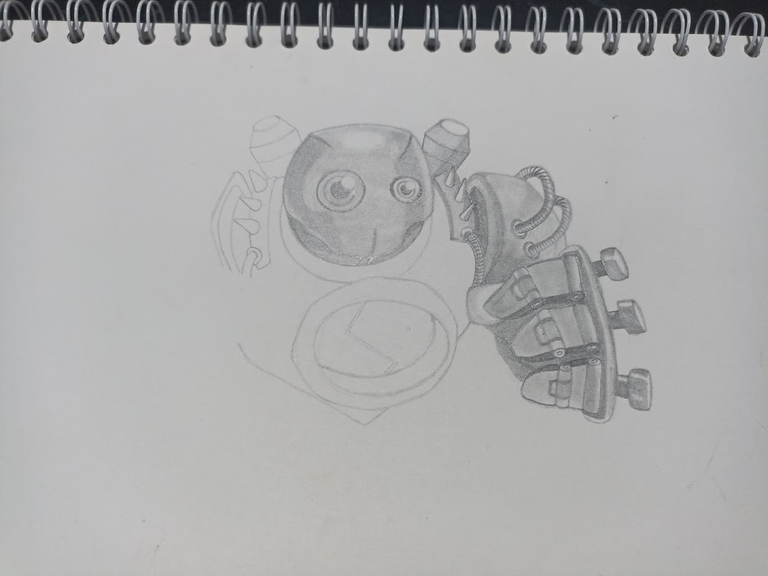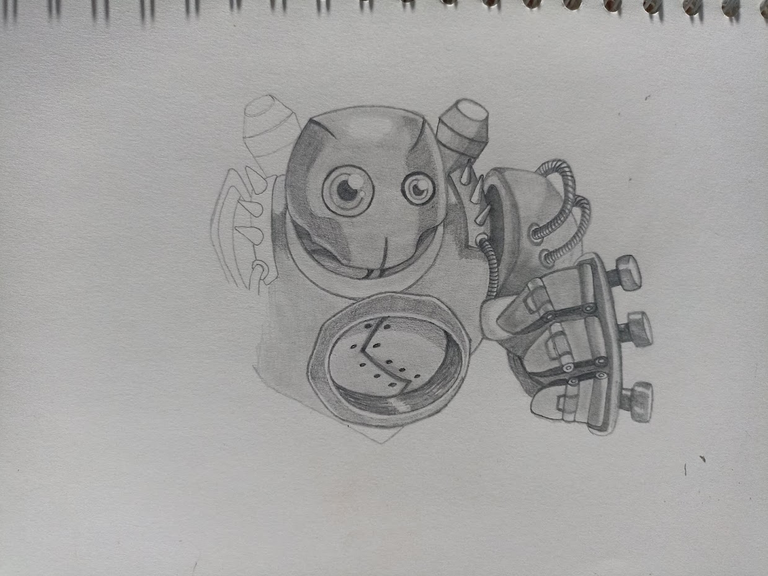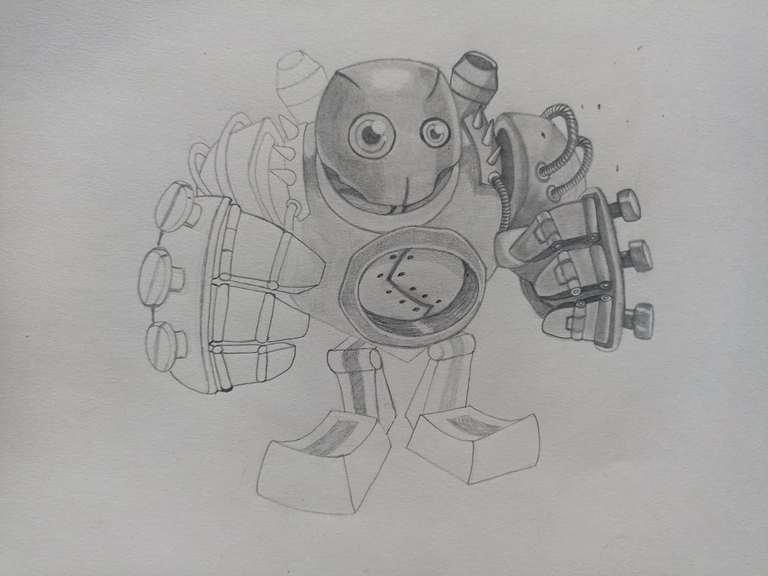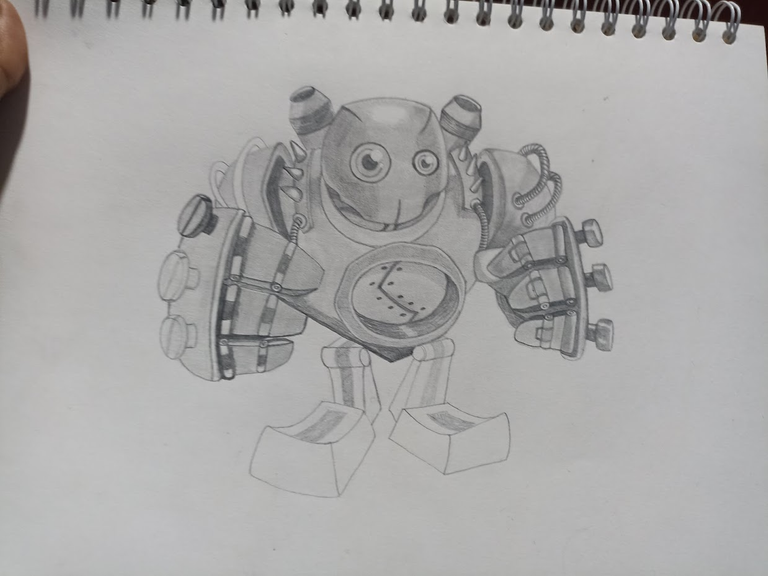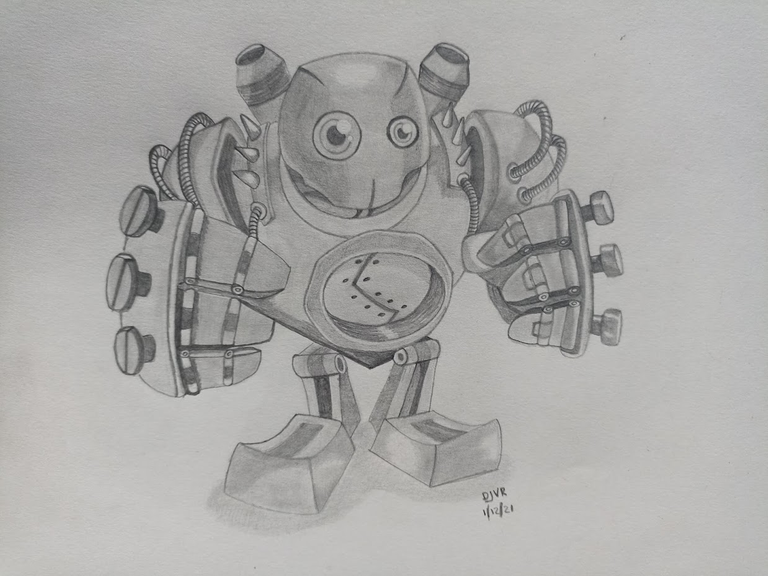 Thank you for visiting my publication, see you next time.


Without further ado I say goodbye friends, until next time.
---
---