Sun, beach and breeze - WE 78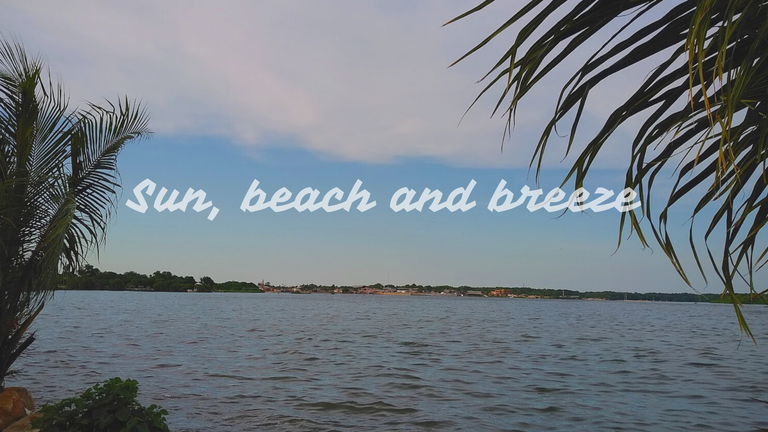 Definitely, this week's questions are all interesting, but I decided to answer the second one, I think I do not know anyone who does not like nature or at least in my environment, for my part I love any place where I can breathe fresh air, listen to the birds or just the sound of the breeze, every time I have had the joy of living those experiences, no matter how short they are I enjoy them equally.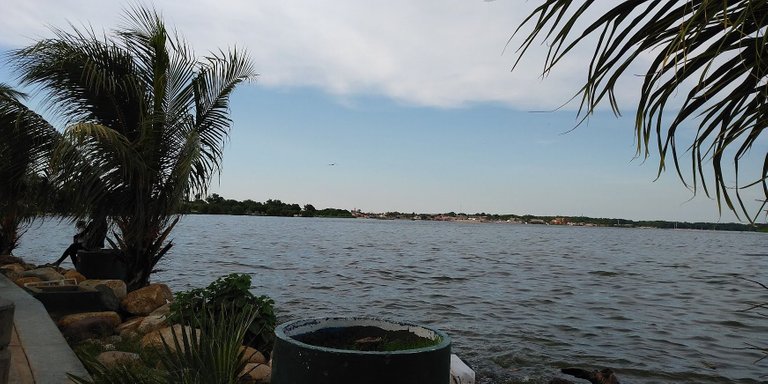 However, when it comes to choosing a specific one, my answer without hesitation falls on anything that has to do with water, the beach, the sea or the lake of my beautiful Maracaibo. The best childhood memories I had with my father were spent in a small cabin on the shores of this great lake. Although thinking about it, my answer would include the first two, as I said, I lived many wonderful moments on the beach, I remember perfectly every weekend when my father would pick me up, he would get my clothes ready and we would go to my aunts' house, who had that little cabin.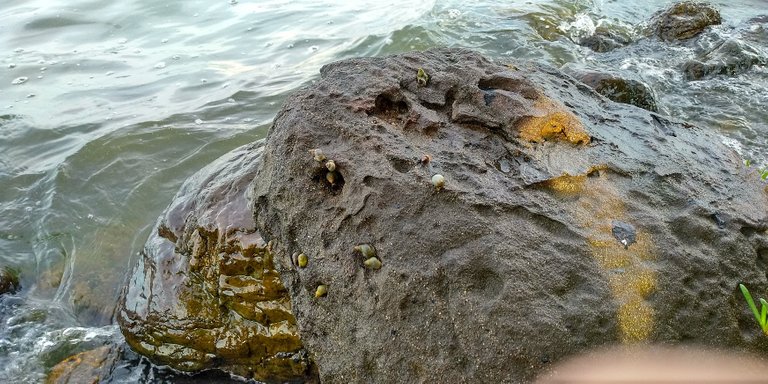 Priceless moments
I remember it as if it were yesterday, even though more than 20 years have passed, the beautiful sunrises and sunsets, watching the tide come in and go out, going in with my uncles and father when they decided to go fishing, the taste of fried fish, fresh from the sea, the hours of playing with my cousins, my father playing dominoes with my uncles, definitely, for me these are such precious memories, which I treasure greatly.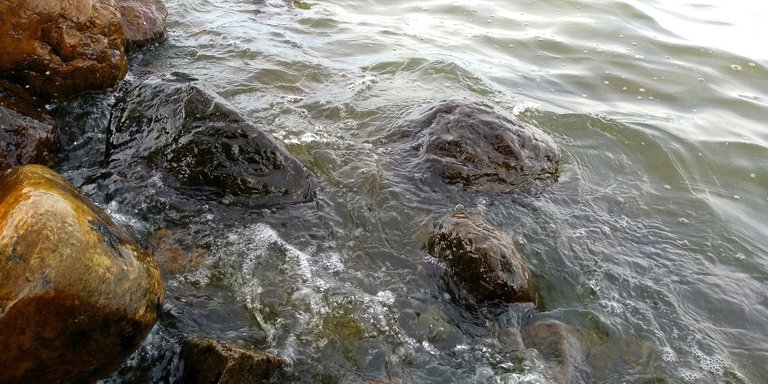 I think that mainly my love for the sea and everything related to this, are due to these memories, just thinking about it fills me with the desire to take the suitcases, with my wife and daughters and get lost in some beautiful beach in Venezuela, unfortunately the situation even with the Covid in Venezuela does not allow us to give us this pleasure, but I am certain that soon I can fulfill this desire that I have and maybe share it with you soon.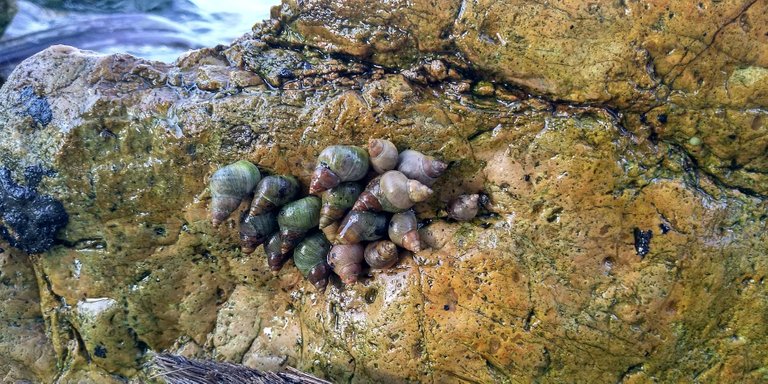 Without further ado I say goodbye friends, until next time.
---
---