Success Through Happiness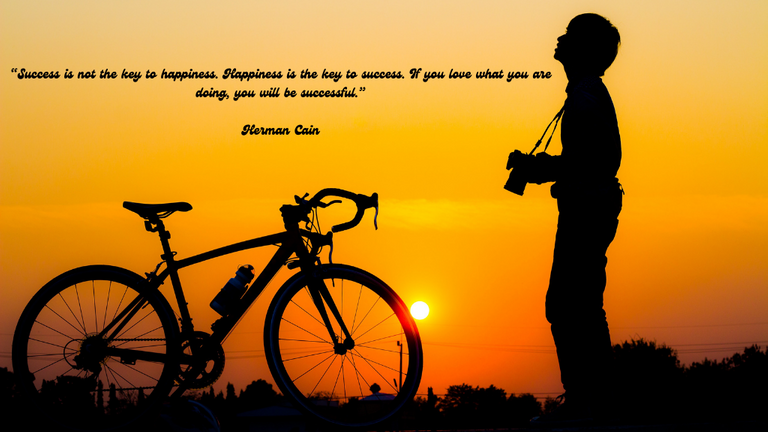 Hello, fellow hivers hope you all are having a day as always. Recently I have had some huge success in my own life here on HIVE. Not only have I found what I love to do on a daily basis but it has turned into a possible long-term solution for a job. I wouldn't really call it a job as it feels like a fantasy that I never knew I wanted but lo and behold after months on this platform and with streaming as well I have had some huge opportunities come my way recently.
Finding out about this place and connecting with the people here has been the best experience ever, and as someone who grew up not liking reading or writing, I'm astounded I have taken such a liking to this. Whether it is blogging about splinterlands or making up stories for snooks challenge I find myself elated to read and write every day. It's not like I'm rolling in cash and ready to retire or anything like that but the passion I have found to be here is like none other in my life before. For most jobs I worked at I would look at the clock and just wait for the day to end so I could get home. But now I wake up filled with energy and excitement ready to conquer the day with every fibre in my body.
I feel as I continue to throw that passion fully into blogging and streaming I have a serious opportunity to be successful for once in my life. Something I never strived for before or even considered, but now each day is a new adventure and I look at how I can further grow myself and improve this wonderful community. Thank you all and have an amazing day, I hope you find your happy place too.

Join the 1UP Cartel Today Discord
Follow me over on Twitch

Check me out on YouTube

Thumbnail made using Canva






---
---