PEPE crashes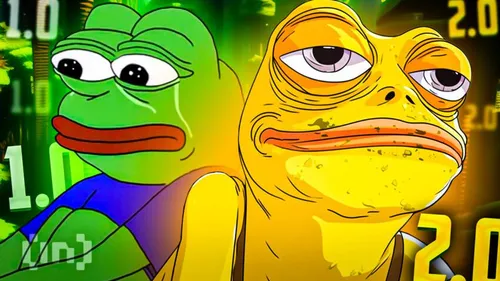 (beincrypto.com)
The name PEPE gained notoriety as a memecoin and became famous in the cryptocurrency world at the end of April 2023.
The journey from obscurity to fame was quick, and the exponential price rise caught the attention of traders and investors. Within a few weeks, PEPE was among the 100 largest cryptocurrencies by market capitalization.
However, the cryptocurrency market changes quickly and is difficult to predict, and PEPE's glory days did not last long. The meme coin is currently ranked 108th in terms of market capitalization and has fallen out of the top 100 elite cryptocurrencies.
In the world of cryptocurrencies, the number of token holders can often serve as an indicator of project interest and adoption. A high number of token holders can indicate solid community support, which often correlates with future success.
However, despite a growing community, PEPE offered no utility and was an asset that attracted speculators rather than users looking for functionality.
Although PEPE may have slipped in the rankings, this shows that the appeal of meme coins still resonates with loyal followers




I also bought a few fun coins😉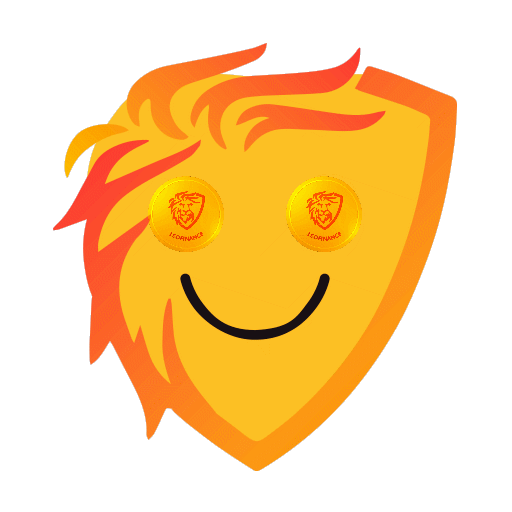 ---
---