Let's Give Away a Card due to Chaos Legion Coming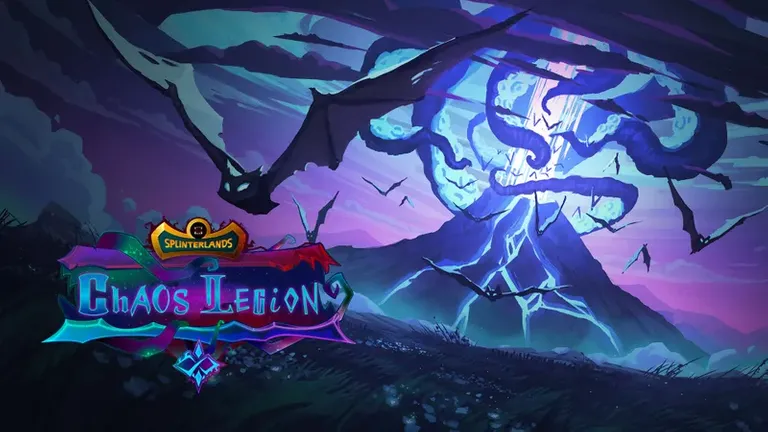 Chaos Legion will bring some new cards to the game. Also, my account is still able to do a lot of the new quest. That is why this account will still giveaway cards. This was the last one and the winner of that is.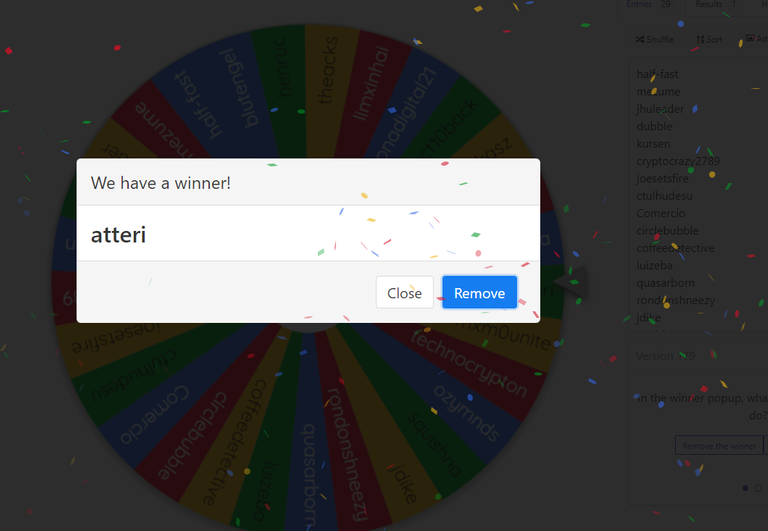 I hope it helps you @atteri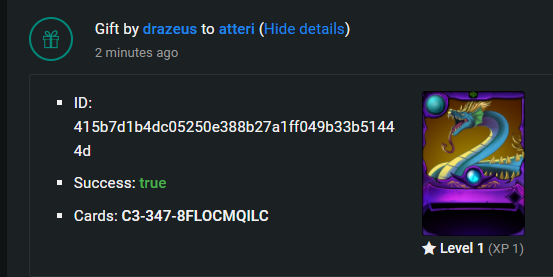 This week I just want to know if you think the PreOrder Option is hurting the price of vouchers.
Include your in-game name if it is different from your hive account.
Here is the card you can win. Venari SeedSmith is a strong archer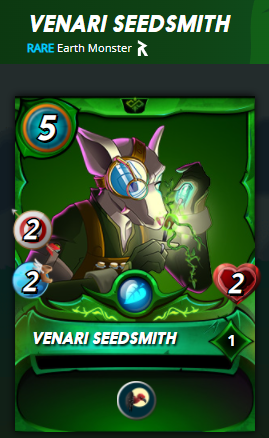 ---
---