Let's Give Away a Card due to Chaos Legion Coming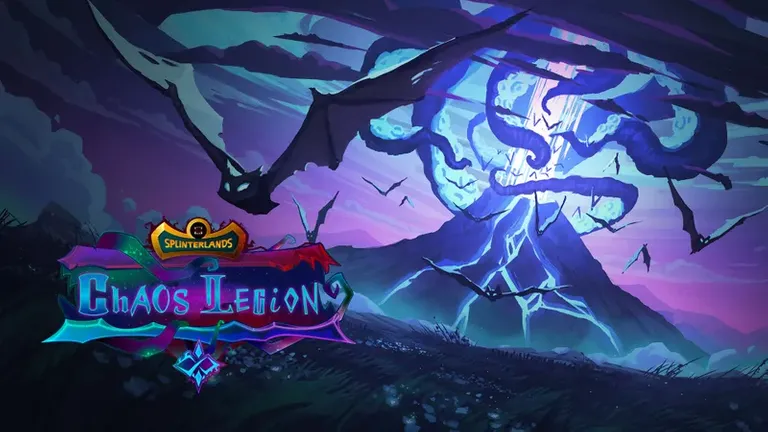 Chaos Legion will bring some new cards to the game. Also, my account is still able to do a lot of the new quest. That is why this account will still giveaway cards. This was the last one sorry I am a day late busy weekend.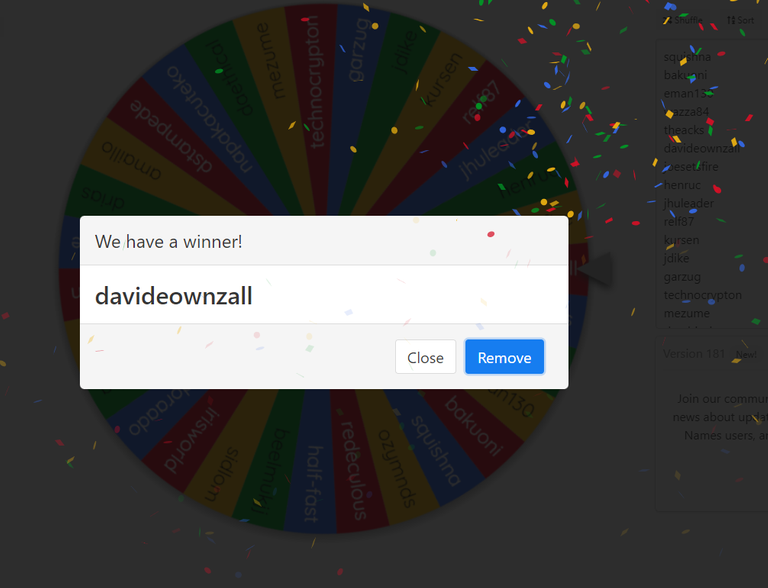 I hope it helps you @davideownzall card was sent but the chain is behind to show here.
To enter this week just let me know if you put up lights for Christmas or another holiday. That is why I was busy this weekend.
Include your in-game name if it is different from your hive account.
Here is the card you can win. Venari Crystalsmeith is a level one healer and also not a mage makes it a good card.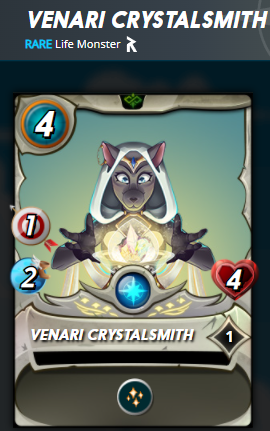 ---
---