HIVE NEWBIES INITIATIVE: Progress report.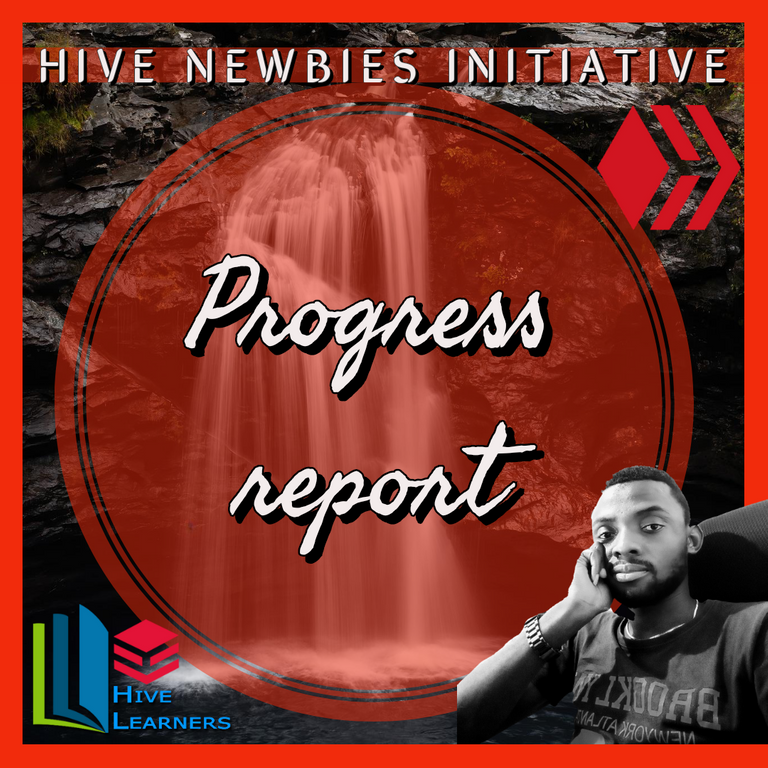 Hi everyone. It's @drceeyou here.
Hive has been an awesome place, well that became apparent to me only recently. There is this Euphoria that comes with productive engagement on the hive platform that is it's own reward. Of course there is the reward of visibility also. I only got to realize how awesome hive is when I decided to put in the work to learn about it and give it my best shot.
When I was onboarded in November 2021, I had the initial newbies gusto and adrenaline rush to start putting out content and watch as the votes come rolling in. After all, Hive wouldn't be the first platform I would be writing on. It wasn't long before I learned, the hard way that "Engagement is the mother of visibility". I couldn't just waltz into a mansion as big as hive and hope that someone somewhere would find my post and read it.
I needed to be able to give people reason to interact with my post by first doing the same to them. It is the law of reciprocity. And that is what the hive newbies initiative has succeeded in imbibing me with. Recently, I discovered that I was nearing the 1000 comments mark on hive. And I didn't even have a goal to reach 1000, I was just focused on genuinely appreciating quality content out there and interacting with them how I know best.
When we began the Hive newbies initiative, We were required to set goals that we would love to achieve in the 3 months of the program. I had applied for the initiative myself. I had met the requirement and now I was in. I would need to show my commitment, I would need to show that I meant it when I decided to choose hive.
Knowing that goals are a lot easier to achieve when we start small, I decided to set a goal of reaching 100 HPs by the end of the initiative.
At the time, I had some miserable 31HPs. That was 2 months ago.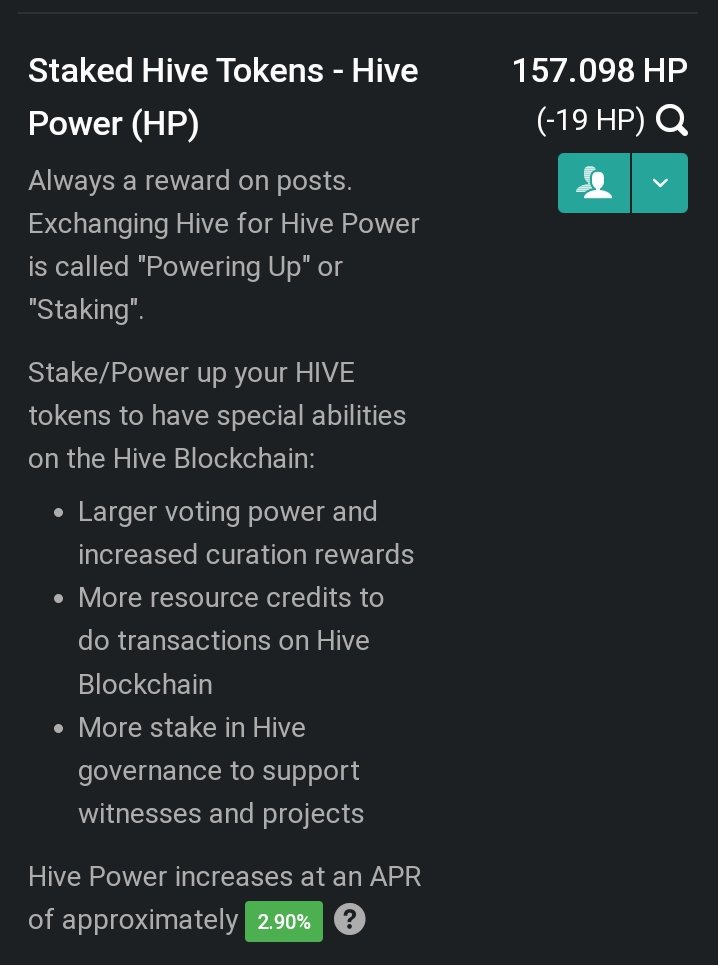 Now, I have accumulated 157 HPs... and we still have 1 month to go before the initiative closes. Over and over again, in the last 2 months, I one of the things that stood out in my mind was the consistent warnings by the whales and sharks in hive(I don't know if sharks exist here), Stay consistent.
You cant get what you want at once, but with consistent engagement and interaction on the platform, you can smash your goals.
Like I did with my HP goal. At that time, 100HP seemed out of my reach, way out of my league. Now? I have to set a new, HP goal. What do you say we hit 200 in 2 weeks? Is it possible? Now I know, it is extremely doable.
Cheers to smashing goals in the newbie hive initiative.
---
---