A friend's birthday treat||Celebrate such a memorable night with friends.
Birthday Treat
---
From: Bangladesh
Date: 19-01-2023
Assalamu Wa-Alaikum. How are you all? My sincere greetings and congratulations to all the members and moderators and admins of ASEAN HIVE COMMUNITY. This is my first post on this platform. Hope you all read very carefully and bear with me. I noticed that all the members of this platform are very sincere and friendly.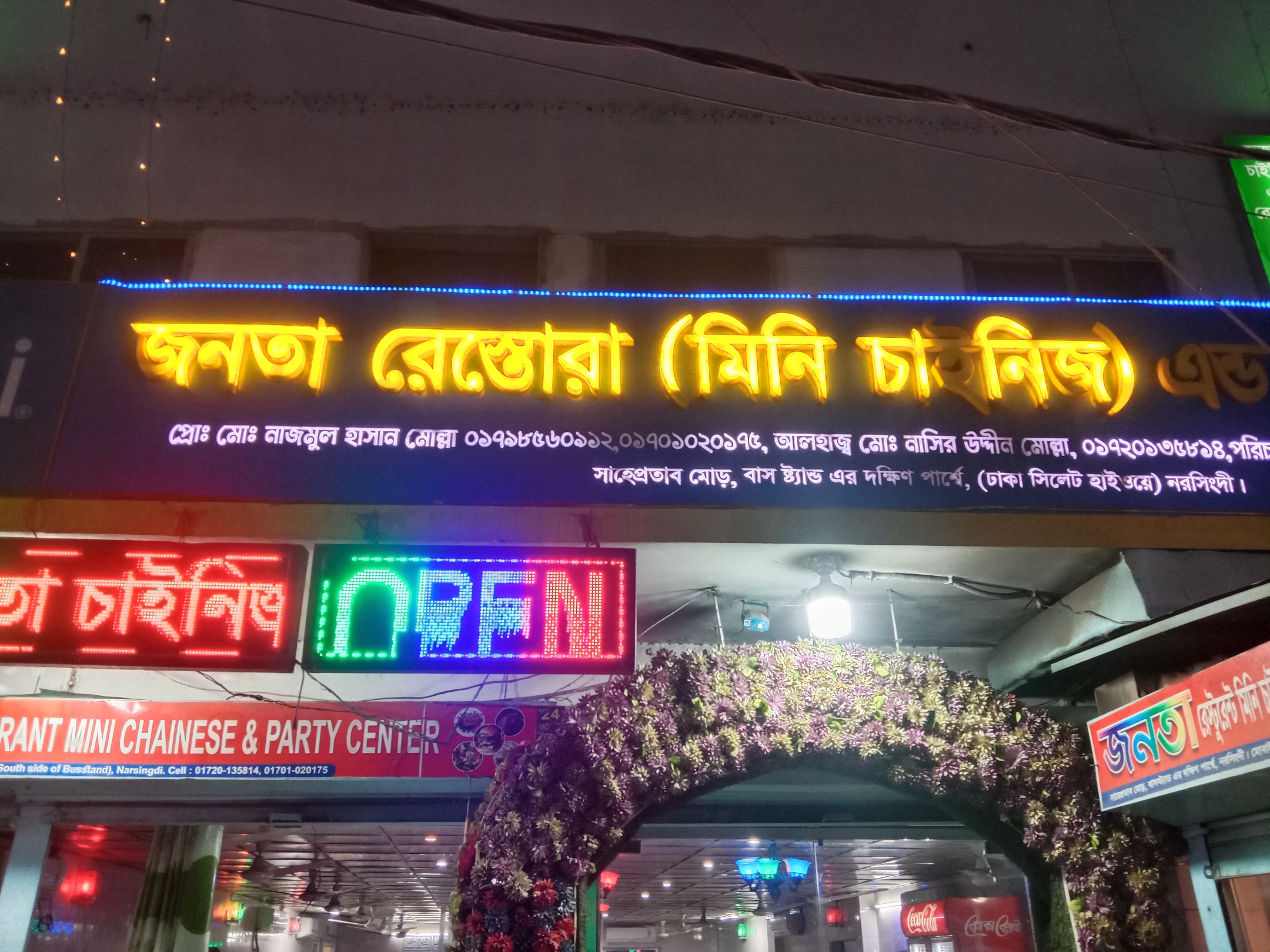 Today on this platform I will share my friend's birthday treat story with you. Hope you all like it. I apologize in advance if there are any mistakes in my writing. Because only humans make mistakes. With all the wrongs and right, I am re-introducing the blog to you today.
After we celebrate my friend's birthday at the hostel, he plans to take us all to a restaurant for a treat. We were 13 friends there. We all study together. The day was 13th January. That day we finished the class all day and just in the evening we prepared to go to the restaurant. The distance of the restaurant from our hostel was about half a kilometer. It takes about five minutes to go.
---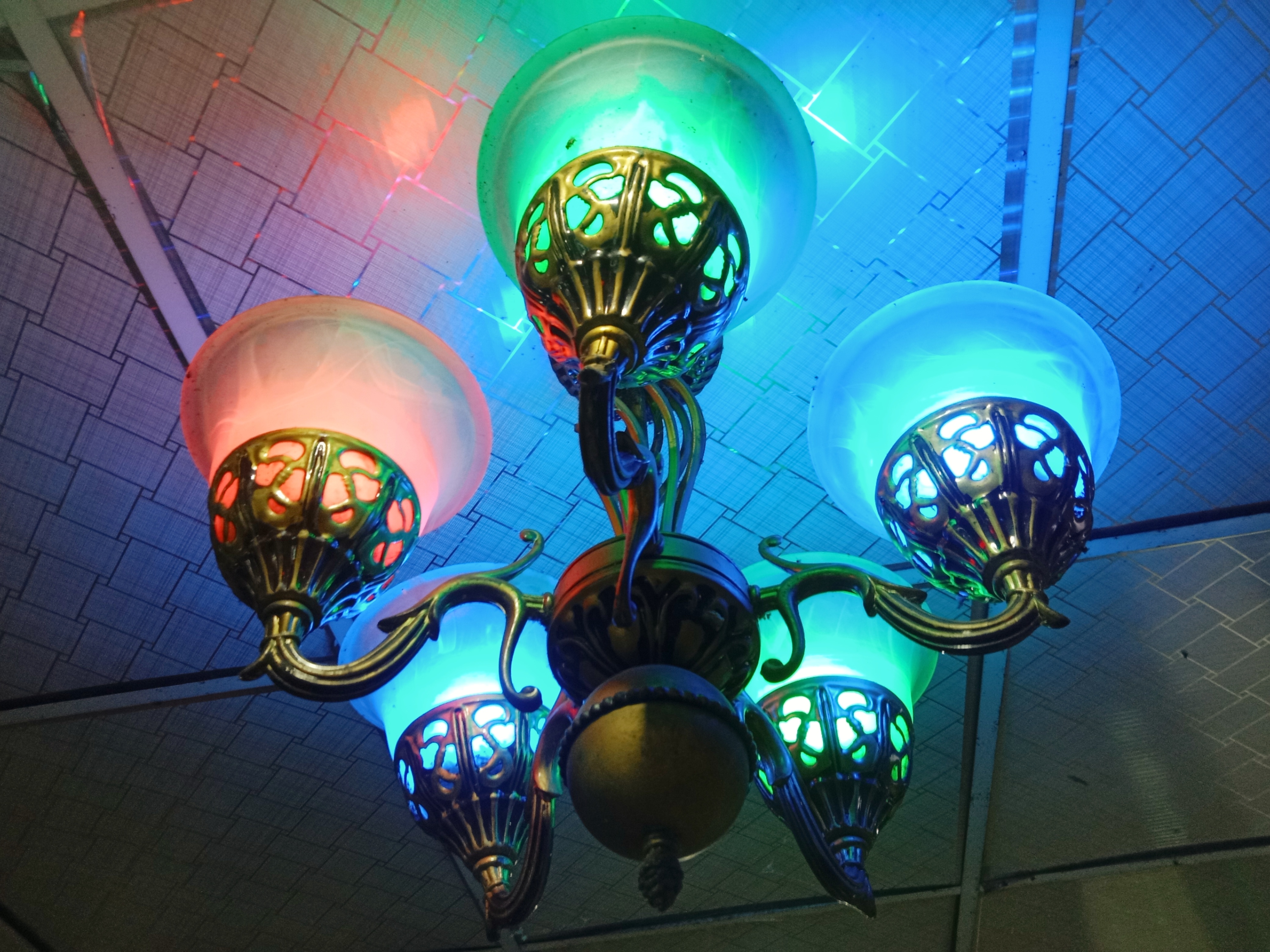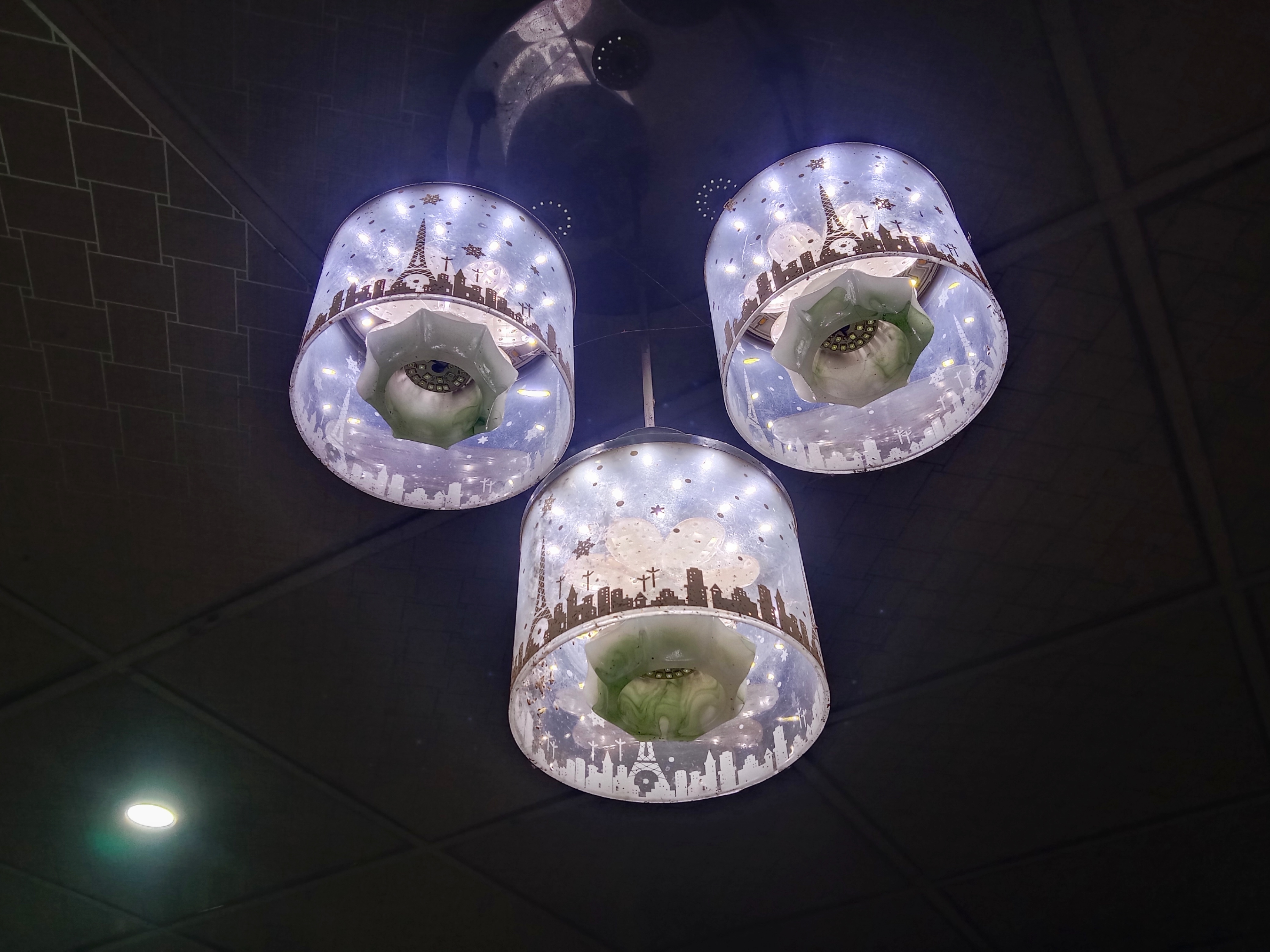 After going there, the first thing you see is the beautifully illuminated gate. Entering inside, we noticed more lighting and beautiful environment inside. We like the atmosphere there a lot. The restaurant we went to was called Janata Restaurant and Mini Chinese. Then a little further ahead, an aquarium came into view. I have taken pictures of the aquarium fish that I have already shown you. Hope all my pictures will take your mind. I am very happy to share our happy moments with you.
---
---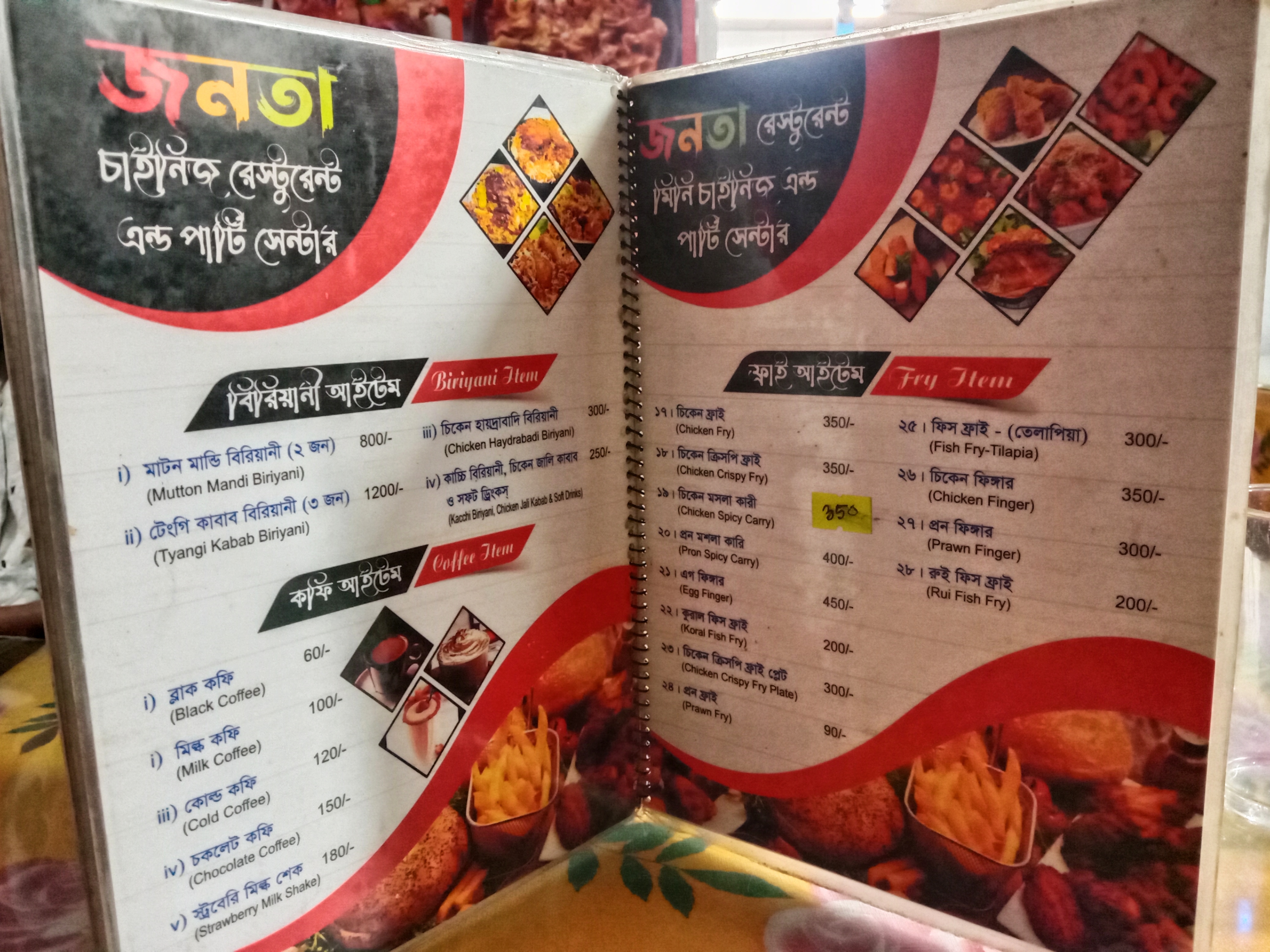 Then we booked a cabin. After going there, the waiter came and gave us the food menu. Then we ordered naan roti and grill with everyone's consent.
---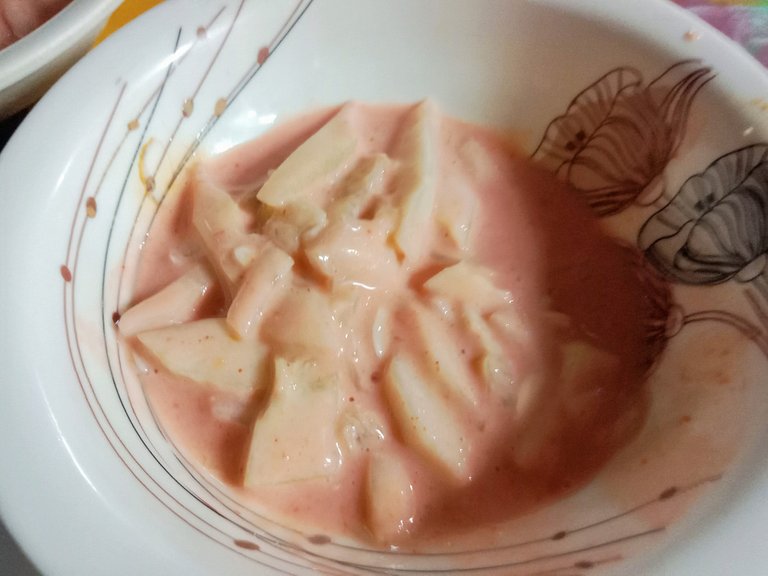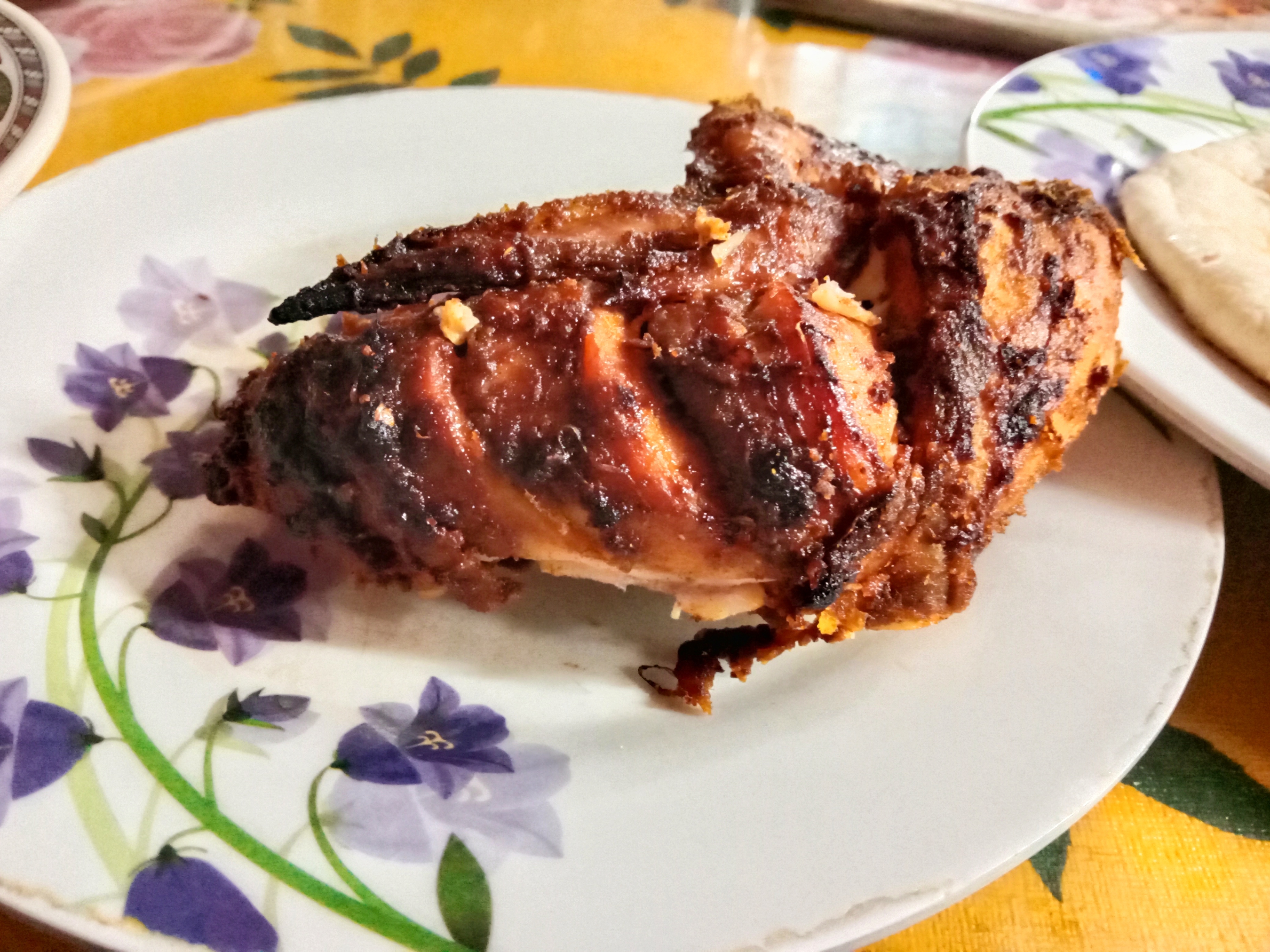 Now let's take the food there. The quality of the food there was quite good. The naan bread and grill were very tasty. I especially like the salad there. After that, we took a group photo with all the friends. Everyone finished eating nicely and chatted for a while. The day is very memorable for us. Because together we all friends were present and had a lot of fun and joy. I think such joy may come again and again in our lives. Happiness and joy are things that are not easily acquired. It is more important for each person to be happy on their own. We prepared to finish the activities there by laughing and chatting with friends.
---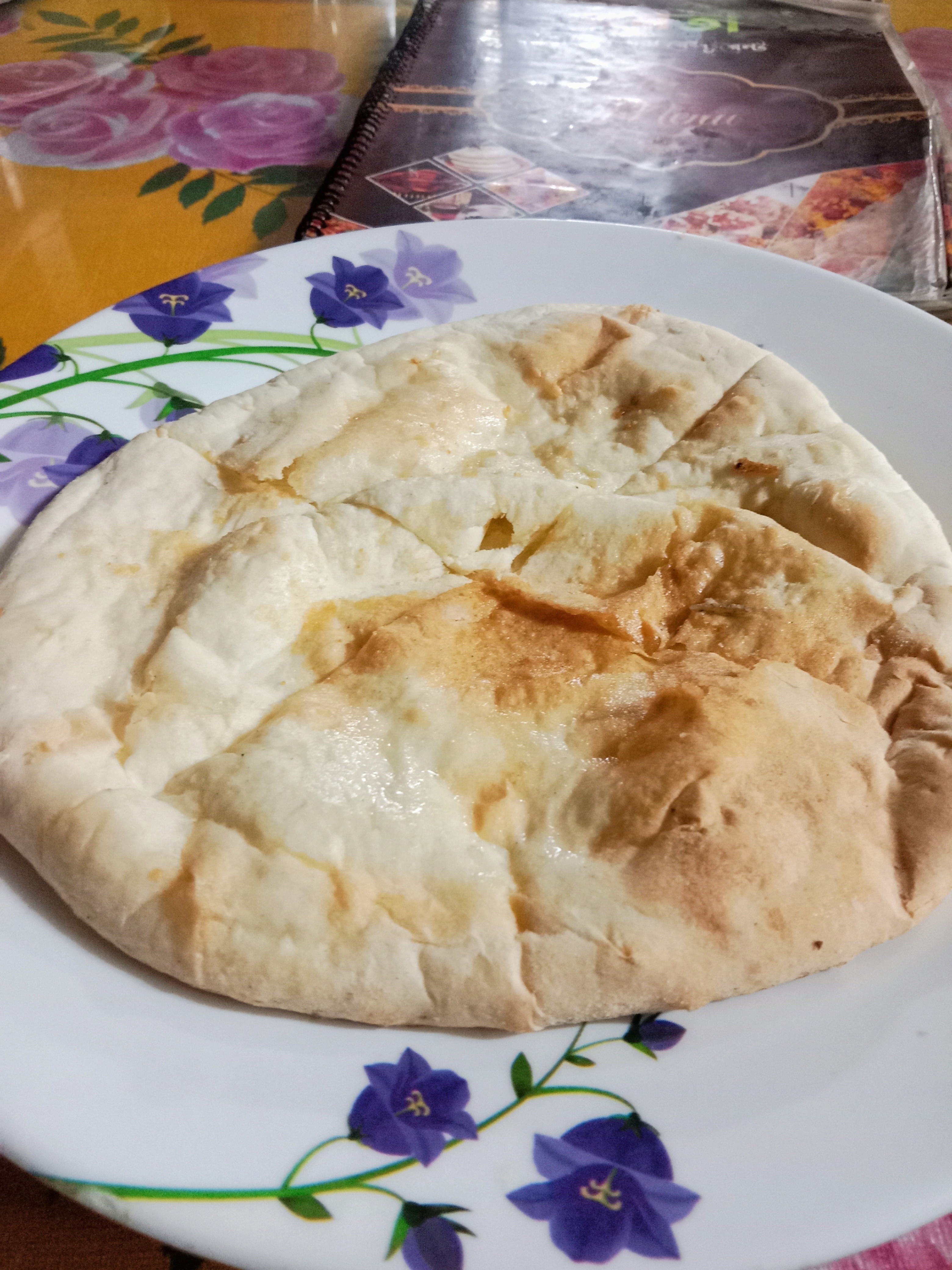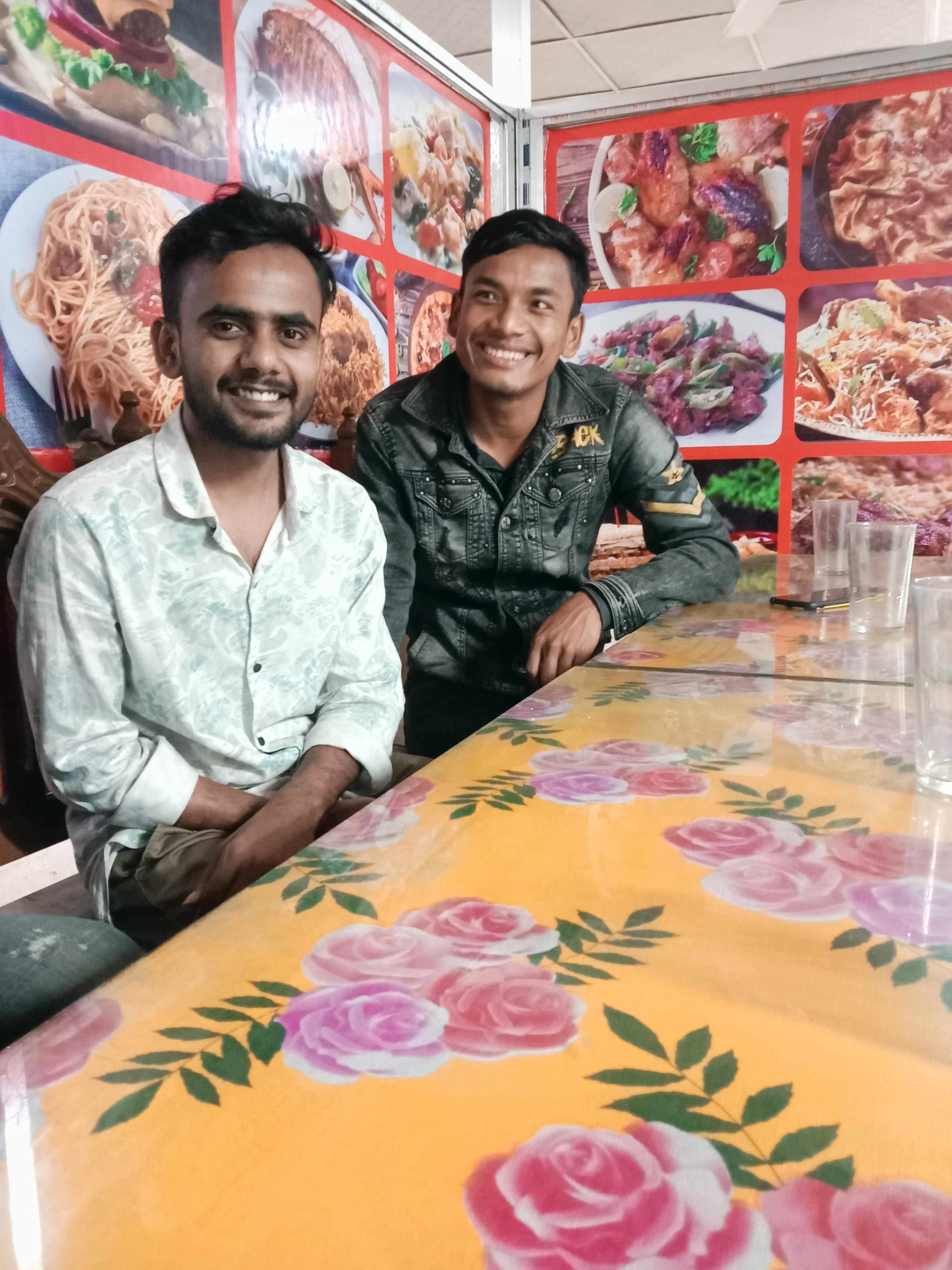 The price of naan roti there was 30 taka and its price was 115 taka per piece. The total bill for 13 of us came to TK 1845 which is about 49 hive according to the current Hive rate. Which is like 1885 Taka in Bangladeshi Taka. Finally we paid the bill and prepared to head back to our destination. Then after coming to the room we all shared our happy moments and celebrated a very nice night.
---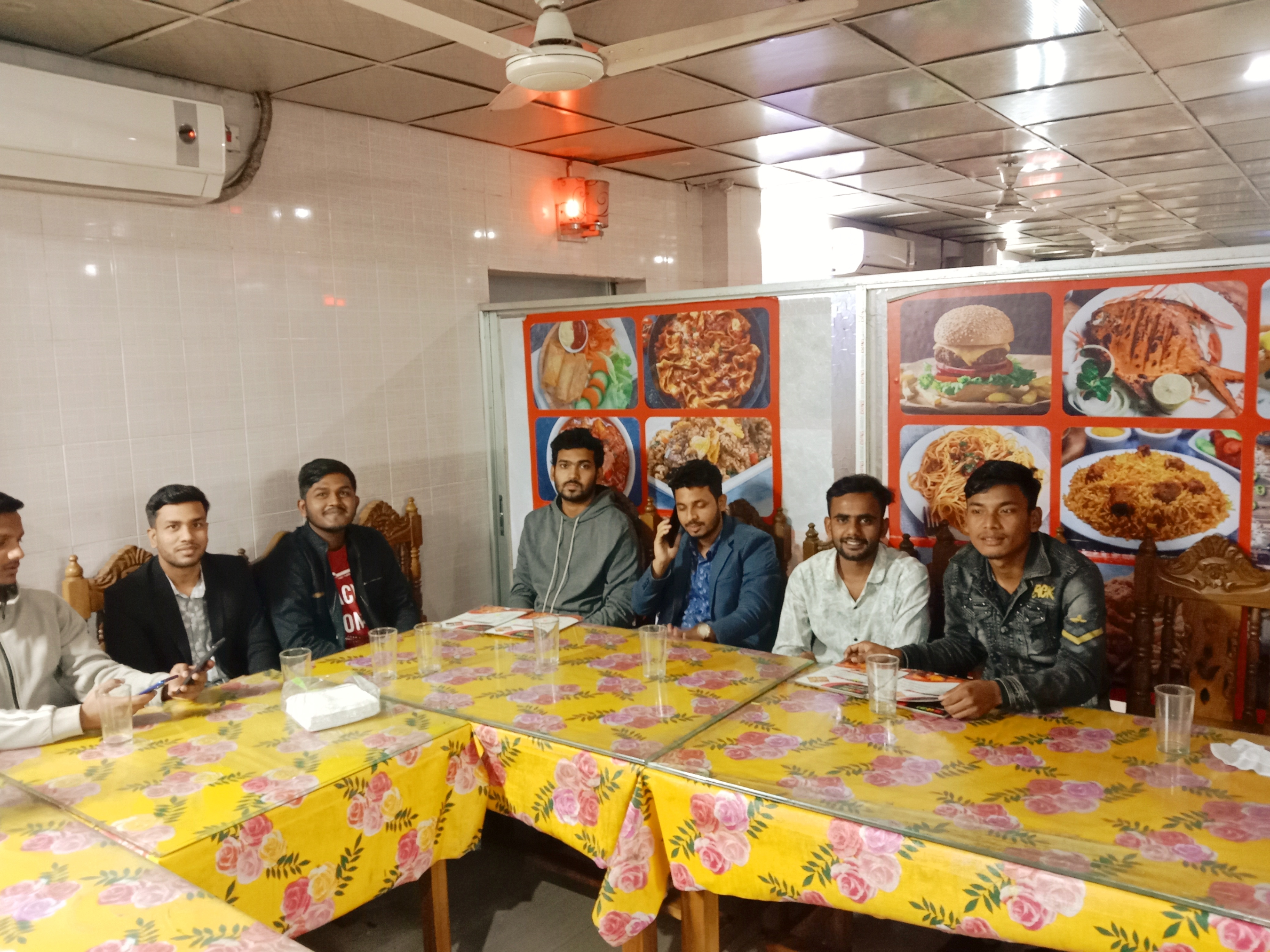 Hope you all like and enjoy our birthday treat blog. I am ending my blog here as of today, wishing everyone a good future. Thanks everyone. Stay healthy, stay well. Allah Hafez.
---
Photography
Birthday Treat
Camera Used
Handphone
Model
Vivo-Y20G
Photographer
@dream-sky
Many Thanks For Reading My Post.
---
---
---