Ithaca Falls Progression from Drought to Moderate Rainfall
A couple weeks ago I wrote a memory of my past based on this inspired spot.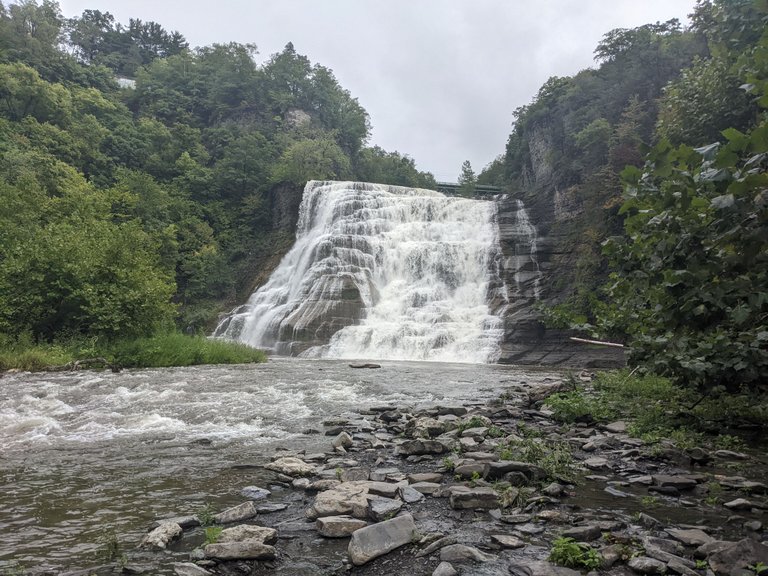 I mentioned how I came to be here was a party an Ithaca College party thrown by buddies of my then Crush, Now Hubs- this is the house on the corner, the catalyst for a night swimming event I will never forget-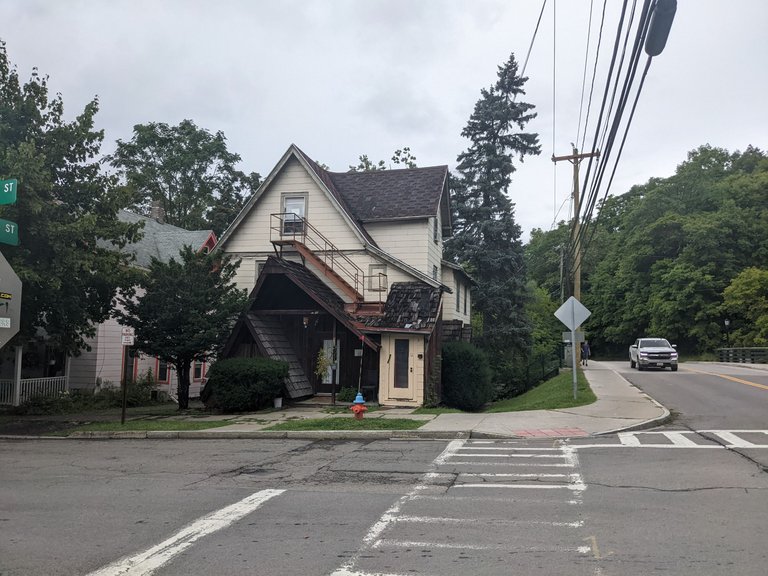 If you look across the street from the house, you can see a bridge. At the time, there was no formal path so we just climbed down through the trees to the river :)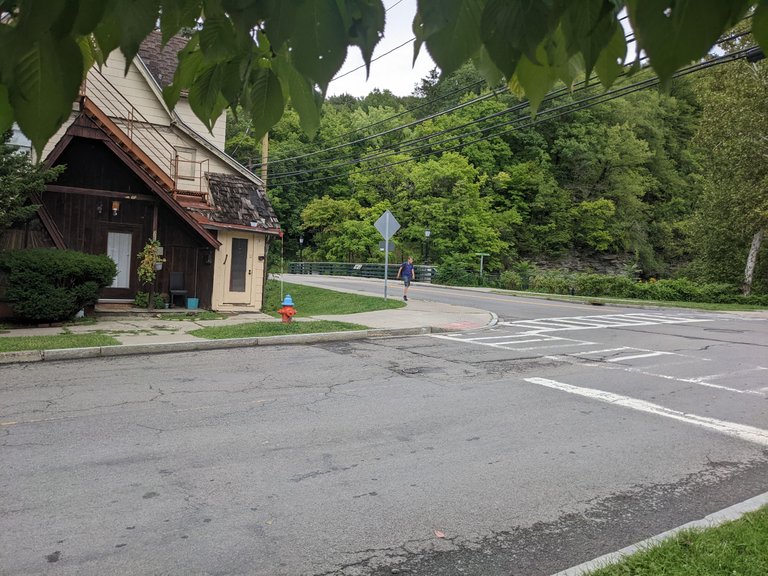 That was a sidebar I thought worth mentioning- what I wanted to show you today is what happens after just a few days of rain following a droughty summer.


Check out these short clips for an up close and personal view of my spot that nearly went under water. (And to hear me gab in the first two, as I do, ha)




I was thinking of doing a longer one of these next two for white noise- yay or nay?



There is a pretty striking difference between this clip...


...and this one, but we actually haven't seen anything yet!




Over the past week I've spent my breaks shopping for the birthday party I wrote about yesterday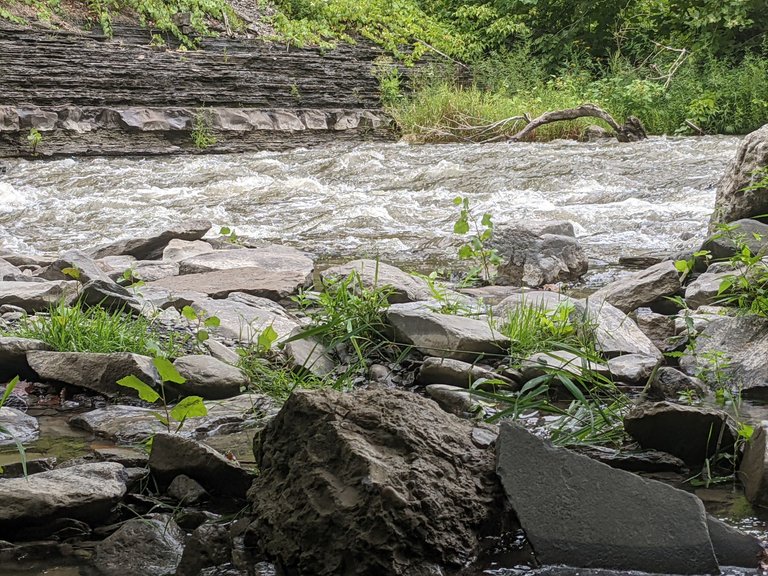 During this time we had some serious torrential rains.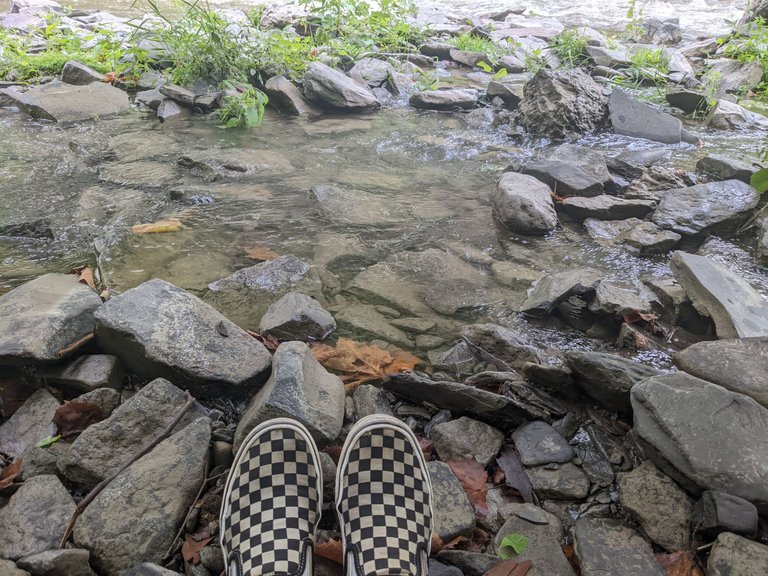 So tomorrow when I head back here I fully expect all of this to be under water.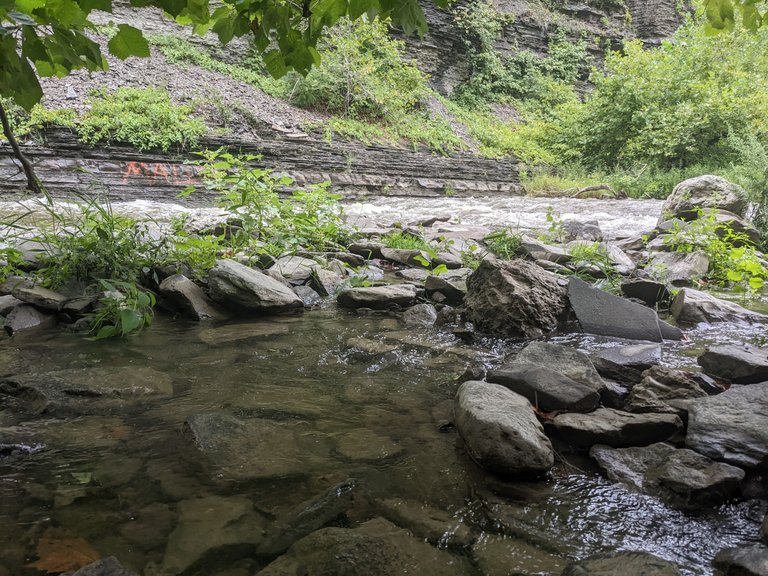 The progression of Ithaca Falls from near drought to near flood is pretty incredible.. I've seen it before and always I am awed by mother nature.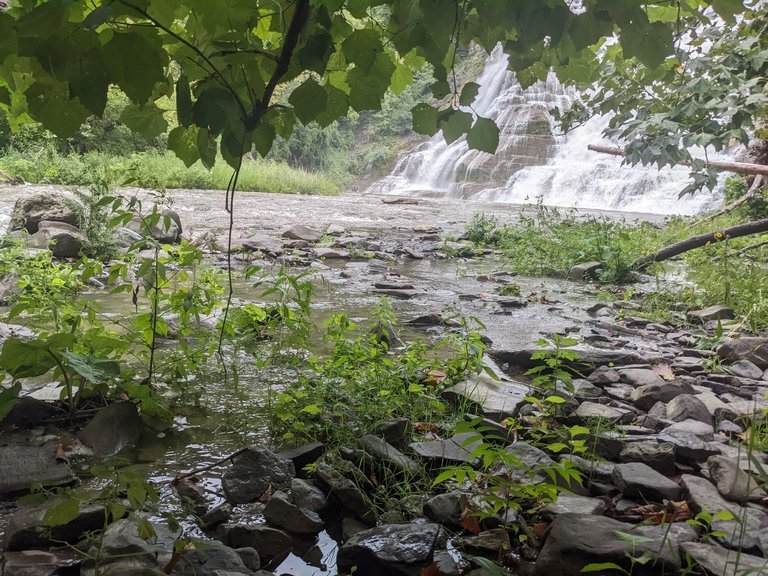 Unfortunately it will probably mean there will be no where for me to sit here on my breaks... fortunately there is no shortage of places in the area to explore, so stay tuned!


As always, Make it a great day Hive Peeps!
---
---