Sister Mine: With You in the Dreaming
The old adage "Time is a healer" has proven true throughout my life. Though there are some wounds that never heal completely, and many times can be broken open by a memory.
I lost my sister 23 years ago, more than a half my lifetime ago now, and though it took years, eventually I stopped thinking of her everyday. Then came a time when a week went by. Then a month.
While it helps on one hand not to be stuck in the past, it also hurts when you realize one day that you're struggling to remember the sound of their voice. That if not for photos their faces might have faded too.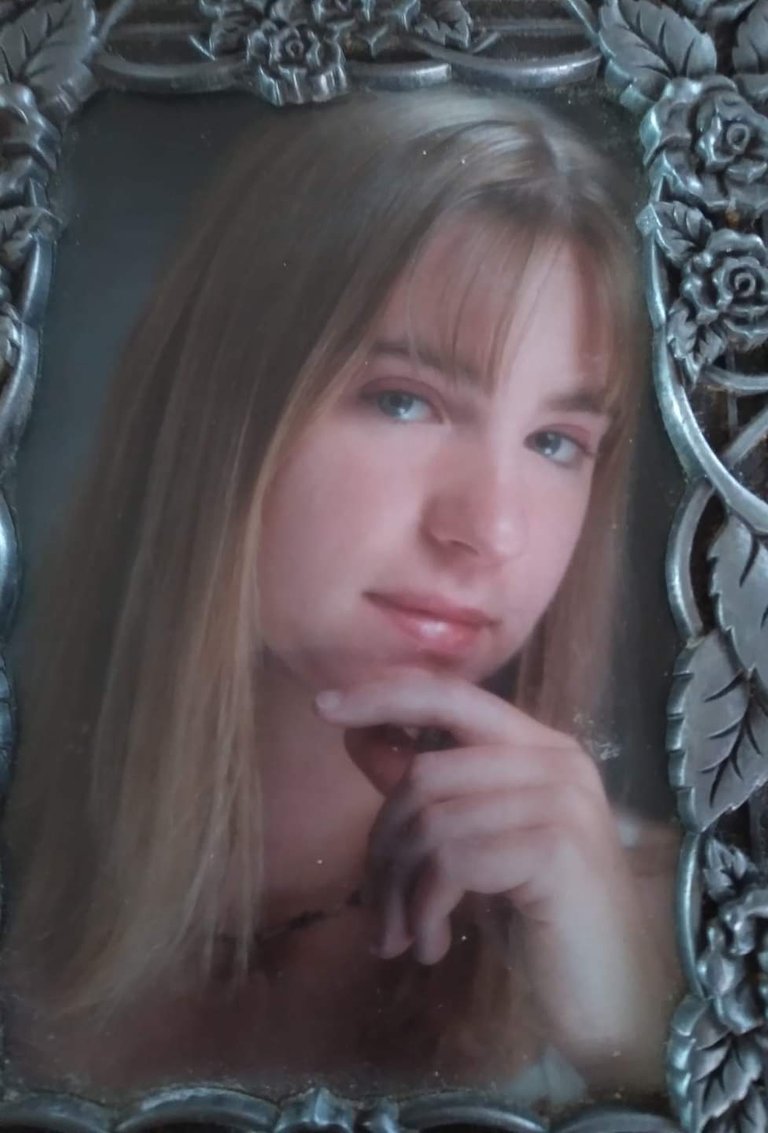 But every once in awhile something occurs that brings the memories of those years close to the surface.
I woke with her fresh on my mind a couple days ago, and had the sense of a vivid dream, though it melted away into oblivion. What didn't fade was the feelings it had brought to the surface.
I have been working on the puzzle of poetry, real poetry, for some time now. Inspired by the incredible gift of my dear friend @ericvancewalton
I really wanted to understand the rhythm and the feeling that brings the words out of the soul and onto the page.
Perhaps all I needed was a muse.
This one's for you Sister mine.
Near a quarter century gone
Has it really been that long?
Laughing, falling off the bed
Somewhere near the witching hour
With a shared, unspoken truce
Against the shadows of the night.
On a pillow, muffled giggle
Whispered secrets long forgotten,
Night reveals the would be future
Bonds of friendship forged in darkness.
Daylight makes a sibling rival
A tug for power rules the hours
But in that bedroom there's a kinship
Made of dreams and breathless laughter
Present fears and future wishes,
Under covers are revealed
Now faint echoes in the distance
Lost in time, to years and years.
But the soul, it does remember
Keeps it safely tucked away
In a corner made of blankets
Two young girls will always be.
So though I miss her in the waking
And always will until I'm gone
She's still with me with me when I'm sleeping...
In the dreaming we go on.
---
---