Flowers with Canon 2000D
Today, on a short walk along the river, I decided to take my new camera and test the features better.
Well I found a plant apparently very similar to Agastache I'm not sure if there's an English translation.
It was late afternoon so that half-dead sun and the flash helped the photos have that more professional touch.

The flash draws in every detail of the subject and with this end-of-day background bringing the photo to life, note that none of the photos have any changes or filters.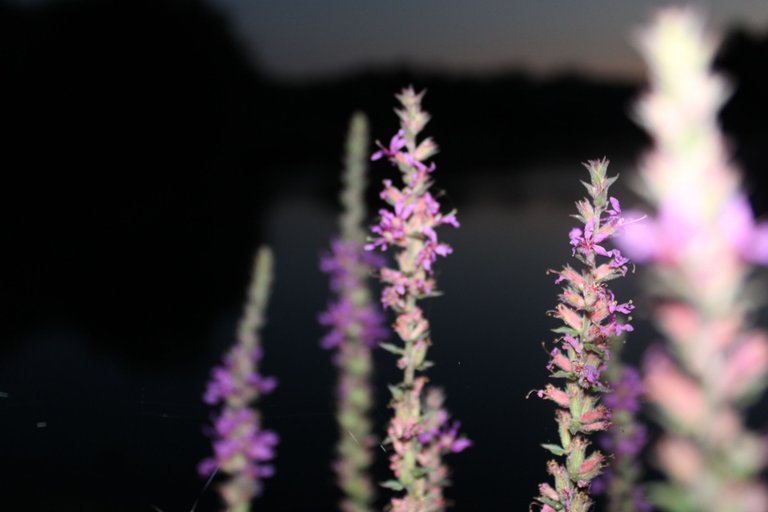 The night time came and then the scenery changed completely despite being the same place.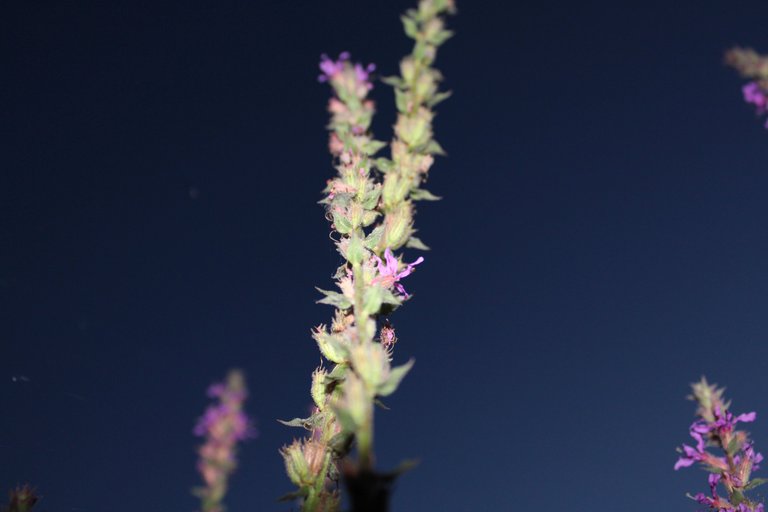 the exposure time in all photos was 1/60 and the focal length between 23 and 26mm.
I'm not a professional photographer so all these photos with this quality for me are a victory :)
At least I can bring more photographic quality here in my posts
Well for today that's all I hope you like it :)
---
---