Geometric Structure
Hi everyone
Here we go with one more entry to the #monomad challenge!!!
I recently wondered about the beauty of photography and what it might mean to us!😀
I also asked what pattern it would take to take a photo to stop being an amateur photo.
Well, I've come to the conclusion that cleaning can bring peace and the smallest details can make great photo shoots.
I took a vacation this summer and something enchanted me, it was not an object like the others besides making sense this geometric pattern made me pay more attention.
This was the pool umbrella where I thought there were chairs underneath and a shade on warmer days around the pool could be quite interesting.
The fact that the geometric pattern added to this specific fabric lets light through made the environment more welcoming.
It's not very common here to see this type of structure that catches the sun and doesn't let through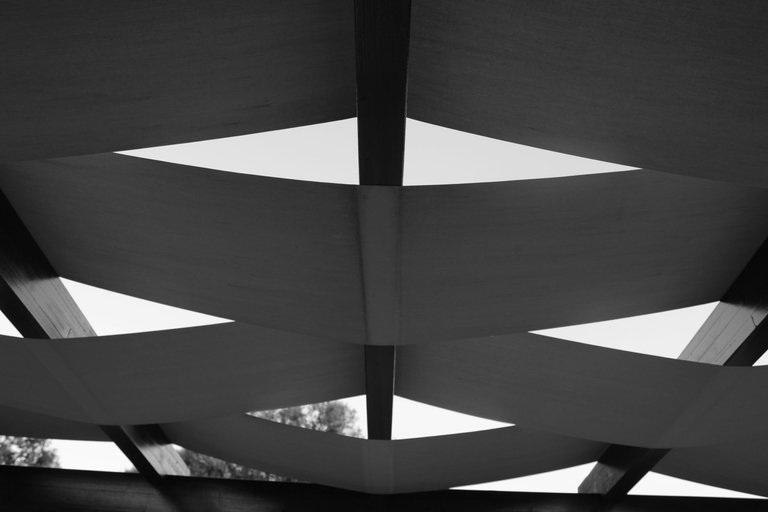 The structure is rectangular and has several layers of fabric making a kind of knitting on the wood which creates an incredible geometric aspect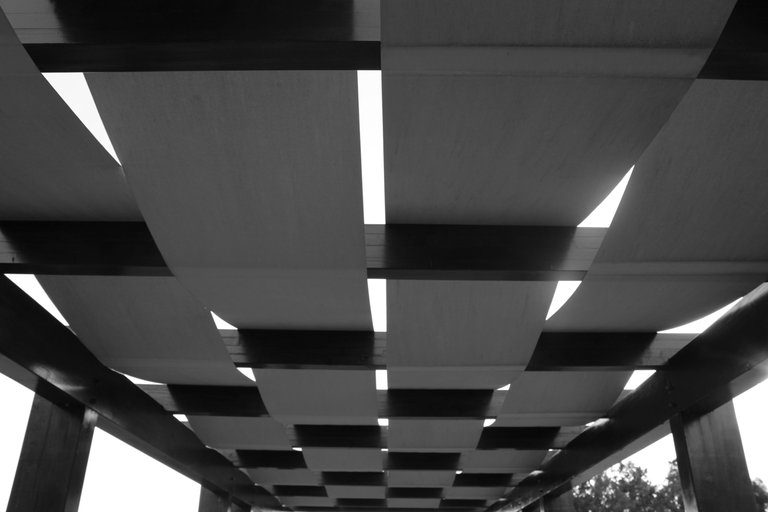 the small openings let light through but without interfering with our body , which is interesting for those who like to be around the pool but do not like the sun directly on their body .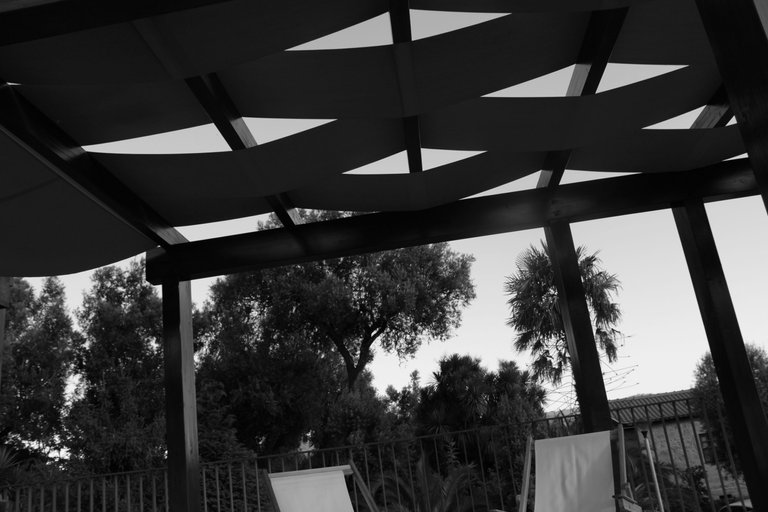 I came to the conclusion that sometimes the details make the big difference and that's what makes it visually more beautiful and functional.
Good photos can be in the detail or in the emotional discharge that we carry in them.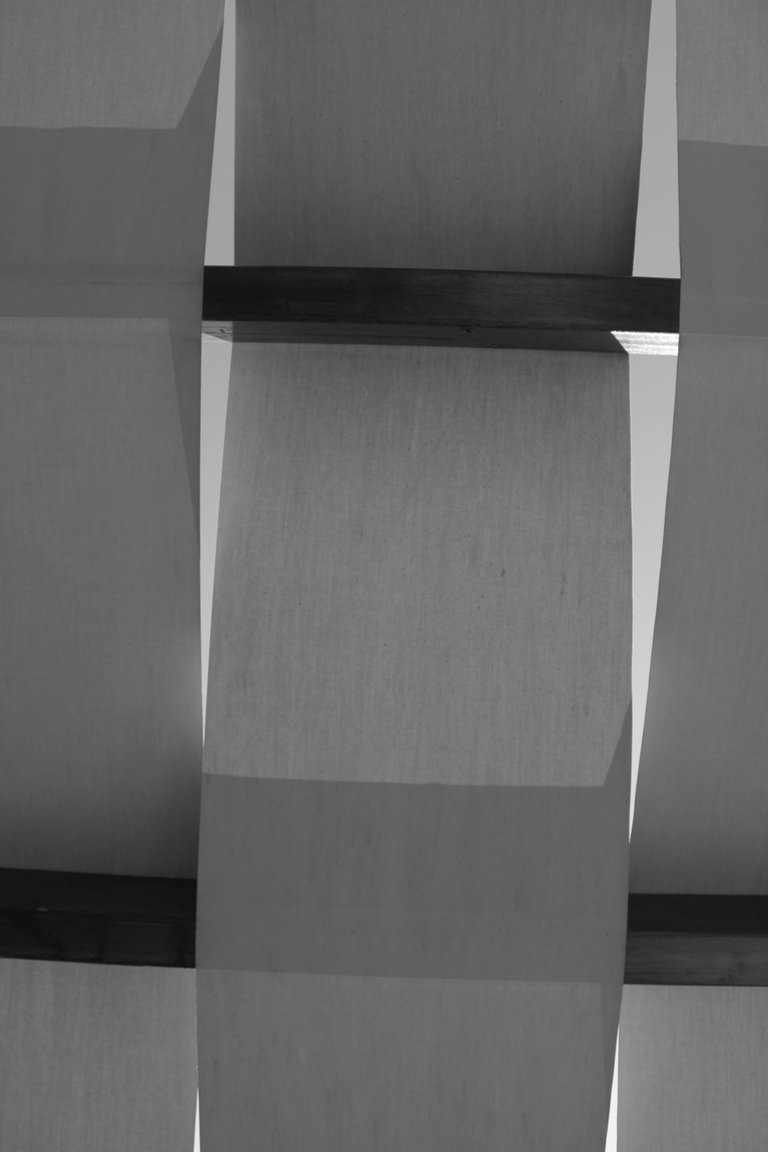 Hope to see you soon friend :)
see you later
---
---