My recovery day
Good afternoon friends or suddenly in what time zone you find yourself.
to varios post , which I say I will be more regular with post but my life is a little messed up.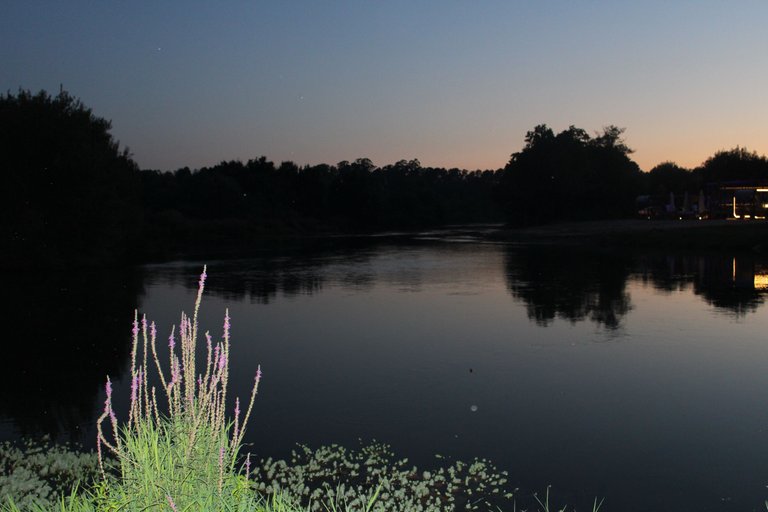 I recently went to spend a weekend in the countryside , well the views are really breath - taking plus some pictures I had a little fun , which helped me overcome this kind of weight and made me breathe a little .
I think that not only me but this virus has spoiled my mind a little and I am unwilling to do anything.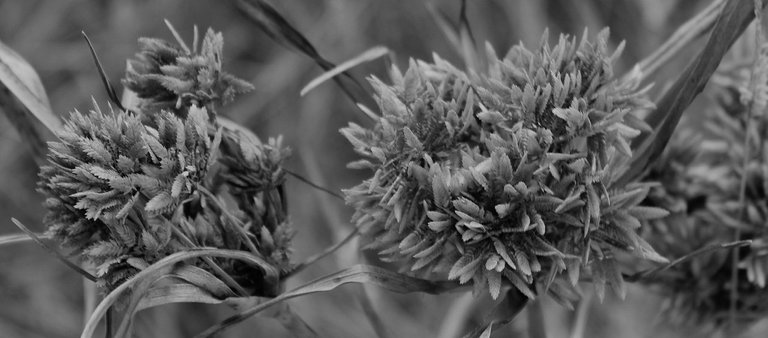 As I said, I went away for a weekend and I'm going to show you some photos of a plant from the habitat whose name I don't know for sure but I found it very beautiful because, in addition to being fulfilled, it manages to move at the taste of the wind as a freedom.
That freedom we are all needing.
I think the virus has done a lot of harm to my mind because when I talk a little I feel like crying.
I'm a little depressed to be honest.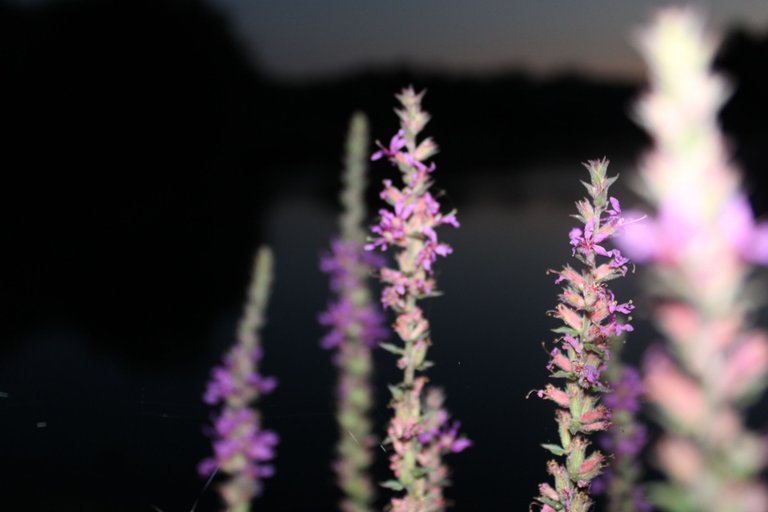 Well I hope it gets better soon .
Hope to be back in some time I hope that little.
See you soon, thanks for following me
---
---