VISIT PORTUGAL_ Amares S* Pedro Balance
I'm in love with good mountain landscapes and this Sunday I took a little walk in the mountains.
Above all, breathing that air and getting out of the city, in addition to being pleasant, can become a unique and fun trip for both recent graduates and the little ones.
Well, a bit of walking never hurt anyone, and we got to see breathtaking views.
Lately, in Portugal, on top of mountains with good landscapes, swings are applied that become, in addition to being beautiful, a tourist attraction in a certain place where practically nothing existed.
And it was thinking about achieving balance that our journey began.
I was accommodated in a small house about 15 km away.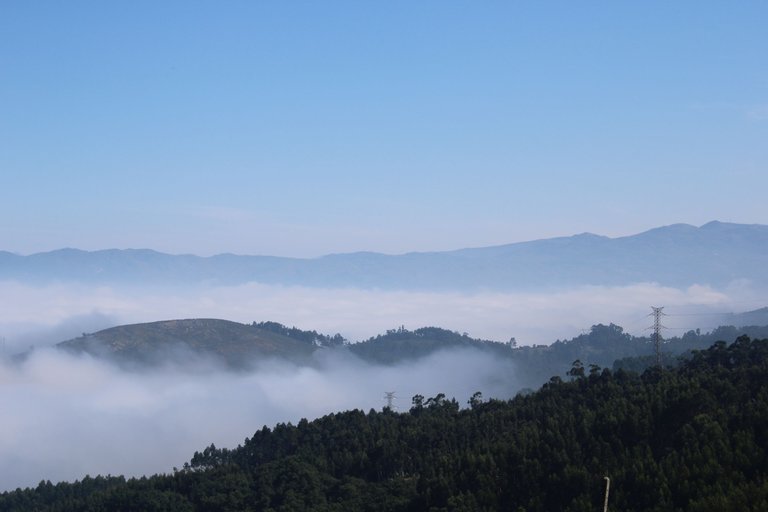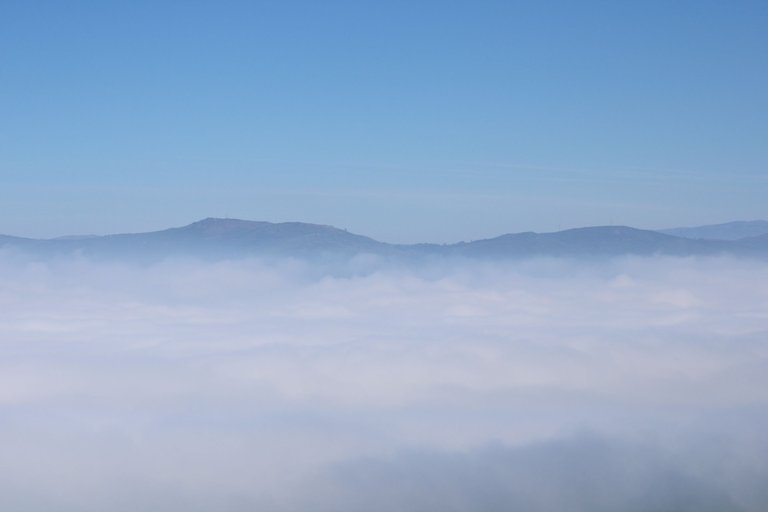 It was still early and the fog had not lifted we were able to climb "above the clouds" with a slight feeling of tightness when breathing due to the altitude, but the images began to appear and everywhere you look the landscape was unique and typical of the location, simply fabulous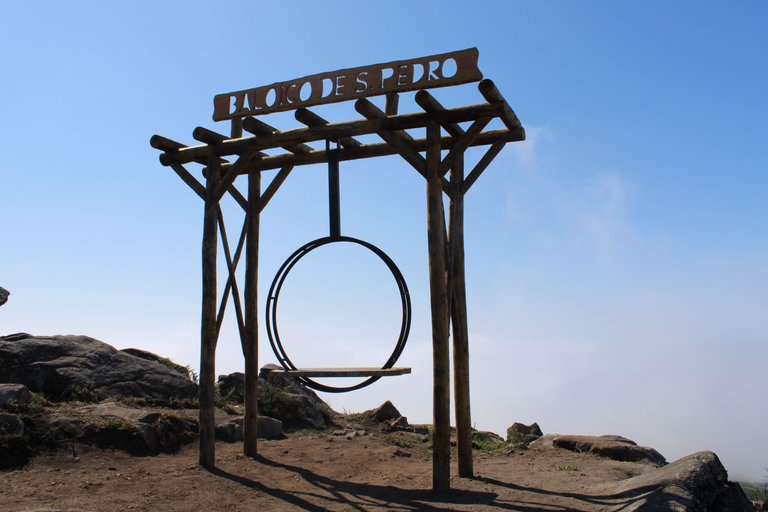 we followed small trails made by some motorcycles and by shepherds typical of that region who walk with their goats or sheep.
and at the top finally what the children despaired of seeing the swing of St. Peter.
In addition to being a tourist attraction, it creates a unique touch in the landscape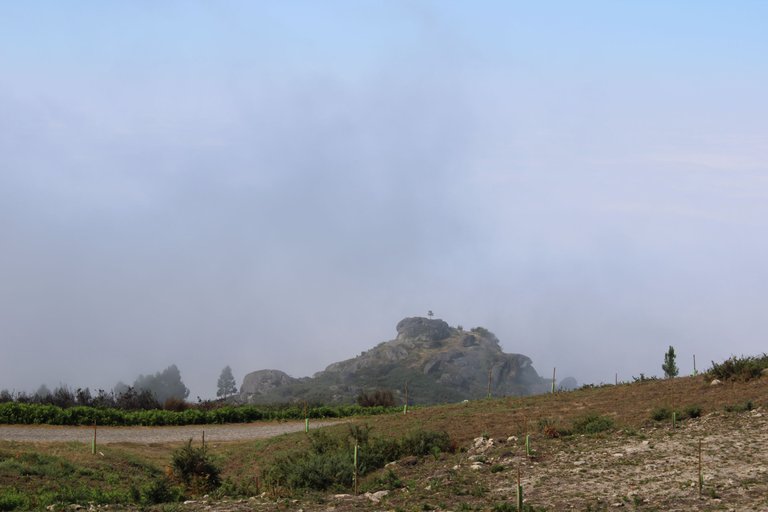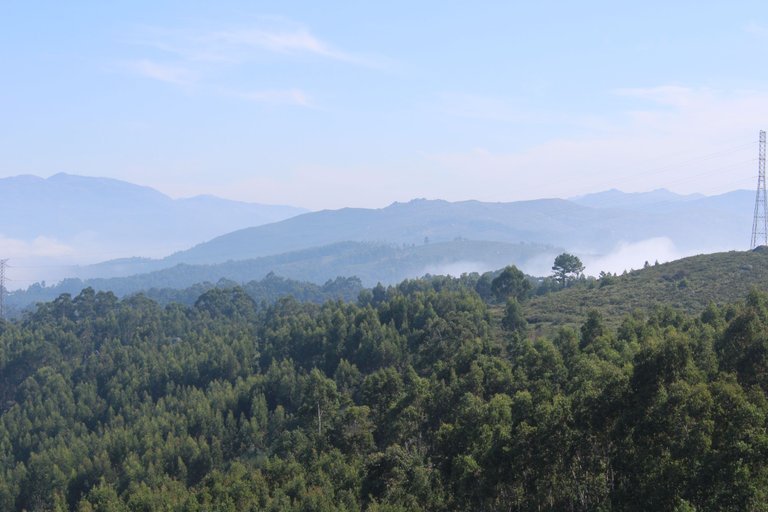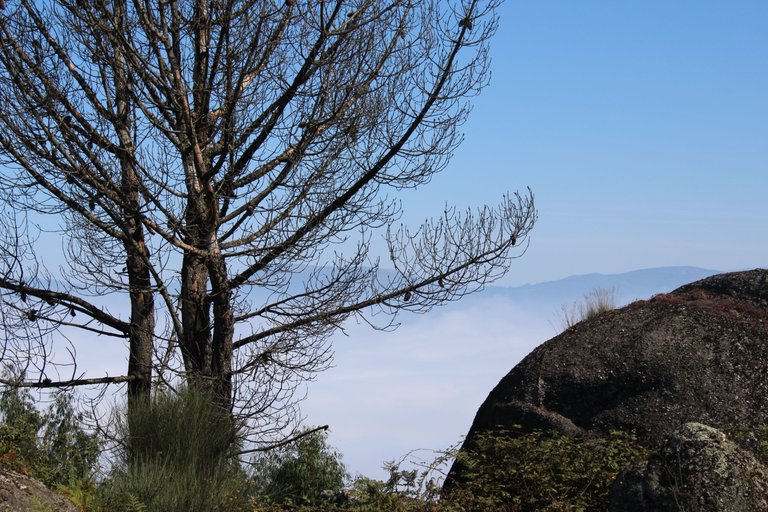 Well for today is all and this was my last Sunday with the family , I hope you like it
---
---