VISIT PORTUGAL_ BRAGA
I recently visited one of the most futuristic and promising cities in Portugal, it is inland to the north although the city is close to the mountain which is a good place to live as you can easily "escape" from the city and enjoy a beautiful sunny day on the river or even in the field.
curious is that at the top there is a lake and a lot of nature in which tourists have fun riding a boat for only 2 euros the place is green and well-kept,
In addition to some incredible views over the city of Braga.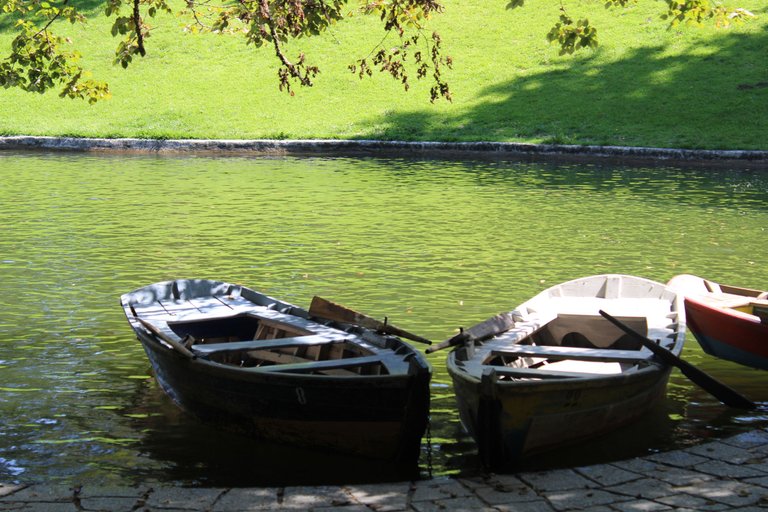 the humanized spaces are made so as not to interfere with the open view of nature and all places are placed in strategic points in order to have the least possible impact with it. There are several kilometers of gardens where people can spend an amazing afternoon just watching or even enjoying a few runs
(be prepared because if you go on foot it will take about 1 hour to climb the road, as it is right on the top of the hill)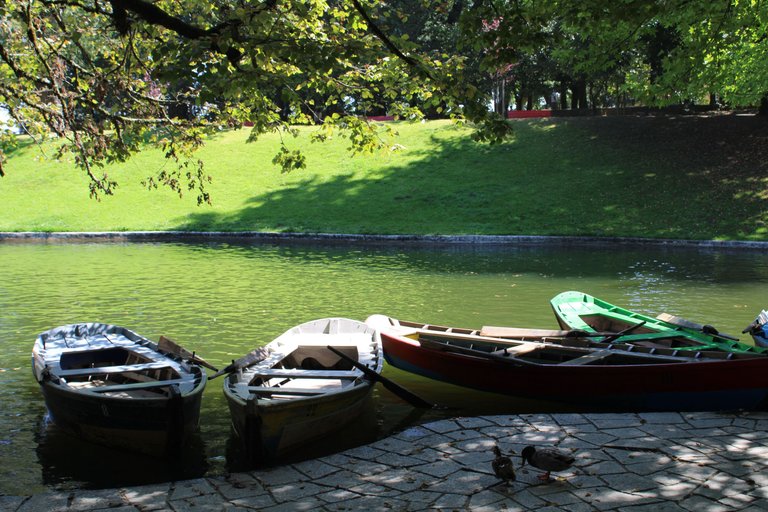 riding a boat costs only 2 euros for 45 minutes and you will have a unique experience of the lake and low so you won't have a great risk of sinking, besides that it also has wild fish and ducks that roam around there.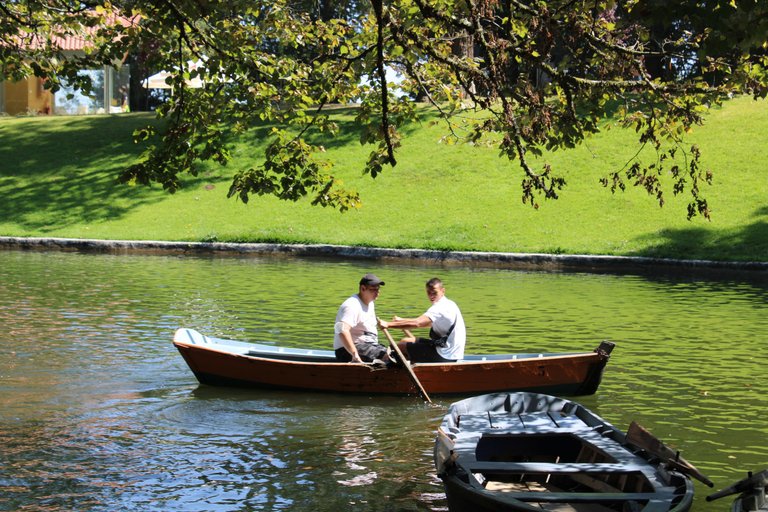 each boat can hold up to 5 people, so your family can have fun with the same boat or rent boats separately to run on the water.
we also have a kind of a house where we can see everything that goes on in the lake, they usually have a lookout for anything that happens and for the most curious like me to go along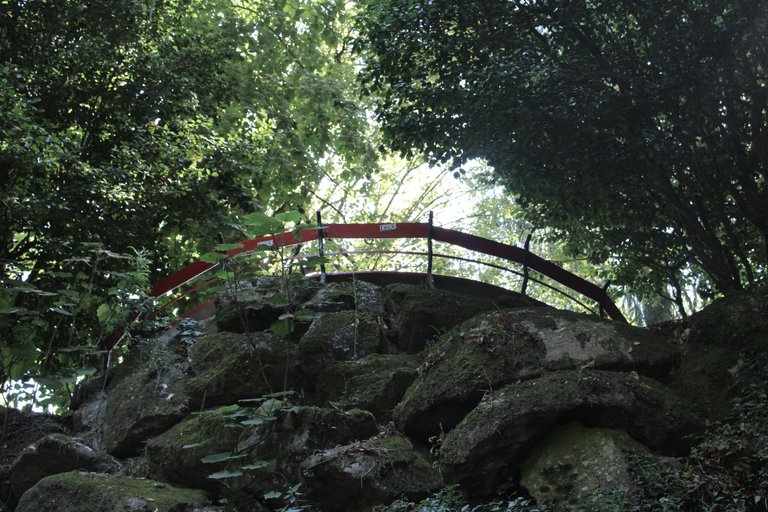 Underneath we still have a panoramic view over the city but I'll talk to you later in another post , see you soon I hope you like it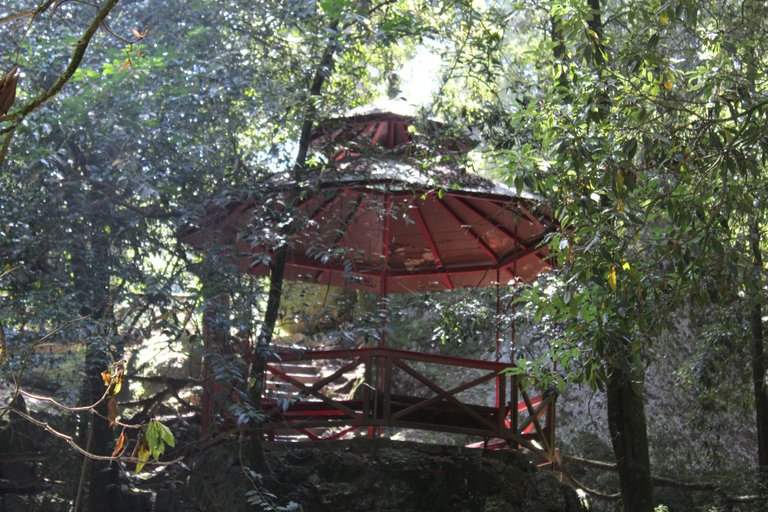 ---
---