Visit to the highest point in Amares /the dreams in the clouds)
Hi everyone
My entry in the contest #monomad challenge 🌄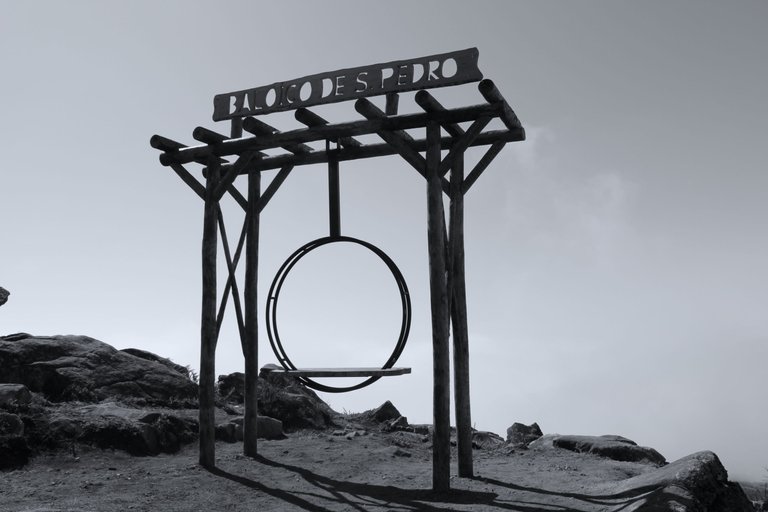 We live in difficult days of little freedom, at any moment our government orders everything to close again.
More and more people feel suffocated in their buildings with reduced porches.
we should all enjoy nature a little, well at least there we can feel the freedom that we once lived.
I miss the old times, although I know that for the moment we have to live in these new times.
I recently passed through Amares, Portugal has been developing a kind of structure in the mountains that has become a tourist attraction.
Much more than a balance, it's the childhood memories that it reminds us of and the freedom we had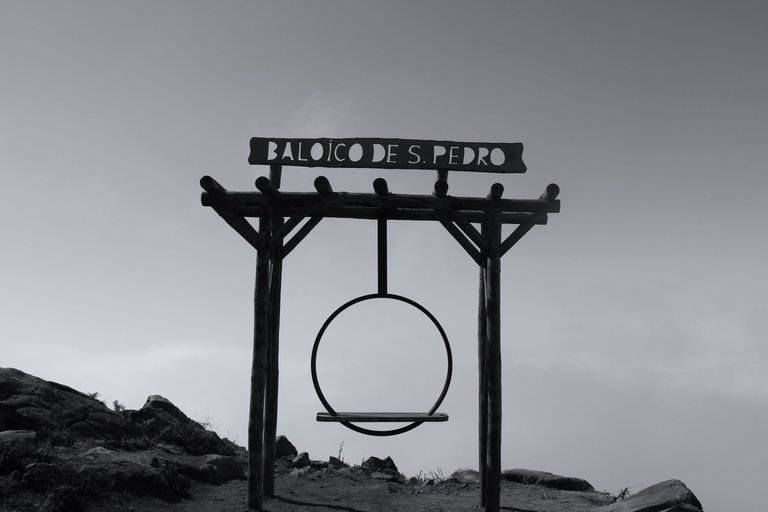 With views over the other mountains and the clouds right under your feet, you can feel the calmness of the place in another dimension.
In addition to being a tourist attraction, it can be fun from the most senior to the smallest.
Many people take the opportunity to take breathtaking pictures over the background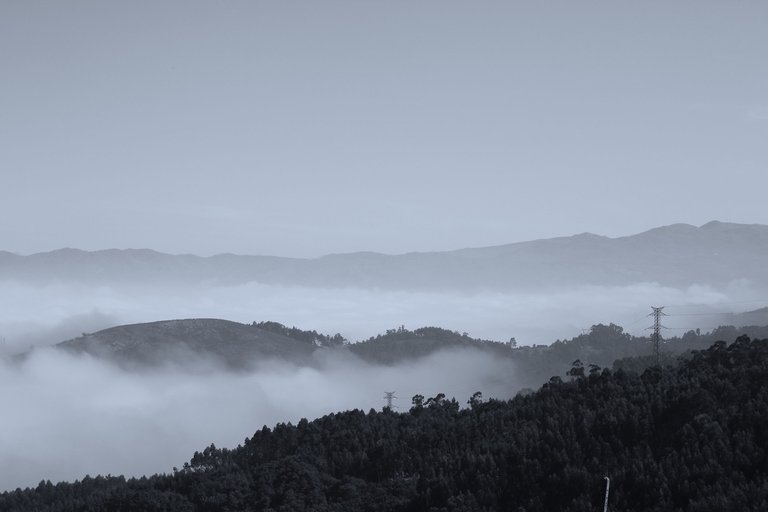 The São Pedro swing can show us a panoramic view on clear days and with the sun shining, however on cloudy days it can be attractive because it seems we are on top of some candy, sometimes it is good to feel that we are alone, just us and the nature .
We need to think, we need to rest our ideas a little and this was one of the reasons that led me to climb the mountain.
Rest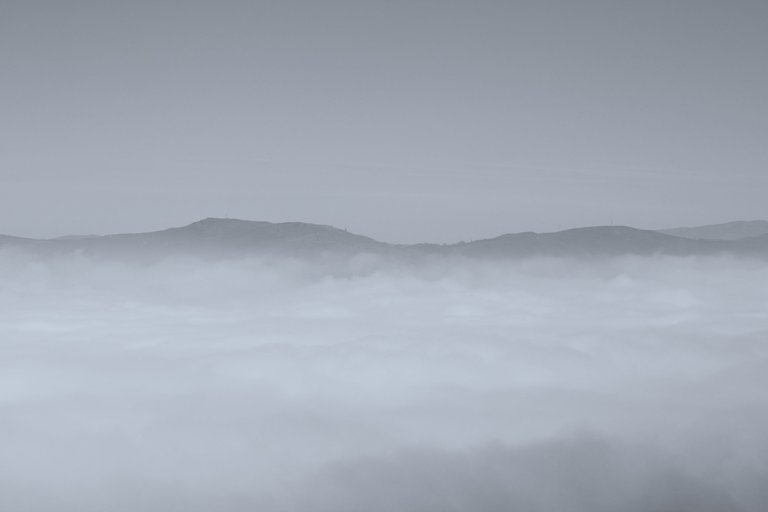 Best of all are the photos with the sharpness that stay, reminds me a little of my past outside the city outside a (matchbox) an apartment.
Sometimes we need to take a deep breath and not absorb so much information from the newspapers and the pressure that work gives us during the week.
We live in hard times, hard enough for us not to think about the last 2 years.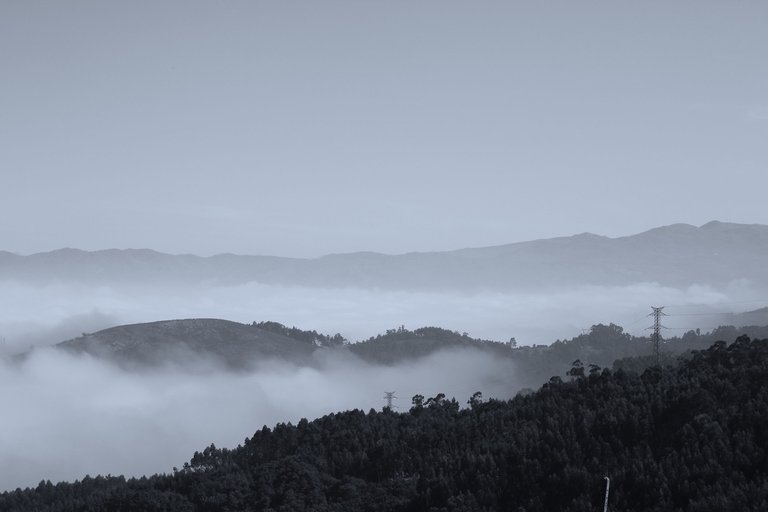 I want to feel free again.
Well, much more than photos was a reflection created by me.
Thanks for watching , hope you like it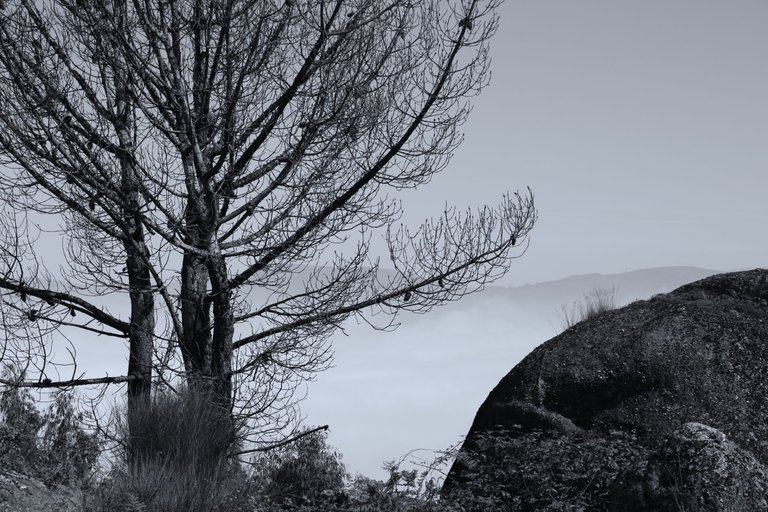 camera: canon 2000D
landscape: Serra de s.pedro Amares
lens 18-55mm f / 3.5-5.6 DC (APS-C)
---
---