Birthday Celebration of my brother by @drhive75
I have a lot of parties in my life.But here I want to talk about birthday party that I love so much It was my brother's birthday.It was his eighteenth birthday.I threw a surprise party for him."My parents were also involved in the program.We invited some of his close friends and some relatives.After my brother went to college that morning, I decorated our house with flags and balloons.My mom baked and glazed the cake.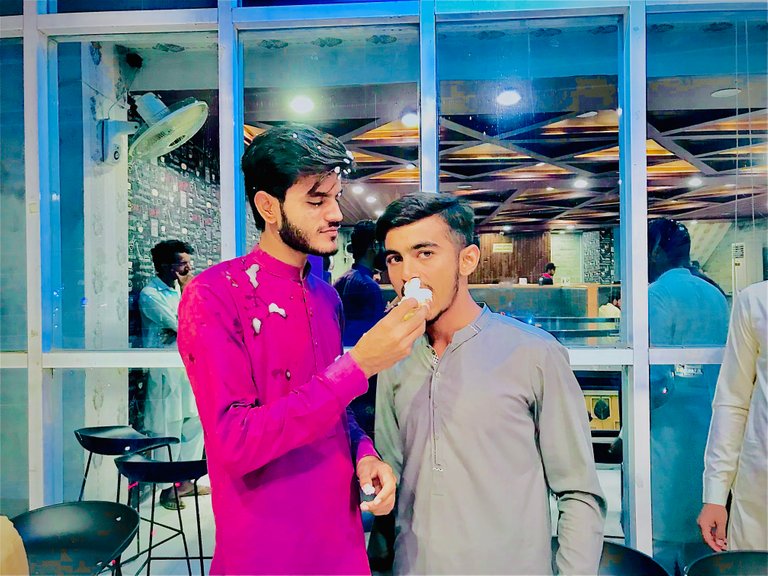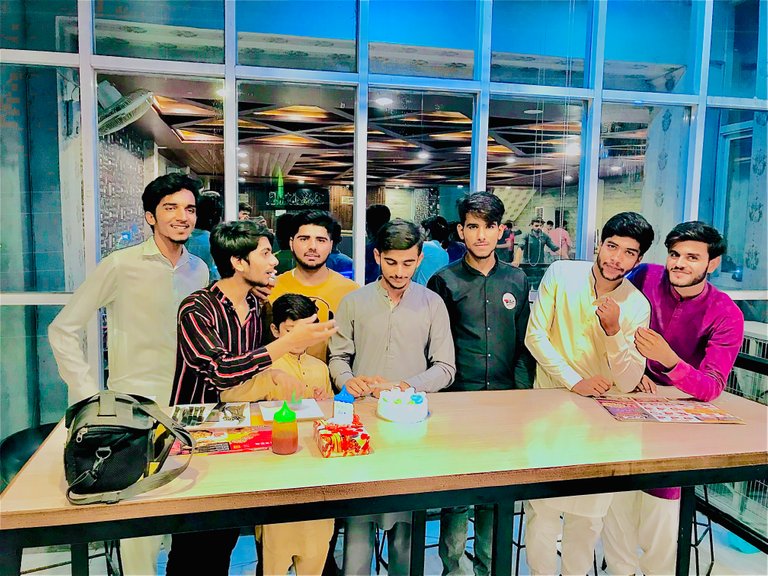 In fact, she has a talent for cooking and baking.I ordered donuts, spring rolls, sandwiches and pastries for my guests.I even organized some games like B. Gaming Chair, Treasure Hunt and Package Delivery."When my brother came home that day, we were all waiting for him.We greeted him with a birthday song.Everyone applauded and wished him a happy birthday.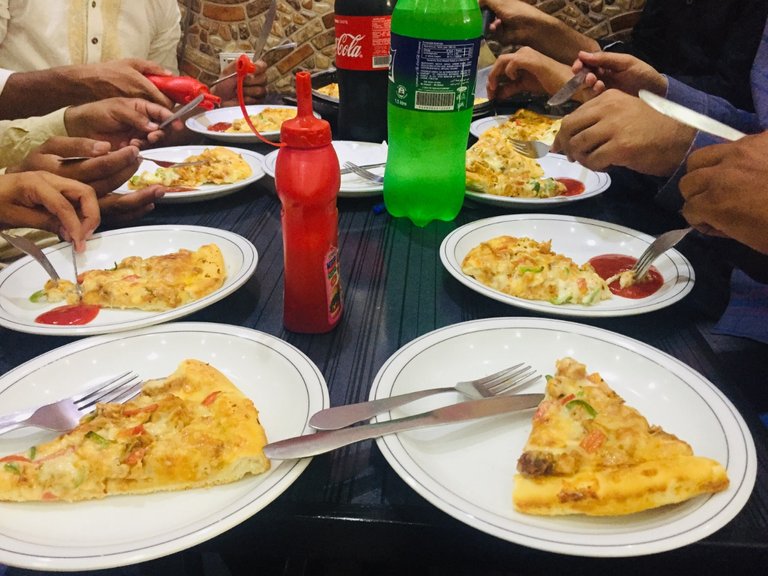 He was very surprised and very happy.I can see it in his face.
Then he cut the cake, we all love cakes and snacks."Then we play games.Everyone had a great time.I gave my brother a cell phone.
He always wanted to buy it,but his parents wouldn't let him."I've always felt that he needs a cell phone so badly that I'm going to give him a birthday present.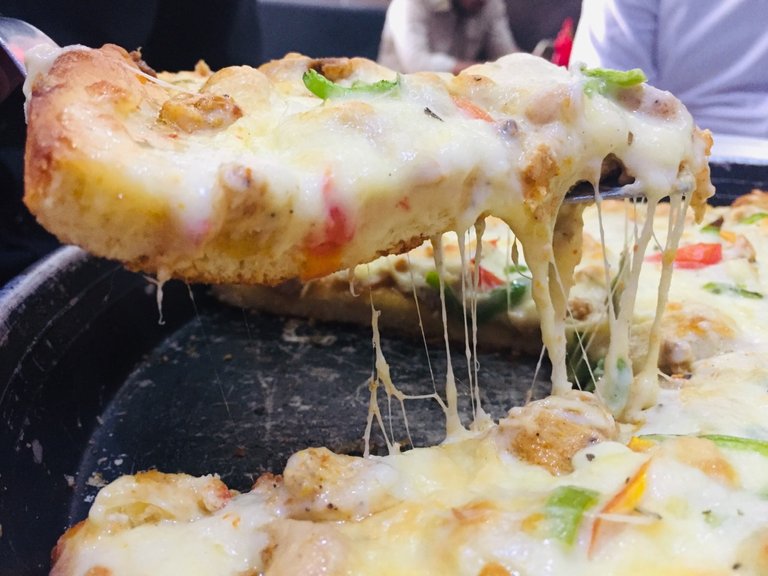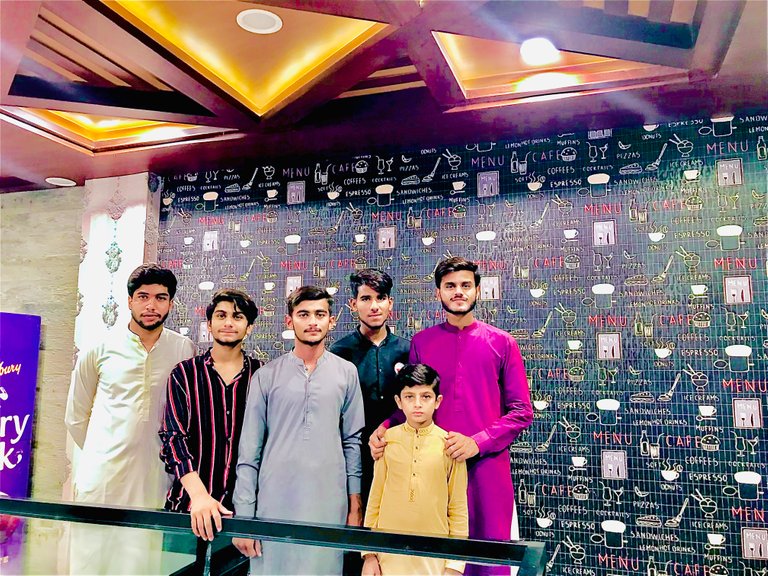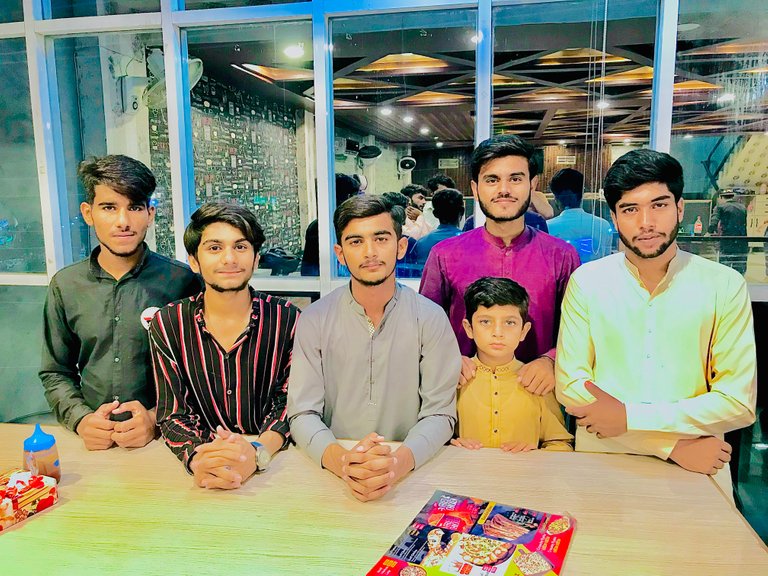 He has received many other gifts, but mine is the most special to him.We all danced a lot that day. "I was very happy that day.I realized that true happiness lies in giving happiness to others.My brother is very close to me.May God grant him a long and happy life!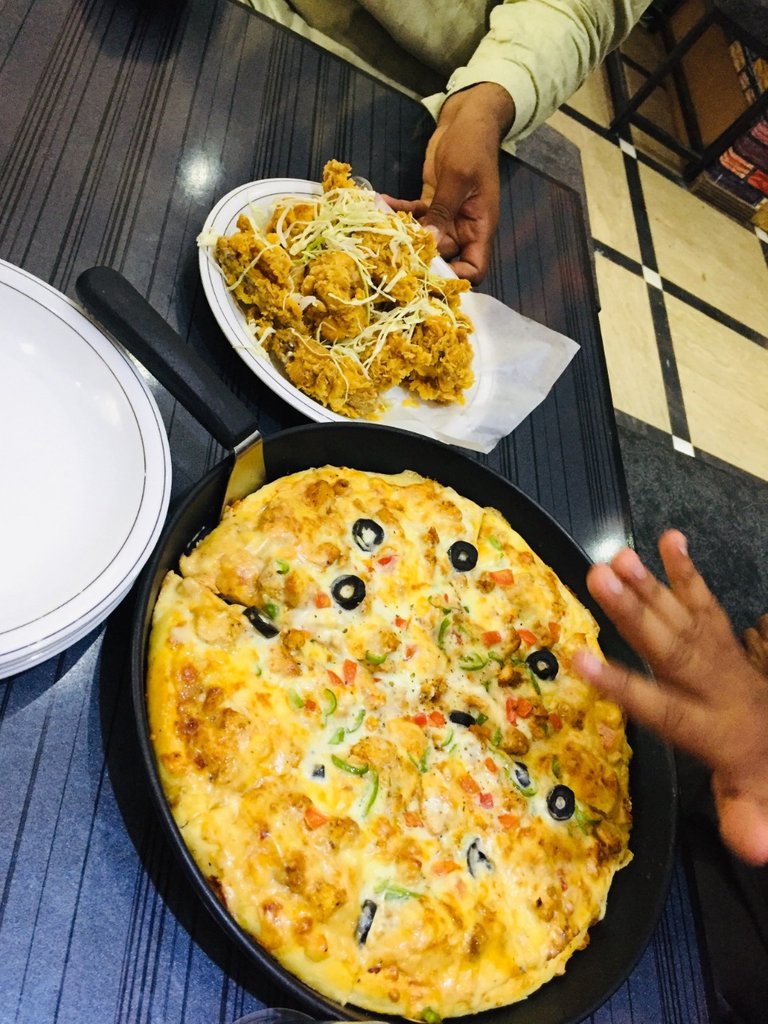 | Topic | birthday celebration |
| --- | --- |
| COMMUNITY | OCD |
| LOCATION | PAKISTAN🇵🇰 |
| AURTHOR | @drhive75 |
| picture | |
---
---