Three More Brownie Cyanotypes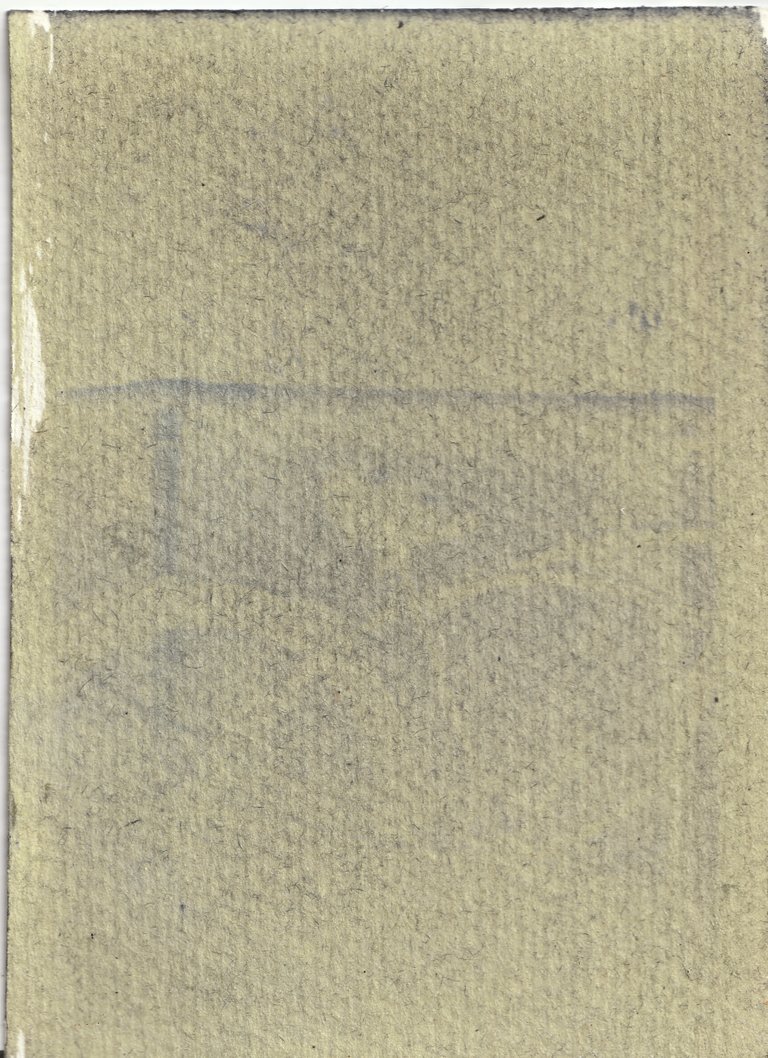 After Saturday's in-camera cyanotype experiments I decided to try a super long exposure on Sunday.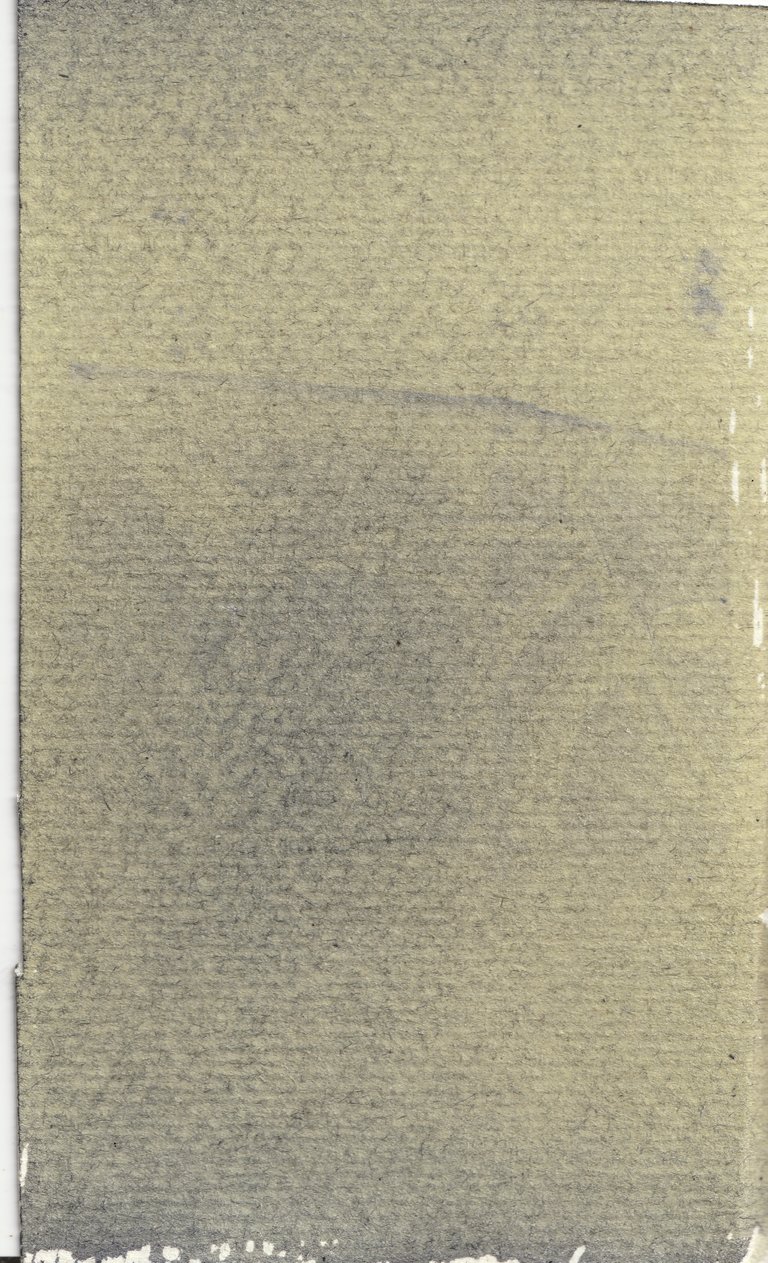 By super long I mean sevenish hours.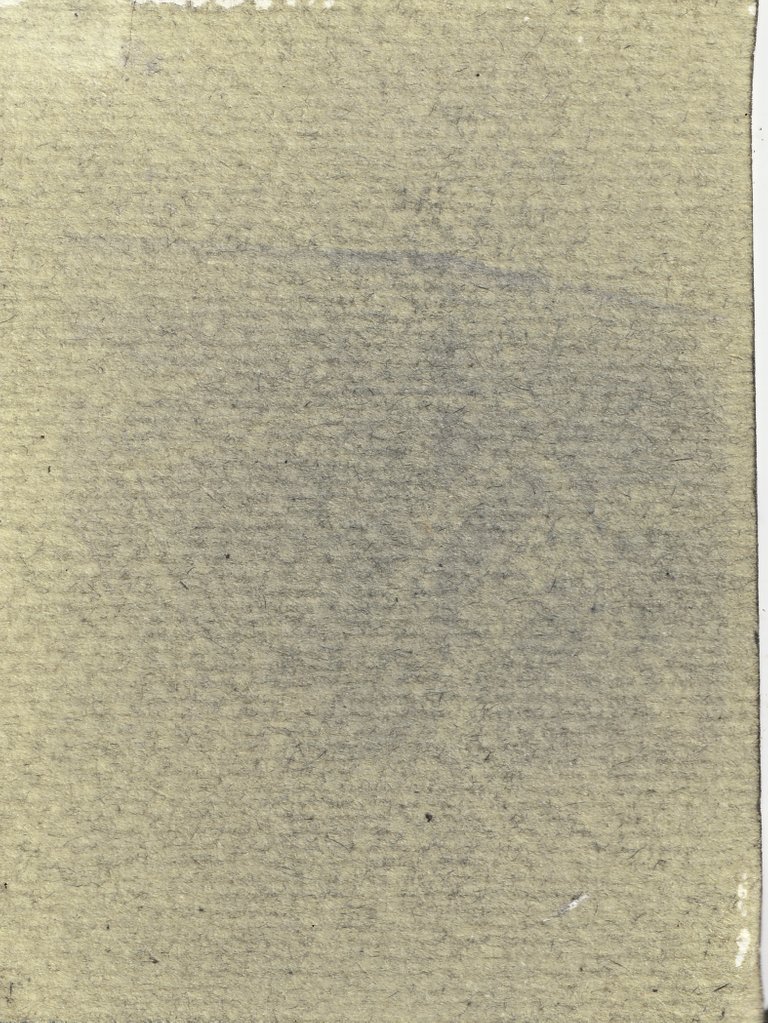 I had an event on Sunday so I set the Brownies out about 7:30 in the morning before I left. I put a plastic tub lid over them to shade them from direct sunlight.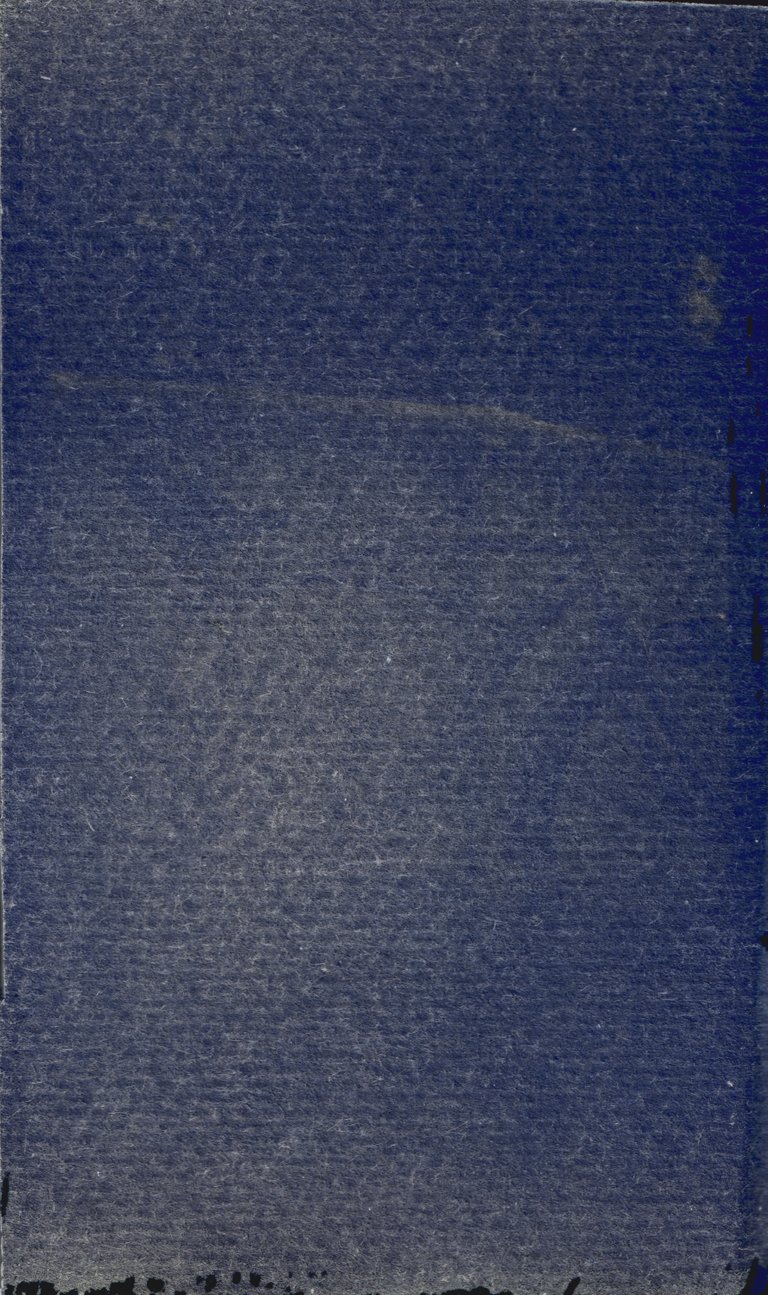 I aimed them at a bicycle leaned up against an above ground pool. This provided a bit more contrast than the flowers and plants from Saturday.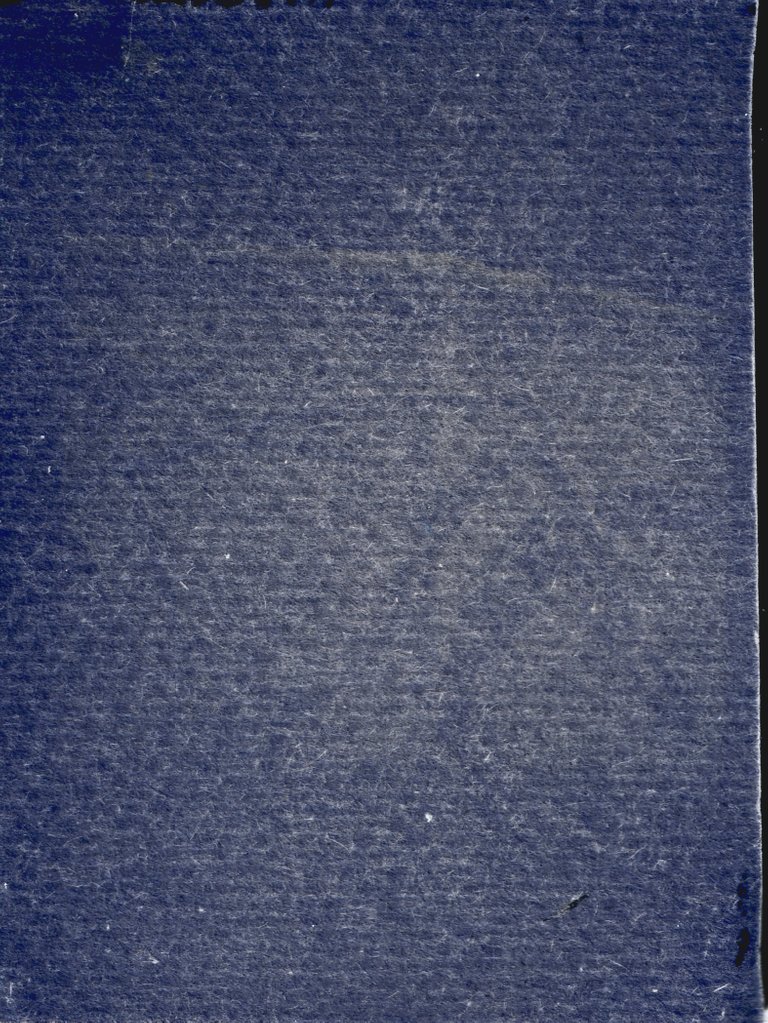 I then went on to my event and promptly forgot I put them out there. I didn't actually have an intended length of time I wanted to leave them out there, so it's probably a good thing I forgot.
At 2:42 PM I remembered them and asked my daughter to bring them inside for me. After a little more than seven hours they then sat for four or five more hours until I could scan them and tweak them. The best cyanotype came from the smallest camera. If my research is correct it is also the newest of the three (and in fact of the eleven I purchased). Given the clarity of cyanotype it's probably going to be my go-to for film once I finally buy some.
Here's the best result: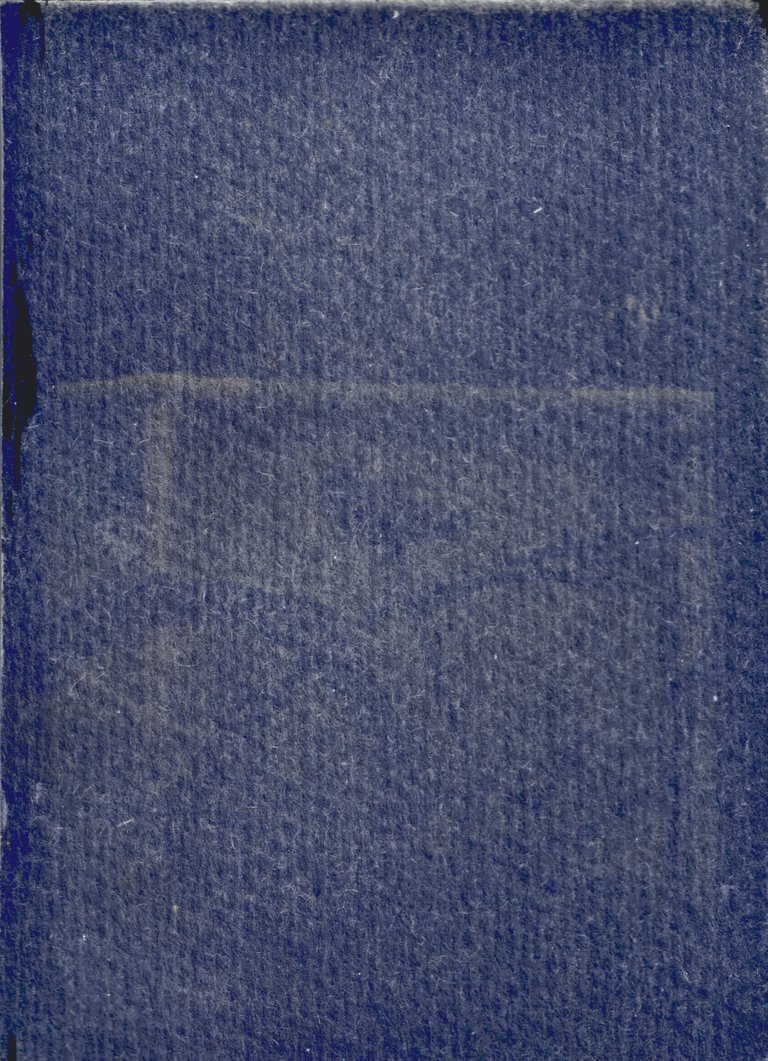 I may have to get some finer finish watercolor paper to remove some of the "grain" of the cyanotypes.
Once this stupid hurricane gets out of here and I have another free day I'm going to look for some more contrasted subjects. Perhaps something against a bright sky or even silhouetted by the sun.
And hopefully I will also get off my cheap derrière and buy a few rolls of film online this week (100, 200, and 400 Iso just to see what works best). Then I will only be limited by my location and not by where the best uv rays are!
—————--------------------—————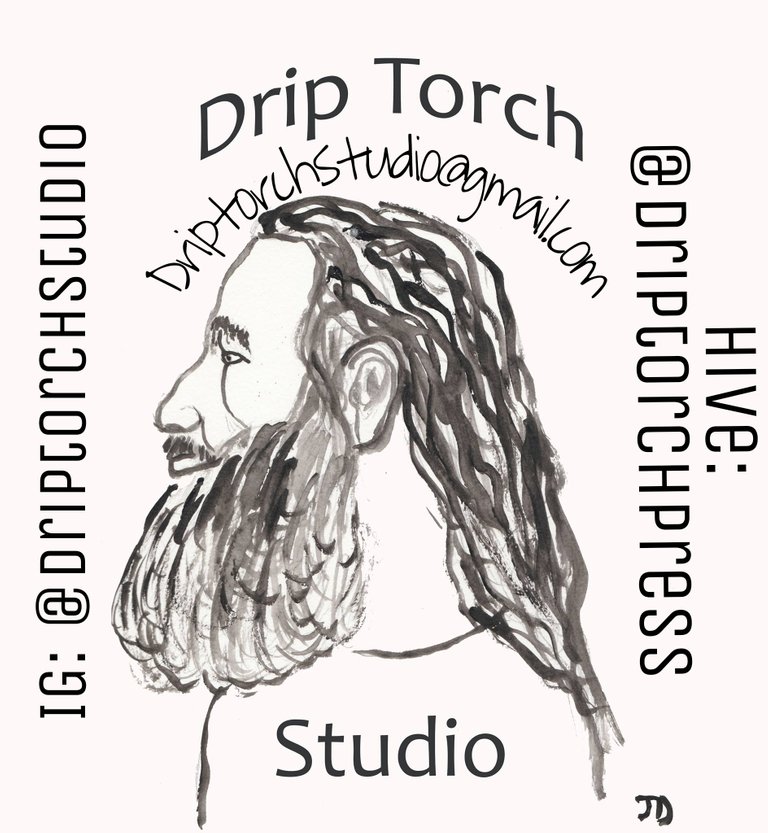 Be sure to add me to your fanbase on Hive Auto so you never miss an Upvote!
Get up to 12 #FREE Fractional Shares valued up to $30,600 by opening & funding a #Webull brokerage account! Use my link to get started!
I'd like to invite you to use Uphold. Create your account and try out one of the easiest and most cost-effective trading experiences. You can pay fiat for crypto just by connecting a bank account and depositing directly into your account. Not only that but if you get the Uphold card you can pay with crypto anywhere that Mastercard is accepted!
https://uphold.com/signup?referral=c9cdfce131
Check out my nfts for sale on NFT Showroom!
Would you like to get paid in crypto for searching the internet? Try using and signing up for Presearch to earn some great crypto! I've currently got 26.23PRE tokens, with a market value of $6.24. It's no fortune, but when you search using sites like Google you get paid $0.
Join Presearch to break Google's stranglehold on internet searches!!!
Get 25 PRE just for signing up!
I'm now a Xero Shoes affiliate, click here to find the best barefoot shoes available!
!
---
---