হ্যালো.... 2441139?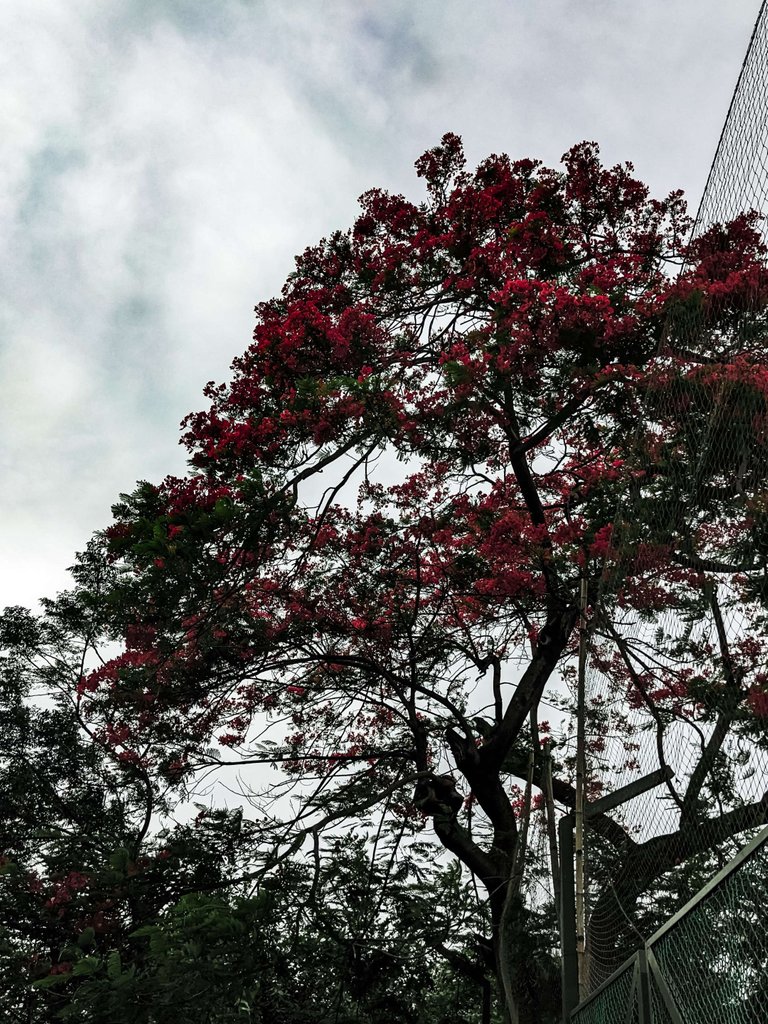 ---
"চাকরিটা আমি পেয়ে গেছি বেলা, শুনছো?
এখন আর কেউ আটকাতে পারবে না..."
The lines keep repeating, like a continuous monologue, with a touch of melody and melancholy both; eyes blurred yet stuck on the small line coloured red in the sea of others.
"Congratulations, you've been offered the position of..."
Surreality and stupefaction, it's a feeling incomprehensible in nature, to be finally standing on a threshold where the impending impossibilities are taking shape with every passing second, just out of reach, a millisecond away.
"চাকরিটা আমি পেয়ে গেছি বেলা সত্যি,
আর মাত্র কয়েকটা মাস ব্যাস..."
The Bella Bose in question sits silently behind my ears, waiting for the pin to drop and breathe to release; response and revelations waiting to be made, realities waiting to be formed. She waits patiently as I gaze at the jumbled words in front of me, trying to make sense of everything else with my understanding of language failing me at the most crucial moment. But she is there nonetheless, ever constant, ever-present.
"স্বপ্ন এবার হয়ে যাবে বেলা সত্যি
এতোদিন ধরে এতো অপেক্ষা..."
The ride back home feels prolonged and fleeting at the same time, with lights passing by in blurs, and laughter ringing through my ears like bells of churches. It's liberating, this feeling of sudden flight that came out of the blue, but my desire to bask in it remains stated as Bella Bose in my ears drone on, her joy overpowering everything else.
My Bella Bose,
She has her way with words, you know? Her voice is like a melody I cannot survive without. From the moment my eyes open to the moment I fall into slumber, the sound of her breath keeps me sane. She is the equivalent of the sun and moons and everything else that breathes life into my lands of destruction. And unlike Anjan Dutta, I haven't lost her yet; with her phone number intact and her presence secured within my veins, I have her. I have her. God, I have her!
"চাকরিটা আমি পেয়ে গেছি সত্যি
কান্নাকাটির হল্লাহাটির সময় গেছে পেরিয়ে,
হ্যালো, তুমি শুনতে পাচ্ছো কি ?"
It's such a simple thing. This. But getting here, up to this point, it all goes to her. My salvation, the lighthouse to my restless ocean, she has guided me here, my beloved. This misguided shipwreck found its shore upon her feet, and instead of throwing her away, she took me home.
There is no doubt in my mind when I say that everything that I am today, and everything that I ever could be from now on, it's all because of my Bella Bose.
I'd be lying if I said this new chapter does not colour me in fear. I do not take lightly to change. It's an internal flaw I have that's written in my blood. Yet, there is a dream of a small balcony with mismatched coloured walls that calls to me when I close my eyes, and a gaze full of love that haunts me while I sleep. For that gaze alone, I know I'd walk through the depths of hell and then walk further beyond it. Because that is my one true lifeline, something that I cannot dare to lose.
So yes.
চাকরিটা আমি সত্যিই পেয়ে গেছি, বেলা বোস । এখন আর আসলেই কেও আটকাতে পারবে না।
"মিটারে যাচ্ছে বেড়ে এই পাবলিক টেলিফোনের
জরুরি খুব জরুরি দরকার…।"
Lyrics: বেলা বোস
---
---