Consciously Aware, Always.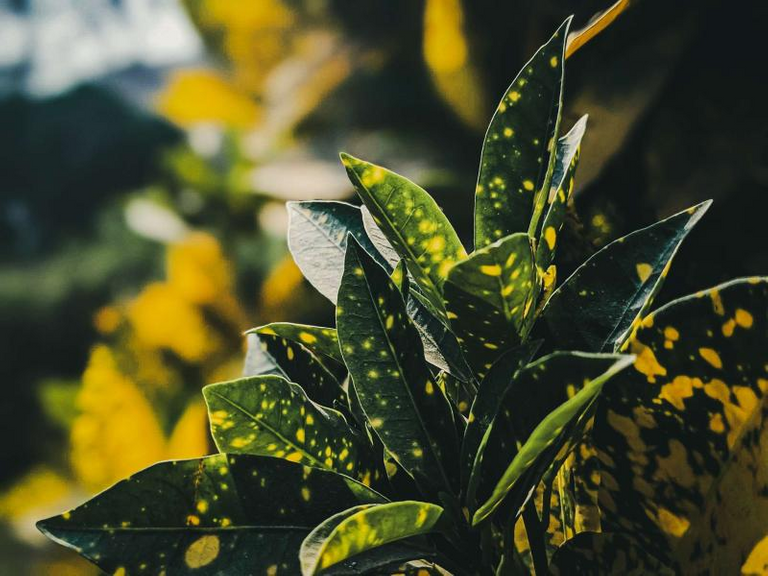 At the edge of a last-minute submission, I find myself contemplating the meaning of a question that quite frankly, should not be contemplated under such a short time frame.
But nature and everything related to it has been a part of me for as long as I can remember, and I couldn't help but be drawn to a topic that will undoubtedly make me get lost in my head as I continue to write on.
I'm a person who thinks through my words, and with every blotted ink on paper, or in this case, every word typed out on an empty doc file, I can feel my mind unruffle and awaken, stretching out of the stale static state it has been for a while now, and like a flower, I let it bloom.
There is not a single doubt in my mind when I say that nature is conscious. She is aware in ways that we mortals can never even fathom to understand, which in a sense makes her immortal, and I find easy proof of her otherworldly awareness almost every day.
How else can I explain the way soft winds graze my face that feels like a warm hello every time I venture out into forests and take my time to gaze at the trees? How else can I explain the light way the sunrays greet me every morning when I walk out to my balcony?
I see her dancing around and all over me, hear her voice croon in otherworldly melodies when rain washes away the grim of my days. Her smile is reflected in the dazzling summer sun that makes my head spin, and I find solace in the shades of her trees when I need to close my eyes.
With the easy grace of leaves humming in the wind, the softness of moss covering old faded walls and the serene way rain soaks and soothes the very perched ground like healing a wound, nature lives and breathes in colours of her own, and like any living being, she bleeds too, whines and rages her way when we stab her deeply, which we end up doing quite often.
She hides her tears in oceans, in all the melting ice and flooded lands she sinks in sorrow. But she forgives too, so even in chaos she blooms, spreading life even in the places where men left her scars. And when she is angry, she weaves a path of destruction and despair that leaves men shaken.
Like a living being she grows, grieves, breaks and mends, healing and hindering both as she too goes on with the eternal flow that is time. And it's fascinating, that like a soapy hopeless poet in love, I find her helplessly beautiful, even when she cries.
I wish there were more words left in me to describe just how nature has a consciousness of her own. I know there are still thousands of words left for me to say in support of my opinion, and with a nudge, I can wring more of them out.
But at the moment I find the ordeal highly unnecessary. Because after all, nature is called mother for reasons. And I highly doubt that any of us have ever seen a mother who isn't aware or conscious, especially when it comes to her children.
---
---