Into the Reeds.

It seems that oftentimes, I find the most mundane and plain things fascinating.
I don't know whether it's because of my unusual habit of relating with small insignificant things that makes me look at nature differently, but it's there, and whenever I try to explain my reasons, the side-eyes my friends give me never go unnoticed.
The last time this happened was when I took a boat ride through a river outside the city, and while everyone oohed and ahhed at the water and its beauty, I was more into the aits that popped up every now and then, enquiring if we would be able to get down on one and check the area out.
My constant nagging was finally answered when the group decided to stop the boat on a small ait - or small isle, if you will - in the middle of the river, and feeling giddy, I jumped down the boat in glee.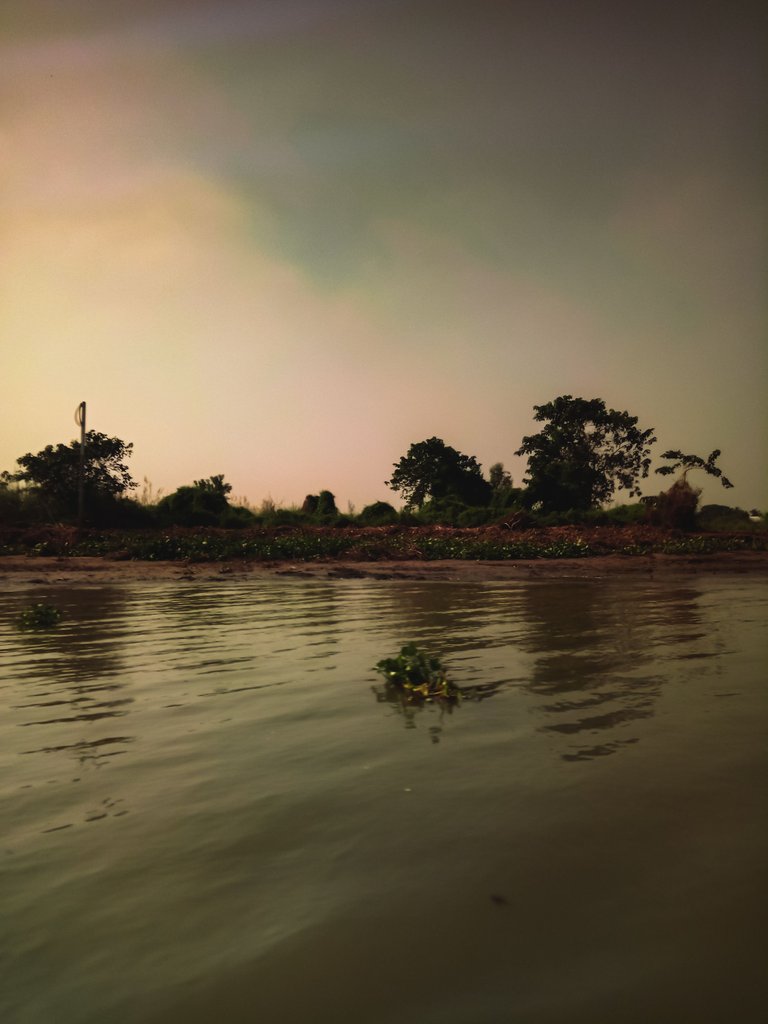 And let me tell you, I was not disappointed. Because you see, the ait we chose to land on was actually just a land filled with reeds, and under the rays of the setting sun, the whole place looked golden.
Now, most of my friends took it upon themselves to take as many pictures as humanly possible in the small timespan we were there, while I, on the other hand, decided to take a stroll around the place, to see how the tall grasses felt on my fingers, and how the mud clung to my boots.
I really don't know how to explain it, to be honest. While the reeds did look pleasing and aesthetic under the sun, the pollen was not to be taken lightly, as most of my friends began sneezing within a minute of making contact. But still, there was something about that field that called to me, in a way most isolated and empty places do, and I found myself getting lost in the breeze, watching how it made the tall grasses standing above my head sway in a rhythm. I tried to imagine how the place would look on a dark night when there won't be a moon in the sky. An eerie silence would undoubtedly accompany the place then, as there were no life in miles this deep into the river, and no city light to disrupt the energy that stars would provide. I surely would've loved to witness all of it, and I couldn't help but picture myself standing in the middle of the field on a cold winter night, listening to the whisper of the wind and maybe finding some answers along the way.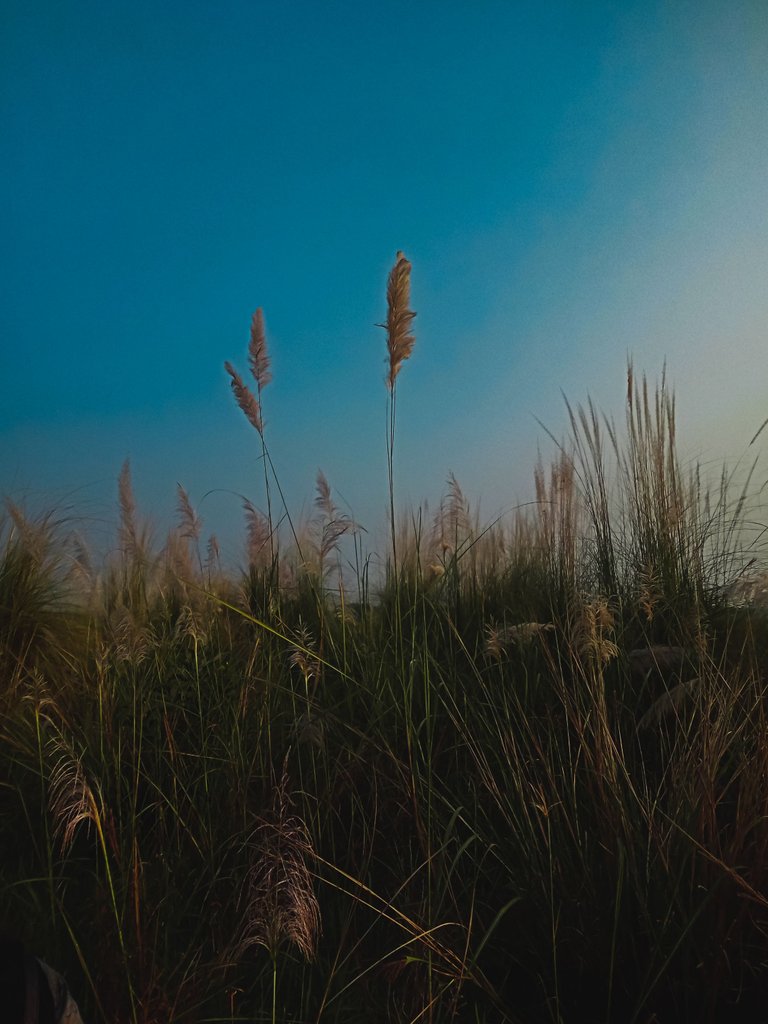 Where I am from, they say that wetlands are where the guardians live, and often times they take interest and protect lone travellers who can't find their way home. Maybe at that moment, I too felt like a lone traveller, even with the crowd of people scattered behind me. It was a sense of belonging that made me ache to get lost, even if it were only for a moment, just so I could find my way home. It was a childish notion, undoubtedly. I, after all, lived a good life, and stayed in a nice house. But sometimes at night, even the warmth of my apartment couldn't cease the shivers I felt on my spine, which had nothing to do with the place or the people.
So yeah, I was mesmerised by reeds on my last visit to the wetlands. It took me a while to get back to myself after the ordeal. It was in no way a life-altering story, and I know for a fact that my words had fallen short to make it sound worthwhile and magnificent. But that was okay, honestly. Some things are just better left overlooked, you know?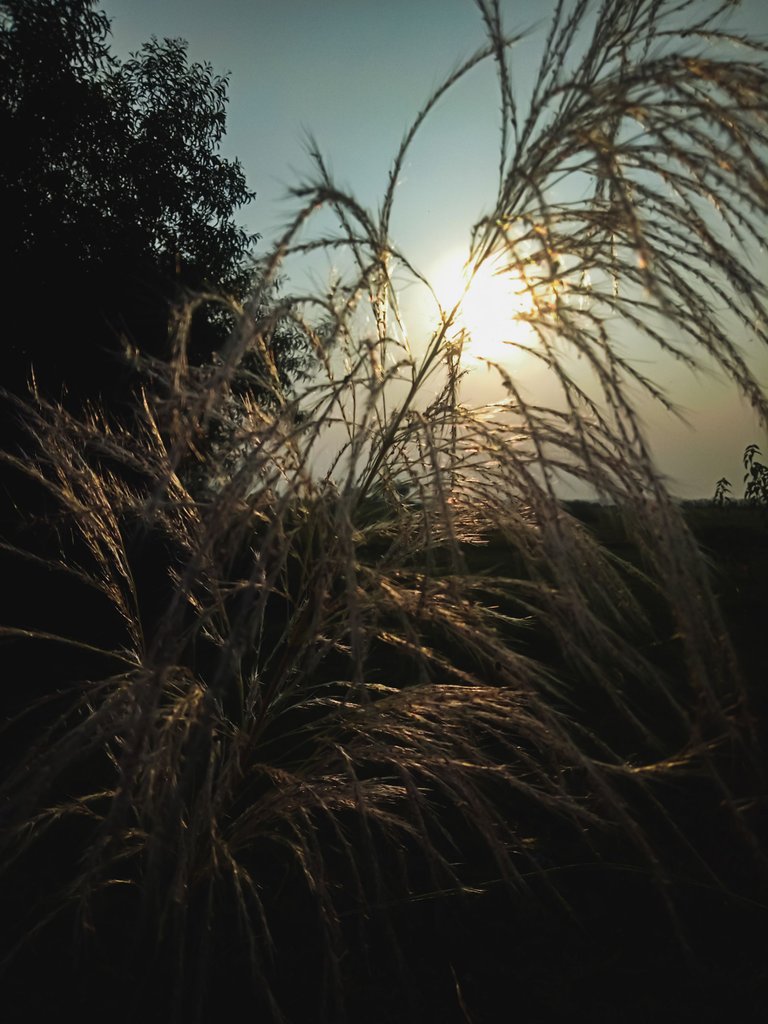 ---
---