Past, Present and Future Of GodsUnchained BlockChain Gaming.

Hello, mortals. I hope we're all doing well and that our days are going according to plan; in this piece, I'll share my opinions about the future of blockchain gaming with you.
One thing is certain in life: change; without it, we will remain stuck in a state of stagnation, full of complaints and regrets; however, a little change here and there brings improvement, and a dash of innovation makes things interesting, desirable, and salable, and it will be adopted globally as the new trend over time.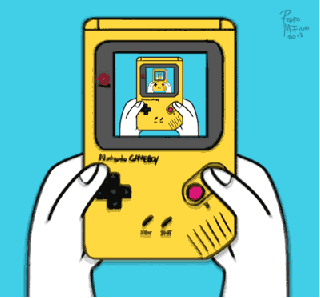 Source
Before I share my thoughts on the future, I'd like to discuss the history and current situation of block chain gaiming. As the saying goes, you can't talk about the future without mentioning the past.
The Past
One aspect of the devlp that I enjoy is how it incorporates gaming into blockchain technology, allowing us to play with cards as nft.
Back then, blockchain gaming was all about using cards to win fights, complete tasks, and ensure that your opponent's card finished first, among other things.
The Present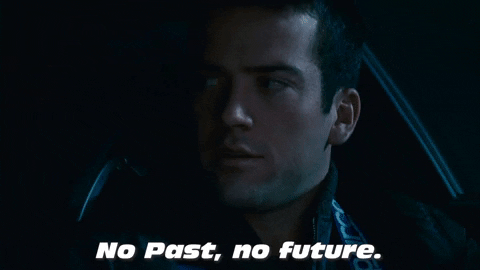 Source
The current devlp decided it would be a good idea to make these nft cards tradeable, based on what was already accessible. Players can not only buy cards with cryptocurrencies, but also flip and sell them, allowing them to either keep the cards they acquire while playing the game or buy them with their own money, this pave way to play and earn era.
This is where we are now, and the devlps are doing their best to bring new game plans and strategies to the game through expansion. For example, the devlp of godsunchained gave us the era of divine order, then the trial of the gods, and now we are in the era of mortal judgement, which has brought forth new cards with special abilities such as echo, roar, and tempt fate. I'm sure the developers aren't going to stop here because they've got a lot set up for us.
The Future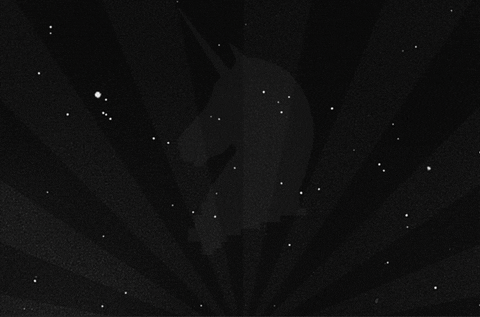 Source
I believe the future of blockchain gaming is bright; I'm referring to playing these games virtually. Imagine selecting a war deck and assuming the role of the war god, controlling all of the war cards; you can sense the environment around you and indirectly feel the impact of your opponent's attack on your cards. The cards will also come to life, displaying the specific effects and abilities that each one has. The nft cards will not only be used to trade cryptocurrencies, but they will also be able to be used to buy other nft cards and real-world products outside of godsunchained.
I hope to see these awesome changes in the near future.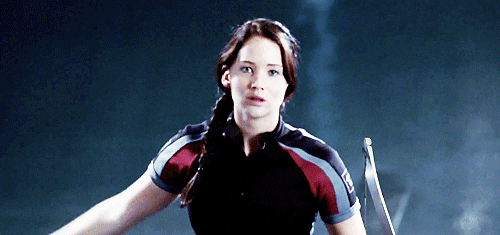 Source
Thank you and have a lovely day.
---
---