My entry to the 'Love the clouds' contest! #127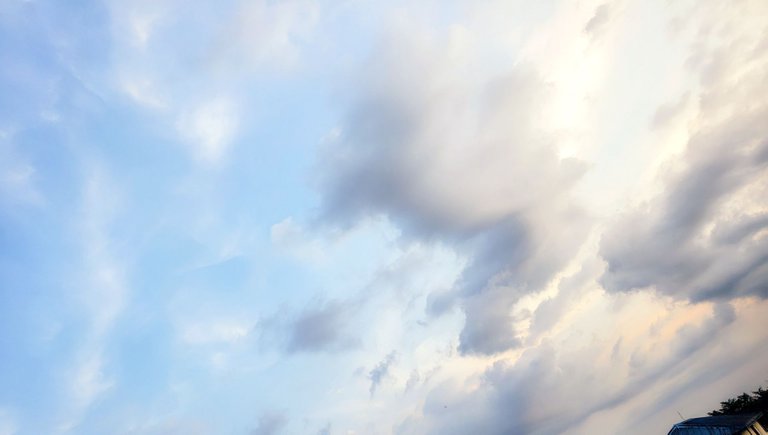 this image was taken with my smartphone
I joined this contest because I'm a lover of nature. Seeing how beautiful the cloud look I just didn't hesitate to share with you all.
Nothing but blue skies and fluffy white clouds
You can't blame me if I talk to the clouds
The clouds are puffs of white magic in acres of blue. They are the brilliance of a new page upon a sky canvas of such consistent hue.
---
---