I Just Bought A Car

Renault Clio 3 16v RS
The day before yesterday I bought a Renault Clio III 16v Sport. It's a small 4-seater car that has already driven 130,000 km, black, with 3 doors, a 6-speed manual gearbox and a 2L engine with 200 HP.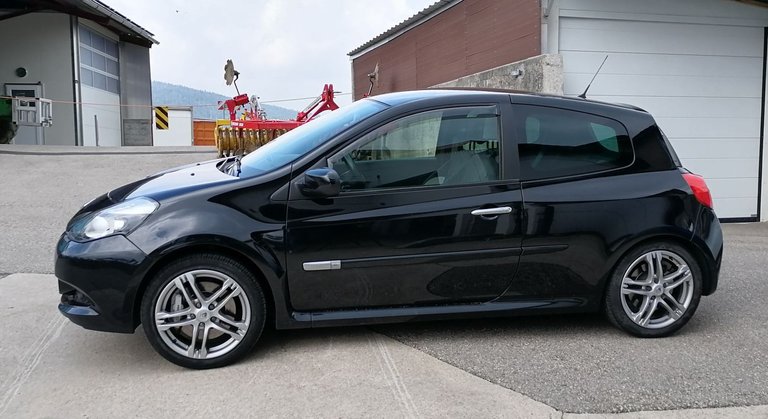 Thank You Sister!
I am infinitely grateful to my sister ❤️ who reserved and sold me her little bomb that she liked so much for a lower price than the one her mechanic offered.
As crypto has helped me a bit, it will deserve a small sticker. 🚀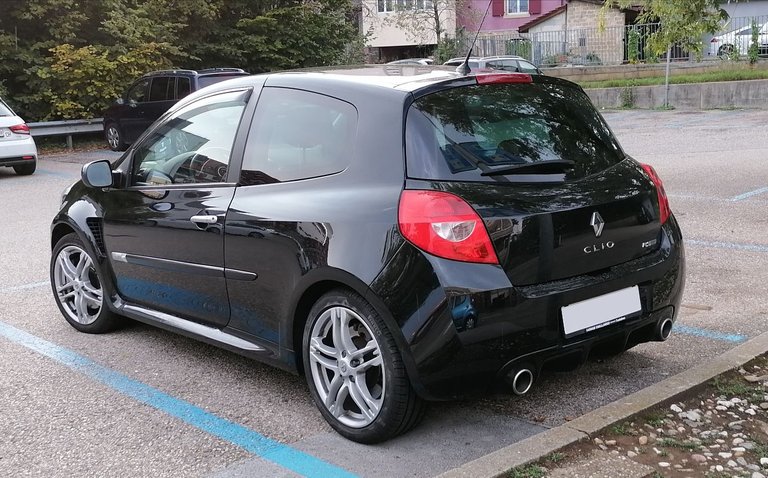 Goodbye SBB CFF FFS
No more long train journeys, that often took an extra hour due to train delays and cancellations. No more expensive fines and commercial intransigence 😡 when I had forgotten to renew my season ticket on time, even though I paid them more than CHF 50,000 during all these years (approximately the same amount in USD).
I will no longer be able to work during the trip, except for Swiss Traffic. I wrote several apps and worked on personal projects on the train. Never mind. I will continue to ride my motorcycle to work in the summer when the weather is good.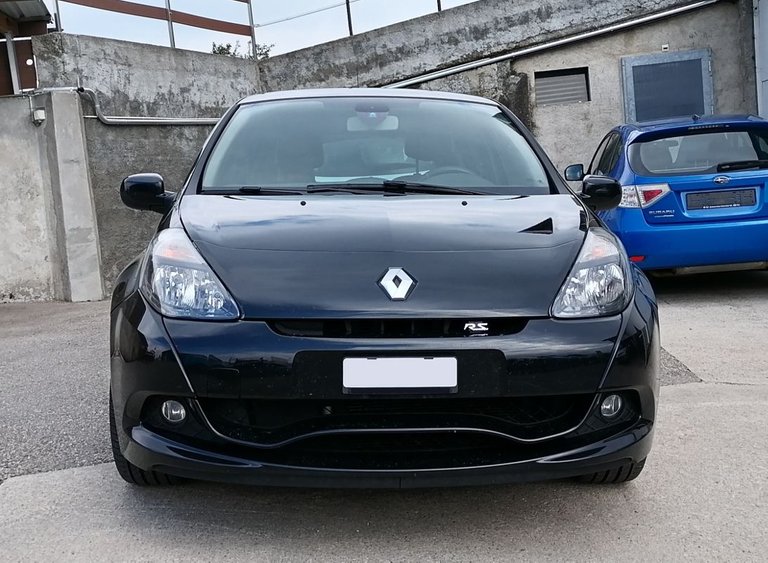 Other pictures may follow.
I haven't got a big one, but a beautiful and powerful one! 😉
Girls love that.
---
---