Swiss Trains Are Late

The Swiss Railways WERE Very Good
When I was a child, one could adjust the time of his watch when trains left. It was so true. It was said that the Swiss railway company (SBB-CFF-FFS) was the second most punctual in the world after the Japanese railways. All the Swiss were proud of the national railways.


Image source: Wikipedia
They Sold The Heritage
Things have changed in recent decades. SBB is no longer Swiss. As with much of the heritage, the State sold the company (but only 49%!).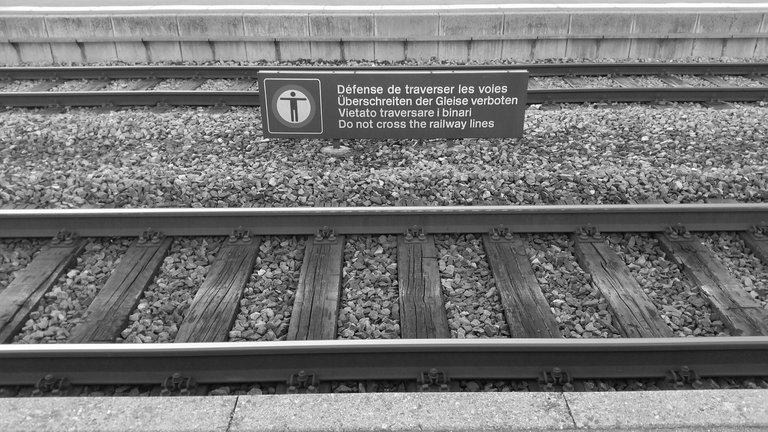 My own picture
The Service Is Getting Worse
The trains I take every day are late several times a week and I often miss a connection. When the train is late, the controller, if there is one in the train, rarely passes among the passengers. He could answer questions, for example on available connections.
The compagny has not enough employees. They remove trash bins from the trains and have banned smoking on the platforms to save cleaning costs. This saving is not to reduce the ticket price but to increase the dividend for shareholders and the salaries of top managers. The service is getting worse and the prices increase every year.
In the stations, which they dismantle, they destroy the free toilets to build new ones which must be paid. They claim that it is an improvement in passenger comfort and service. I'm uncomfortable with the 1 franc toilets that are closed from 10 pm to 6 am. The municipalities have also closed almost all public toilets and removed bins.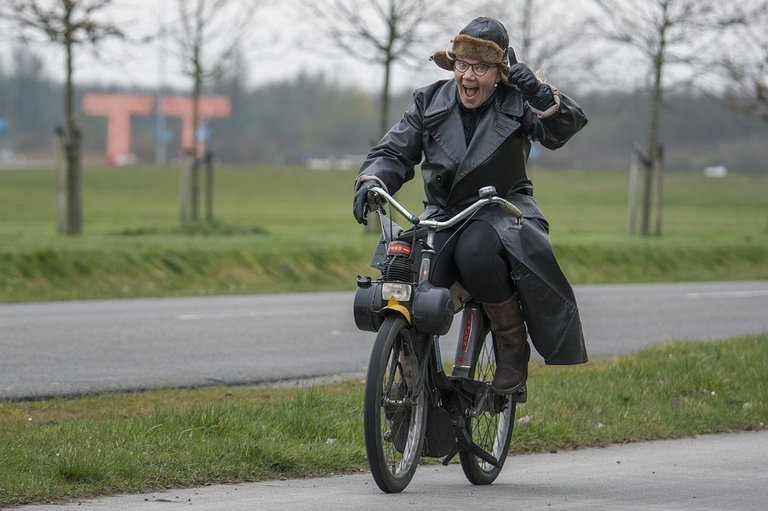 Image source: Pixabay
A Moped
Tonight, my 80-kilometer trip back from work to home took three hours instead of two. Due to a technical problem, all the trains in my way to Lausanne were late and I missed a major connection in Lausanne. I had to wait almost one hour there. The next train was also delayed, but fortunately the connection to my home had waited.
I would have needed the same time with a moped! Should I buy one?




Edit: Really Worse
Four days after, a Swiss press news confirms that the punctuality of SBB-CFF-FFS was in all-time lows: https://www.20min.ch/ro/news/suisse/story/Les-CFF-de-moins-en-moins-ponctuels-17689740
---
---