A Weekend of Possibilities + Rune of the Day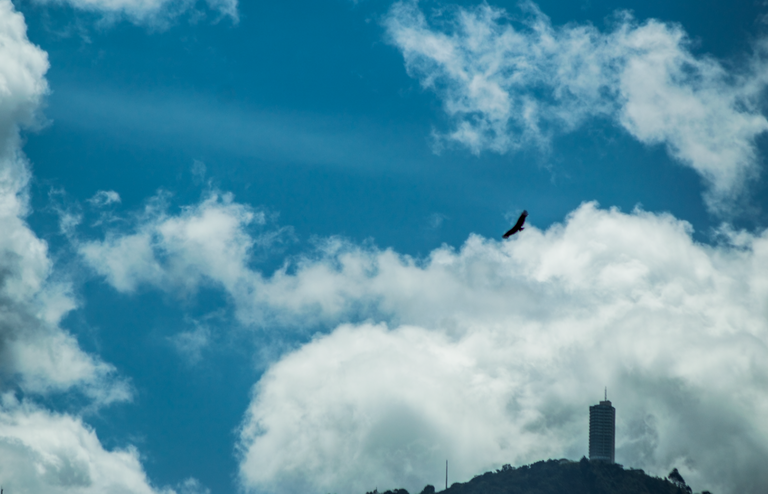 Integrating and evolving
Well, this was a very eventful weekend, and this week is already promising to increase the stakes considerably. I just got my second vaccine shot, took only five minutes and now I'm going to finish this post and take my time to integrate the process. On Friday I went to my training ground and had a few bouts with my instructor. Another brother was there but he didn't engage meaningfully and refused to participate in the sparring and swordplay. I thought I might be able to help him pick up because he's going through some serious, as-yet unacknowledged depression, but he's not very forthcoming or fond of listening, so I'll just keep well away from his process. As for the combat, I enjoyed it enormously and felt renewed, more aggressive and challenging, it was really awesome!
On Saturday, a girl had invited me to her home to have some fun. I'd been there twice and it ended in sex both times, but I didn't feel entirely comfortable and she'd invited me for something else and spent a lot of time working through her issues with my support, only took the initiative much later in the day, when I had to leave. This time I decided that I'd enjoy myself fully and give her joy as well, so I channeled some energies and met her in a very different vibe. I took my time and completely focused on being there. We both had a great time and I stayed longer. Later that night, I had a good talk with my brother living in Canada who suddenly called me and expressed he's currently in a standoff with God, a crisis of faith. There's deep pain there, I know, but I was merely exultant for being able to talk with him about these things.

Yesterday, I went with a tribe to visit the house of one of them. I'd read Runes for him twice before and in both occasions, the stones told him that there's a blockage in his home and also a treasure to be found hidden in a cabinet, drawer or chest. They'd all just returned from a ceremony with Peruvian Ayahuasca and were a bit out there still. The house is in one of the densest places in the city and it's really big, with a lot of land to cultivate and build on, but packed with things. The guy said he'd taken trash by the truckloads and still had a lot of things, it's clearly something that bothers him and I'd agreed to help him diagnose the issue and perhaps reveal the treasure that he's supposed to find. I didn't find any specific treasure (safe for a wooden cup which he gave me,) but the whole property is one, and there are many smaller treasures buried in the heaps of things he's got there. While we reviewed the house and its grounds, the other two members of the party were having a heated by muttered argument. The money of the ceremony was missing and they had to smooth out some differences until they found it in the car. Then the car's keys went missing and I found them in one of the bags they carried. I felt this was so significant, the whole visit, the experience, the trust this man gave me to enter his home and offer this service, the revelation of seeing the other two arguing intensely but effectively. That was another amazing experience.
When I returned home, I had a bit of a impasse with one of my sisters who made an exaggerated claim about my involvement in house hygiene, but I didn't lose my cool in any way and stayed on point. She's obviously bothered by it (she stops interacting when she's angry about something,) and I know I have to play an even bigger role in her process, but the flow must flow and I'm in no rush to act on that regard. My sister's emotionally quite intense and has a lot of inner work to do, I have my own stuff to do and besides, even this is enjoyable to me! All in all, this season is bringing so much wealth, I'm so thankful and excited! Great things are happening and more are coming. I'm ready and willing to keep the Evolution flowing!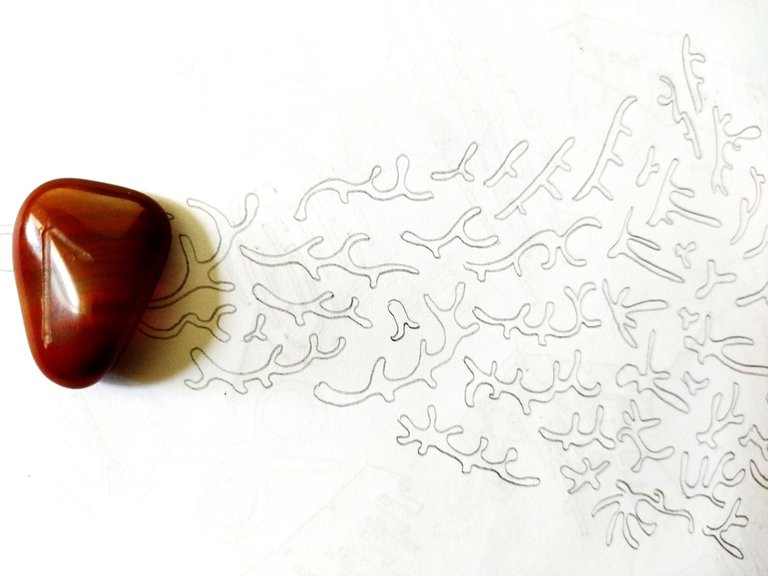 Rune of the Day: Laguz
Let the water flow and cleanse yourself, make sure that the torrent does not stop, express yourself freely, show your emotions with honesty. The energy bursts forth in streams from secret sources, you require healthy and firm channels to harness it. Overflows and leaks, the feelings you deny or stop attending come out to the surface, demanding priority. You cannot quiet down your inner voices, the mandates of your conscience and your instinct; activate your intuition, reflect yourself on your Moon, calm your waters, turn them into the mirror of your being. You have built towers that must now fall, be thankful for your fate and let the foundations move with the current. Foment and participate in Change, in constant Transformation. Everything ascends and descends, everything has a natural rhythm.
---
---