Secrets of Organ Playing Contest Week 136
It is my entry for SOOP contest. I played Polonaise S. Ahn 119. It took some months to learn this piece. It was because I did some pauses in learning.
Sorry that my background is a little messy. I noticed it only after recording.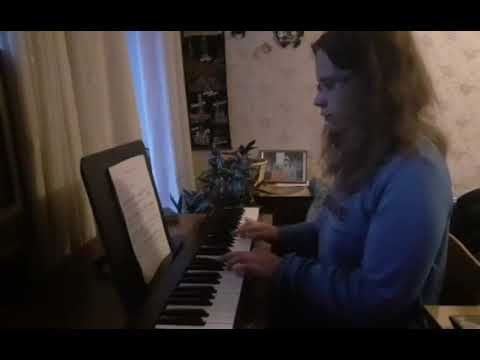 ---
---