Crash JP Morgan - Own Physical Silver 2020
Let's end the manipulators - NOW is the time to own physical precious metal!
And if you don't hold it, you don't own it!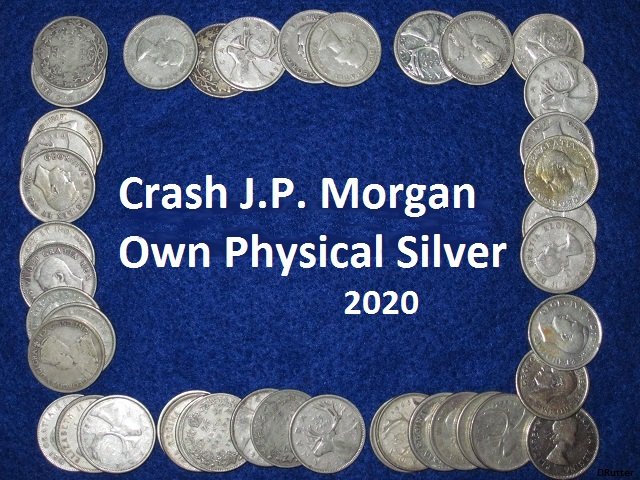 ---
Choose platform to view video (3 minutes):
---
Links:
Crash JPM - Own Physical Silver 2010
Silver Warcry (2009 by Stellaconcepts)
In memory of Charlie McGrath (crabbydogtrix)
Banks guilty of massive precious metal price rigging conspiracy
---
Share this video, and upload your own! Let's crash the fraudulent paper silver scam!
DRutter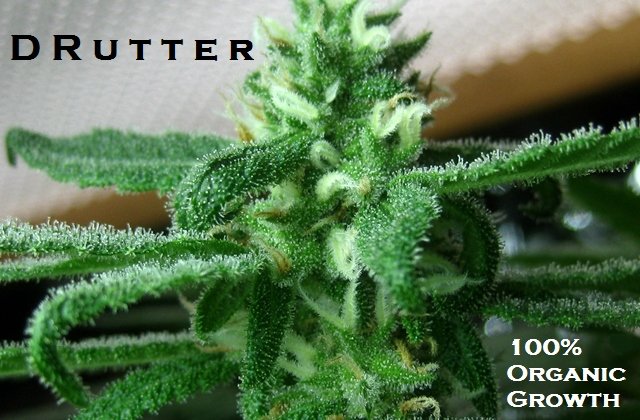 ---
---