A Market Friday Parade: Follow Me!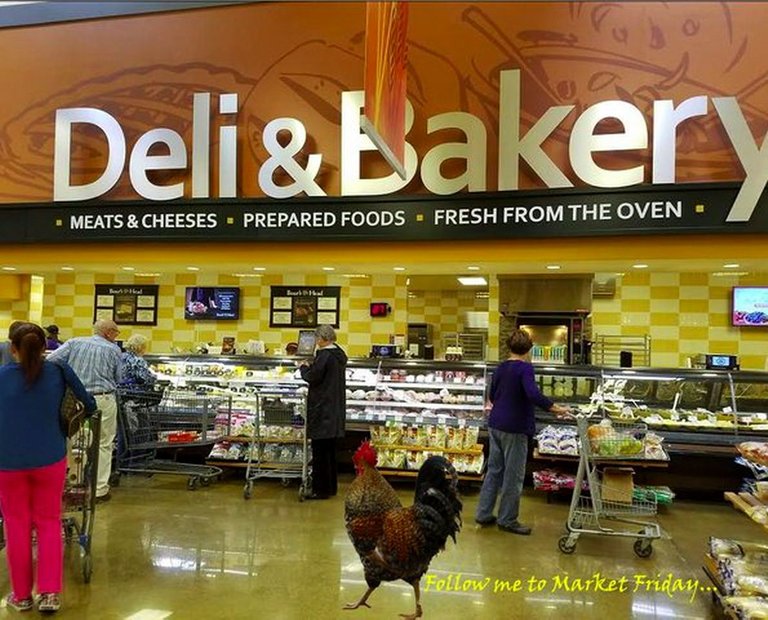 The mascots of #MarketFriday. I love them and yes, they make me smile. This was done on the spur of the moment in the middle of the night when I needed the #MarketFriday logo... I got stuck at work and had no way to put it together before the next day! All the key pieces were on my home computer. Let's see. Who will be up in the middle of the night? Someone who could make me a logo with a picture? I have always been grateful What an awesome friend, n'est pas?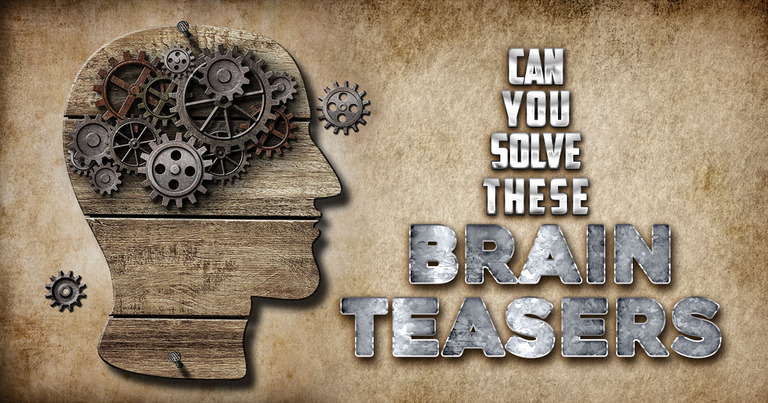 source
Answer! Can you guess??? A violin!

I had something unexpected this week, taking me out of town, so I didn't get to post my part two of the vineyard/winery. I will do that next week as I won't be home for another day or two... so I will be late getting to the comments, but, I won't skip them! ❤️ My apologies and it is not a habit as I know everyone works hard to put together great posts. I have been really having some wonderful posts, so many every week!! I hope that you take the time to go around and check a few out. It makes a better community when the interaction is genuine! Thank you! It helps me out when I am not the only comment on a post.
Thank you so much! It is very appreciated!




Just so you know, this post was scheduled so as to not disrupt the flow.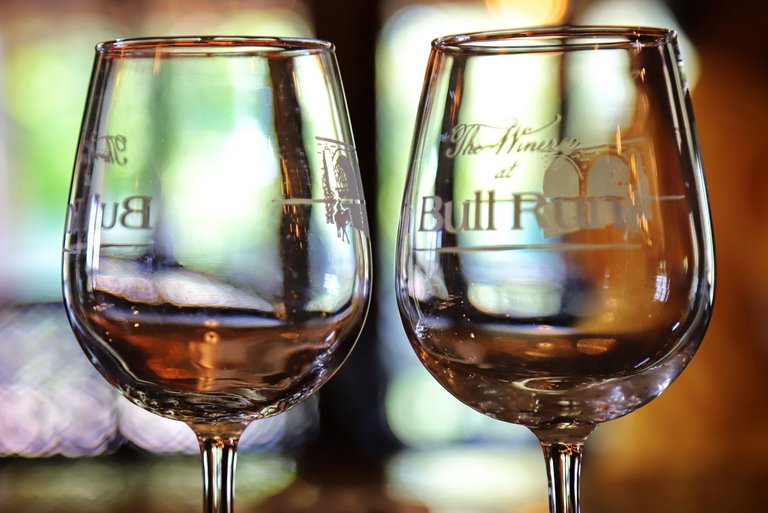 Don't forget to stay tuned for next week's #MarketFriday: Bull Run Winery Part Two! I'll be looking for you! ❤️

As always, there must be flowers to color my world. #alwaysaflower I say to thee: Let there be flowers!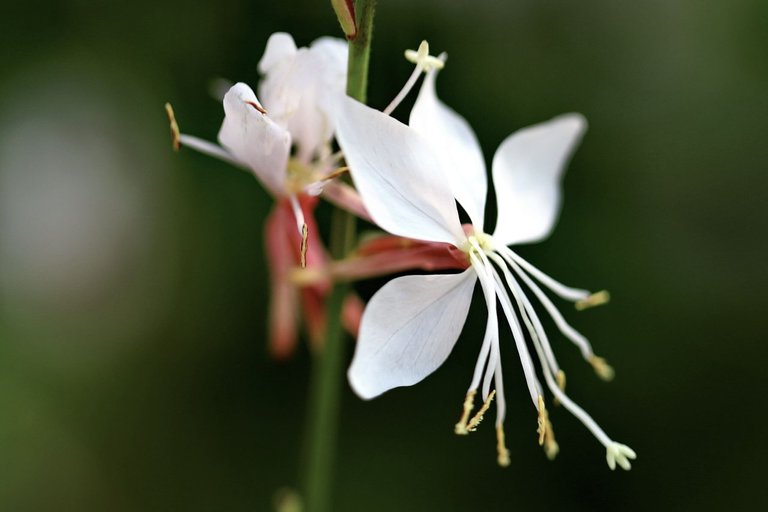 And just like that, this post is done. I hope you are having a great day! As always, I want to thank you for taking the time to visit, and just remember, #MarketFriday loves you! Thank you for supporting the challenge! Have a most fabulous day! Cheers!!

---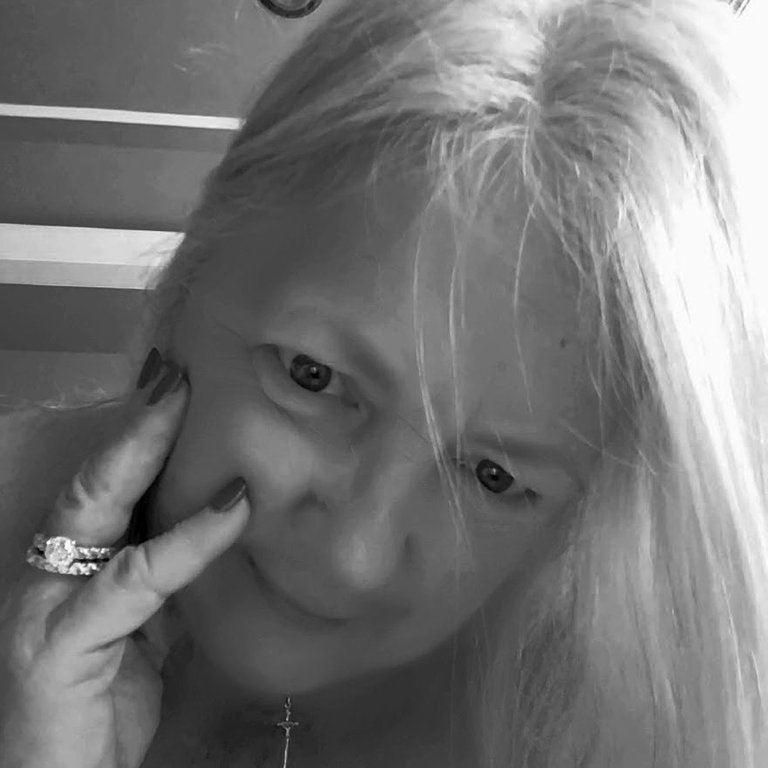 ---
Fridays are all about the #MarketFriday Challenge! Looking to take part in it? Here is how:
Rules of the Road to Join #MarketFriday!
Go to the market, or anywhere that you pay money for a service.
Take pictures! Be creative!
Tell us a little bit about the market or the event. What brought you there? What did you buy? How much did it cost?
Post the picture(s) Of course, you should tell a little bit about the ones you post
Use the MarketFriday Community Platform to post #hive-196308 (this is not required, but appreciated)
5. Drop the link into the MarketFriday comment section so I can find it
Following me and reblogging the post so more see it would be appreciated !! Not a rule, just appreciated, more vision for more views on your posts!
**7. You must put #MarketFriday by @dswigle somewhere on your post.
As always, please remember! #MarketFriday loves you!


#TeamUSA is a growing community of quality-content people from the United States or those living here. Check us out on Discord!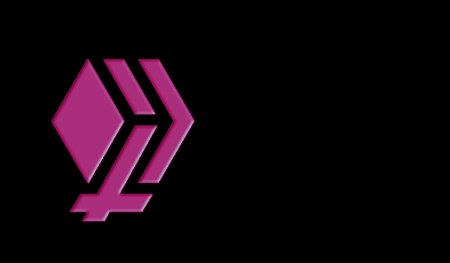 Please not that some parts of this post were used before as I was unexpectedly out of town, with no reliable internet. Thank you for understanding.
---
---