A Whisper into the Daylight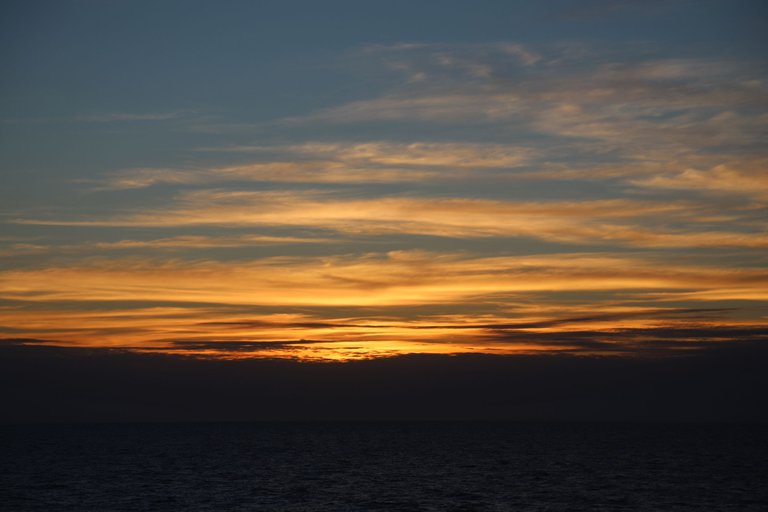 The day comes in with merely a whisper, speaking quietly, as if in
a private conversation with me. I was sure I was the only one who heard it arrive. What does this mean, this murmuring into the day and why am I the only one aware of it - like whispering into my ear. I have to wonder, do you suppose it was to be intriguing?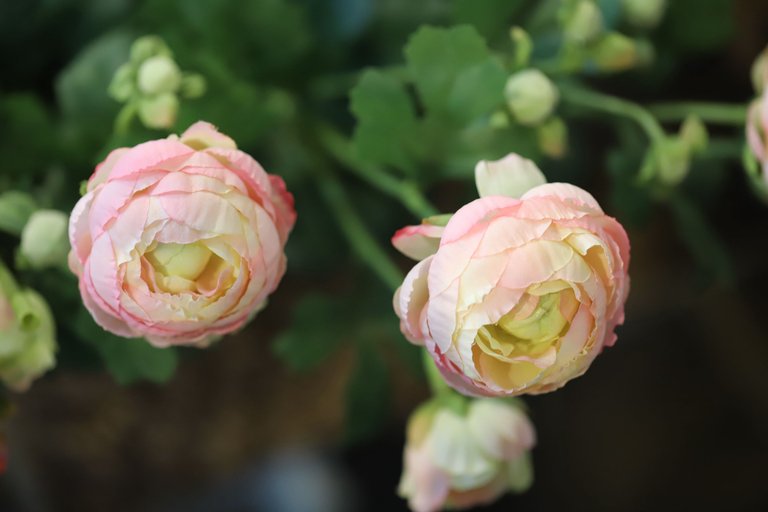 Last night I heard a whisper.
It sounded Oh, so clear.
But when I woke this morning,
I found nobody here.

Was it your sweet gentle voice
that whispered in my ear?
Or was it just a gentle breeze
that whispered through the trees?

Could it be you calling me,
In hopes that I would hear?
The sound of your sweet loving voice
that wishes I were near.

Nancy Bodwell




Today is a #BeautifulSunday by @Ace108, where we share our day in the most possibly beautiful way that we can. I am having the best of days, a definite #SublimeSunday in the making, by the Meister of my morning, @c0ff33a. I do love my @c0ff33 and he likes eclectic! A definite match, made in heaven. I want to thank @ace108 and @c0ff33a for hosting these fun challenges! Check them out!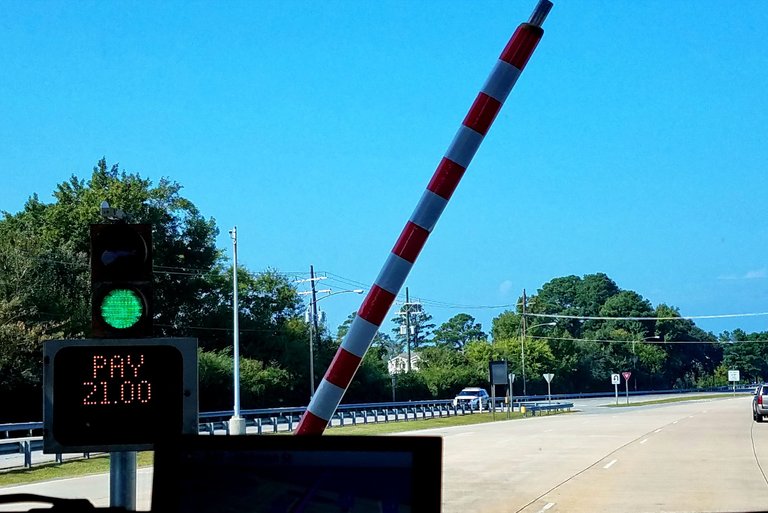 Yesterday, I went over the bridge, the long bridge-tunnel route, to save myself from going through downtown Washington, DC during the commuting time the other day. This way has no traffic (to speak of) but, you pay a price for that convenience - to the tune of $21.00! The other bridge was $17.00 cheaper, but, it would have taken me three hours more with the traffic. Sometimes my time is worth more than that. I don't usually leave during rush hour. I was in need of a nice day, so over the bridge, I went.
This means that today I woke up early to watch the sun come up over the Atlantic, once again. How can I possibly refute the beauty of the day? Any day I get to spend with sand between my toes, and the sunshine on my face? It's a definite win. I can smell the salt and I breathe deep, taking it all in. The gulls are calling, the sound volleying back and forth, wailing their song. Do you know the words to it?

We brought a couple of kayaks this morning and threw them in the water down around Veterans Park. I sometimes do it on one of the Coves, but, I was close to here. If we are lucky, we will get to see a few ponies in the marshes.
You'll also want to time your paddle to be near high tide. The higher the tide, the further up the marsh creeks you'll be able to paddle, maximizing your chances of viewing some of those world-famous Chincoteague ponies. As you head east and cross the channel, boat traffic could be heavy, particularly in the peak summer season. Once you're across the channel and closer to the marshes of the refuge, you may feel the need to hug the marsh banks to stay away from boat traffic, but oyster beds can be a hazard to kayaks, even at high tide, so it's best to follow channel markers. And even when you're way up the creek, particularly when it's high tide, be prepared to be sharing the waterway with tour boats along the way. If you are lucky enough to spot some of the herd, it's important to keep your distance, even if the ponies are standing in the water. The rule of thumb is to remain at least 40 feet (the length of a school bus) away from them, and remain in your kayak at all times. Although picturesque, these guys are wild, and they can come with a powerful kick and/or bite! source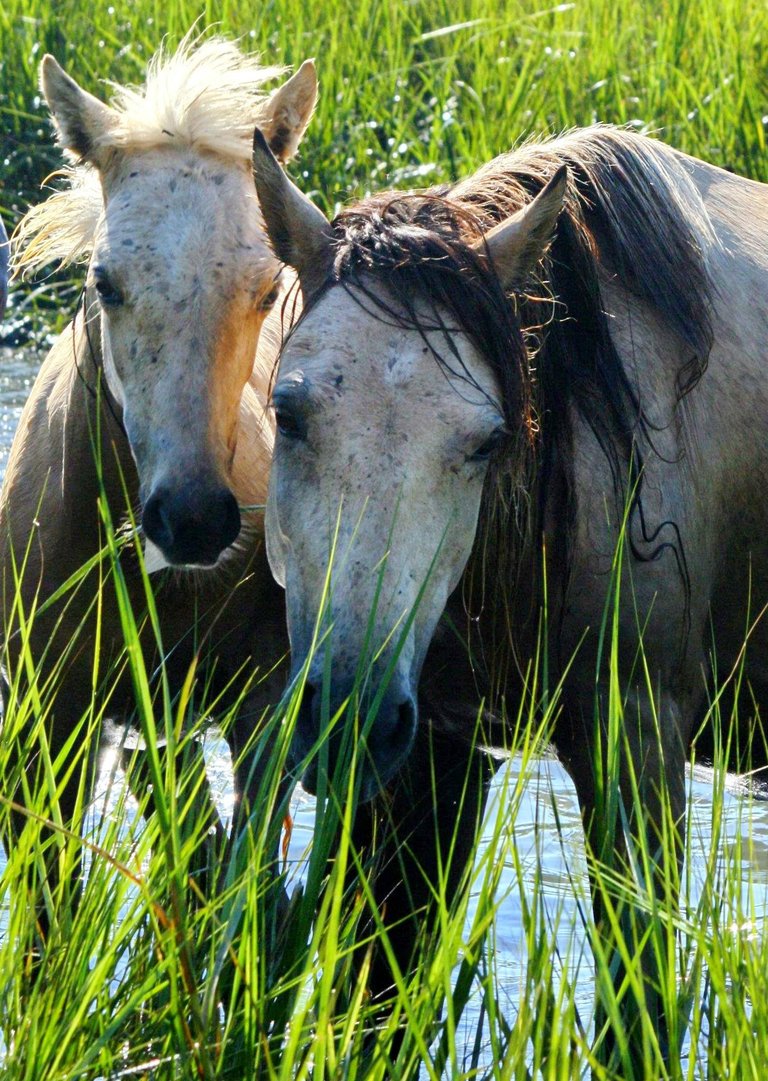 Bingo! Mama and baby. There will be a lot of them right about now. They have been dropping foals for the last few months, most are a few months old now. It is always exciting to see the new little ones! You can check out where the island is on the map (world map.com) Chincoteague is on the right all the way at the top of the map. It is in green. That is where I threw the kayak in. My house out there is not too far away and it is convenient to kayak there. I love to come out here when I can and one year, my daughter's college did a field trip out there to do some environmental testing on the water and oyster beds. They used the house as a hotel and saved a boatload of money for the 25 kids that came. I went, mowed the lawn, and left some lasagna and other food. It was fun to set them up, but, I didn't stay and crowd my daughter. :) They have used it every year since. It is our pleasure. They always leave something cool from the school.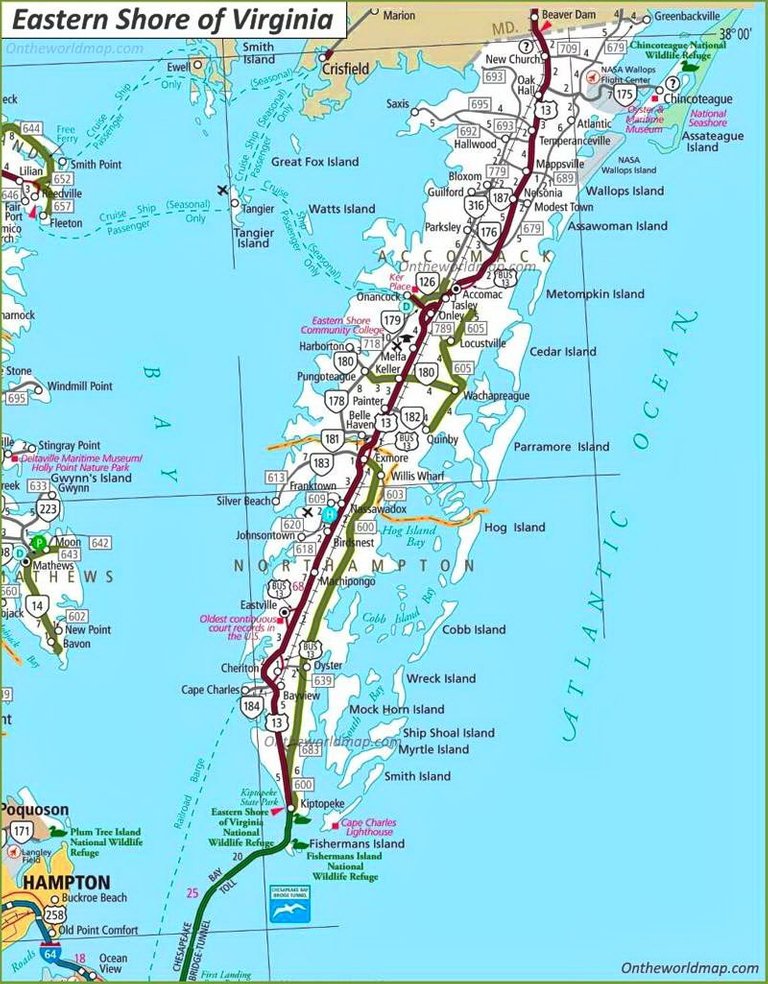 It has been a perfect day, with peace of mind and a piece of tranquility. I have to admit, some days I wonder if I am using this house enough to feel like it is worth it, yet, every time I come out here, I go back happier and more at peace. The ocean pulls me toward her and I willingly run towards her. It has been like that my entire life. She is my master. How can I argue with that? Flowers. Always, to color my world. @alwaysaflower
I want to thank @ace108 and @c0ff33a for hosting these challenges! I hope everyone is having a #BeautifulSunday, Sublimely so! And just like that, this post is over! Come back tomorrow and we will do it again!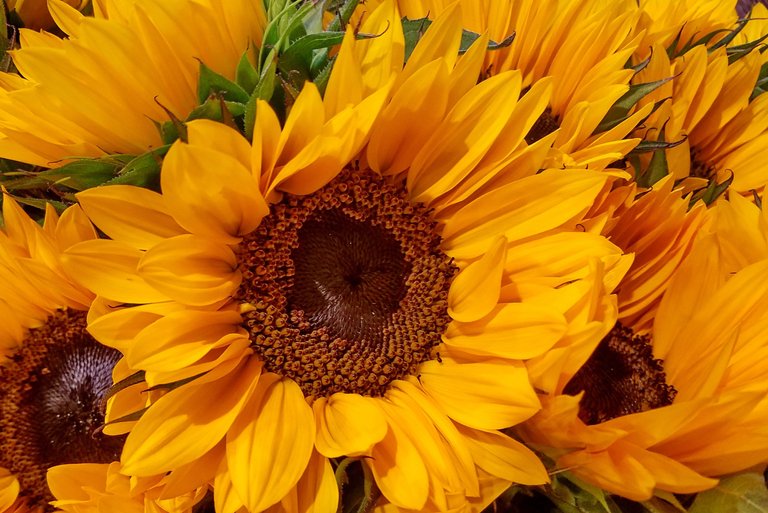 All I have are my words, armed in my mind, written in pen, stand by stand. Oh, yes. Still by hand. It has a different feel. Altered not by keys, backspace, and delete, I write, erase, tear it to pieces and start all over again. And again.
It's my way. I walk out to the deep end of the page and dive right in.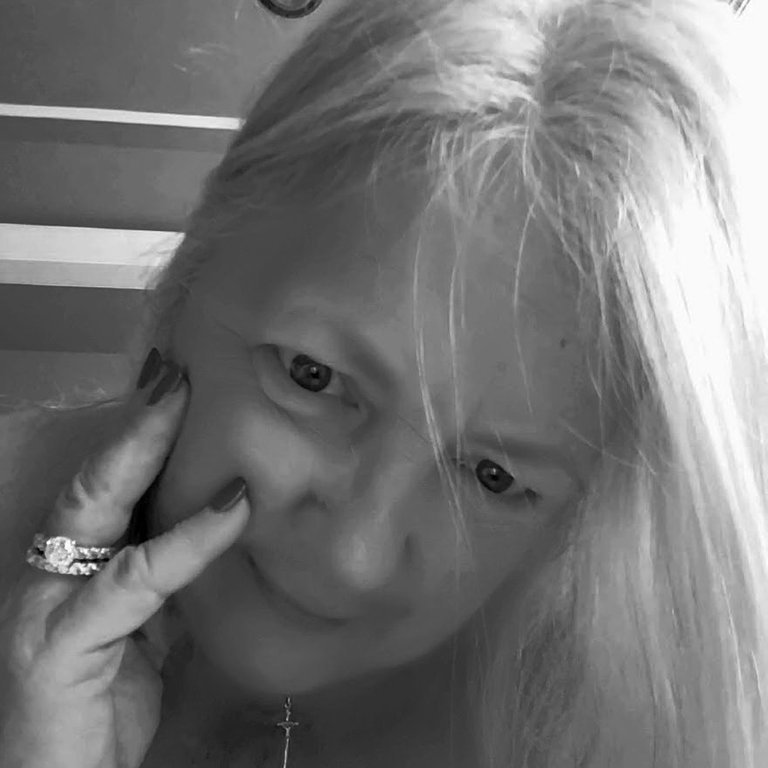 ---
The Road Not Taken
Two roads diverged in a yellow wood,
And sorry I could not travel both
And be one traveler, long I stood
And looked down one as far as I could
To where it bent in the undergrowth;

Then took the other, as just as fair,
And having perhaps the better claim,
Because it was grassy and wanted wear;
Though as for that the passing there
Had worn them really about the same,

And both that morning equally lay
In leaves no step had trodden black.
Oh, I kept the first for another day!
Yet knowing how way leads on to way,
I doubted if I should ever come back.

I shall be telling this with a sigh
Somewhere ages and ages hence:
Two roads diverged in a wood, and I -
I took the one less traveled by,
And that has made all the difference.

Robert Frost







#TeamUSA is a growing community of quality-content people from the United States or those living here. Check us out on Discord!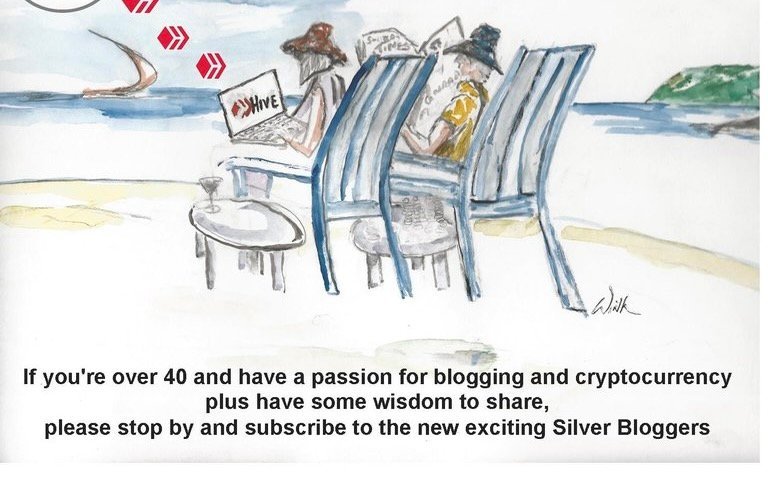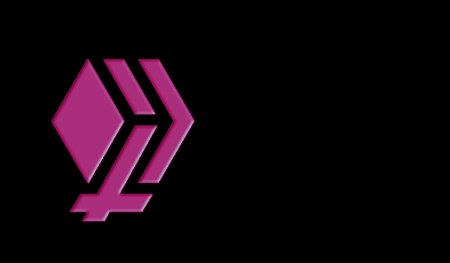 ---
---