Chinese Lantern Festival, North Carolina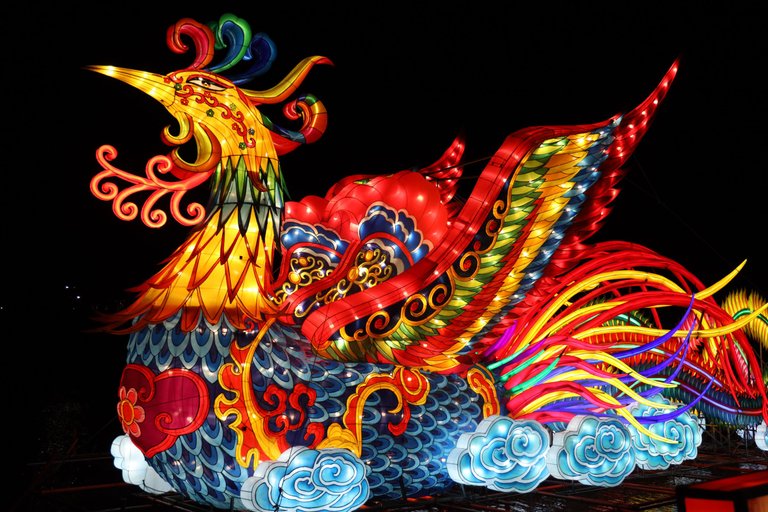 Let's go to the Chinese Lantern Festival!

Just a It is such a great opportunity to show off the beauty and art of the Chinese culture. Every year, the company sends workers to build these works of art similar to ones that they craft for the Chinese New Year. Because they are handcrafted, they are never the same, except the dragon who rests upon Symphony Lake - he was a careful redo from last year, actually 2019, the last year they held it. Due to COVID, it was cancelled last year. But, he is back! You must agree, it is quite the piece of work. I hope they do him again next year! I will say that you never know what to expect!! It is always a surprise!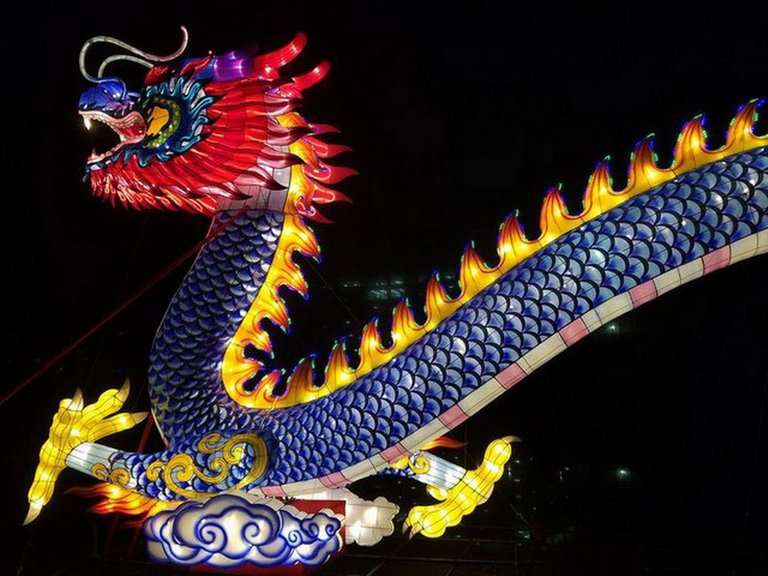 I recently visited the Raleigh-Durham area of North Carolina. I was delighted that my visit would coincide with the Chinese Lantern Festival. Again. It is located right on the outskirts, in the town of Cary.
More than 2,500 lanterns create the displays of the Chinese Lantern Festival, To me, it showcases the beauty and artistry of the Chinese culture, also displaying an migling of old world traditions with a touch of westernization. This is definitely a authentic multi-cultural experience. It is fun to try to spot the different elements of it.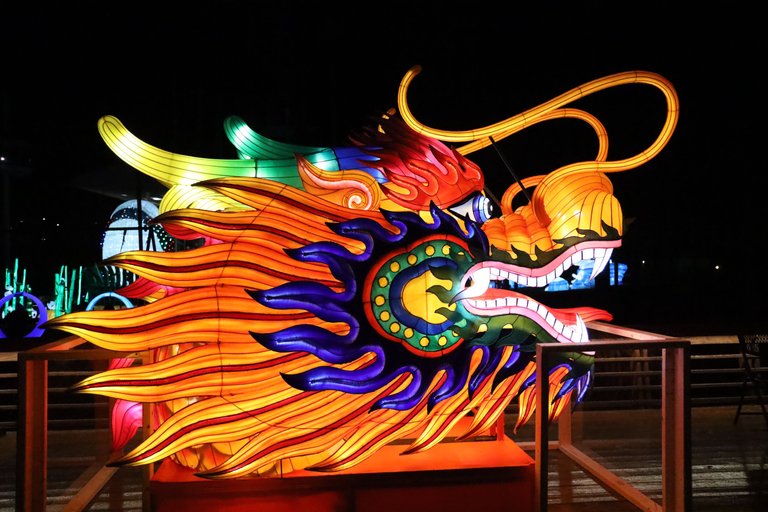 What an amazing display of color and artistry. This is one of my favorite pieces.

The festival will run from November 19th, 2021, to January 9th, 2022, from 6 p.m. to 10 p.m. each evening. From Thursday to Sunday evenings, the Twilight Ticket Experience will get you in at 4:30 p.m.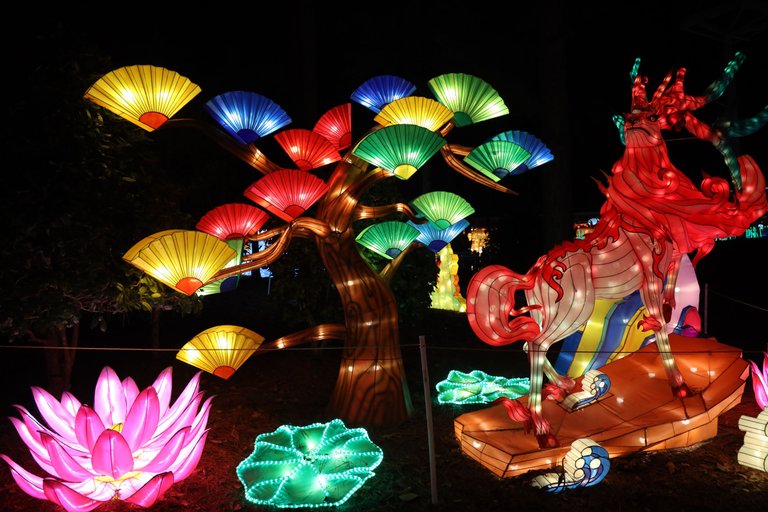 The Panda Express. Pandas are a big part of the Chinese culture. The Panda symbolizes strength, along with peace and friendship. Their gentle temperament earned them this symbol.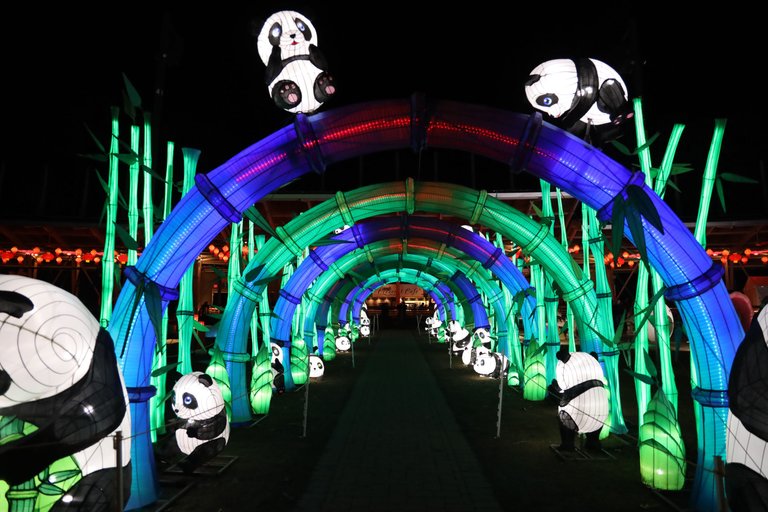 According to China's various folk customs, people get together on the night of the Lantern Festival to celebrate with different activities. ... The most important and prevalent customs are enjoying lanterns, guessing lantern riddles, eating tangyuan, and lion dances. It is the truth. Google told me so.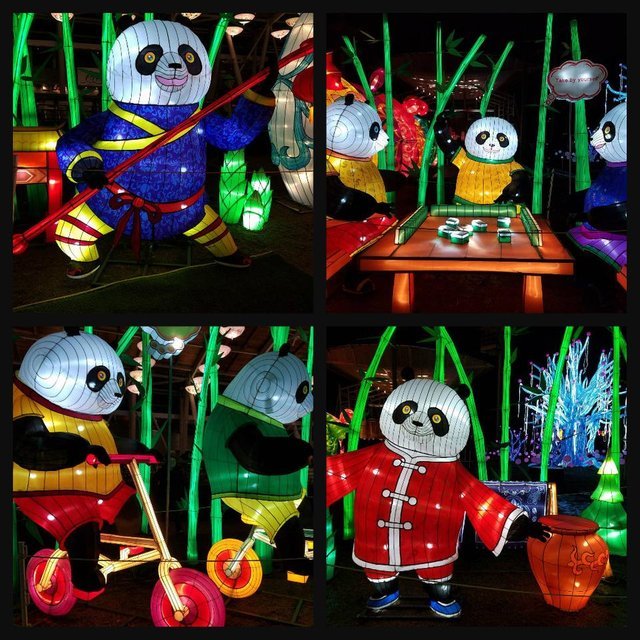 Have you ever seen such beautiful lanterns? The hundreds of lanterns have more than 150,000 LED lights. The lanterns light up the path from the parking lot into the entrance of the park. You go sooooo slow it seems like a mile!! It's not! Once you do it, you want to turn around and do it again.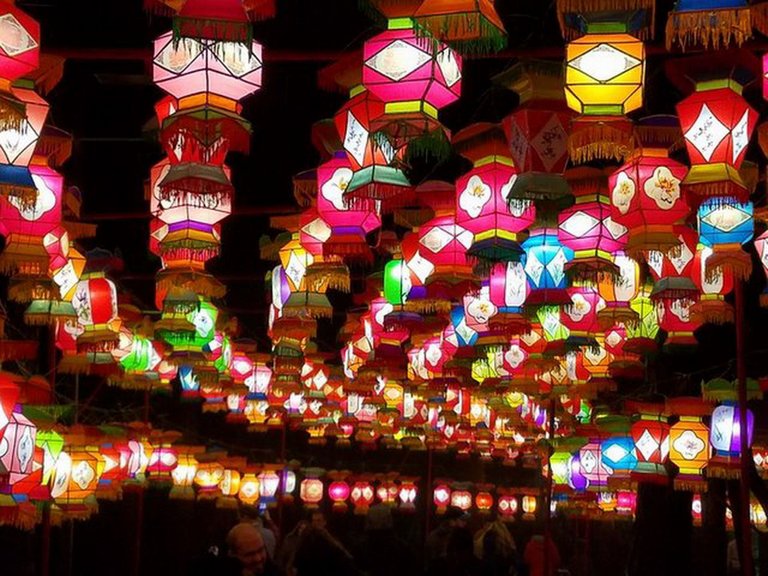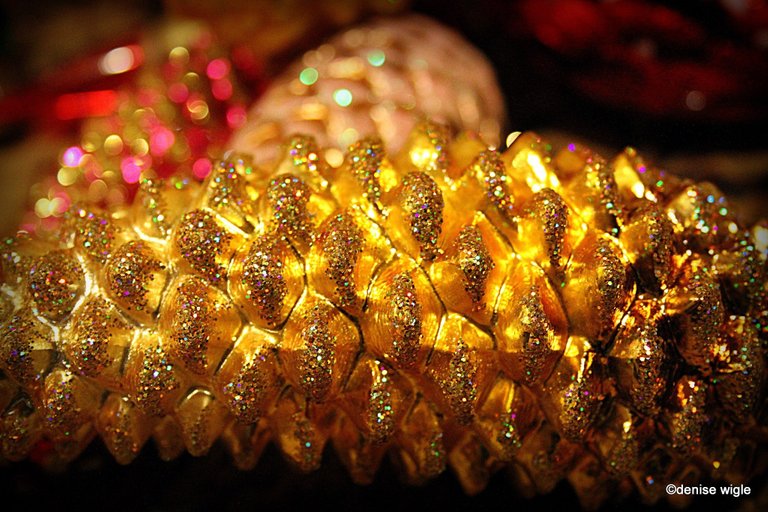 . I keep saying that less will be more this year. More than I expect. :) I love this season of joy, it is all about family and friends. In keeping with the Christmas Countdown, I give you one seasonal picture and the day count! There are 26 days 00 hours 03 minutes and 21 seconds.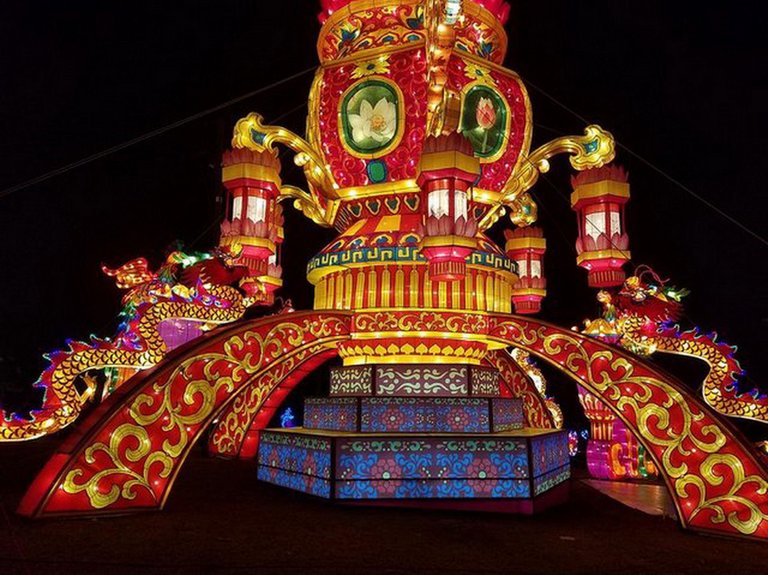 To the Chinese, butterflies symbolize freedom, conjugal love, beauty, and soul but at the same time death, the vulnerability of life, female vanity, and transient joy. Its metamorphosis is the extrication from flesh to the soul and rises from the heavy, ugly reality to the light and beautiful spiritual world. source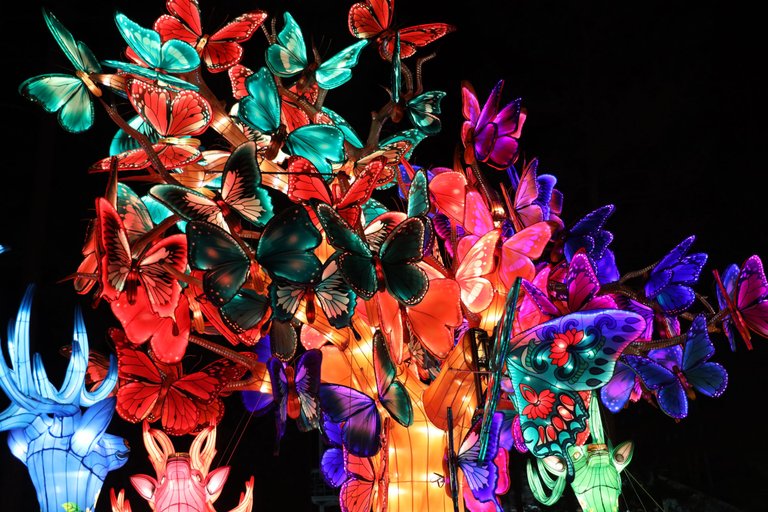 There are days and then, there are days of great beauty. Countless days where the sun comes up, welcoming us to another day, Can't you see? Today is a #BeautifulSunday hosted by @Ace108. It just wouldn't be Sunday without it!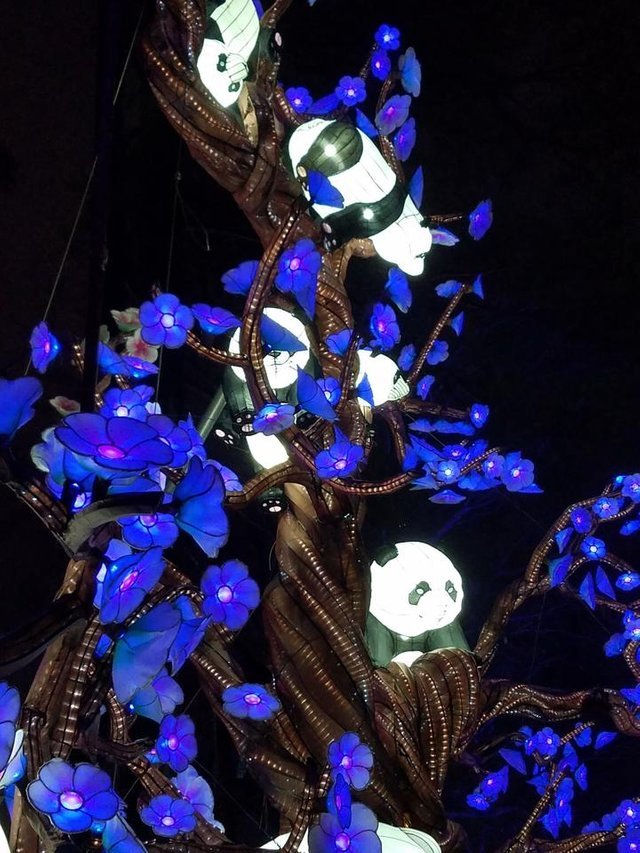 This is the Panda Paradise. It changed colors every minute or so and was just teaming with Panda Bears. Can you see them all?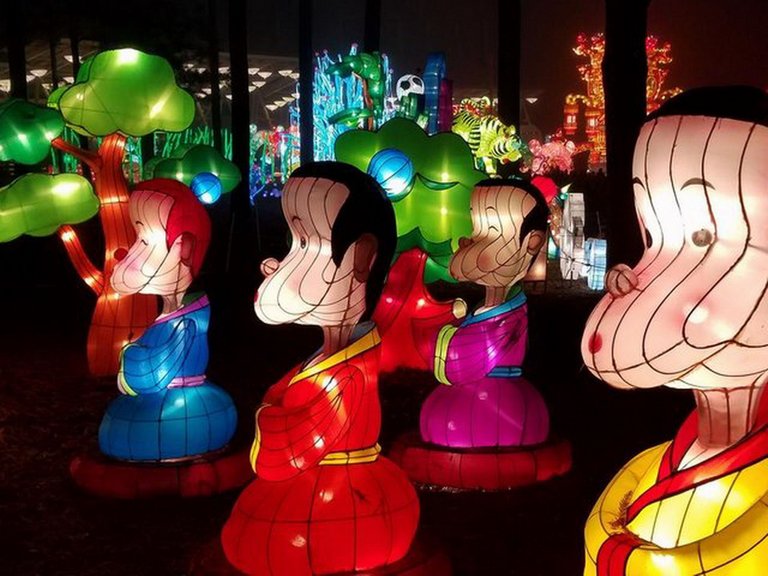 This post is definitely for a #SublimeSunday in the making, by the Meister of my morning, @c0ff33a. I do love my @c0ff33a and he likes eclectic! A match made in heaven. and #SublimeSunday by @c0ff33a, where you share your Sunday, wherever you are, whatever you do.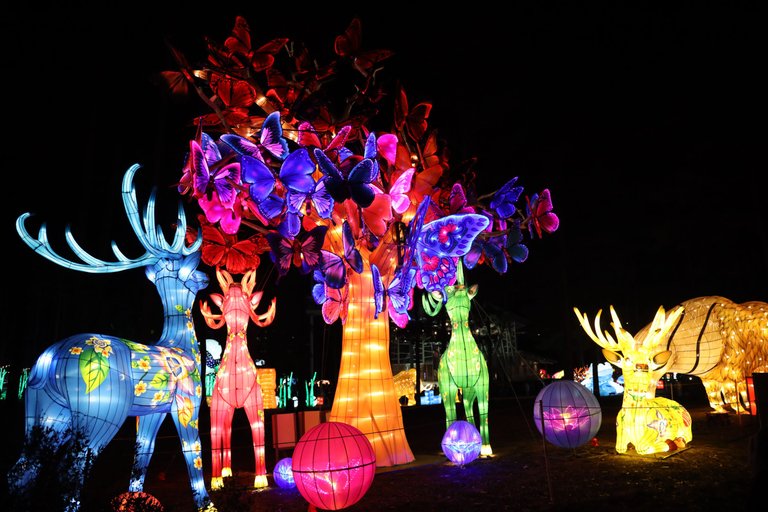 There are a few things that you should know before going to the festival!
The festival is rain or shine
No refunds or exchanges
"Any night" tickets can be used only once
The walkways are paved and are wheelchair accessible.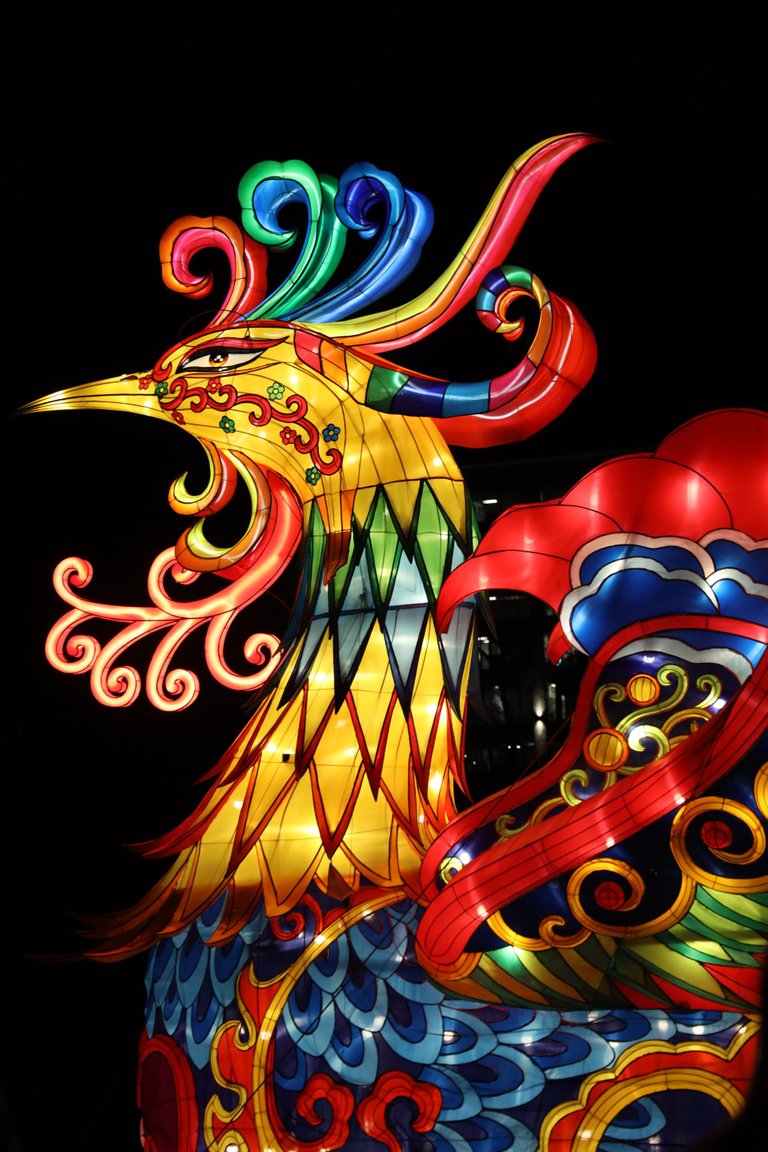 And just like that, this post is done. Come back tomorrow and we'll do it again! Thank you for taking the time, following along with me, perusing life. Have a wonderful day night!! week ahead! Never forget. Kindness counts, wherever you go, whatever you do.
The exact address is: Koka Booth Amphitheatre,8003 Regency Parkway, Cary, North Carolina You can get more information on tickets and prices here
Adult 13 & UP: $16.00
Ages 3-12: $11.00
Seniors: $13.00

Price will increase on the date of event, except seniors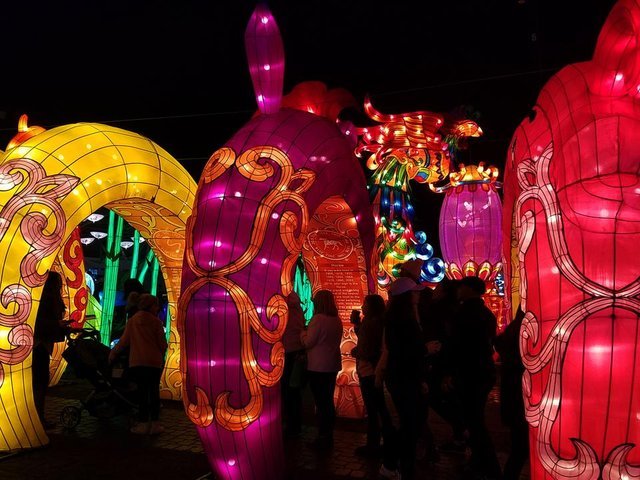 All I have are my words, armed in my mind, written in pen, stand by stand. Oh, yes. Still by hand. It has a different feel. Altered not by keys, backspace, and delete, I write, erase, tear it to pieces and start all over again. And again.
It's my way. I walk out to the deep end of the page and dive right in.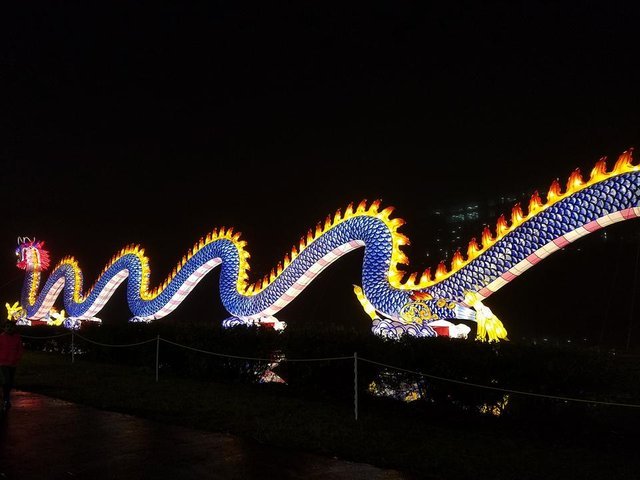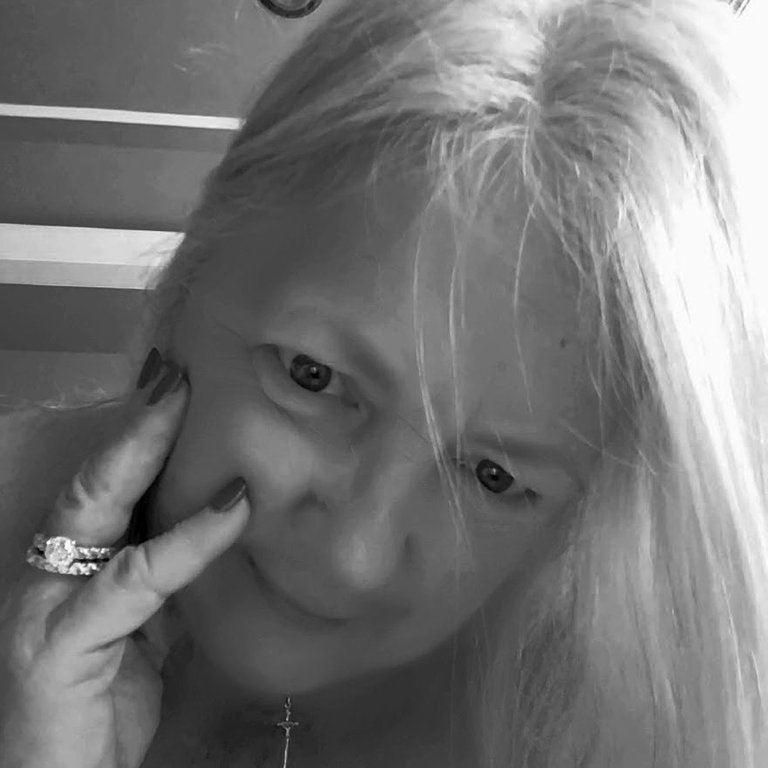 ---
The Naming of Cats
The Naming of Cats is a difficult matter,
It isn't just one of your holiday games;
You may think at first I'm as mad as a hatter
When I tell you, a cat must have THREE DIFFERENT NAMES.
TS Elliot

#TeamUSA is a growing community of quality-content people from the United States or those living here. Check us out on Discord!


This is my pinmapple code: [//]:# (!pinmapple 34.562619 lat -78.925781 long Koka Booth Amphitheatre,8003 Regency Parkway, Cary, North Carolina d3scr)
---
---