Drawn from the Garden of a Sublime Sunday
Yesterday, I set out on a walk through the little cemetery in the back of my property, the earthiness of the decomposing leaves subdued by honeysuckle, the sweetness of it permeating the air. Did I already say the weather could not have been any more perfect? I didn't, but it was. The sun gently touched my face, caressing my cheeks with her warmth. There were a few leaves, still there from the springtime cleanup that did not happen out here. They crunched a bit under my feet as I made my way to the place where he lay at rest. The beauty of the colors, and the smells mingling together with my visit bring about a unique emotional response from my soul. Somehow it got left adrift.
It is then I remember just how much I miss him.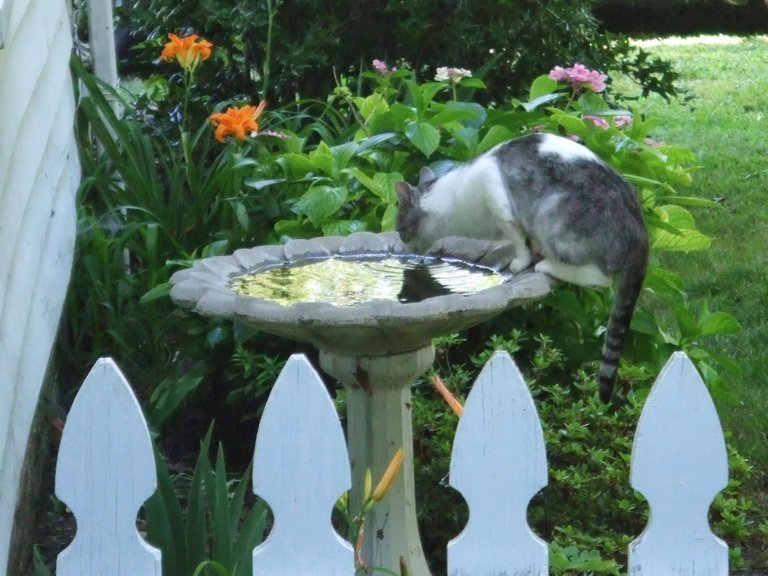 Perhaps it was because I was out picking a pomegranate, you were so sure that it would thrive where none had survived before. It did. Is it possible to will something to live? I used to think not. Now, I am not so sure. Now, I believe almost anything is possible, given enough understanding, thought, love, and nurturing. Am I still talking about plants? I think not. But anything is possible.
And perhaps it is okay to feel this way. I will not die from it, I will merely let my emotions wander a bit, allowing me to miss what once was. It is not a crime to remember someone who is no longer. It doesn't even have to be related to you, as long as you had an emotional connection, there will be that feeling of longing or perhaps wishing they were still there. And I say that is okay, as long as you aren't going over the edge. I am far from the edge, I just allow my writing to wander.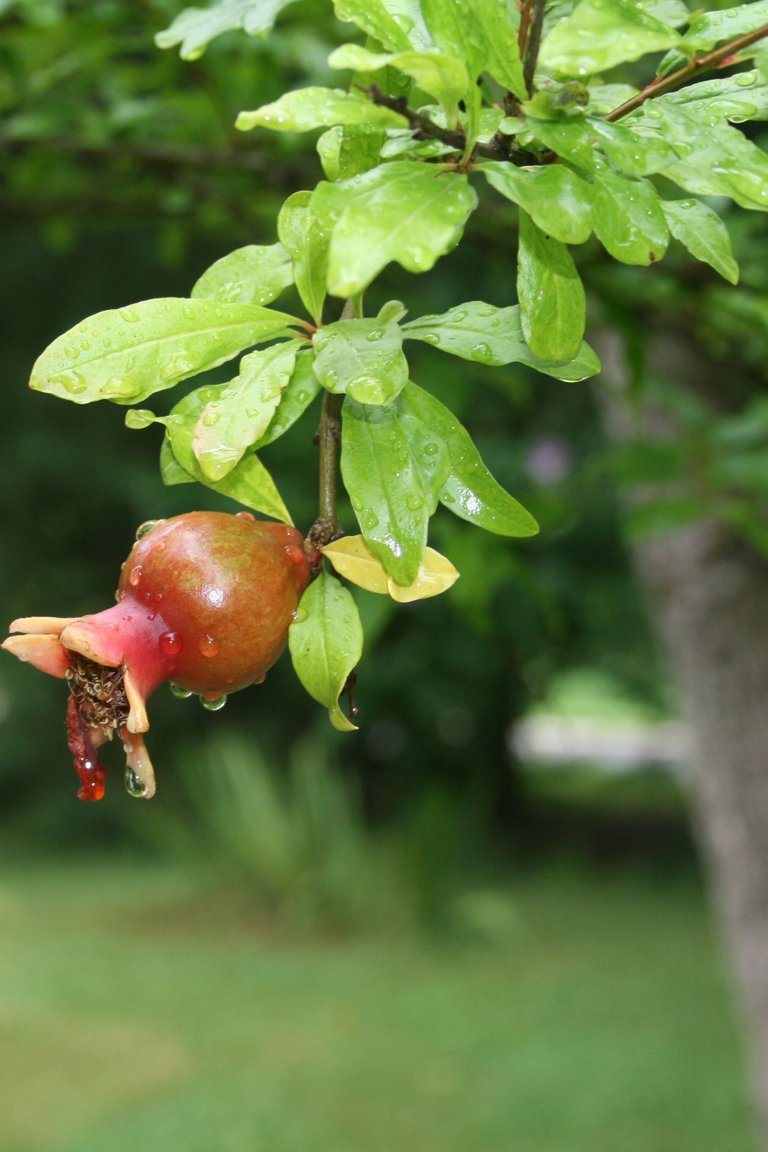 There are more and more figs. I picked them until the tree had barely any, until days later, it had more. Mother Nature provides, but, we have to do our part in it. These guys throw offshoots and now I have more figs. And more and more. Pretty soon, I may have a grove of them. I am not sure, but, the grove is probably not the right term, but, just know I will have plenty of figs. I also have apple trees, peach trees, cherry plums, and kiwi. The kiwi was discovered this year, but, it was not planted by me, but by the past owner. I cannot understand how I thought I pulled it all out by mistake and years later I find some. It is not native to the area. Do you have a garden or fruit trees? Which is your favorite fruit or vegetable?
Today is a #BeautifulSunday by @Ace108, where we share our day in the most possibly beautiful way that we can. I am having the best of days, a definite #SublimeSunday in the making, by the Meister of my morning, @c0ff33a. I do love my @c0ff33 and he likes eclectic! A definite match, made in heaven. I want to thank @ace108 and @c0ff33a for hosting these fun challenges! Check them out!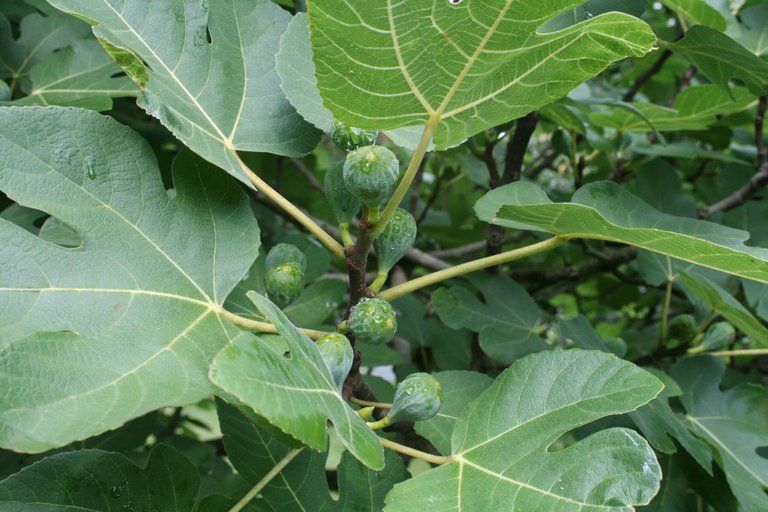 The simple things in life are often overlooked for something far grander. I find the center of my soul, balancing my need to learn and the position that I have found.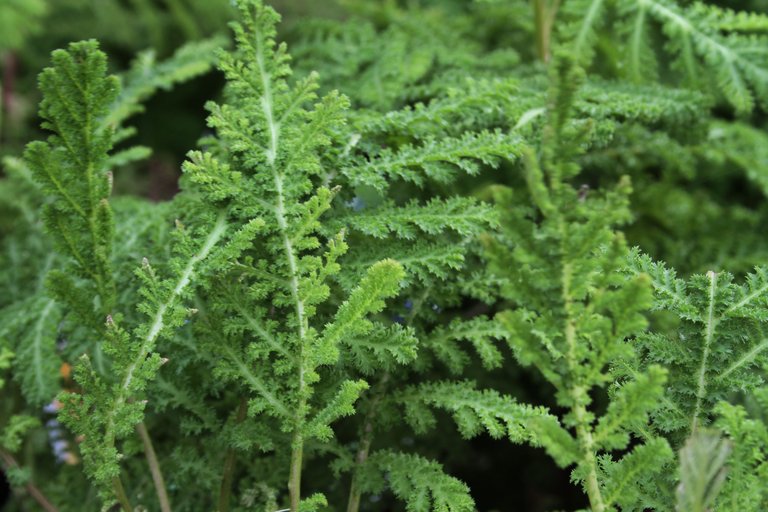 "The purpose of life is not to be happy. It is to be useful, to be honorable, to be compassionate, to have it make some difference that you have lived and lived well."

― Ralph Waldo Emerson




Ralph, Ralph! What is the deal here? The purpose is not to be happy. Get off my post. Pronto. It is all about the happy! But, until he vacates, let's be a little useful, yes?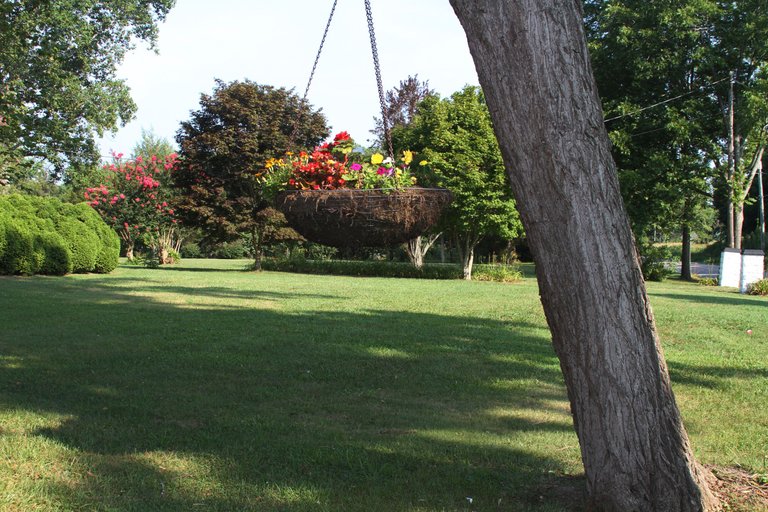 The lawn got mowed today. The weather was cooler and not too humid. That right there makes me raise my glass to a #SublimeSunday. Those non-humid days are few and far between. The well is extra deep, so the water is always cool, refreshingly so. We grilled some veggies and steamed some crabs. Grilled a fish, although it was a simple marinade - no fuss. Grilled corn on the cob. I got it from the farm stand. Mine isn't quite done. Dinner was good. Thank you to my wonderful family. They know how to have a #BeautifulSunday! And just like that, this post is over! Come back tomorrow and we'll do it again!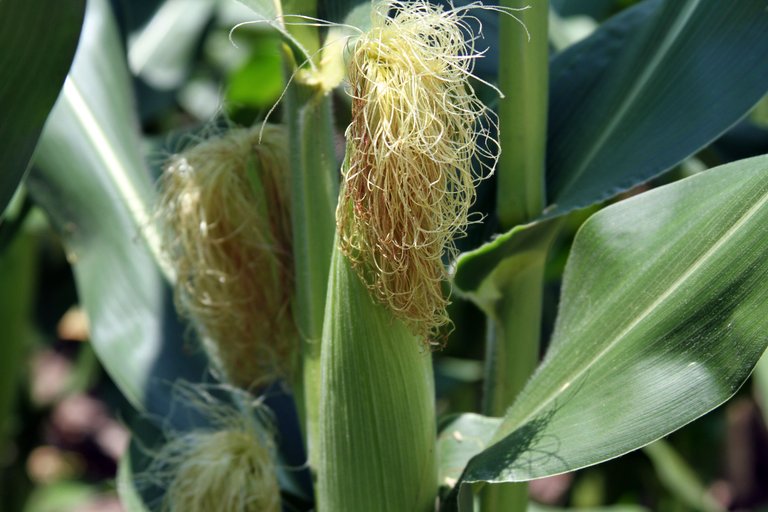 All I have are my words, armed in my mind, written in pen, stand by stand. Oh, yes. Still by hand. It has a different feel. Altered not by keys, backspace, and delete, I write, erase, tear it to pieces and start all over again. And again.
It's my way. I walk out to the deep end of the page and dive right in.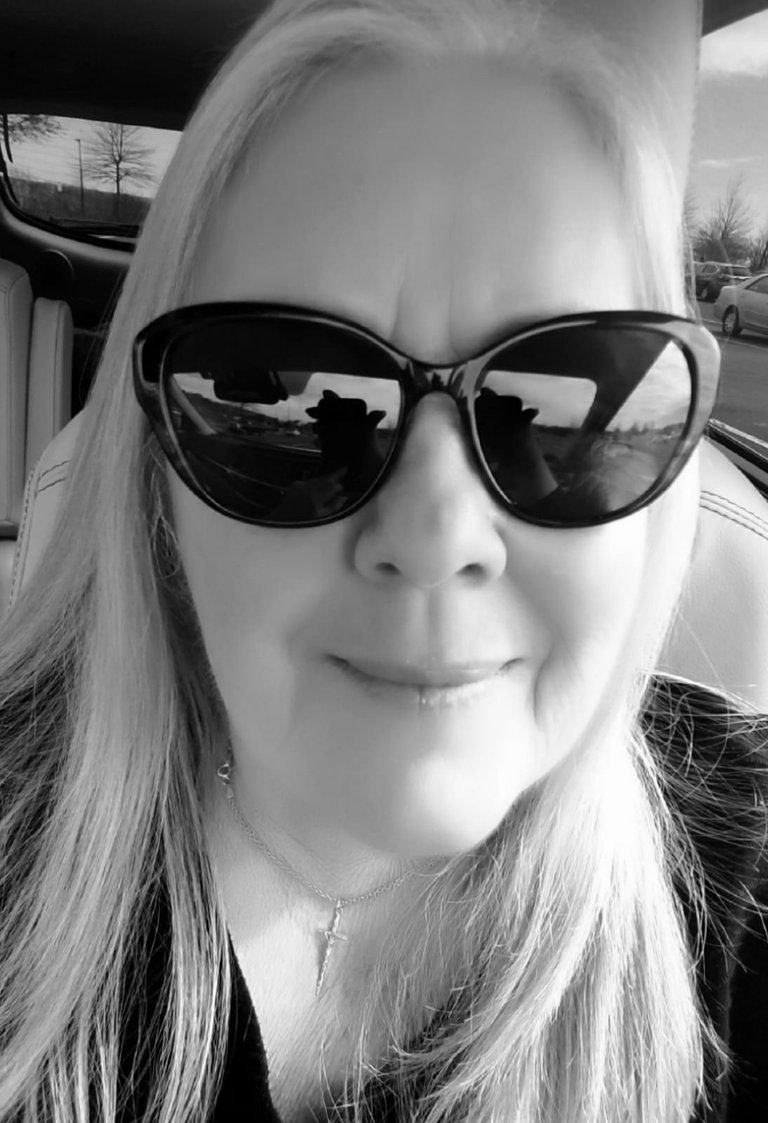 ---
The Road Not Taken
Two roads diverged in a yellow wood,
And sorry I could not travel both
And be one traveler, long I stood
And looked down one as far as I could
To where it bent in the undergrowth;

Then took the other, as just as fair,
And having perhaps the better claim,
Because it was grassy and wanted wear;
Though as for that the passing there
Had worn them really about the same,

And both that morning equally lay
In leaves no step had trodden black.
Oh, I kept the first for another day!
Yet knowing how way leads on to way,
I doubted if I should ever come back.

I shall be telling this with a sigh
Somewhere ages and ages hence:
Two roads diverged in a wood, and I -
I took the one less traveled by,
And that has made all the difference.

Robert Frost







#TeamUSA is a growing community of quality-content people from the United States or those living here. Check us out on Discord!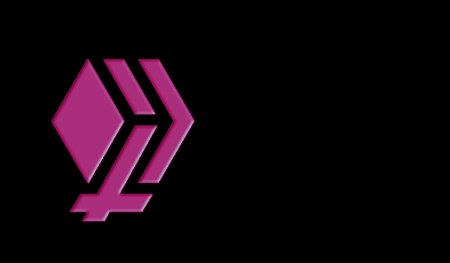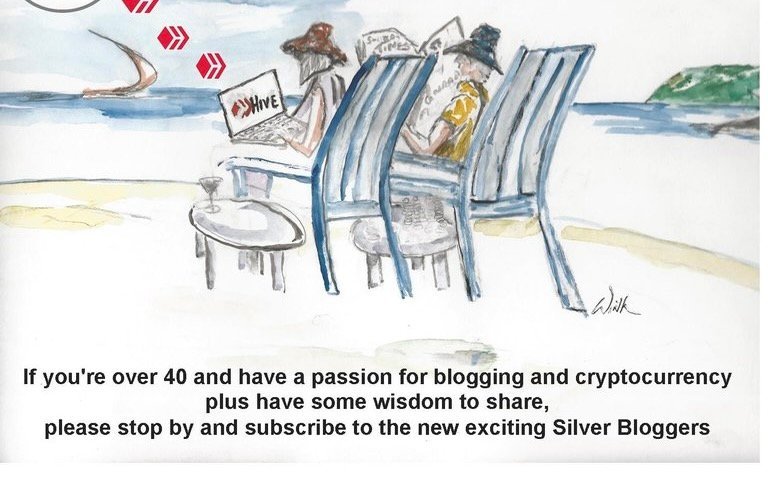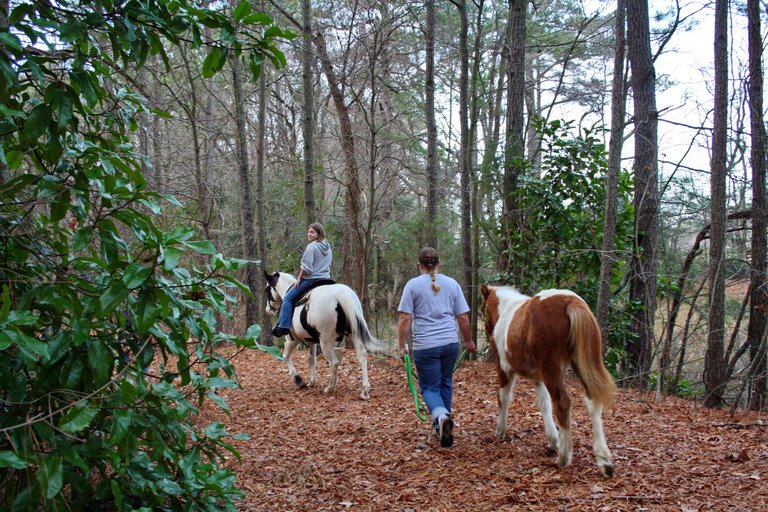 𝓣𝓱𝓮 𝓔𝓷𝓭
---
---