Effortless in Nature
Effortless in nature
Simple beauty just takes my breath away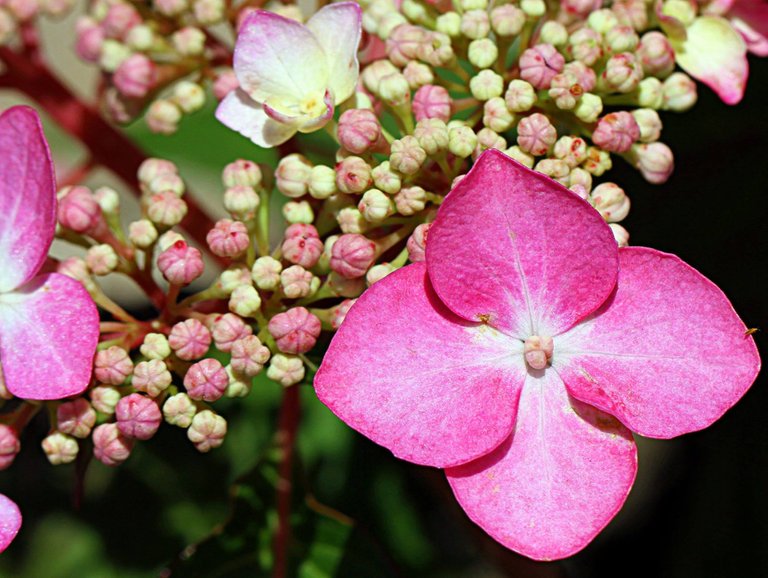 The illumination of the mind... The myth falls away, and we see deeper, beneath the surface of everyday attention, and we get a glimpse of an unseen beauty and wonder that seems to expand our consciousness. Those moments can be so full that they seem self-authenticating.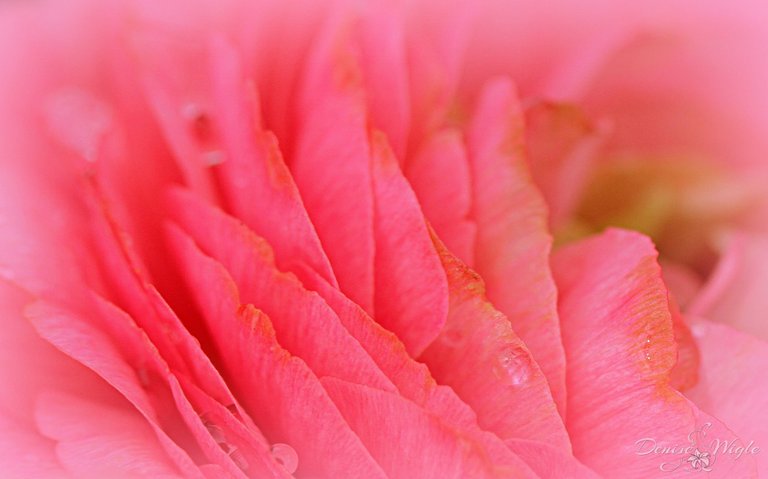 In those
Heartfelt moments of you
My words spoke
The most
Inadequate things
I hesitate to use my thoughts
Real and true, I change my direction
Falling back on those before you
Indulgent and comforing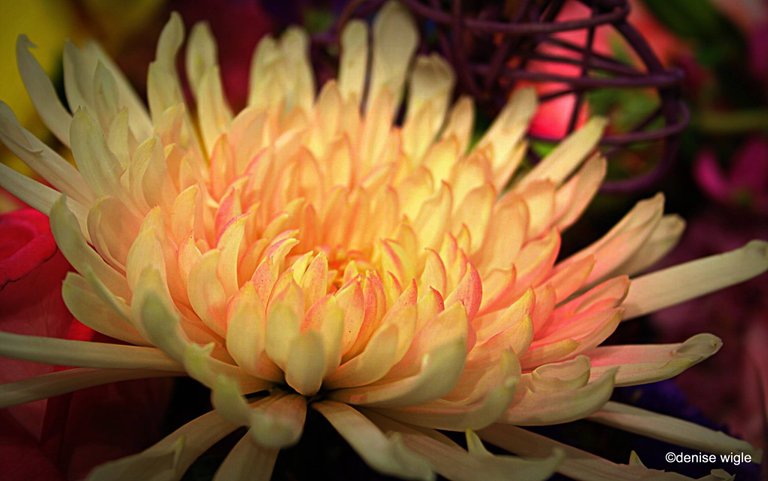 In the last month or so, being too busy has been a problem, so posting has been little. Time is usually to blame when we want to do something, but don't. Sometimes, it's because, you took the long way home. Colored the town. Let your hair down and raised your spirit. It's always in the details, isn't it? I wish my details had been so colorful. It was just being too busy. I feel like it is almost my turn again.

I've had no time to muse, live in my dreamy world
Perhaps post a picture and allow some feelings to flow
Isn't that the way I love to do it?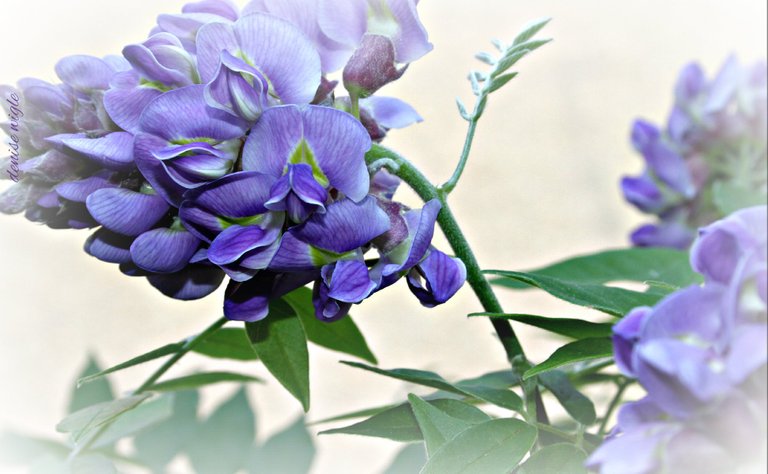 Some days, all I can feel is the whisper of your thoughts
Caressing the very depths of my soul
I run my hands through the memories
Where time only counts in moments of you
I turn my face to the touch of your lips
The hint of your breath upon my imagination
Drawing me closer to the naked truth
As I know it
Your lips, your kiss, the mere touch of you is bliss
I cannot deny it tonight, who am I to resist?
The drifting of time and again
Far and away, the delicate balance of me
Begins and ends with you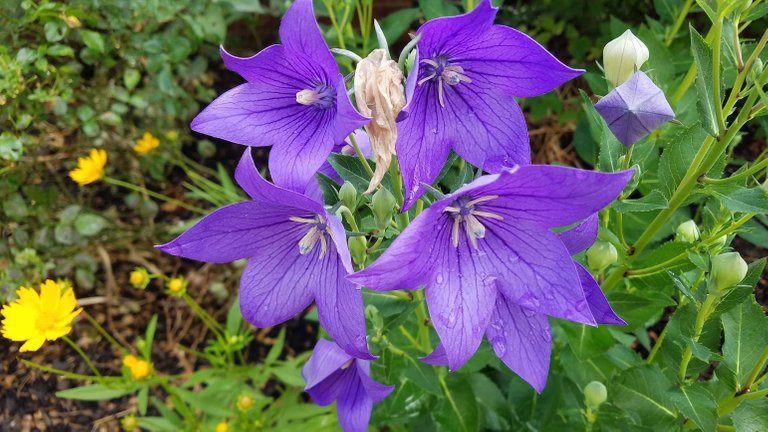 All I have are my words, armed in my mind, written in pen, stand by stand. Oh, yes. Still by hand. It has a different feel. Altered not by keys, backspace, and delete, I write, erase, tear it to pieces and start all over again. And again.
It's my way. I walk out to the deep end of the page and dive right in.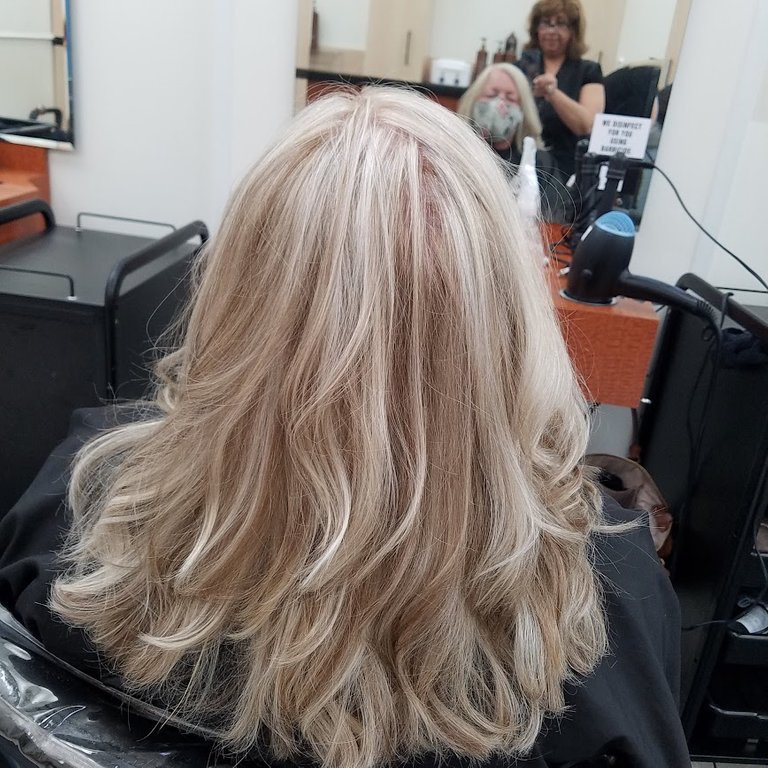 I couldn't stand all that hair another day, so I went to the hairdressers and let her cut some of it off. Ta-Da! It is done and overwith. I let my hair get long along with so many others in the days of Covid. How many let their hair/beards grow out during this time? Many of our places still have mask requirements. How about where you live?
Thank you for taking the time to read my post. It goes without saying, although I will... Flowers. Always. There must always be a flower to color your world. And just like that, this show is over. Come back tomorrow and we will do it again!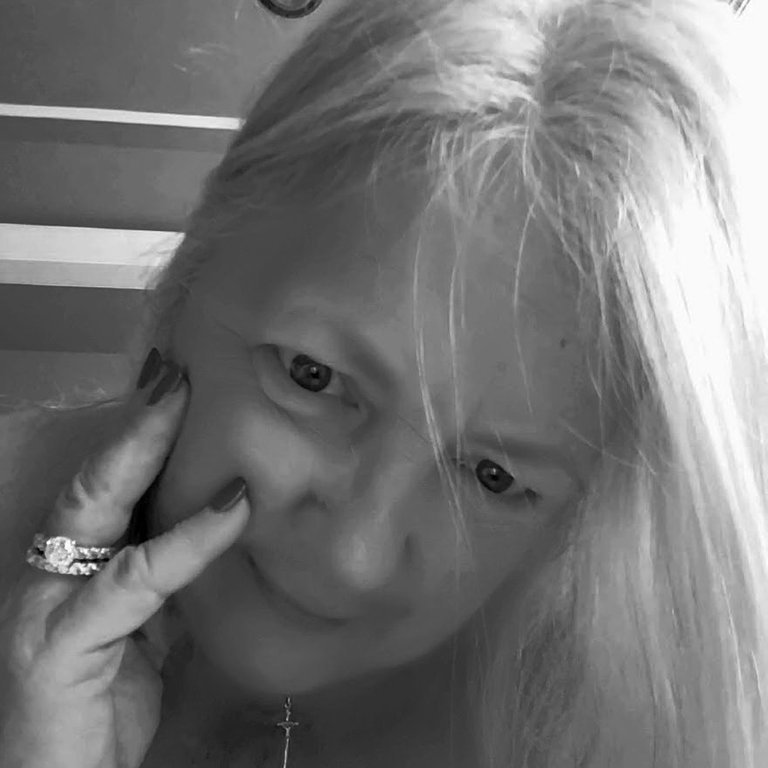 ---
The Road Not Taken
Two roads diverged in a yellow wood,
And sorry I could not travel both
And be one traveler, long I stood
And looked down one as far as I could
To where it bent in the undergrowth;

Then took the other, as just as fair,
And having perhaps the better claim,
Because it was grassy and wanted wear;
Though as for that the passing there
Had worn them really about the same,

And both that morning equally lay
In leaves no step had trodden black.
Oh, I kept the first for another day!
Yet knowing how way leads on to way,
I doubted if I should ever come back.

I shall be telling this with a sigh
Somewhere ages and ages hence:
Two roads diverged in a wood, and I -
I took the one less traveled by,
And that has made all the difference.

Robert Frost




#TeamUSA is a growing community of quality-content people from the United States or those living here. Check us out on Discord!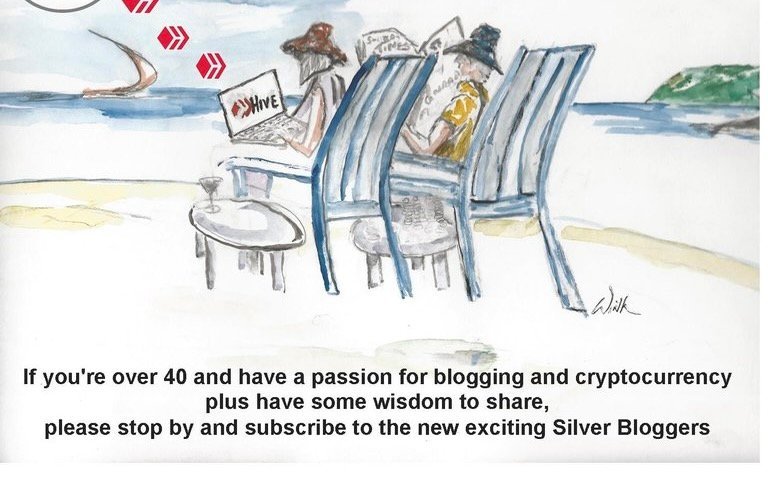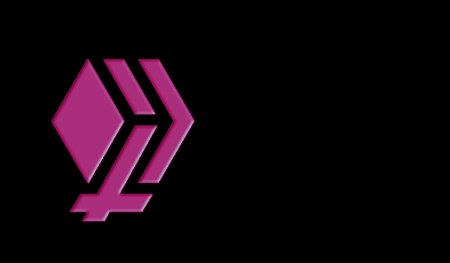 ---
---