Grateful Vibes: Who Loves You, Baby? Shouting Out Your Thank You!

There have been so many of these posts, but, I really like the idea, and it is so very appropriate for this year. For me, it has been a crazy year, crazy busy, perhaps even more than that. I took several under-the-radar trips that were necessary when COVID was high and a family member needed me. I'm easy that way. If I am needed, I will be there. One of my other truths is that I am grateful for my connections here on Hive and I have been able to grow a little bit each day. I could not do this alone. I have so many to thank for their support, love, assistance, and for instilling a sense of pride in what I have accomplished. Not as much as many, but, with a limited time available, I am more than happy! It was a post I read from @tarazkp where he recognized the people who have helped us through the good times and the bad. So Taraz, I hope you don't mind me borrowing your idea and don't flag me for plagiarizing your words idea.❤️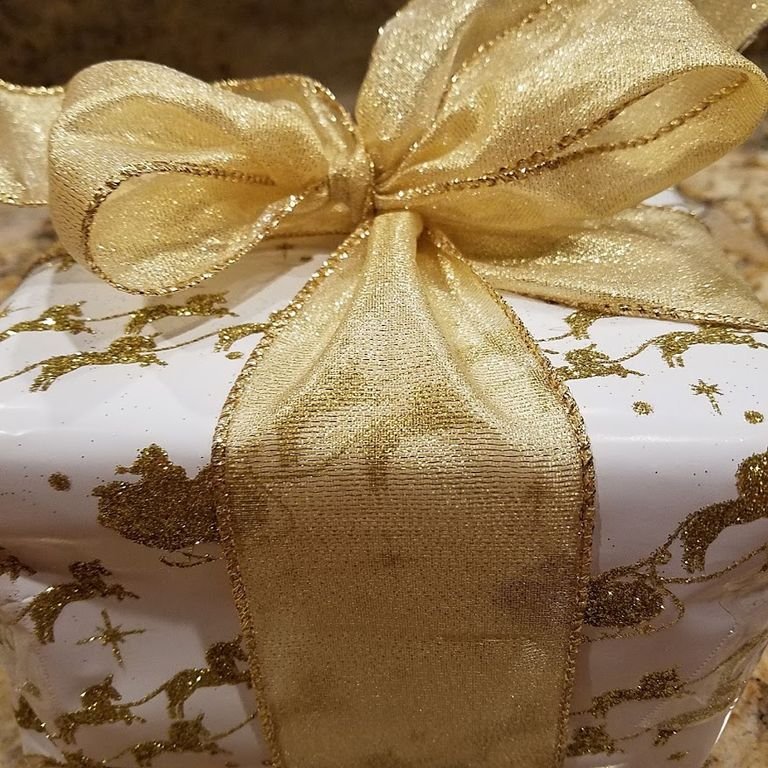 Who is it that has given you a hand, helped you through something or even everything, given you advice, shared a discord room with you while you tossed it about? When you click the mouse, who is it that draws you closer? Hive and I have had our moments and I cannot tell you who I will call in the middle of the night if I have to. See, being global makes it so much easier, you just need two go-to people. I have three.

Who Would You Like To Thank on Hive? Who Does It For You?
Rules of the Road!
Make a comment, tag the person you are grateful for, or more. Leave room for other people. :)
Tell me and everyone else what they did to help you last year 2021?
Take a moment and thank them properly. Or improperly, but, that may have consequences... and we are back to properly.
Remember that no matter how large or small, the simple act of a gesture from the heart is priceless. Attitudes of gratitude are always welcome.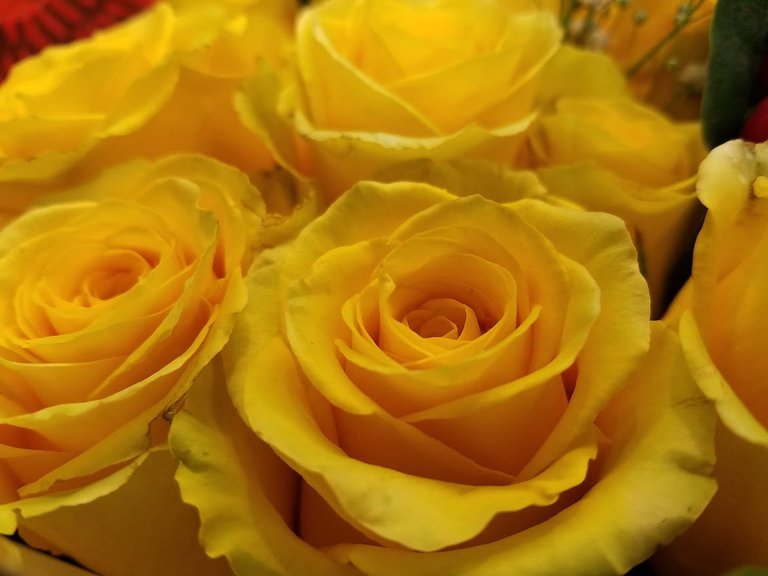 I admit that I am so lucky in life. People have come forth and made my life easier. I stepped onto the platform and @twinner had a delegation waiting for me. I didn't know it, or him, or even what a delegation was. I didn't know how to check to see where it came from. I have come a long way from that day, and I often think of this man who lives over the pond that didn't know me from Adam, and yet, he came in kindness and made life easier for me. I try to remember how hard it was in the beginning. Being gracious and helpful and sometimes just being there. I have so many people that mean so much to me. They keep me smiling and feed me crypto knowledge, for which I am forever grateful for. I have people tagging me and thanking me for small little niceties that are really nothing, yet, it touched me tremendously and still does. I try to reach out when someone goes out of their way for me. Because, short of sending them flowers, how can I let them know? Don't you know? It is #alwaysaflower for me. I look forward to spending 2022 with all of you!
In no special order:
@old-guy-photos
@bluemoon
@tarazkp
@joanstewart
@galenkp
@generikat
@ericvancewalton
@dandays
@denmarkguy
We all know there are dozens and dozens more, literally. If I didn't put your name, just know, it is written on my heart. Who do you want to thank and what did they do for you? Tell me in the comments!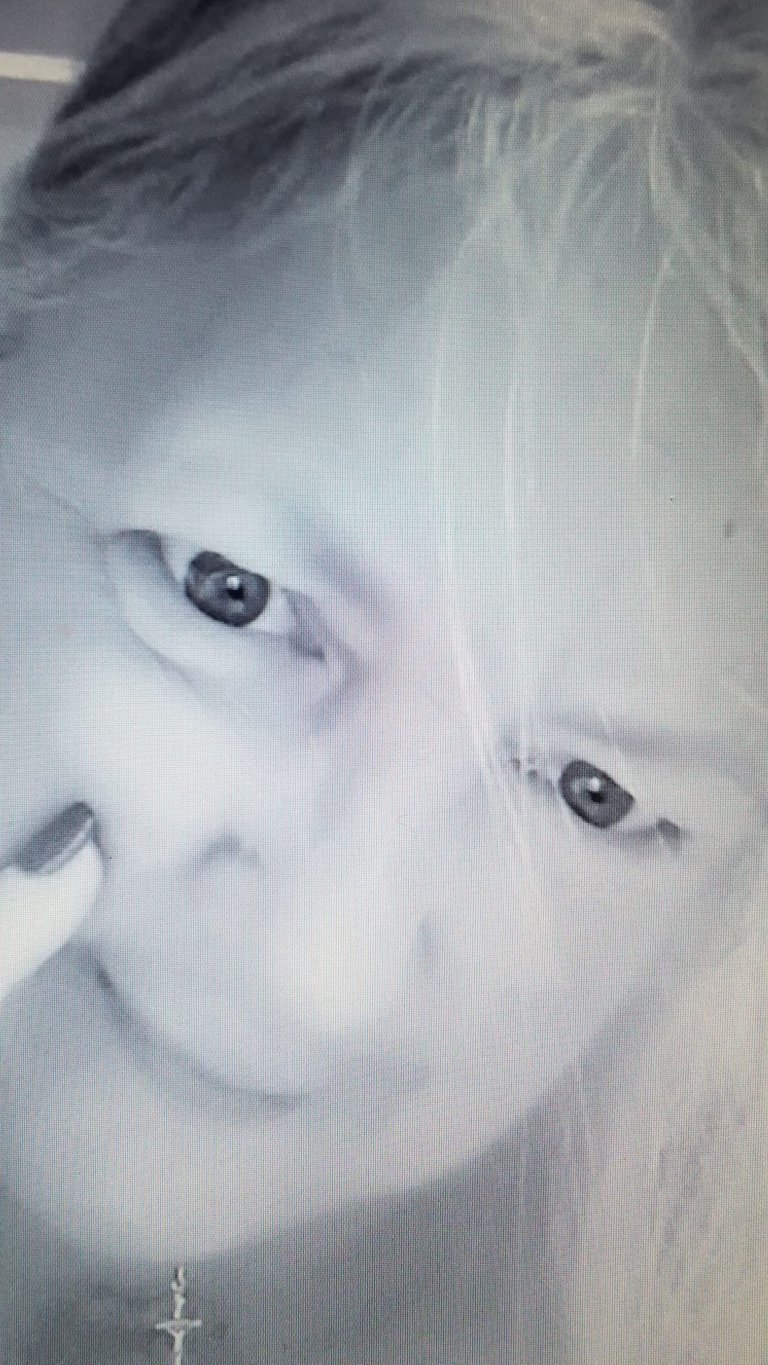 ---
The Naming of Cats
The Naming of Cats is a difficult matter,
It isn't just one of your holiday games;
You may think at first I'm as mad as a hatter
When I tell you, a cat must have THREE DIFFERENT NAMES.
TS Elliot

#TeamUSA is a growing community of quality-content people from the United States or those living here. Check us out on Discord!


---
---