Happy Thanksgiving and being Thankful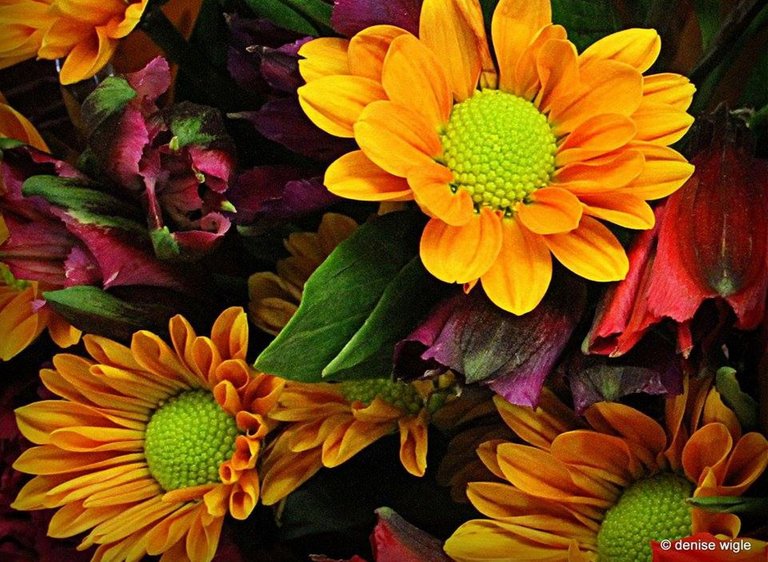 Focus. Focus. Focus. You know, - the true meanings of Thanksgiving in my heart. For me, it's a good time to think about my spiritual, community, and humanist values. How to make this time a meaningful and connecting event. There are people in the community that seem to be left out of it because of their family situation. They may have an illness, be a primary caregiver, or they may be without proper means of transportation. Don't forget to include these people in some way, even during these COVID times, there are possibilities.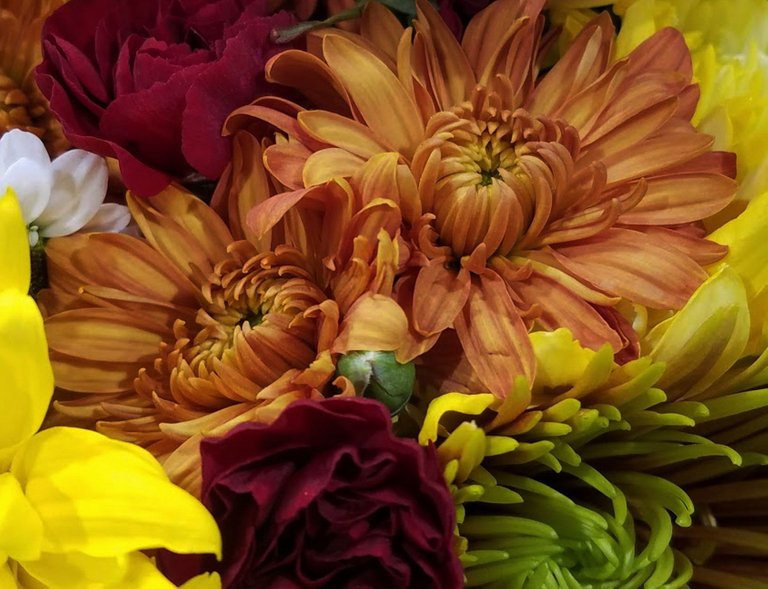 Why can't we live the same message all year round? Happiness, helpfulness, goodwill towards man? We can and we should. I think there is just not enough of a focal point to rally around the rest of the year. One would hope the purpose of our lives would be enough, but for too many, it's not. The best part lies in giving and bringing a smile to those in need. Those smiles are the gifts that feed the soul. There are days I need a reminder of the true spirit. Today, I remind you. I love this time of year and wish it would last forever as it washes me over with a collection of gratitude. And family. Did I say that I just love family? I think it is a given, but I like to remin them that I love them. Every. Single. Day.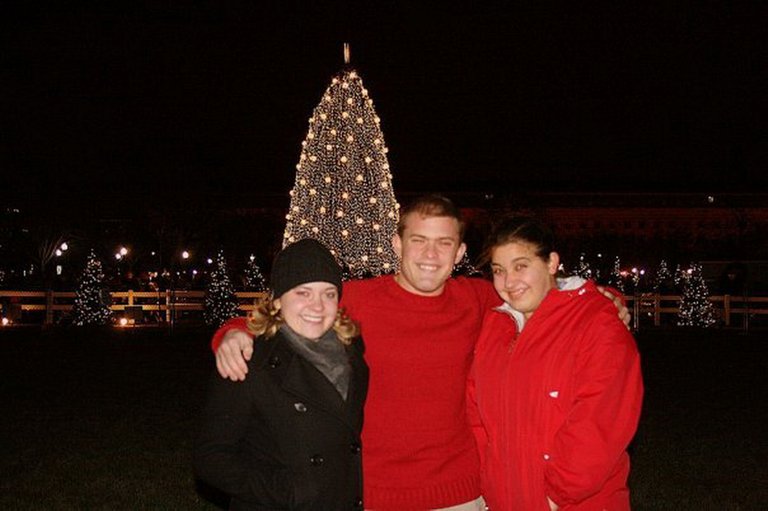 I am grateful for this day. Every day, in fact. I have found that lately, life is so hectic that my days all seem to run collectively, one into the other. The day ends and as I crawl into bed I try to imagine where all the hours went. I wanted to take some moments before the day was done to reflect. I needed to center my thoughts on the simple things in life that get skipped on my gratitude list. Simple pleasures. Small gestures…. A loving gesture. A kiss goodbye. A short note from a friend. Small things. Simple gestures. Little niceties. Life is good. I love you. Thank you for being part of my life.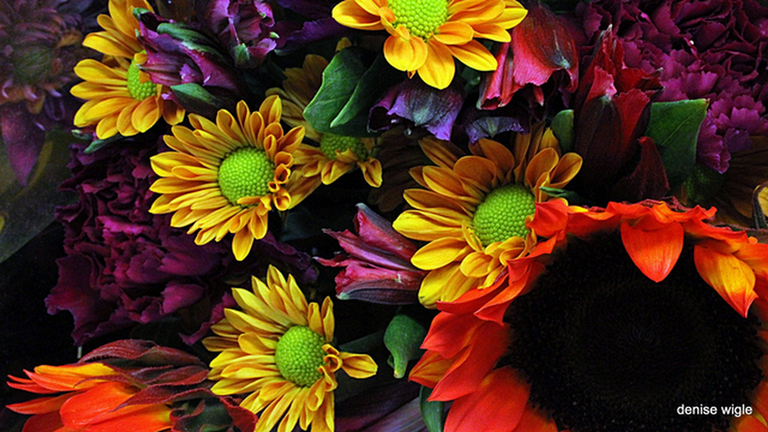 I just wanted to take a moment to wish each and every one of you a very Happy Thanksgiving. May the good things in life be yours in abundance, not only at Thanksgiving but also throughout the coming year. Sometimes, we have to just stop and marvel at our many hidden blessings to be truly thankful. May your tomorrow and the days that follow be filled with the warmth of the season. Happy Thanksgiving from my house to yours! XOXXO

A little musing, yes? Nobody leaves here without a few words from the soul. Oh, such a romantic soul tonight, but, then again, every night. I find it feels good to let your heart speak for you. She always tells it, just as it is. Muse along. I promise it won't hurt a bit.
The softness of your lips, brushing next to mine
Leaves me nearly breathless
Almost
Every
Single
Time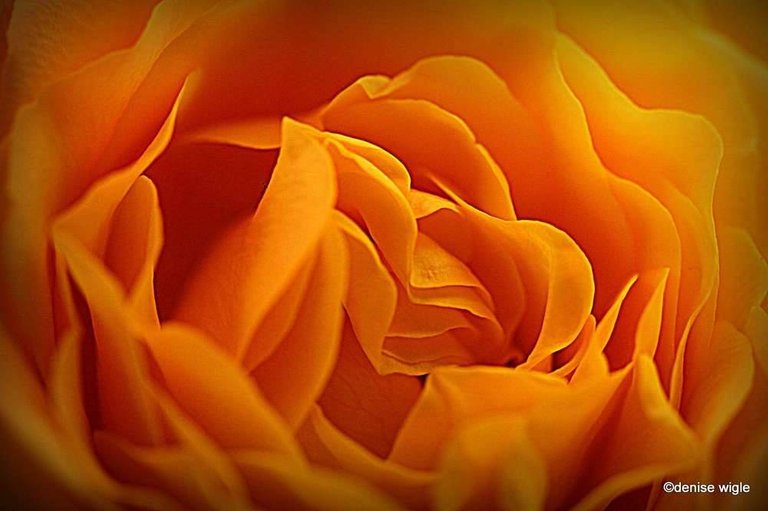 All I have are my words, armed in my mind, written in pen, stand by stand. Oh, yes. Still by hand. It has a different feel. Altered not by keys, backspace, and delete, I write, erase, tear it to pieces and start all over again. And again.
It's my way. I walk out to the deep end of the page and dive right in.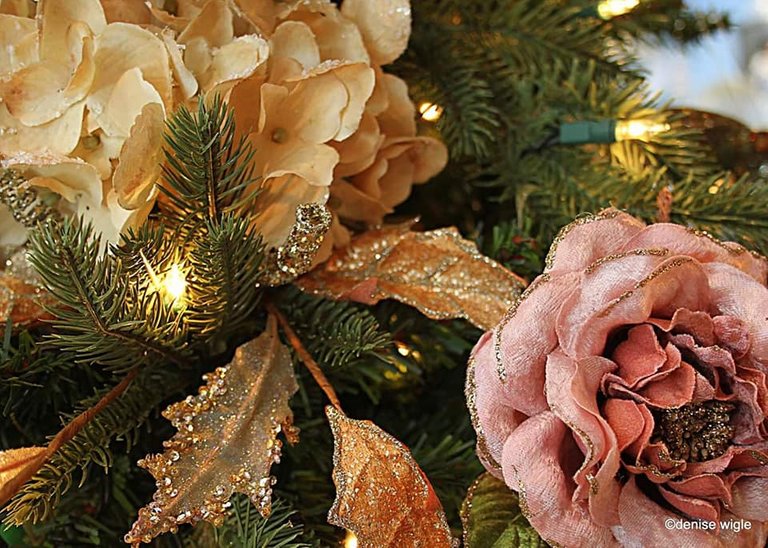 It is almost official! You can start bringing out that Christmas bling! In keeping with the Christmas Countdown, I give you one seasonal picture and the day count! There are 30 days 00 hours 12 minutes and 13 seconds. Woo-hoo!! And just like that, this post is over. Come back tomorrow and we'll do it again! Good night from Washington, DC!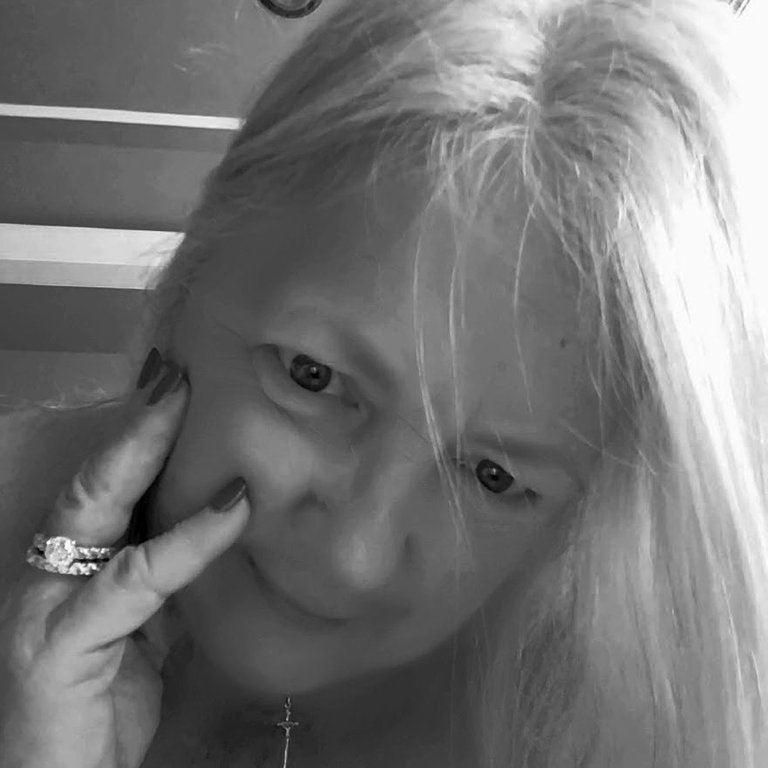 ---
Thanksgiving
Gettin' together to smile an' rejoice,
An' eatin' an' laughin' with folks of your choice;
An' kissin' the girls an' declarin' that they
Are growin more beautiful day after day;
Chattin' an' braggin' a bit with the men,
Buildin' the old family circle again;
Livin' the wholesome an' old-fashioned cheer,
Just for awhile at the end of the year.

Greetings fly fast as we crowd through the door
And under the old roof we gather once more
Just as we did when the youngsters were small;
Mother's a little bit grayer, that's all.
Father's a little bit older, but still
Ready to romp an' to laugh with a will.
Here we are back at the table again
Tellin' our stories as women an men.

Bowed are our heads for a moment in prayer;
Oh, but we're grateful an' glad to be there.
Home from the east land an' home from the west,
Home with the folks that are dearest an' best.
Out of the sham of the cities afar
We've come for a time to be just what we are.
Here we can talk of ourselves an' be frank,
Forgettin' position an' station an' rank.

Give me the end of the year an' its fun
When most of the plannin' an' toilin' is done;
Bring all the wanderers home to the nest,
Let me sit down with the ones I love best,
Hear the old voices still ringin' with song,
See the old faces unblemished by wrong,
See the old table with all of its chairs
An I'll put soul in my Thanksgivin' prayers.

Edgar A Guest




#TeamUSA is a growing community of quality-content people from the United States or those living here. Check us out on Discord!


---
---