I Love You. I do.
There is love. Sometimes, it is merely a whisper in the wind, barely there, but you can sense it. I love you. Sometimes that beauty is laid upon our hearts. Sometimes it is written in the stars. There are days I see it in nature. Oh, Mother Nature does it best. I love you. I do.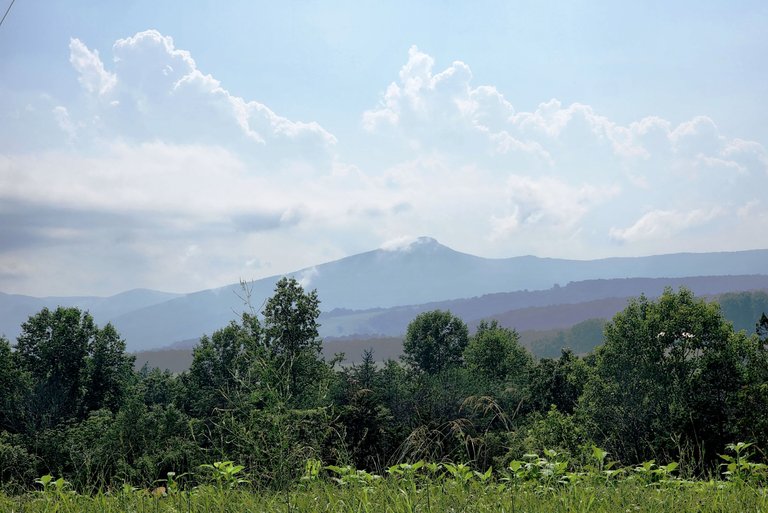 There is just something about the beauty in nature, no doubt about that with love. It can come in the darkest part of your life and disappears into the sunlight. Fleeting at best. Simpatico. Embrace it when it does. Sometimes it goes before you can even miss it, only to be glad you had a piece of it.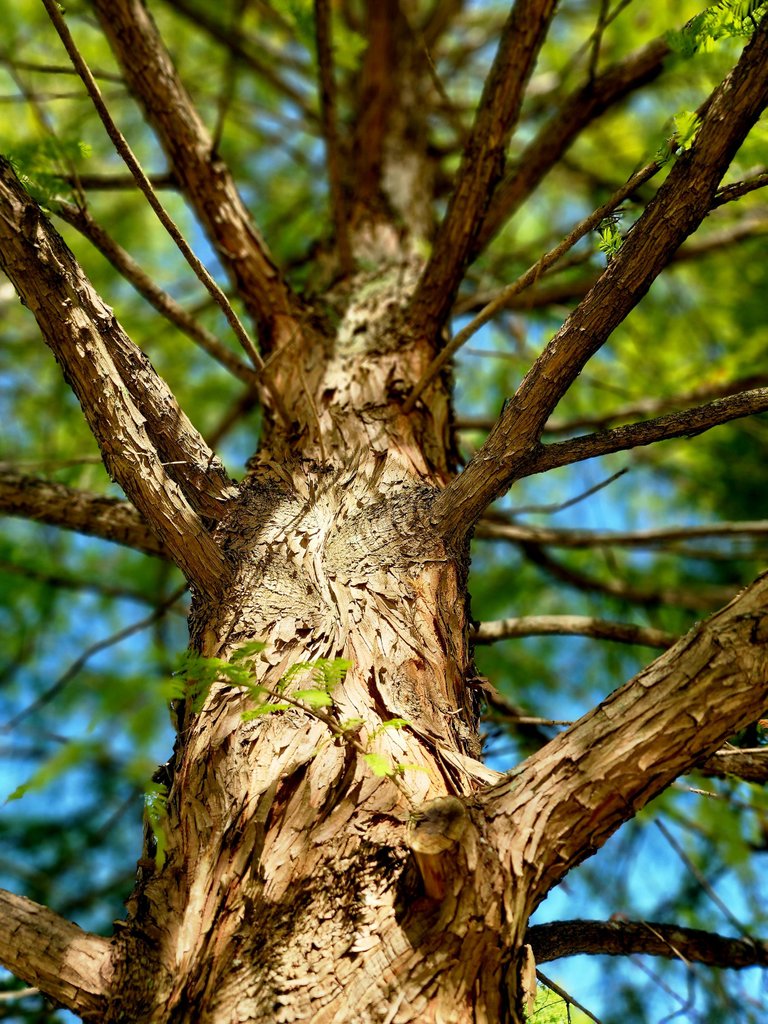 This so resonated with how I'm feeling. Nature embracing the world. Thank you for your outstretched arms as they touch my very soul. I ask you, doesn't this one make you want to hug it? By the way, have you hugged your tree today?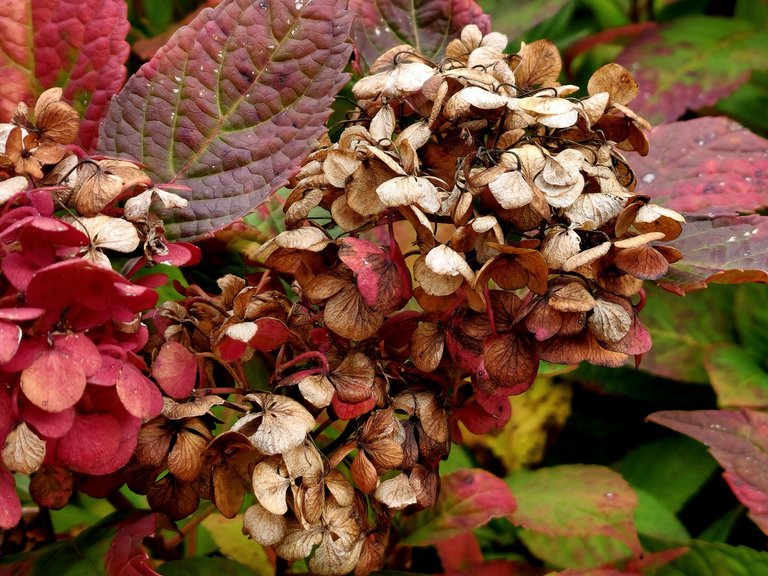 It saddens me to watch as my summer is fading into the fall, right before my very eyes. But, there is beauty in the demise of things, we just have to shift our focus to finding it.

Oh, summer! Wherefore art thou? I never even had time to say good-bye.

I adore the beauty of our world, the uniqueness of nature, the sacred scents of the earth. Oh, how I love thee. It is with such pleasure that I put out some trees that still have leaves and flowers, working their way to the seed stage. But, back to the trees and the leaves almost in different stages of color. It is such a pleasure to join in #TreeTuesday with @old-guy-photos. Show me your trees!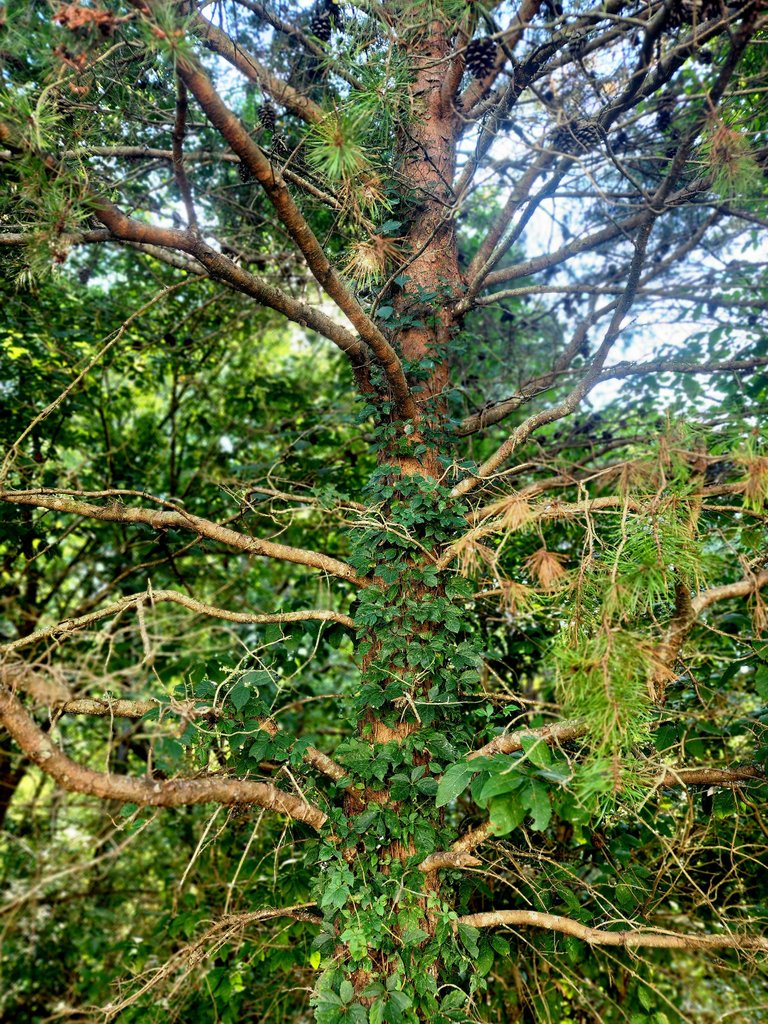 The jewels of nature. Mother Nature adorns her people with natural beauty. Vines and flowers, lichen and bark. There is no limit to what she is willing to give. But see here? A Christmas Tree on #TreeTuesday? Maybe it is the warmth emerging from my heart on this beautiful day. I want to post something that brings that feeling to people. It seems most can produce that feeling at will during that time of year. So, yes. Take a tree. Now give me some peace on earth, goodwill towards man.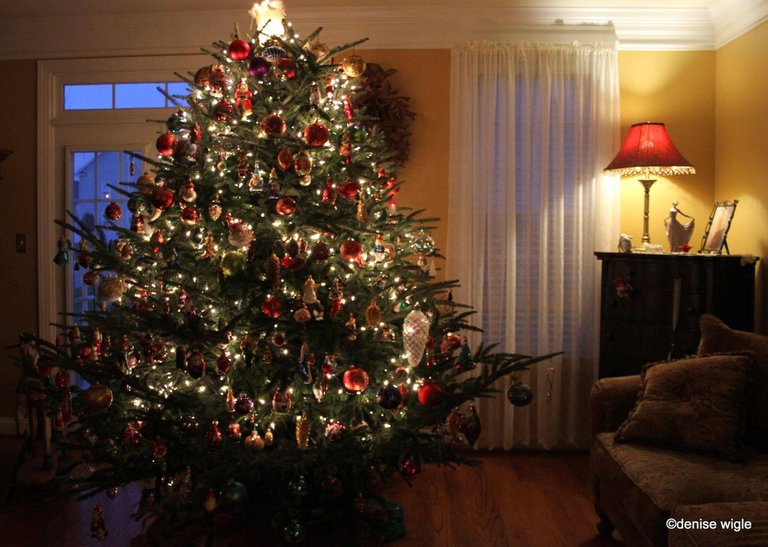 I revel in the air of Christmas. Truly, I do. I mean honestly, who wouldn't?
There is just that certain magic, with unforgettable carols quietly playing in the background of my mind. The smells I associate - only with Christmas… a mixture of certain spices, Christmas trees, and candy canes with that peppermint twist. An so, I ask you. Why not? It is the most beautiful time of the year.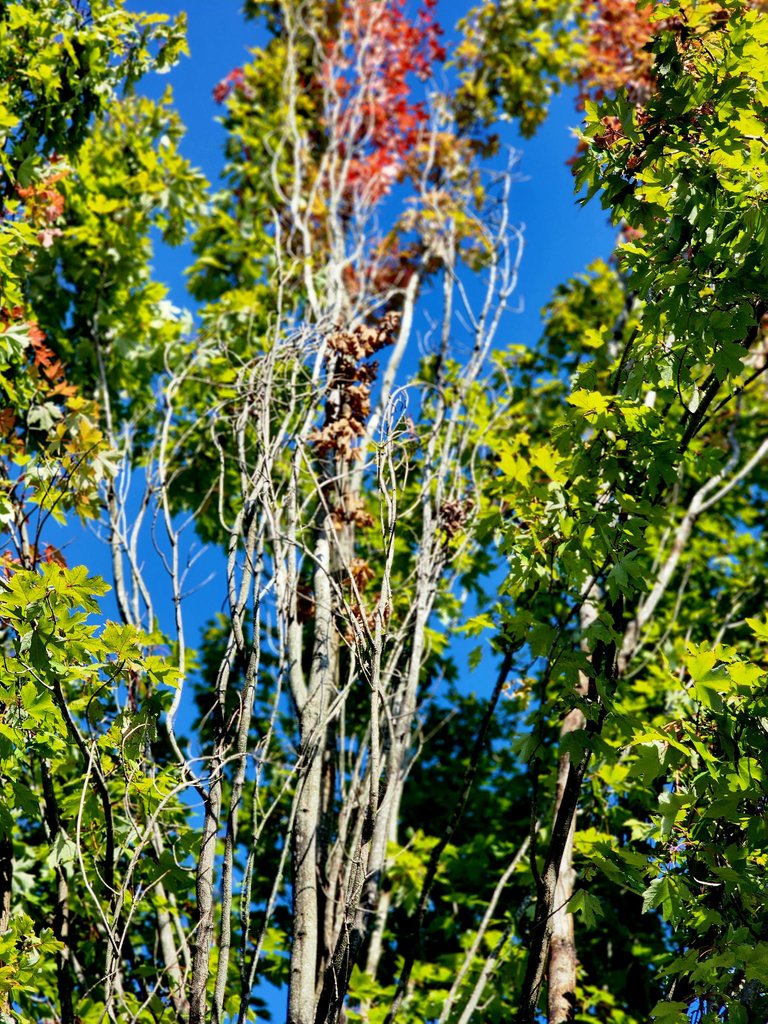 All I have are my words, armed in my mind, written in pen, stand by stand. Oh, yes. Still by hand. It has a different feel. Altered not by keys, backspace, and delete, I write, erase, tear it to pieces and start all over again. And again.
It's my way. I walk out to the deep end of the page and dive right in.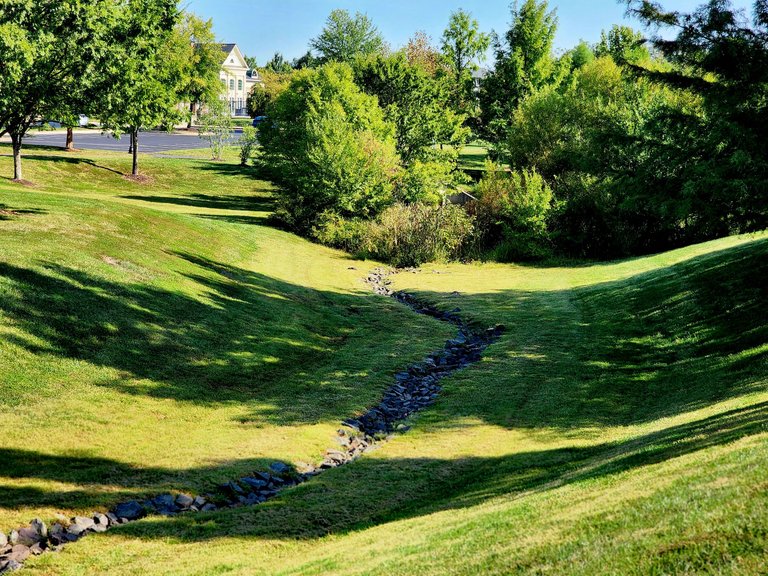 I can see some trees try hard to hold back. Alas, I can see the changes, inch by inch... They are coming. Reflection of my thoughts, and other mindless ruminations. And just like that, these words are done. I want to thank you for strolling along with me through the musings of my mind. Some days, I just have to let them go, giving them freedom, spread across the pages, to say what they say and do what they wish. No judgment. And just for the record, I love you. I do.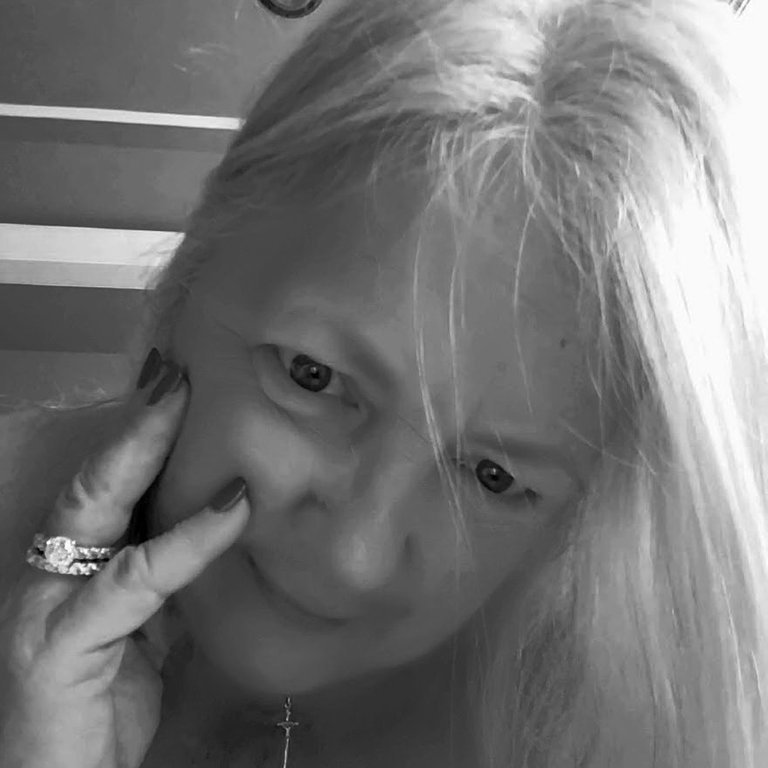 ---
How Do I Love Thee?
How do I love thee? Let me count the ways.
I love thee to the depth and breadth and height
My soul can reach, when feeling out of sight
For the ends of being and ideal grace.
I love thee to the level of every day's
Most quiet need, by sun and candle-light.
I love thee freely, as men strive for right.
I love thee purely, as they turn from praise.
I love thee with the passion put to use
In my old griefs, and with my childhood's faith.
I love thee with a love I seemed to lose
With my lost saints. I love thee with the breath,
Smiles, tears, of all my life; and, if God choose,
I shall but love thee better after death.
Elizabeth Barret Browning

#TeamUSA is a growing community of quality-content people from the United States or those living here. Check us out on Discord!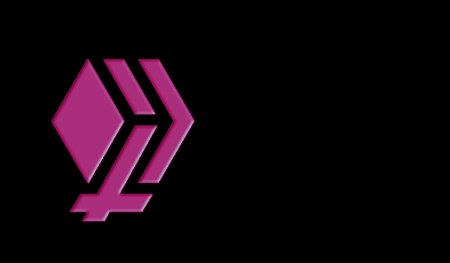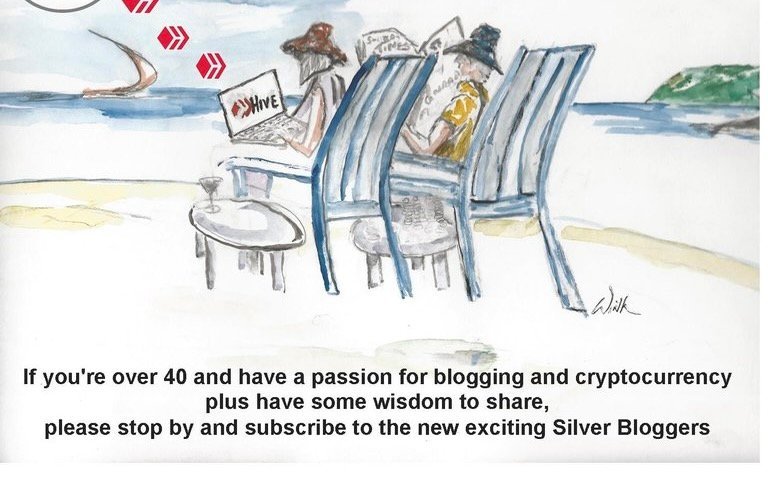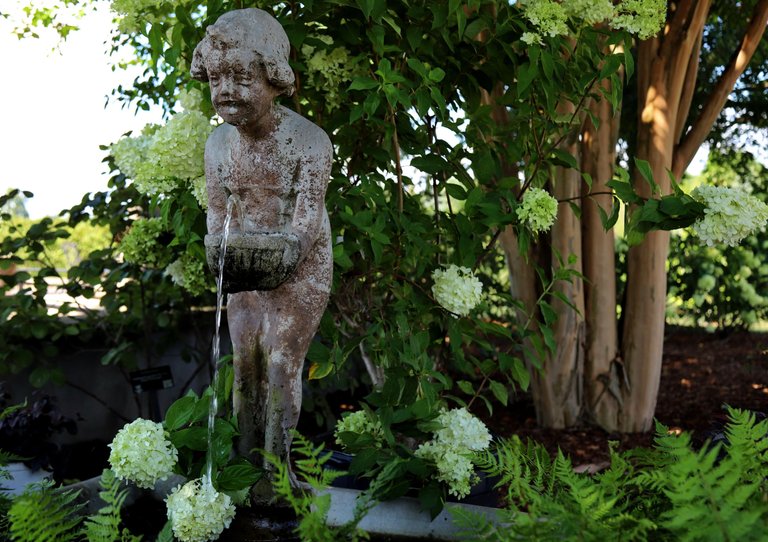 𝓣𝓱𝓮 𝓔𝓷𝓭
---
---