Inspire Me, Tell me do

Sunday! Sunday!
Where would the week be without you?
It would just be another one of the six days, wouldn't it?
That is the sound of the music playing in my head. Tonight.
Because, Sunday!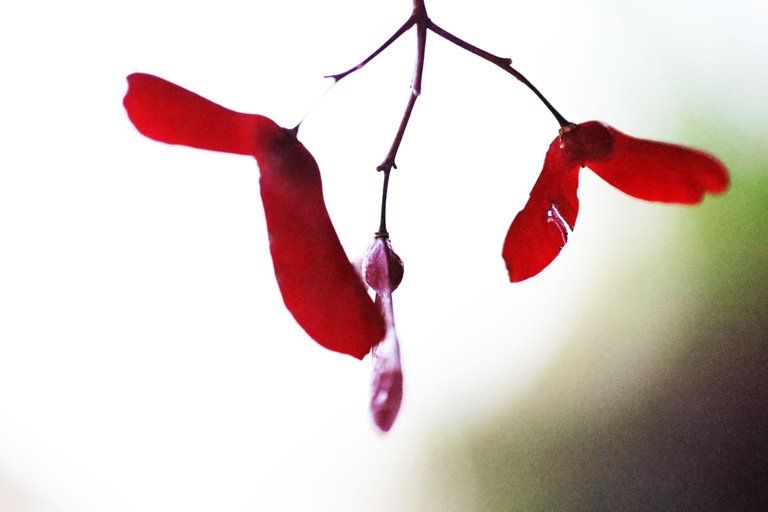 This morning, my @c0ff33a coffee and I were sitting together doing a scroll-through of the posts. It happens often, somehow reading goes better with a little bit of @c0ff33a coffee.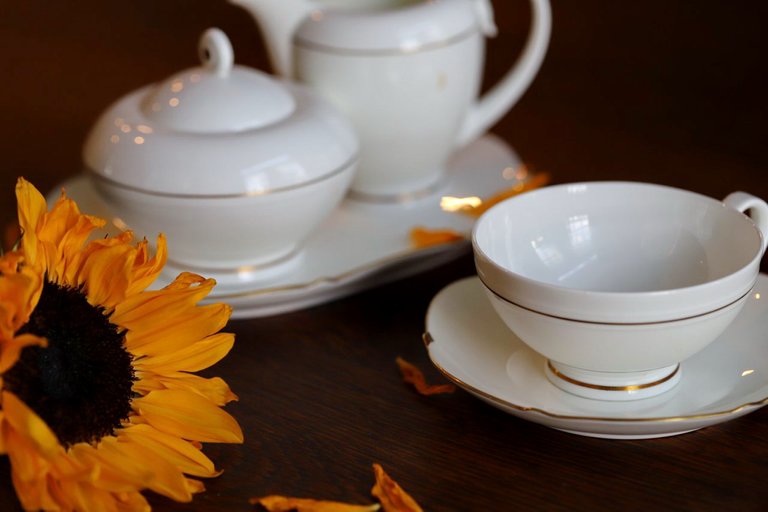 Today is a #BeautifulSunday by @Ace108, where we share our day in the most possibly beautiful way that we can. I find myself back home again, after spending the day at the shore and I will finally call it a day, a definitely #SublimeSunday in the making, by the Meister of my morning, @c0ff33a. I do love my @c0ff33 and he likes eclectic! A definite match, made in heaven.

Tomorrow, when I see the beauty of a new day
I want it to cover me with a blanket of your memory
So I can tell you once again
I love you, knowing full well
As always, it will be true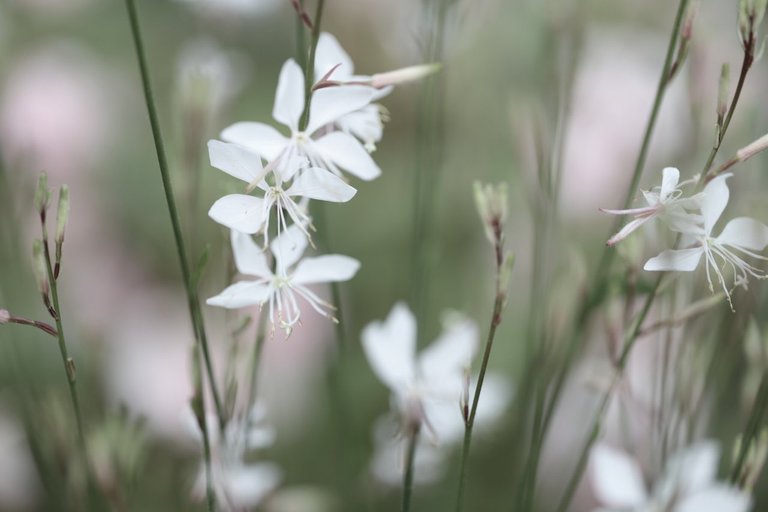 I can see the flower blooming in your heart ❤️
The loveliness of you never escapes me, how can it?
For you are you, this is always true
And I can gaze upon you, always and a day
If I may?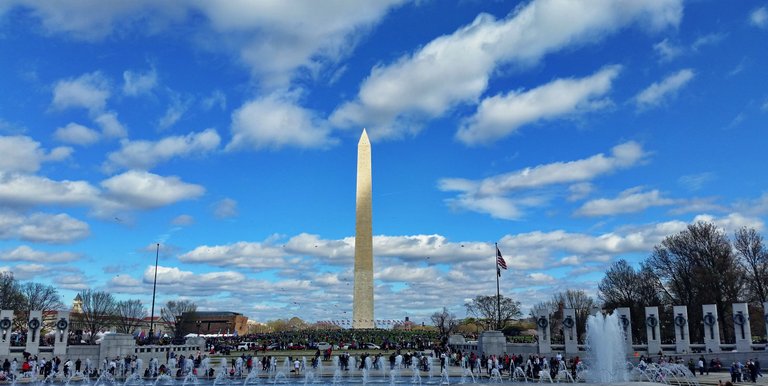 I stopped at the World War ll Memorial on the way home from the Shore House. It is here among the monuments that I can hear some of the greatest speeches that I have ever heard. How can one not be touched when one has the opportunity to hear the thoughts of someone they admire? I need to find one of those once again. I feel so uninspired of late. Inspire me with your words. They never fall upon deaf ears. Tell me. Tell me. Tell me do.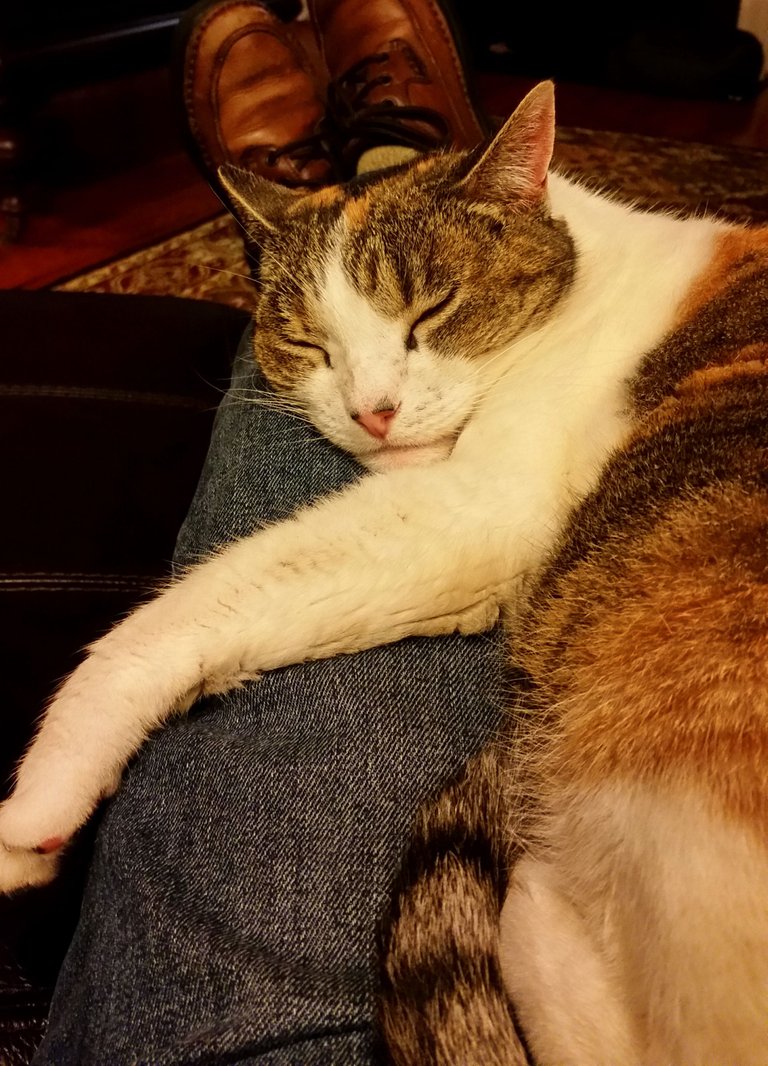 The guard-cat was on the job again. I should be paying her double time - at least.

All I have are my words, armed in my mind, written in pen, stand by stand. Oh, yes. Still by hand. It has a different feel. Altered not by keys, backspace, and delete, I write, erase, tear it to pieces and start all over again. And again.
It's my way. I walk out to the deep end of the page and dive right in.
Never forget the joy in what you're doing, even the simplest things, making the most of every experience, making all of your moments count for something. As always, keep on singing that song!! And just like that, this post is done. Thank you for stopping by and saying hello, leaving your words behind... and just so you know, although much sun and shine were used up today, I can guarantee that there is still a little left in my heart. Have a most fabulous day! Hive on! That never gets old!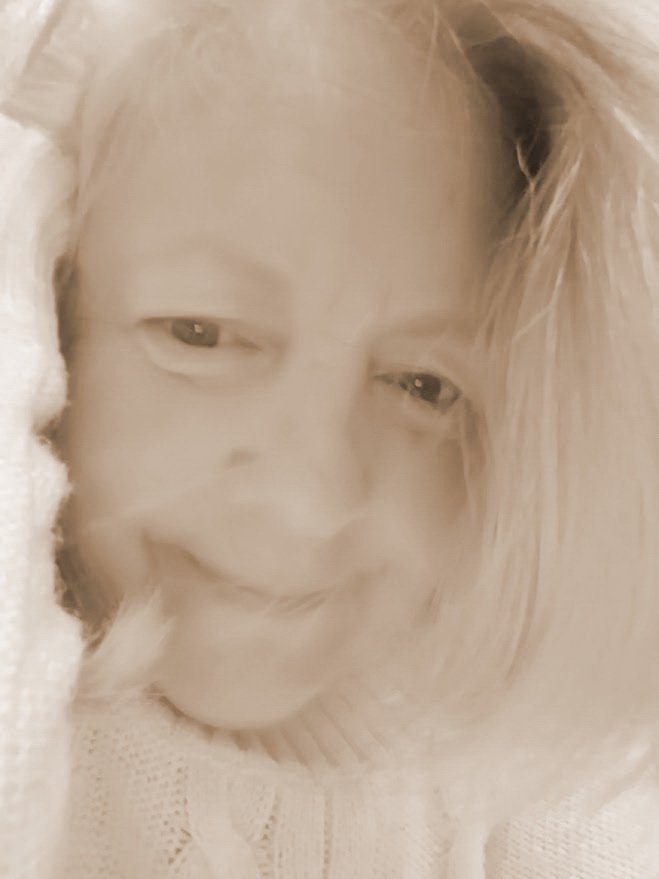 ---
The Road Not Taken
Two roads diverged in a yellow wood,
And sorry I could not travel both
And be one traveler, long I stood
And looked down one as far as I could
To where it bent in the undergrowth;

Then took the other, as just as fair,
And having perhaps the better claim,
Because it was grassy and wanted wear;
Though as for that the passing there
Had worn them really about the same,

And both that morning equally lay
In leaves no step had trodden black.
Oh, I kept the first for another day!
Yet knowing how way leads on to way,
I doubted if I should ever come back.

I shall be telling this with a sigh
Somewhere ages and ages hence:
Two roads diverged in a wood, and I -
I took the one less traveled by,
And that has made all the difference.

Robert Frost




#TeamUSA is a growing community of quality-content people from the United States or those living here. Check us out on Discord!


---
---