Let's Hive Thrifted by Market Friday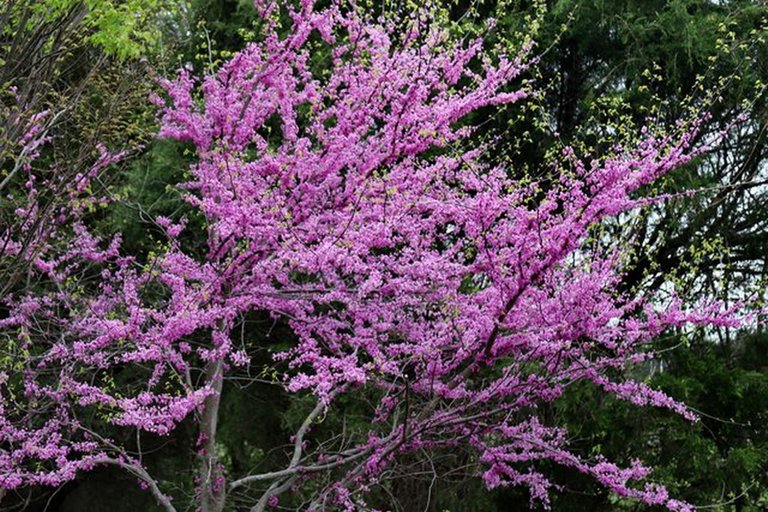 Today is #MarketFriday initiated by @dswigle (Denise, that's me!!) Join me as we share our markets across the globe. It is amazing to see the different markets and cultures of our friends here on Hive. It is always a pleasure, as you send in the most wonderful posts. Going places, doing things, buying merchandise. Not being familiar with some things in your culture, it has been an educational experience for me in so many ways and I hope for you also. This week, I will be doing an unusual market listing on a new site called Hive Thrifted right here on the platform, selling rather than buying.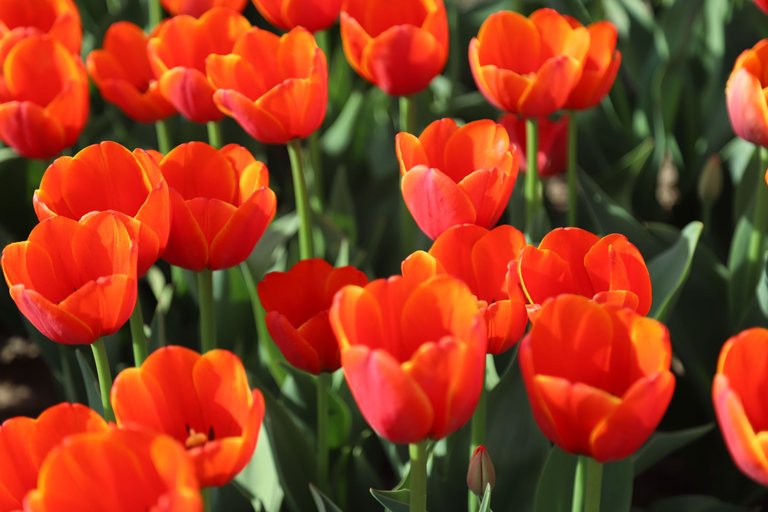 Introducing the Hive Thrifted Community by @Lizelle
The Hive Thrifted Community created by @Lizelle gives you the opportunity to earn Hive or HBD by selling those pre-loved goods gathering dust in your attic/closet. You can find the original post by Lizelle, here
DISCLAIMER
Hive Thrifted will not facilitate transactions.
Nor will we arbitrate any transaction of purchase and sale.
This is your platform for selling and buying - follow the guidelines below.
HOW?
Decluttering can be super satisfying and rewarding. Not only will you clear out the goods at the back of your closets/ cupboards/ attic and open up space, but also you will turn your forgotten pre-loved goods into your favorite Crypto-Hive or HBD.
You may enjoy going to thrift shops, so why not repurpose stuff you pick up for next to nothing, and re-sell it here in Hive Thrifted?
THE DETAILS:
Take clear photos of the item - on a neutral background.
You must include at least 1 photo of the product. In front of the item, you must place handwritten a note stating 'Hive Thrifted, your Hive name & the date'. This cannot be photoshopped or electronically added to your photo!
Optional- Think of a name for your Hive Thrifted 'shop', and use that as a tag so regular buyers can easily find your products
Write a post listing your pre-loved goods – vintage or contemporary.
Prices should be in Hive or HBD which the buyer can transfer to your wallet. NB Add estimated shipping cost (convert fiat to Hive/HBD). It gets too complicated to have buyers pay in both fiat & crypto.
Sellers can add Hive Engine tokens as a currency if they wish.
Note You can alter your prices if there is a big dip - or pump in Hive/HBD. However, if the transaction to buy a product has started - even if it's just an inquiry - you may not alter the price. If you do that, you may very well lose the sale.
DESCRIBE THE PRODUCT, DIMENSIONS OR SIZE, USES, AND CONDITION
Here are some examples of descriptions:
New in original packaging/ with original price tags
Like New – no price tags, hardly used, no flaws
Good – hardly used with minor flaws
Fair – used frequently preloved with clear flaws – include in the description
USE RELEVANT TAGS
Your 'shop name' if you've chosen one.
Your home country to connect with people from your country to ensure affordable shipping.
Your state, if you are in a large country product Category & sub-categories – examples at the end of this post
SHIPPING
Here, are some considerations to bear in mind as you think about shipping your pre-loved goods:
Research effective affordable shipping options available in your country where you can keep track of parcel pickup and delivery.
Options include Locker-to locker, Locker-to-door, Door-to-locker systems, and Store-to-store, but these may not be available in your country. As a rule, locker-to-locker is the most affordable, if available.
Picking up from the seller is not ideal for safety reasons, rather arrange to meet in a public well-lit area with a trusted friend/family.
The buyer must cover the delivery fee when purchasing, therefore add that to your price.
Offer product bundling to save on shipping – this will boost your sales.
Add a note that it's subject to delivery choice if they don't choose locker-to-locker.
PROTECT YOURSELF
Use your judgment, look at the person's Hive profile, and do not be tempted by Hivers encouraging you to buy or sell outside of Hive.
Questions about products, shipping methods, etc., must be done in post comments.
Share personal contact details, and delivery points only by private DM on Discord when buying or selling.NB Avoid providing a home address.
ADVICE FOR BUYER
Before transferring Hive or HBD to Seller's wallet, verify the product is genuine: ask for a photo of the product with a handwritten note stating 'Hive Thrifted, their Hive name & the date'. This must not be photoshopped or electronically added to the photo!
With valuable products, ask for a certificate of authenticity or proof of purchase
NOTE The seller needs to add SOLD to their blogs once a transaction has been done.
IMPORTANT- Sellers need to be patient!
What do shopkeepers do when the stock doesn't move? Drop their prices, but never too low, especially with valuable and collectibles.

As for me, I have gone through a couple of things that I am more than willing to part with. Sometimes, it is a matter of being pricey, but, time to give it a new home and let it be loved once again. How can anyone deny your once-loved items to go without?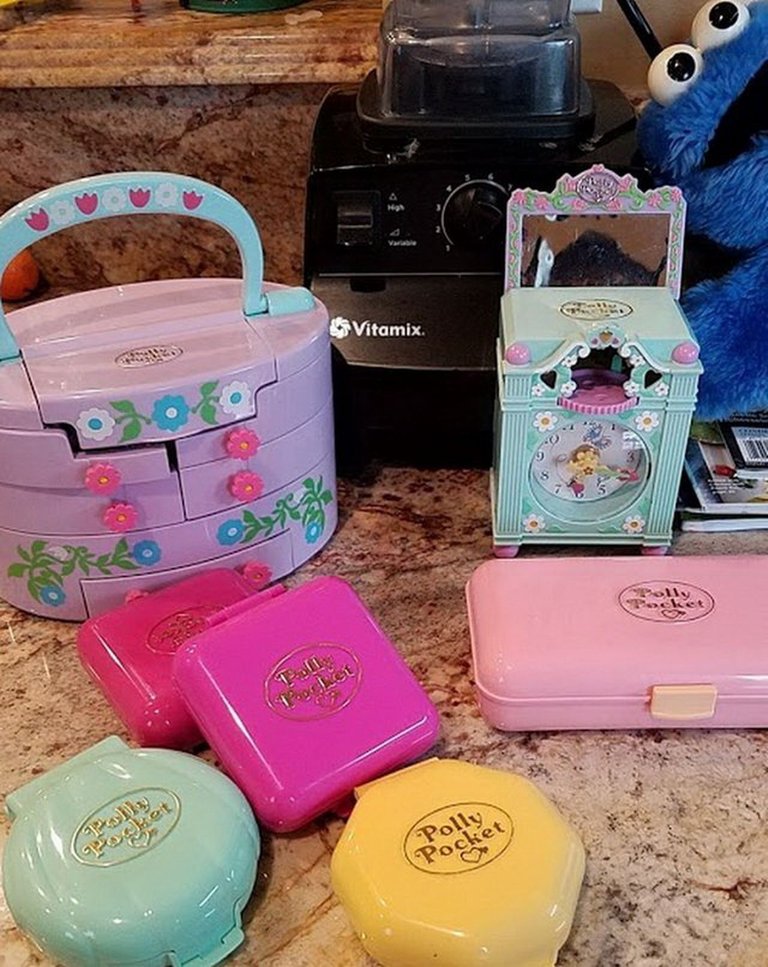 This was such a wonderful part of my girls, PollyPockets. Some of their toys were hand-me-downs from me, and some had a resurgence and became popular, all over again. Does anyone remember the days of this less-than-an-inch-high doll? Each one came with their own house, which usually transformed into something very special. A castle, a unique house, or even a Fairy Light Wonderland. Oh, yes! They were crazy days when Polly Pocket ruled along with the Easy-Bake Oven. I cannot even tell you how many brownies I made in it. And so, an extra cookie monster and a Vitamix that already is homed. But, I am still sorting and I look forward to putting a post together for my part in this event!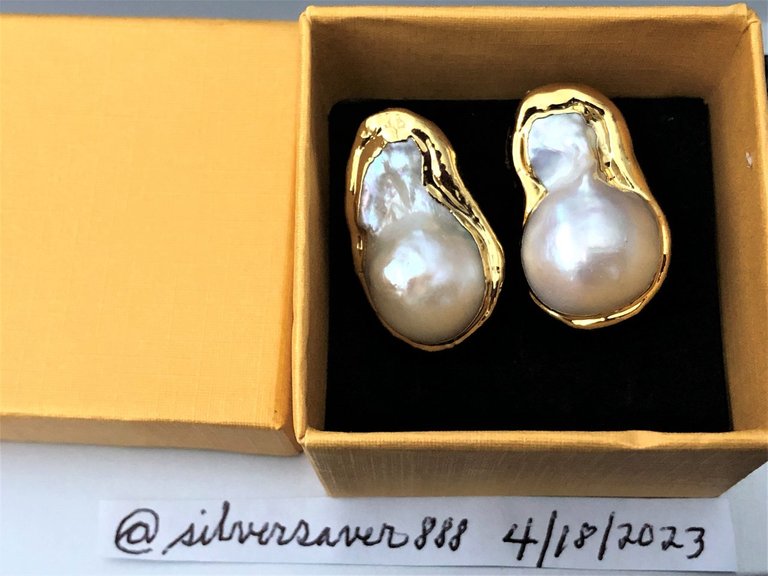 A great example of how it is done is from my friend @silversaver888. She is selling the most gorgeous pair of Genuine Cultured White Keshi Baroque Pearl Stud Earrings - Gold Plated Stud
She put up stunning clear photos with the Hive Thrifted verification note added and a nice description of the product. I would have to say that she showed off a good example of following directions. By the way, she already sold them. See here.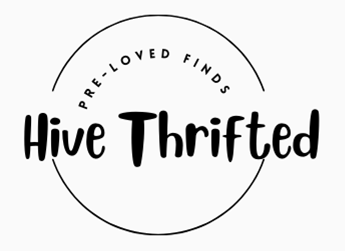 SUGGESTED PRODUCT CATEGORIES - add your own,if you wish
Expand on the main category & use more descriptive tags

Home

#bedding #decor #cooking #dining #baskets

Garden
#plantpots #statues #gardentools

Books
#biography #selfhelp #health #fiction #history

Art
#craft #pottery #painting #sculpture

Technology
#mobilephone #tablet #laptop #camera #headphone #speaker

Sport
#sportgear #golfset #cricketbat

Leisure
#luggage #boardgames

Women, Men or Kids
#clothing #activewear #tops #bottoms #coats #shoes #accessories #nightwear #swimwear

Maternity
#maternitybag #maternitypants #maternitydress

Baby
#babycarseat #cot #babybath #babymonitor #pram #babystroller #babyblanket

Cosmetics
#perfume #makeup #bodycare #facecare #nailcare #beautytools

Pet products
#birdcage #petbed




RATE YOUR EXPERIENCE
Feel free to write a review about your Thrifted experience and rate the buyer or seller


NOT ALLOWED in the Hive Thrifted Market Place
No services offered
No consumables/ slimming, etc.
No 'Adult' products
Please reblog this post to spread the word to all corners of the globe, thus keeping more Hive in circulation for the benefit of all Hivers.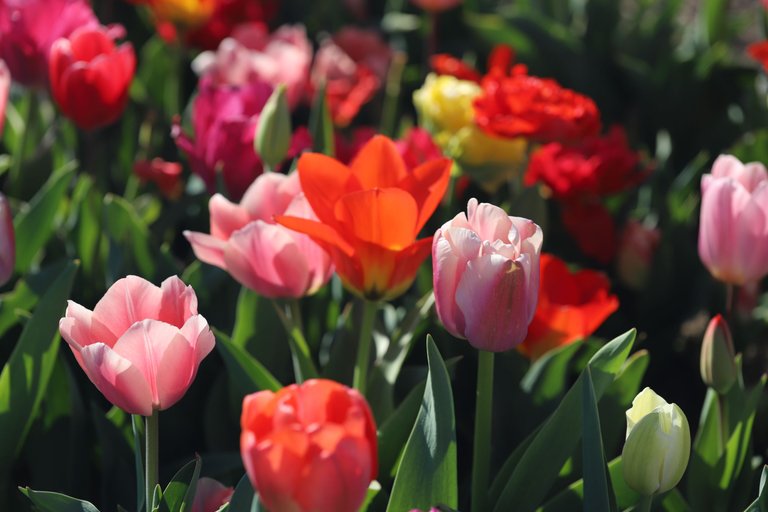 Please leave the link to your post here so it can easily be found by others. It helps you and me to have them in one place. Where else can you take such a quick trip around the globe? Thank you so much for joining us!! ❤
And just like that, this post is done. I hope you had a good time and learned a little something new. As always, I want to thank you for taking the time to visit, and just remember, #MarketFriday loves you! Thank you for supporting the challenge! Have a most fabulous day! Cheers!!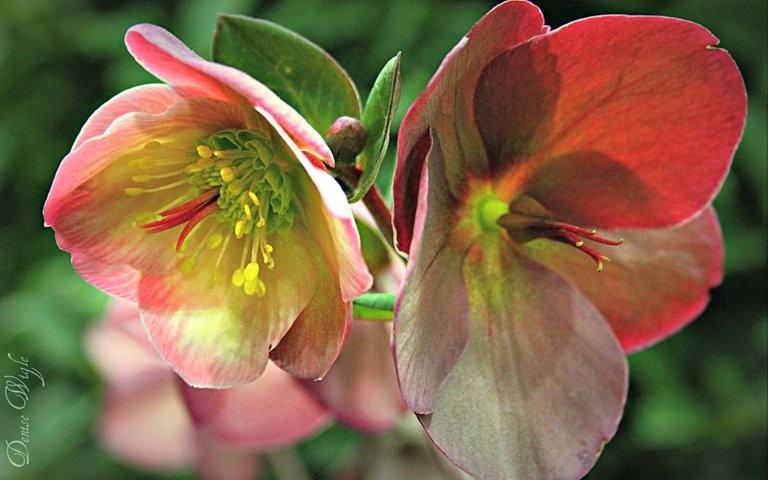 As always, there must be flowers to color my world. #alwaysaflower

---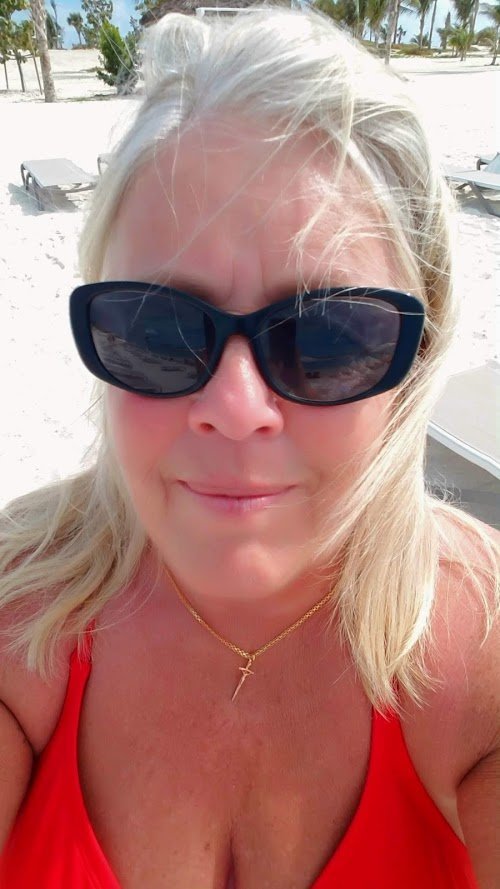 ---
Fridays are all about the #MarketFriday Challenge! Looking to take part in it? Here is how:
Rules of the Road to Join #MarketFriday!
Go to the market, or anywhere that you pay money for a service.
Take pictures! Be creative!
Tell us a little bit about the market or the event. What brought you there? What did you buy? How much did it cost? Was it expensive? Did it go up or down? I need something other than 50 pictures of the market.
Post the pictures. Of course, you should tell a little bit about the ones you post, it is too difficult to guess on some
Use the MarketFriday Community Platform to post (#hive-196308) This is not required but appreciated.
PLEASE Drop the link into the MarketFriday comment section so I can find it!!
Following me and reblogging the post would be appreciated, but not a rule, more vision for more views on the #MarketFriday posts!
7. You must put #MarketFriday by @dswigle somewhere on your post.
As always, please remember! #MarketFriday loves you!

#TeamUSA is a growing community of quality-content people from the United States or those living here. Check us out on Discord!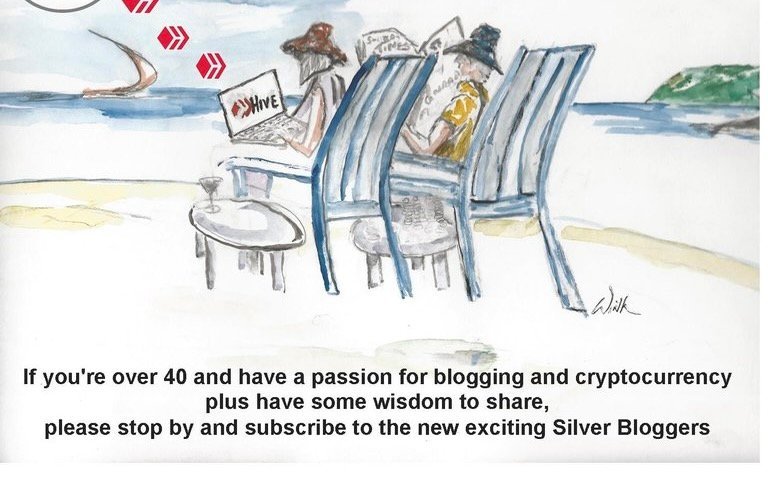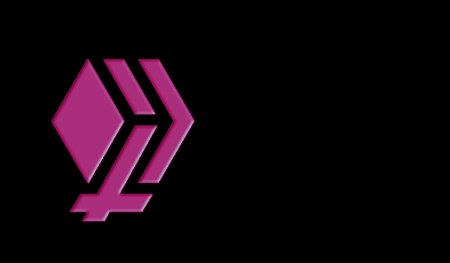 Note: The contents of this post were purposely copied in part from the work of @lizelle and @silversaver888 with their permission.
---
---