Let's make Banana Pancakes!! , the Leftover Banana Dilema
I needed something nutritious nd definitely good tasting, and bonus points if it wasn't too much trouble. I am all about the fast and easy. If I am doing breakfast on the run, or just for fun, what could be better when you want to keep it simple and make breakfast for one. Or three or ten. There is no limit to how many, you can cook them 'til you're done. Or run out of bananas.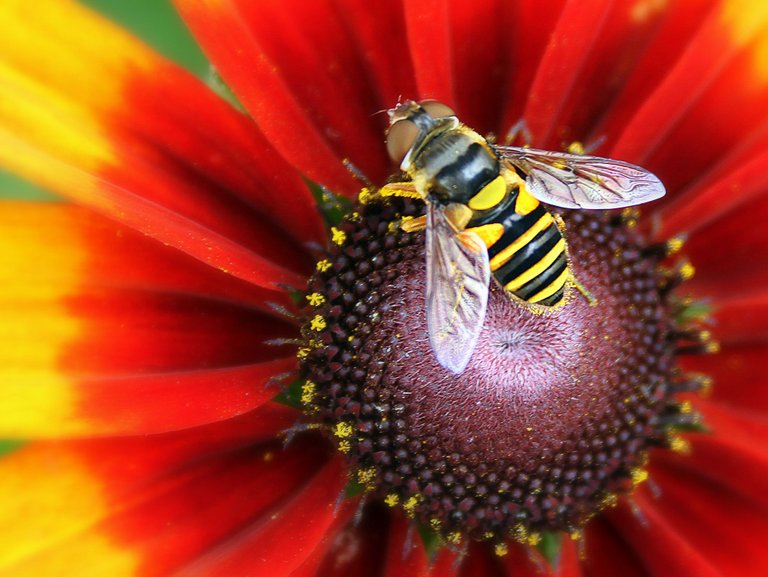 Banana Pancakes
Ingredients
1 banana (soft and turning brownish works best)
2 eggs
Optional
flour (makes the pancakes more fluffy and gives more texture/deeper flavor)
Honey/Sugar (if you like extra sweetness)
Nuts/chocolate chips/etc (just like adding extras to pancakes)
Toppings/extras
Maple Syrup, butter, fruit jam, salt, etc.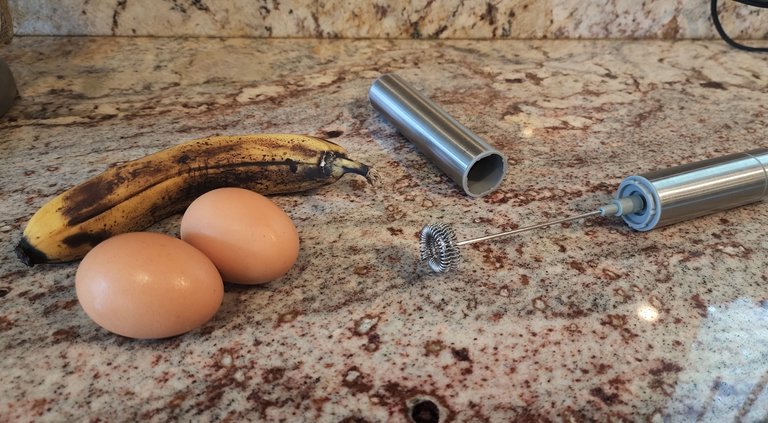 Instructions:


Mash 1 softened banana in a bowl, then mix in 2 eggs. I used a hand mixer, but a fork or spoon could also be used.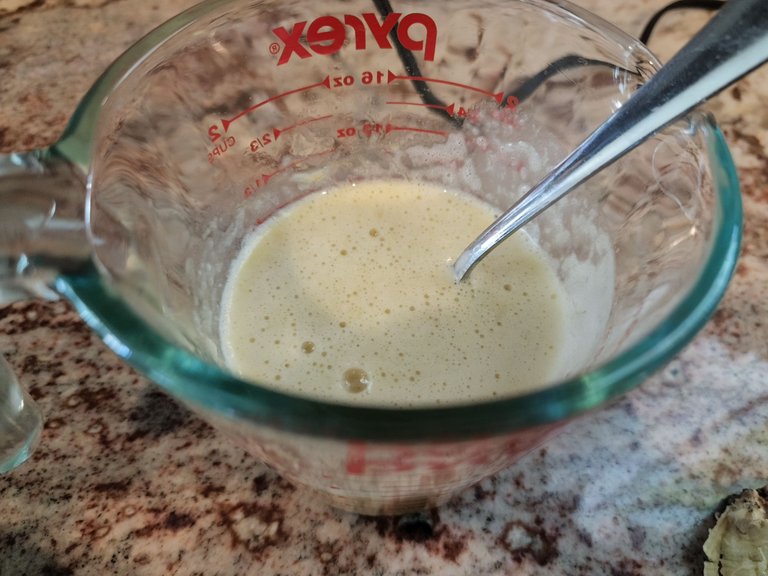 At this point, they can be cooked like a well-done pancake (the banana makes it cook slower than normal), or you can mix in a few spoonfuls of flour. You can also mix in honey or sugar if desired.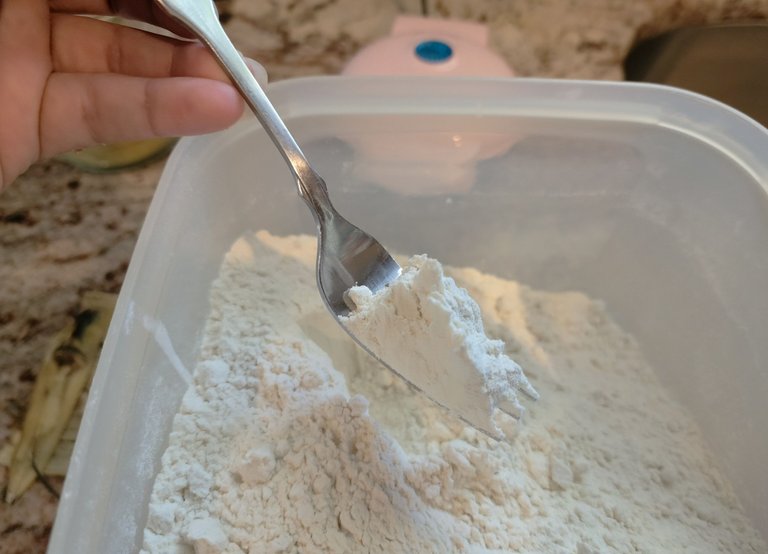 Add a portion to your pan/griddle and top with nuts/honey/etc. If cooking in a small griddle like me, you may need to flip the cake over to fully cook.Or you can opt for a full-size pan and make several at the same time. I was experimenting with amounts, so cooking one at a time worked for me.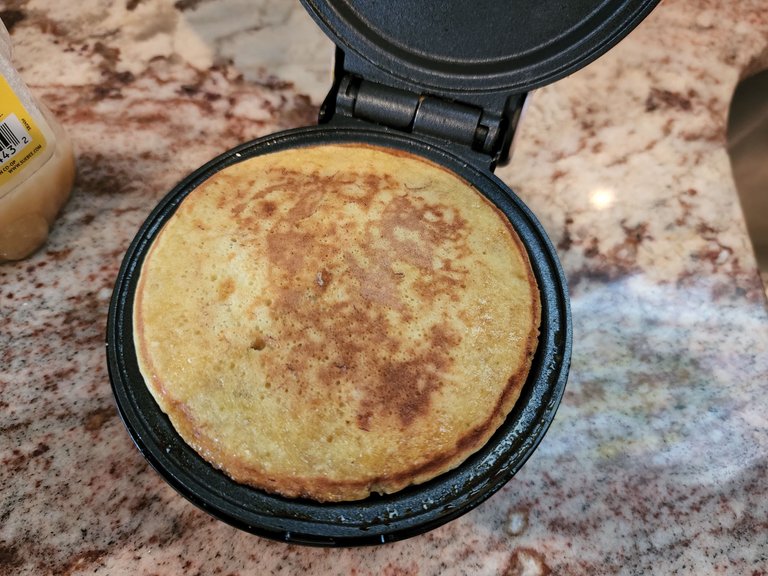 I added a few chocolate chips to this one. I am not a fan of chocolate chips in my breakfast food, but, my assistant wanted them. I am accomodating and I give in to her. You can see the pancake griddle is just the size of one fluffy pancake. It was a decent size.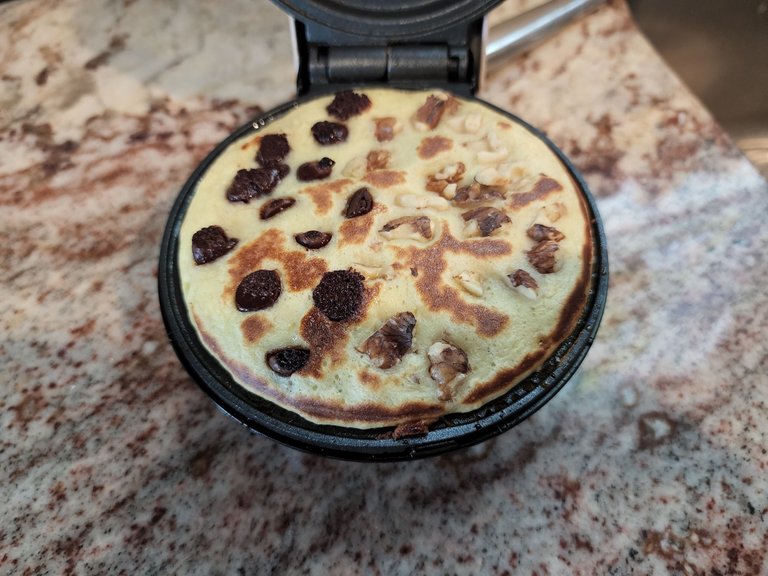 Plate and add your toppings.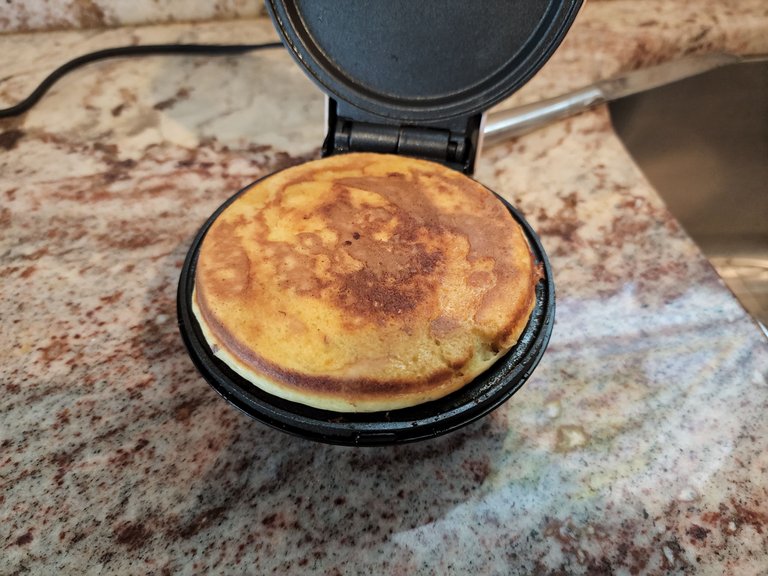 Notes: To be honest, this first one was a little overdone. It's okay, the next few came out great. It is mere minutes to go from ingredients to table. A fast and easy little recipe.
These pancakes are denser than normal pancakes, so don't overdo the flour or they turn into golden brown hockey pucks. While I called these pancakes, you may be disappointed in the flavor if you are expecting them to taste like full fledged IHOP pancakes. These are called pancakes, but are more nutritious. I had to adjust my expectations accordingly. Delicious!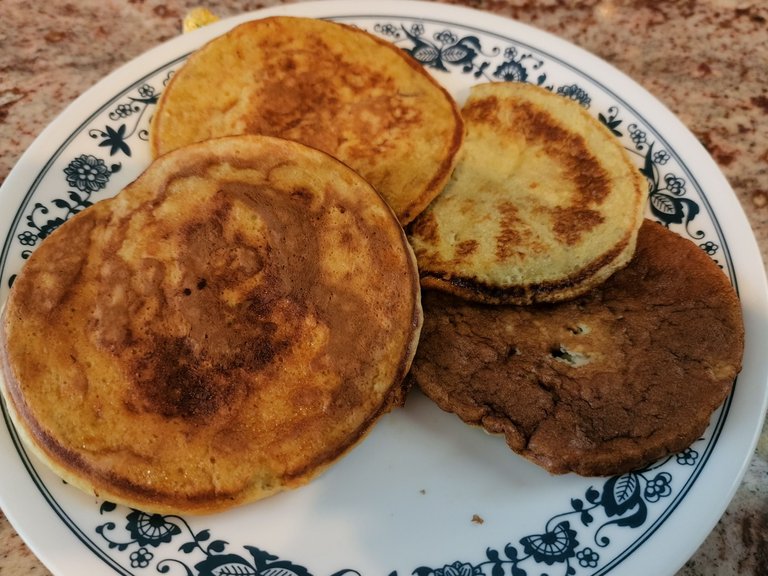 The first pancake (on the right) was coooked too long, was drier and not fluffy. The second one, I added one tablespoon of flour to the batter left. The third one had two tablesoons added to the leftover batter and the fourth had three tablespoons added. In my opinion, the one that came out best was the third pancake.
Some days, I need something that is good for me and can be done in a flash. This recipes quite do the trick and I get to use mu my overripe bananas. Win-Win! And just like that, this post is over! Come back tomorrow and we will do it again!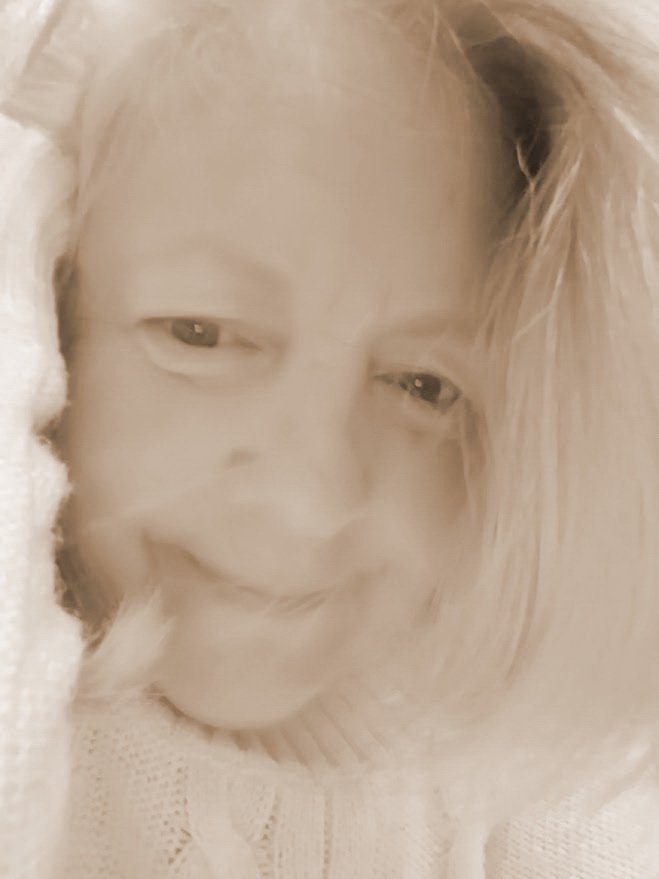 ---
The Road Not Taken
Two roads diverged in a yellow wood,
And sorry I could not travel both
And be one traveler, long I stood
And looked down one as far as I could
To where it bent in the undergrowth;

Then took the other, as just as fair,
And having perhaps the better claim,
Because it was grassy and wanted wear;
Though as for that the passing there
Had worn them really about the same,

And both that morning equally lay
In leaves no step had trodden black.
Oh, I kept the first for another day!
Yet knowing how way leads on to way,
I doubted if I should ever come back.

I shall be telling this with a sigh
Somewhere ages and ages hence:
Two roads diverged in a wood, and I -
I took the one less traveled by,
And that has made all the difference.

Robert Frost




#TeamUSA is a growing community of quality-content people from the United States or those living here. Check us out on Discord!


---
---