Living the Best We Can
Christmas is coming. It is truly official. I have spent countless hours assembling packages, first wrapping them in proper Christmas cheer, followed up by ribbons of silver and gold, all glittered in the most beautiful way. A few will take their rightful place under the tree when the time is right, but, most are on the way out the door, headed to different places in the United State. Anything that was on the other side of the pond went almost a month ago. I like to take my time, enjoying these moments, knowing that the biggest challenge is to keep in mind the meaning to it all, and wondering if I am living the best I can.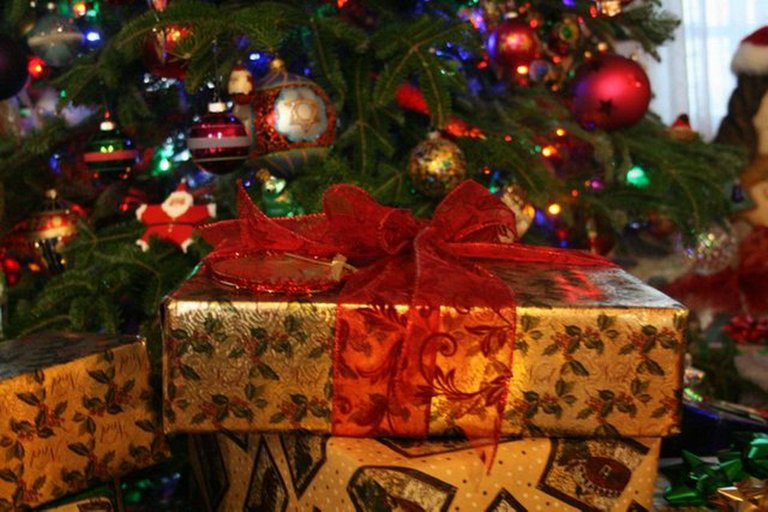 The faint voice of Christmas hymns float through the house, along with spices warming over the fire, the fusion of wonder, the smells of delightful wafting, room to room. How else can I describe it except that it smells like Christmas.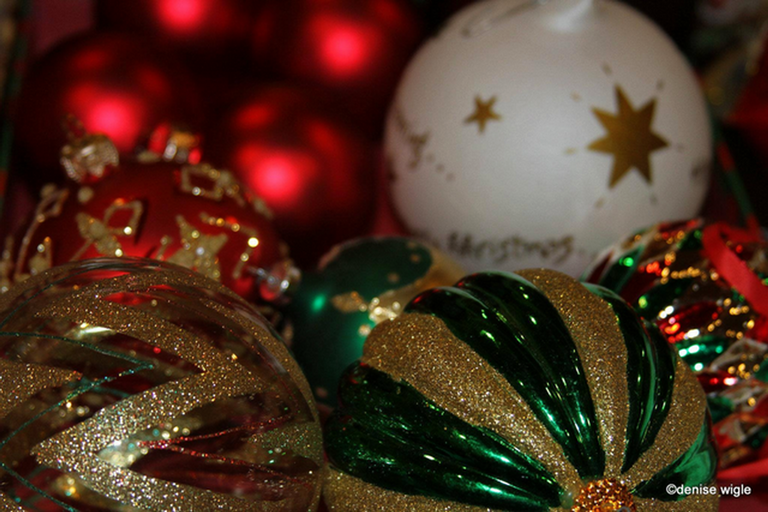 He has turned his back on #Caturday because the little calico across the street slipped out the door when one of the kids went out. I don't see the attraction, to be honest. She come right up to the window and peeks in and he sees her,begins to hiss, and his hair stands on end, doubling the size of my tiny cat. I read a post about @galenkp's cat, with the same M.O. - right down to peeking in the window and then hissing. Coincidence or cat behavior? I have to wonder.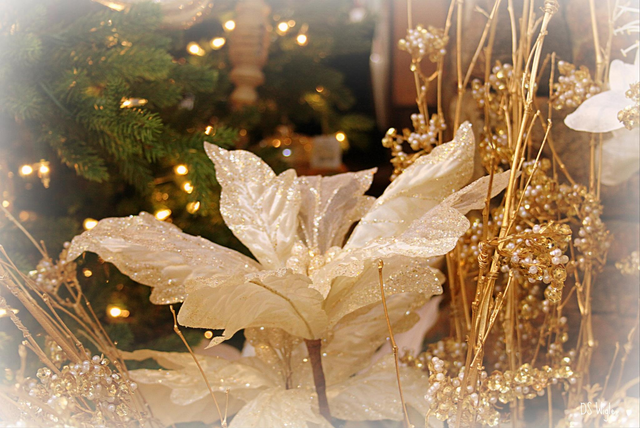 I have asked this before and it still boggles my mind, the thought that people can only be in the spirit around the holidays. Why do you think that is? Is it the magic? Why does it go away? Do it have a switch? I love this time of year for many reasons, but, for the veil of goodness that is put over our eyes, I like it even more.
It would seem that, if we've got the Christmas spirit, we're more tolerant of people; we have more patience, with slow salespeople, rude people and even other drivers. Less judgemental and argumentative... We actually wish good things for other people, not just for ourselves.— you know — wishing Peace on Earth, Goodwill to men. Is it too much to ask?
There must be a flower. Always. To color my world. #alwaysaflower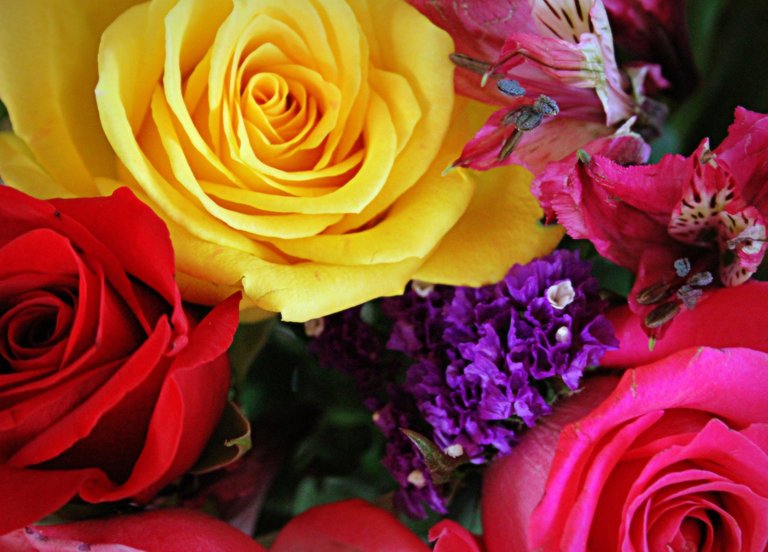 In keeping with the Christmas Countdown, I give you one seasonal picture and the day count! There are 27 days 00 hours 10 minutes and 18 seconds. It is the season of Joy!And just like that, this post is over. Come back tomorrow and we'll do it again! Good night from Washington, DC!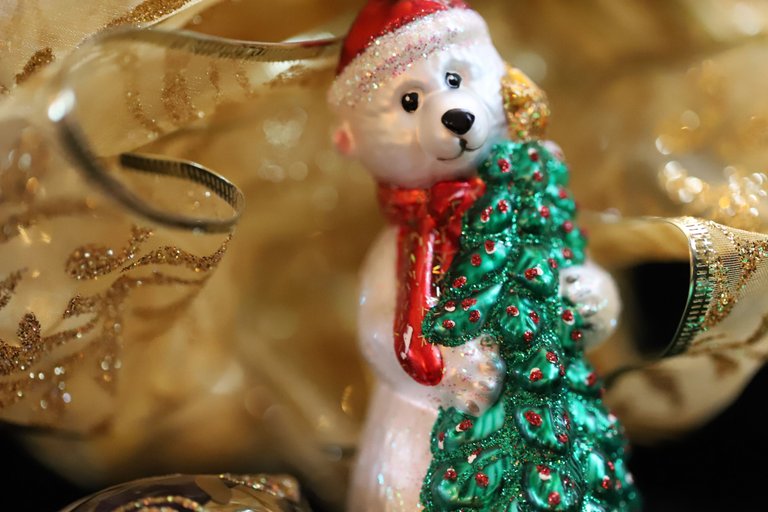 All I have are my words, armed in my mind, written in pen, stand by stand. Oh, yes. Still by hand. It has a different feel. Altered not by keys, backspace, and delete, I write, erase, tear it to pieces and start all over again. And again.
It's my way. I walk out to the deep end of the page and dive right in.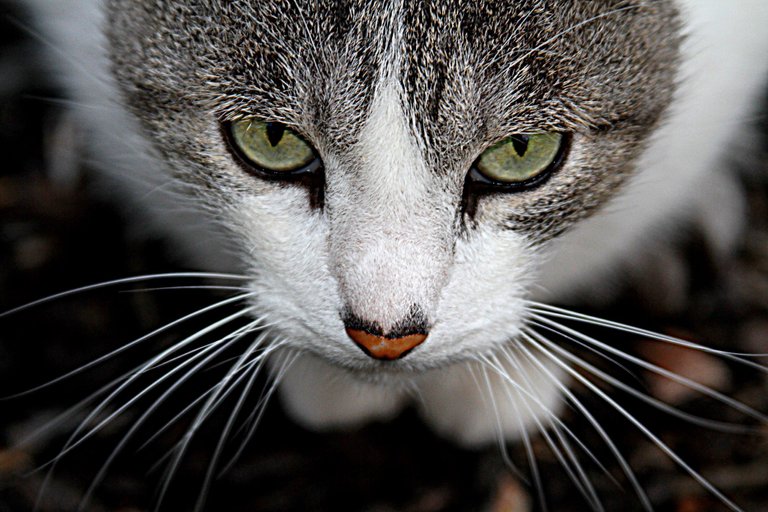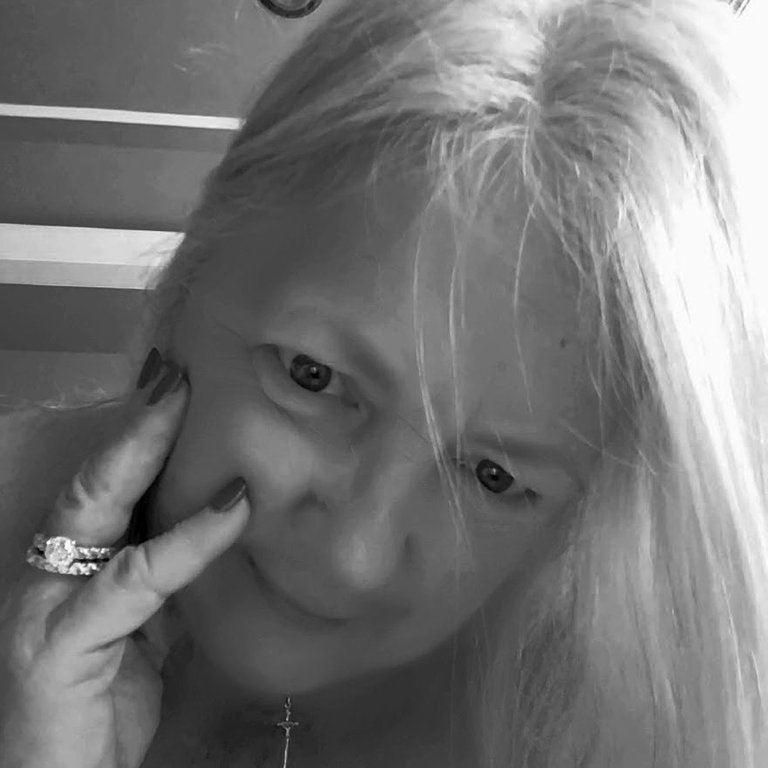 ---
How Do I Love Thee?
How do I love thee? Let me count the ways.
I love thee to the depth and breadth and height
My soul can reach, when feeling out of sight
For the ends of being and ideal grace.
I love thee to the level of every day's
Most quiet need, by sun and candle-light.
I love thee freely, as men strive for right.
I love thee purely, as they turn from praise.
I love thee with the passion put to use
In my old griefs, and with my childhood's faith.
I love thee with a love I seemed to lose
With my lost saints. I love thee with the breath,
Smiles, tears, of all my life; and, if God choose,
I shall but love thee better after death.
Elizabeth Barret Browning

#TeamUSA is a growing community of quality-content people from the United States or those living here. Check us out on Discord!


---
---