Market Friday buys Groupn

Today I purchased a Groupon deal! Have you ever heard of Groupon, a site that has been around since 2008. What is Groupon? Groupon is a website and mobile app that offers discounts on purchases and group deals to consumers to their businesses. Many businesses use Groupon hoping to lure more customers. Retailers and restaurants, spas to haircuts.
Today is #MarketFriday initiated by @dswigle (Denise, that's me!!) Join me as we share our markets across the globe. I always look forward to seeing what you send me! It is amazing to see the different markets and cultures of our friends here on Hive..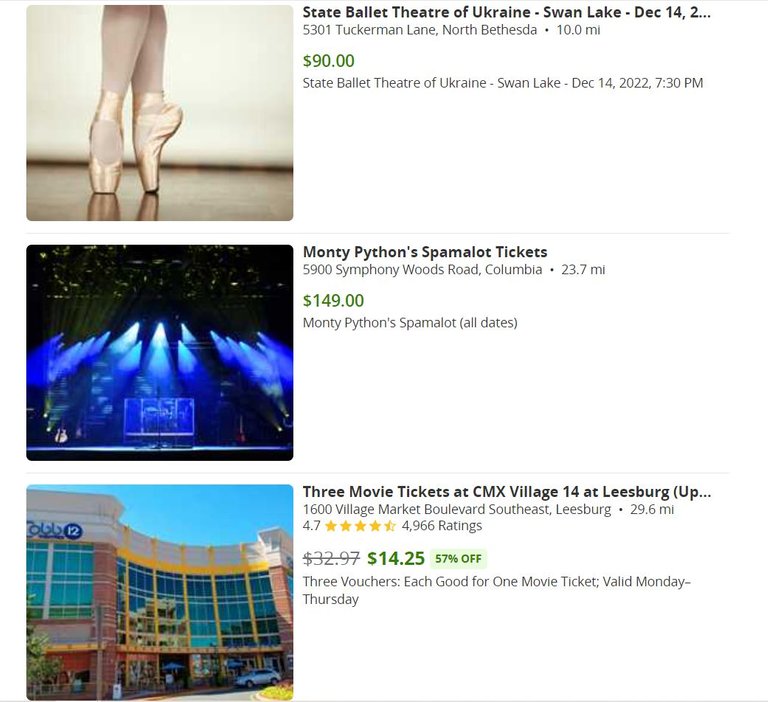 Lookie! Lookie! I see what I am going to get! Swan Lake in December! Yes, pleases. The movie tickets are a good price too. There have been a lot of good deals for me since they have come into existence. I know that there are other services like this all over the world. I have been introduced to different companies and found some I really didn't like. It is a good tool, but buyer beware! If you don't need it and you are purchasing it because it is a good deal, don't.

The idea that would eventually become Groupon was born out of founder Andrew Mason's frustration trying to cancel a mobile phone contract in 2006. Mason thought that there must be some way to leverage a large number of people's collective bargaining power. In 2007 Mason launched The Point, a web platform based on the "tipping point" principle that would utilize social media to get people together to accomplish a goal. The Point was intended to organize people around some sort of cause or goal. It gained only modest traction in Chicago until a group of users decided their cause would be saving money. They wanted to round up people to buy the same product in order to receive a group discount. Founder Eric Lefkofsky wanted the company to pivot in order to focus entirely on group buying. Born from The Point, Groupon was launched in November 2008.
The name for the E-Commerce platform, Groupon is a portmanteau of "group" and "coupon". Groupon's first deal was a two-pizzas-for-the-price-of-one offer at Motel Bar, a restaurant on the first floor of its building in Chicago.
The decision to focus on group buying proved wise. In just a year and a half, Groupon grew from a staff of a few dozen to over 350. Revenue and Booking also grew swiftly and the company was valued at over $1 billion after just 16 months in business, the fastest company ever to reach this milestone. source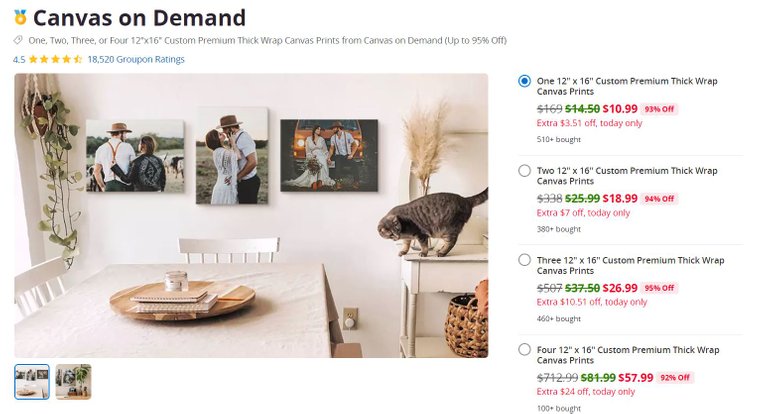 Go to Groupon.com and go to any category that you desire. I popped in tickets and events because a lot of times I can score a good ticket at the last minute. I am going to see the Banksy event. Check out all the different ones they have here All of the Groupon pictures and ads came from the online site at Groupon. com

Poular Deals for this week!
Several years ago, the Chicago-based company already offered massages dance lessons and other experiences discounted experiences, decided to make it their focus. They called the retail market saturated and planned to exit it and by the end of the year, exit it globally.
"We believe our plan to exit goods will allow us to dedicate the focus and resources necessary to build a winning position as the purchase of experiences continues to migrate online," said Groupon's CEO Rich Williams in a statement.
Then, of course, COVID, so nobody was buying any dance lessons, massages, and the like.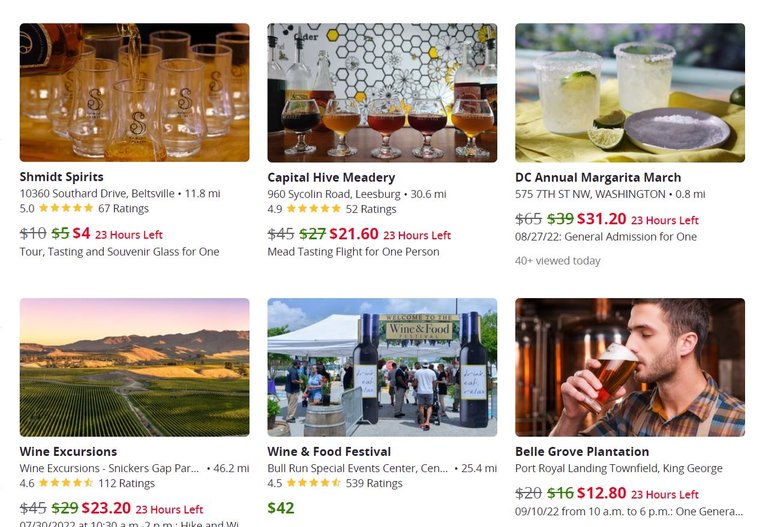 But, now we are back! And just like that, this show is over. Come back tomorrow and we will do it again. The market? Oh, yes! Wherever money is exchanged for a service or for merchandise. Be different if you wish! It does not have to be a traditional market! Just remember! #MarketFriday loves you!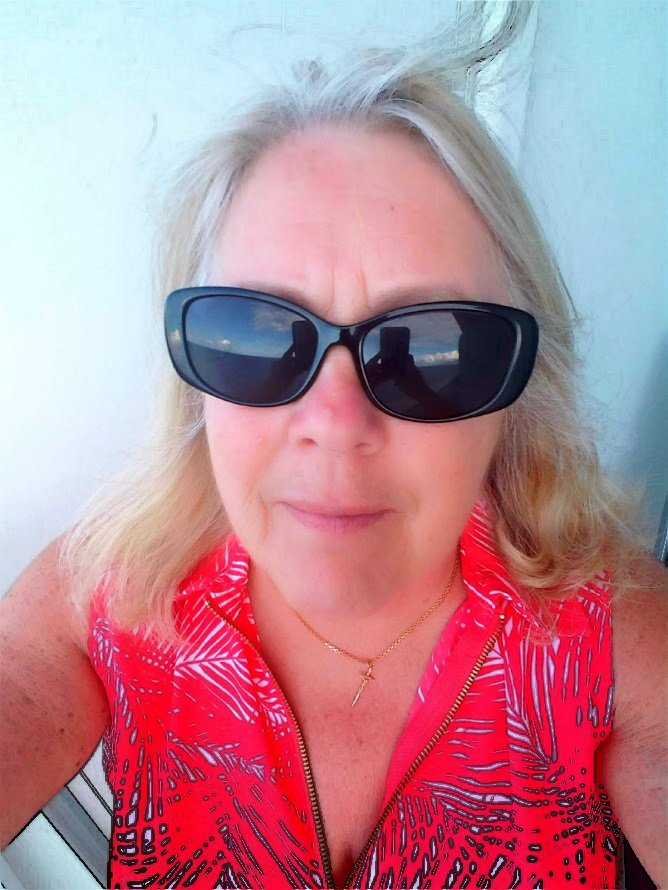 ---
Fridays are all about the #MarketFriday Challenge! Looking to take part in it? Here is how:
Rules of the Road to Join #MarketFriday!
Go to the market, or anywhere that you pay money for a service. Museum, art gallery, bowling, barber shop, or hairdresser. Cultural event. You are allowed to think outside the box!
Take pictures! Be creative!
Tell us a little bit about the market or the event. Where is it? What brought you there? What did you buy? How much did it cost? Was it expensive? Did it go up or down? I don't need 50 pictures unless you are willing to explain them all.
Post the pictures. Of course, you should tell a little bit about the ones you post. What seems obvious to you may not be obvious to all.
Use the MarketFriday Community Platform to post (#hive-196308) This is not required but appreciated.
PLEASE Drop the link into the MarketFriday comment section so I can find it!!
Following me and reblogging the post would be appreciated, but not a rule, more vision for more views on the #MarketFriday posts!
You must put #MarketFriday by @dswigle somewhere on your post. Please. Please.
Please check out some of the other #MarketFriday posts!
#MarketFriday loves you!

#TeamUSA is a growing community of quality-content people from the United States or those living here. Check us out on Discord!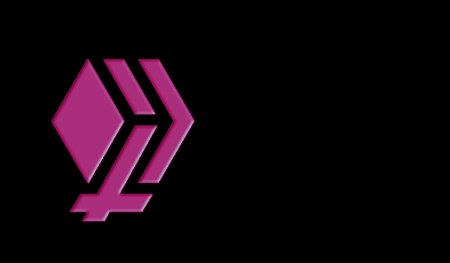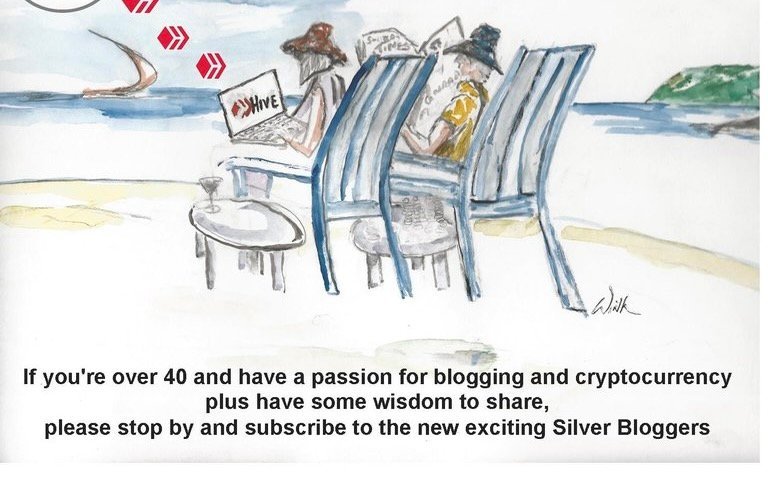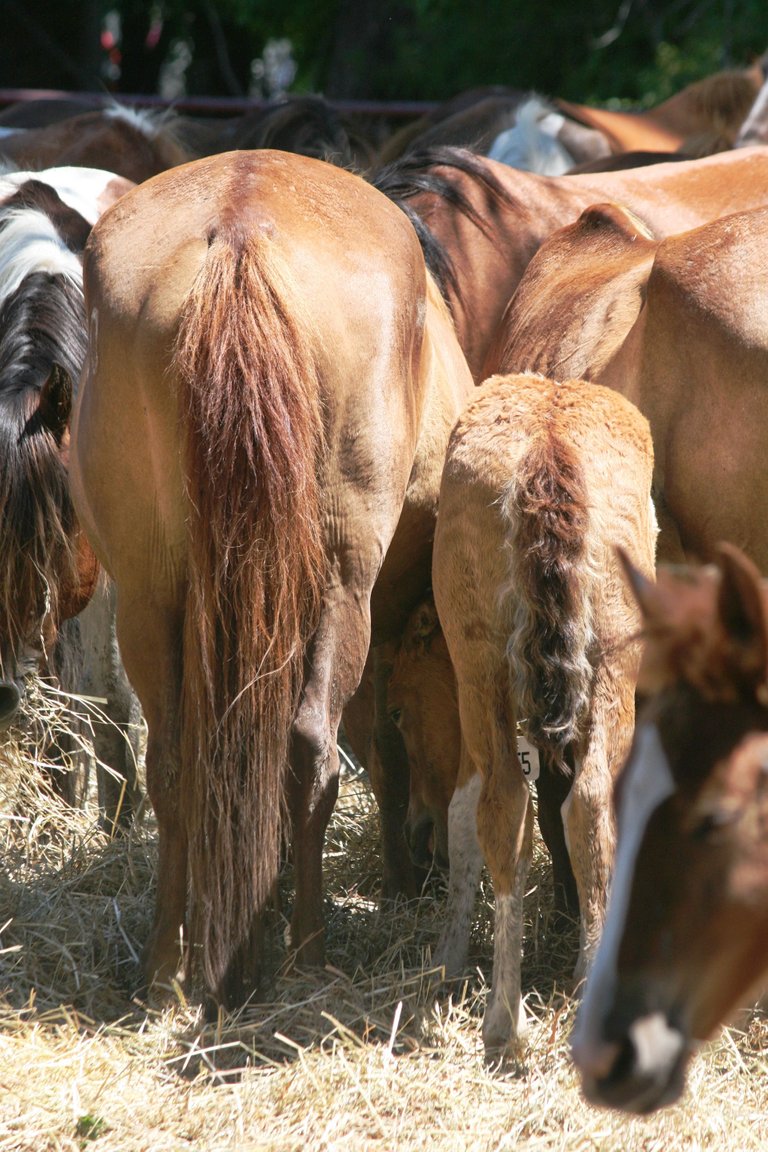 𝓣𝓱𝓮 𝓔𝓷𝓭
---
---