Market Friday... Lavender Fields, Forever
Seven Oaks Lavender Farm is a small family-owned and operated lavender farm in Catlett, Virginia. It is not far from Washington, DC... so close, yet so very far apart. It is only June, yet, it was rumored that the lavender fields were in bloom, if only in the first stages, their buds flowering, rubbing together, and permeating the summer air with the intoxicating smell. Oh, beauty! Is there any better way to spend a warm, summer day? To be honest, it is the unofficial start of summer, with the Memorial Day weekend having just passed. Officially it begins on June 21, the date of the Summer Solstice in the Northern Hemisphere.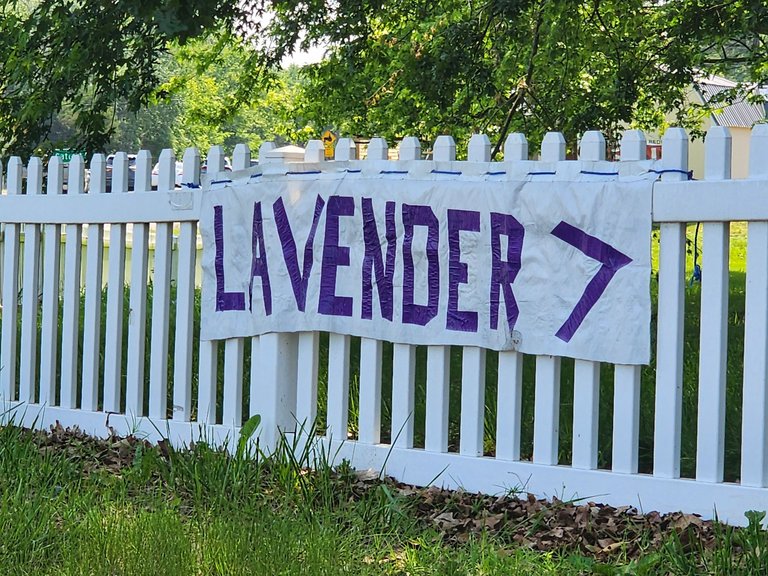 It seems even the grass wasn't tamed yet, nor weed-whacked or mowed. I am not sure that spring was quite finished, but, lavender waits for no one.
𝐹𝒾𝓇𝓈𝓉 𝐿𝒶𝓋𝑒𝓃𝒹𝑒𝓇 𝒷𝓎 𝒥𝑒𝓂𝓋𝑒𝓇𝓈𝑒
𝓢𝓾𝓶𝓶𝓮𝓻 𝓫𝓻𝓲𝓷𝓰𝓼 𝓪 𝓯𝓻𝓪𝓰𝓻𝓪𝓷𝓬𝓮
𝔀𝓱𝓲𝓬𝓱 𝓲𝓼 𝓱𝓮𝓪𝓿𝓮𝓷 𝓲𝓷 𝓪 𝓼𝓬𝓮𝓷𝓽
𝓢𝔀𝓮𝓮𝓽 𝓵𝓪𝓿𝓮𝓷𝓭𝓮𝓻, 𝓶𝔂 𝓼𝓪𝓿𝓲𝓷𝓰 𝓰𝓻𝓪𝓬𝓮
𝓶𝔂 𝓼𝓮𝓷𝓼𝓮𝓼 𝓽𝓸 𝓪𝓾𝓰𝓶𝓮𝓷𝓽
𝓘𝓽𝓼 𝓪𝓻𝓸𝓶𝓪 𝓲𝓼 𝓺𝓾𝓲𝓽𝓮 𝓰𝓸𝓻𝓰𝓮𝓸𝓾𝓼
𝓪𝓷𝓭 𝓸𝓯 𝓲𝓽, 𝓘'𝓵𝓵 𝓷𝓮𝓿𝓮𝓻 𝓽𝓲𝓻𝓮
𝓠𝓾𝓲𝓷𝓽𝓮𝓼𝓼𝓮𝓷𝓽𝓲𝓪𝓵 𝓵𝓸𝓿𝓮𝓵𝓲𝓷𝓮𝓼𝓼
𝓽𝓸 𝓬𝓱𝓮𝓻𝓲𝓼𝓱 𝓪𝓷𝓭 𝓪𝓭𝓶𝓲𝓻𝓮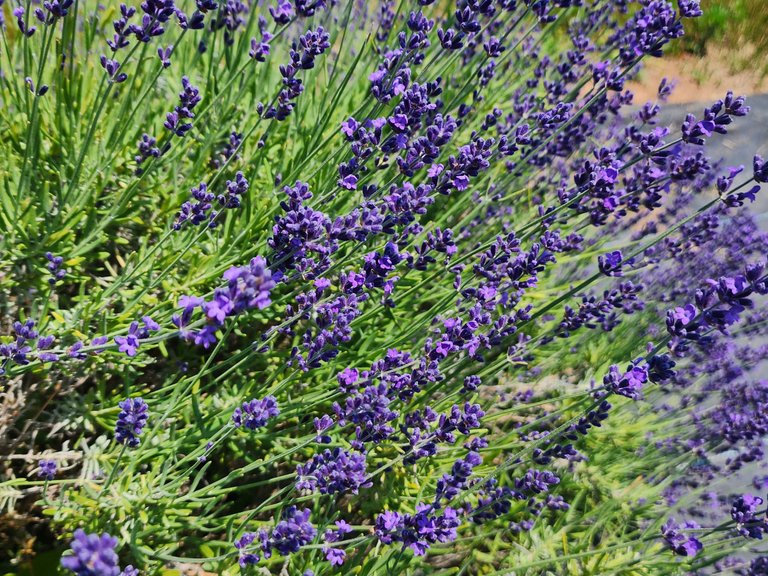 Today is #MarketFriday initiated by @dswigle (Denise, that's me!!) Join me as we share our markets across the globe. I always look forward to seeing what you send me! It is amazing to see the different markets and cultures of our friends here on Hive. Come. Sit down. Relax. Enjoy the shortest trip around the world you ever experienced, taking in a market from somewhere different than what you have. And always remember #MarketFriday loves you!
On May 14th of this year, Mother's Day was celebrated in over 40 countries. It is a day of honoring the mother of the family. I happen to be in that club. One of my girls, the youngest, in fact, purchased a season pass (another one!) for $25.00, but, this time it is for the Lavender Fields. Hence, it is nicknamed The Purple Pass. The pass allows you unlimited visits for the season. Each time you come, you may bring a guest, and, you and each get 20 free stems. I have gotten a nice supply of them so far. Last year, I dried a lot of lavender. Right now, I am picking the English lavender, the culinary one. The uses are endless! In the photo below, it is the French Lavender that is in front of the orange flowers.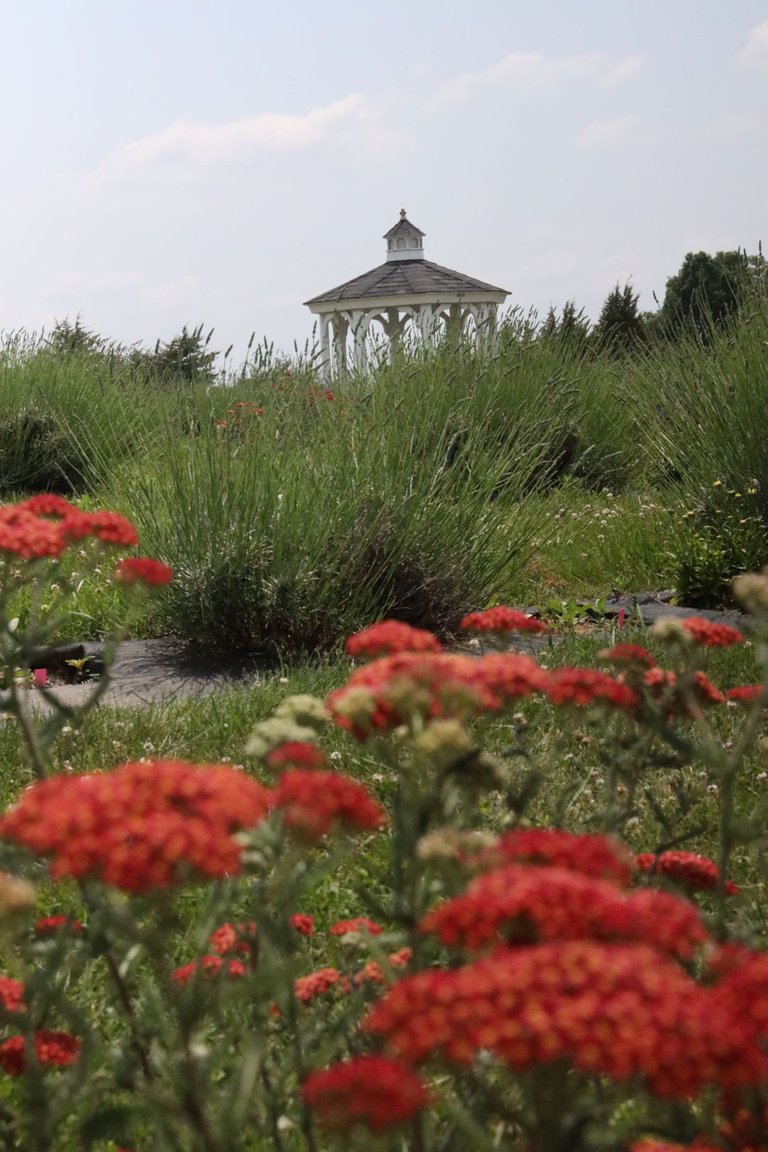 Seven Oaks Lavender Farm
Farm in Fauquier County, Virginia
8769 Old Dumfries Rd, Catlett, VA 20119
Hours: 9 AM -4 PM Monday-Friday
9 AM - 5 PM Saturday and Sunday
Phone: (540) 272-7839
Admission at the Farm:
$7.00 for adults age 16 and up (includes 20 free you-pick lavender stems)
$5.00 for children aged 4 and up (includes 20 free you-pick stems)
Extra you-pick lavender blooms $.0.15 a stem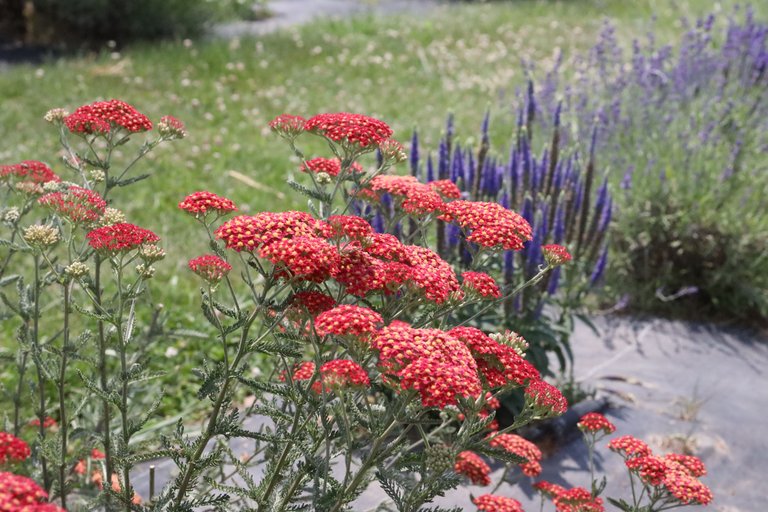 I realize that #MarketFriday is a challenge at times. Many people are using memories, from days gone by or perhaps markets that they haven't posted. In these trying times, I am happy to see people still partaking in #MarketFriday. Use what photos you have. If you get to go shopping, we would love to see! Don't forget to take photos - whether it be the grocery, art galleries, or even the pharmacy, wherever money is exchanged for a service or for merchandise. Don't forget to use the hashtag #MarketFriday and @dswigle.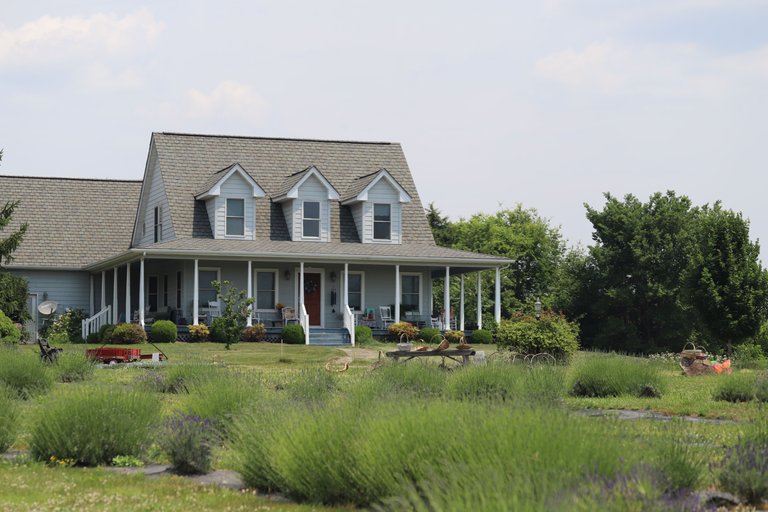 It has been said that the Lavender Farm started right outside Grandma's kitchen and grew from there. If you are interested in the history of Seven Oaks Farm, you can read it here.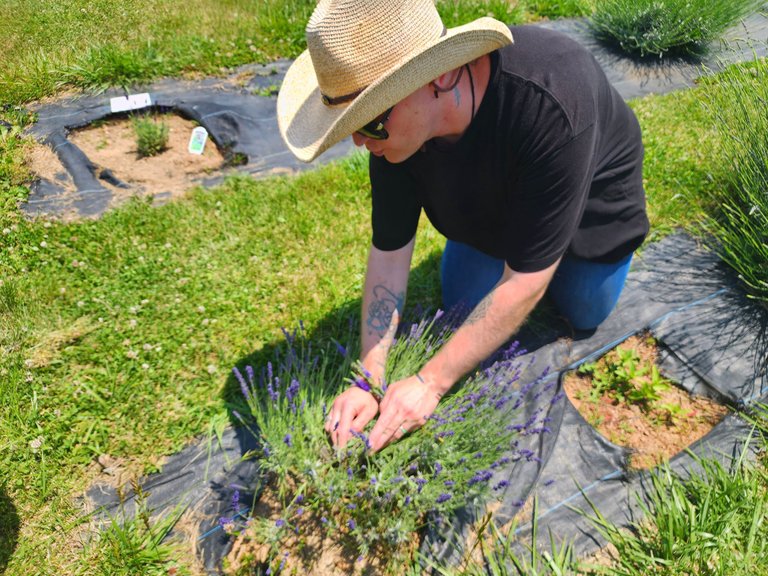 This is the owner, giving us a quick how-to on how to select the lavender and how to cut it properly so it continues to produce nicely. Thank you! I learned a lot of small things I never knew I needed to know about lavender! It was fun!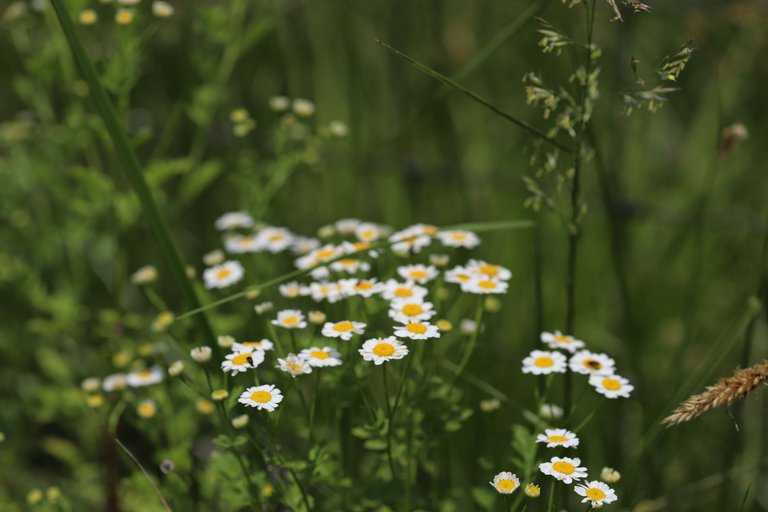 This farm is all about the lavender, but, they also grow many other flowers that have medicinal/culinary uses. I am not that experienced in it, but, I got to learn a little bit. Maybe a little bit more than that. They offer up lavender cupcakes, lavender lemonade...the list goes on and on.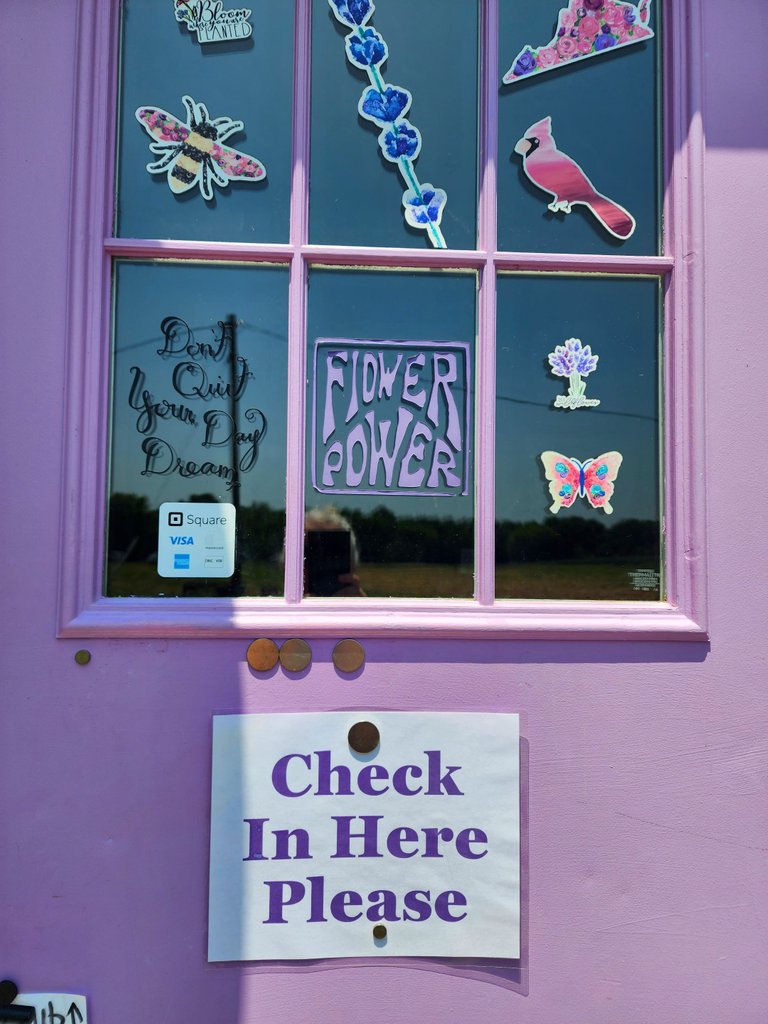 This is the store on the property. Oh, yes! Everything lavender! Essential oils. Truth. French Lavender is the one they use for the essential oils. It is starting to bloom. I am ready for it. The family makes most of what is in the shop, and friends and neighbors help out. It takes a village, yes? The first time you come (if you have a pass) you check in here and after that, they pretty much remember you.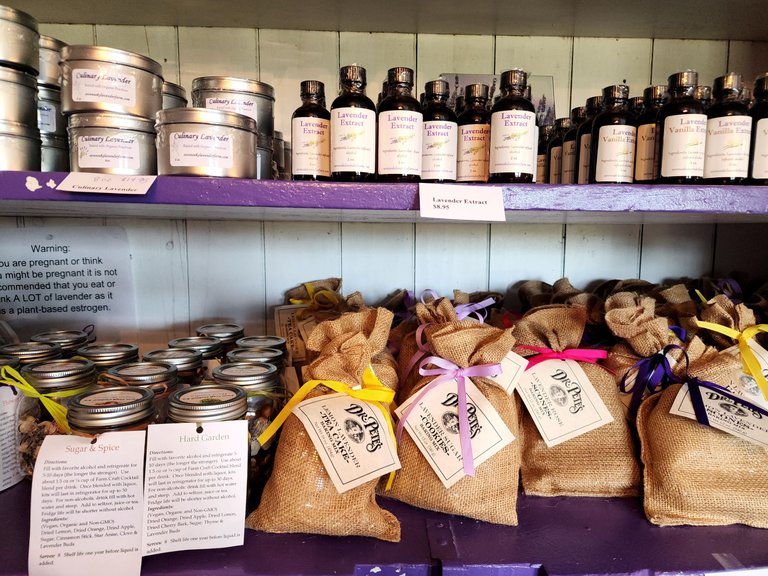 Tea cake mix, jam, essential oil, lavender oil, things you never imagined. It is a small shop, but, it has a massive amount of merchandise. Best part? Nobody bothers you while you are shopping, but, will be happy to give you information or answer your questions. It's lovely.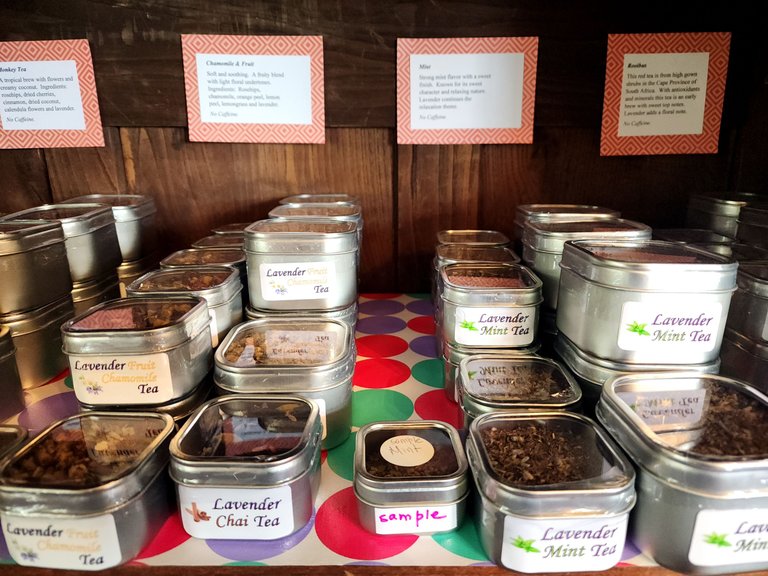 There were samples of tea and I have to admit, I love the Lavender Chai tea...cinnamon, cloves, peppercorns, and a delicate touch of lavender. It is the nuance of it that makes it taste so special.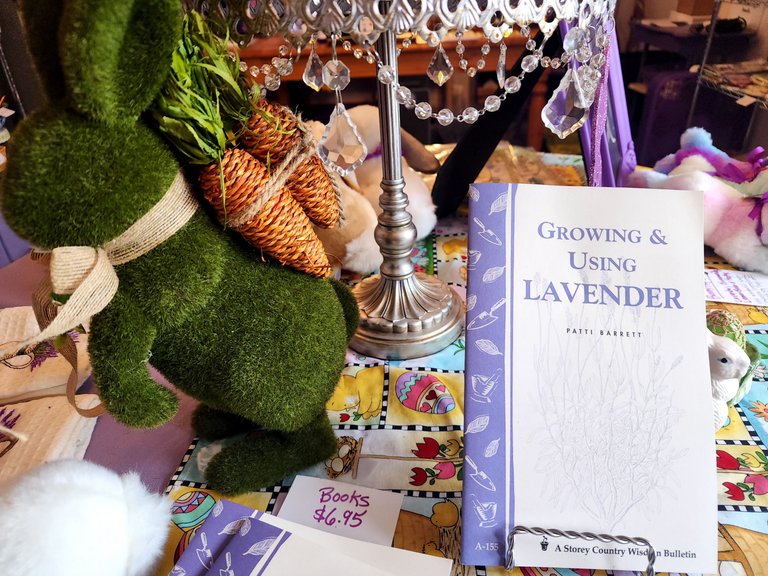 They had many good books on using lavender and the many ways to take advantage of its properties. You walk around in a peaceful stupor, Kidding, of course, but, I can feel the calming effects of being surrounded by all that lavender.

It is always good to get out and do a few things, do things you have never done, or go back and redo what you have done. I learned a lot today about lavender and other medicinal flowers. Who knew? Not me. I am always learning and today is no different.
Please leave the link to your post here so it can easily be found by others. It helps you and me to have them in one place. Where else can you take such a quick trip around the globe? Thank you so much for joining us!! ❤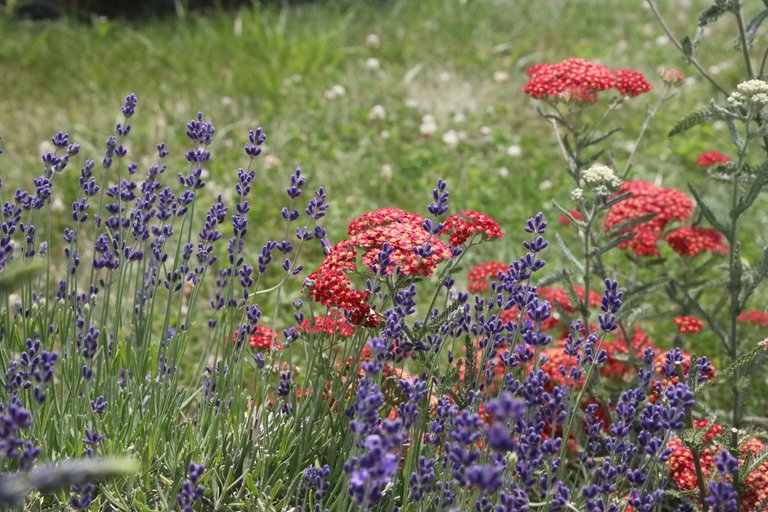 As always, there must be flowers to color my world. #alwaysaflower I know, tulips are all gone, but, I had a few leftover pictures. One can never get enough of those. Bring on the tulips!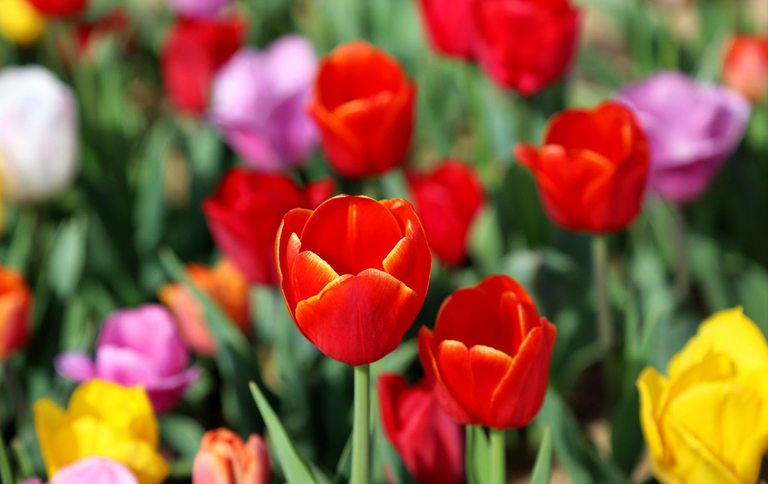 I dedicate this post to all of you.💖 You bring joy to my soul and spread your love across the world. For this, I thank you. And just like that, this post is over..and just so you know, although we are throwing our love around the globe, I can guarantee you that there is still a little left to take us through the bad times until they can become good once again. Have a most fabulous day!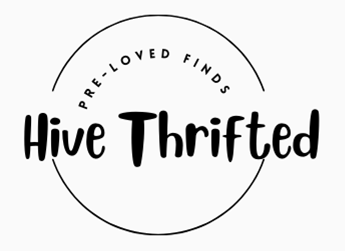 A big shout out to @lizelle and the Hive Thrifted Community Store that opened recently, and it is just waiting to be discovered by the Hive Community! If you've not heard about HIVE THRIFTED this is your opportunity to declutter, put unneeded items up for sale, and earn HIVE or HBD! Check out the intro post here If you like the idea of extra income the easy way, read up on it in the intro post, you won't be sorry! Any Questions? Ask away! If you reblog the current post from Hive Thrifted, which you can find here we can start filling up the Hive Thrifted store,

---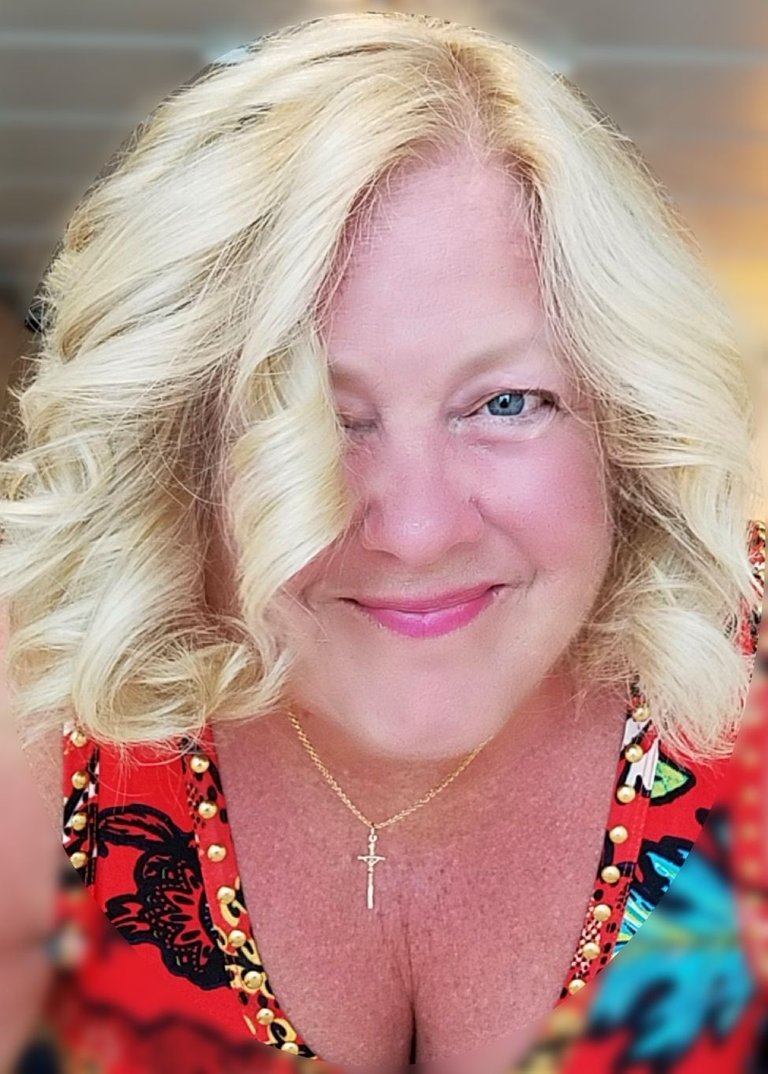 ---
Fridays are all about the #MarketFriday Challenge! Looking to take part in it? Here is how:
Rules of the Road to Join #MarketFriday!
1.Go to any type of market, or anywhere where you pay money for a service. It can be a museum, a movie theatre, or an auction. Be creative!
2.Tell us a little bit about the market or the event. What brought you there? What did you buy? How much did it cost? We like to compare prices, otherwise, it is just pictures of a market!
3.Post the pictures! No out-of-focus ones, please! Tell a little bit about the pictures that you post. Having many pictures to scroll through does not make a better post without explanation.
4.Use the MarketFriday Community Platform to post #hive-196308 (this is not required, but appreciated) If you don't, then #MarketFriday should be your first tag
5.Following me and reblogging the post so more see it would be appreciated !! Not a rule, just appreciated, more vision for more views on your posts!
6 You must put #MarketFriday by @dswigle somewhere on your post.
7.#MarketFriday post should be submitted sometime on Friday UTC
8.The post MUST be in English
9.Drop the link into the MarketFriday comment section so I can find it
As always, please remember! #MarketFriday loves you!

#TeamUSA is a growing community of quality-content people from the United States or those living here. Check us out on Discord!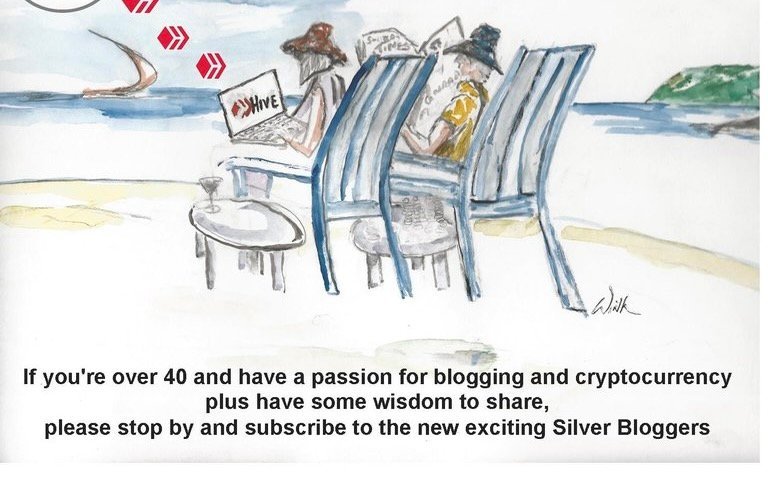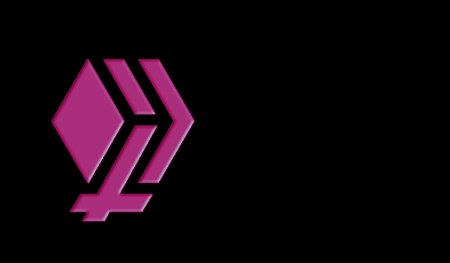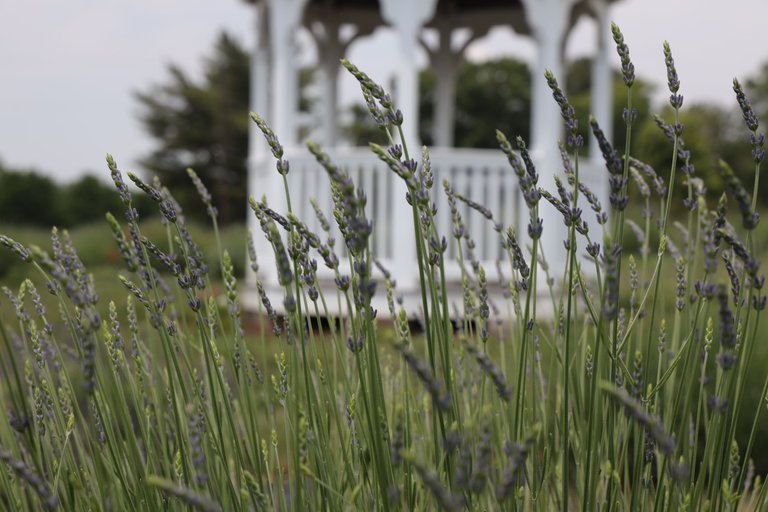 ---
---