Running through Boston with Market Friday

Today is #MarketFriday initiated by @dswigle (Denise, that's me!!) Join me as we share our markets across the globe. I always look forward to seeing what you send me! It is amazing to see the different markets and cultures of our friends here on Hive. Today we are in Boston, Massachusetts.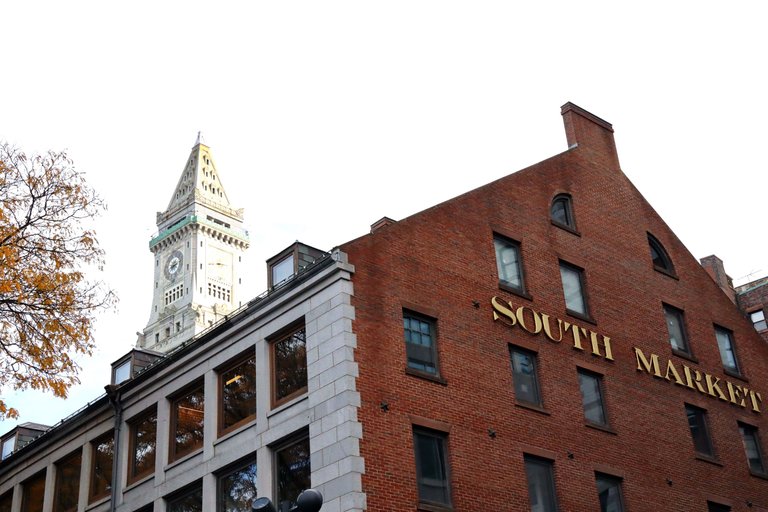 South Market is in Boston, Massachusetts, one of my favorite towns in the United States. It is such a beautiful mix of history and modern, every corner you meet at.The Quincy Market, North Market and South Market are all located downtown close to where the waterfront is. To this day, it is still a market, just like it was in 1742. It is an amazing place full of retail/office and mixed use in terms of festivals, right there in the square. I have never been disappointed. And yes, there will be lobster today.

I walked a little bit further down the street and picked up the way of the Freedom Trail. If you follow it, it will bring you to the "the Cradle of Liberty" Faneuil Hall (1742). This building was given to the city of Boston by Peter Faneuil. There were many meetings and protests, all which led to the American Revolution.I can almost see myself going there for a protest, just to get the feel of it.
Currently, an entrance ticket to Faneuil Hall Marketplace costs USD 5.00. Guided Faneuil Hall Marketplace tours start around USD 5.00 per person.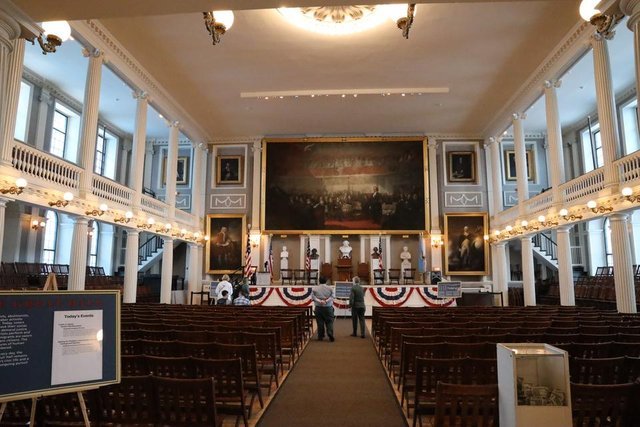 For 275 years, Faneuil Hall remains a site of meetings, protests, and debate right up to this very day. Because Revolutionary-era meetings and protests took place so frequently at the hall, successive generations continued to gather at the Hall in their own struggles over the meaning and legacy of American liberty. Abolitionists, women's suffragists, and labor unionists name just the largest of groups who have held protests, meetings, and debates at Faneuil Hall. source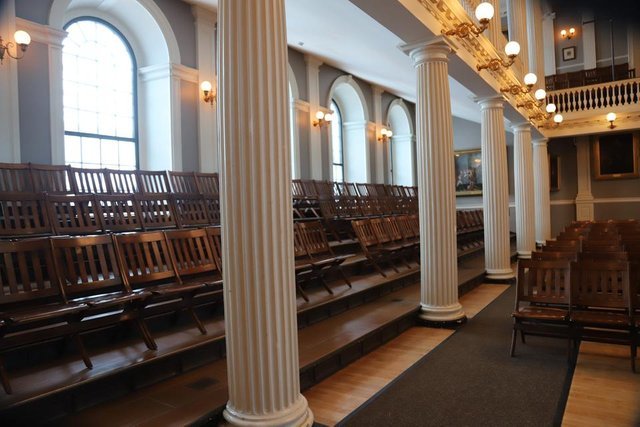 I frequently stalk the light, the thing that brings life to a photo, leaving an artistic taste in my mouth. The perfect time and place to capture it. I am in favor of color peeking out from the urban landscape, making it a softer, gentler place to inhabit.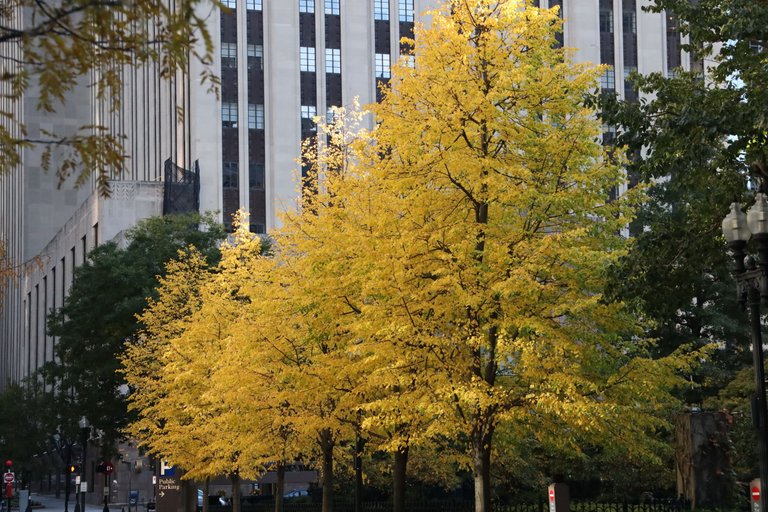 The cobblestone street gather the tiny yellow leaves, filling in the cracks. They make such a pretty sight for someone looking to take pictures, otherwise, what a mess they make as they can get slippery when wet.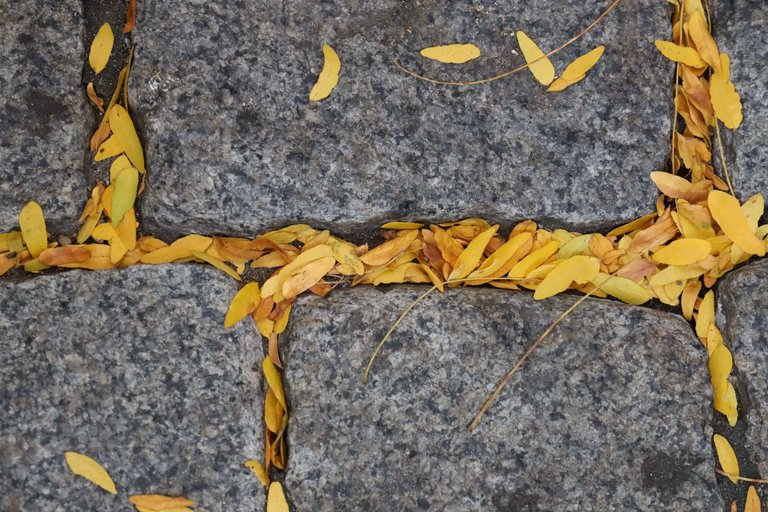 Cemeteries bearing gravestones of people we only read about in history books and people who are a little infamous. There is no denying that it is rich in its own history also, for famous American patriots like Paul Revere, John Hancock, and Samuel Adams. Would you believe it is also the final resting place for Mother Goose? There is always more. Boston is not huge, but, it is packed with wonderfulness. There is so much to see here, but, this trip was for family reasons, so I didn't get out much. This is the Boston Ship Repair, right on the harbor.It is convienantly located in Boston Harbor, seven miles from open sea.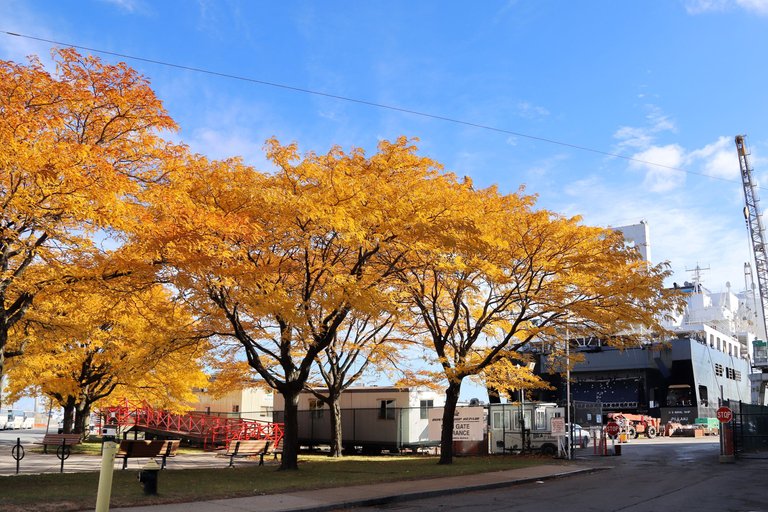 There is the balcony that the Declaration of Independence is read in its entirety, every 4th of July since it was written in 1776. At the top of the building are the lion and unicorn, which are symbols of the United Kingdom. They were forcibly removed in a protest and burned in a bonfire. The lion and unicorn made a return when the building underwent a restoration project in 1882. So much protesting during that time.History is so full of confrontation.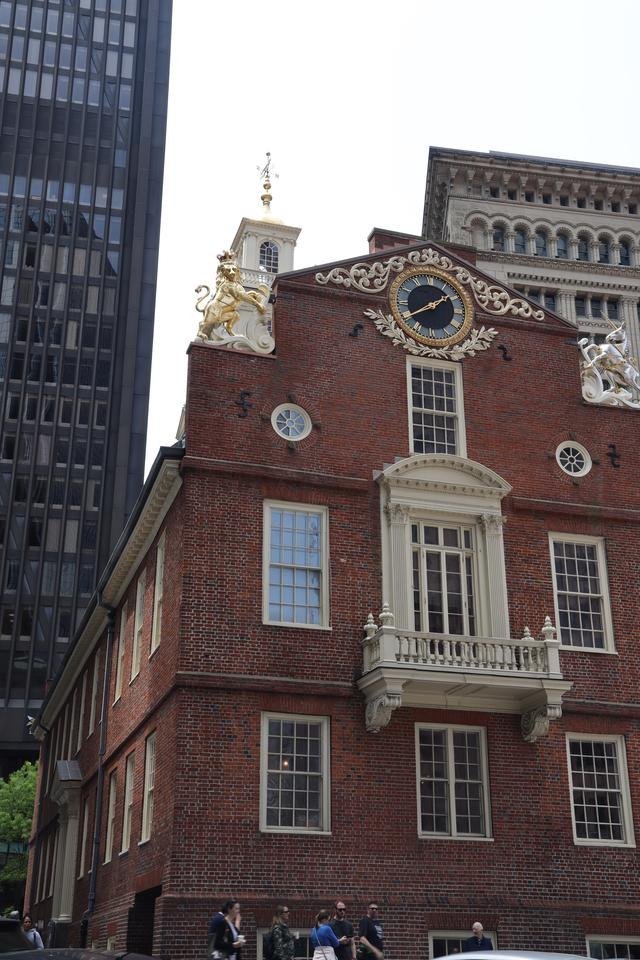 I didn't know that the Old State House in Boston had a gift shop the first time I came.I am not sure how I missed it.I think I was so interested in the history of it and admiring the architecture, trinkets were the last thing on my mind. But, when I went back, I went in and enjoyed many of the items they had in there, although most were laced in sarcasm. Yes! All sorts of political paraphenalia!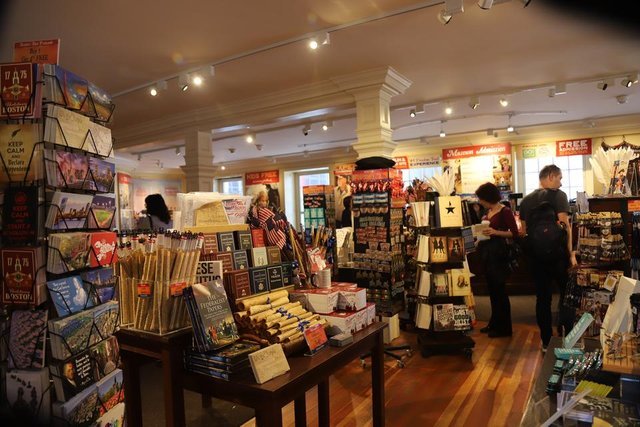 STOP!! BRAIN TEASER AHEAD!!
Question: What can be swallowed and also swallow you?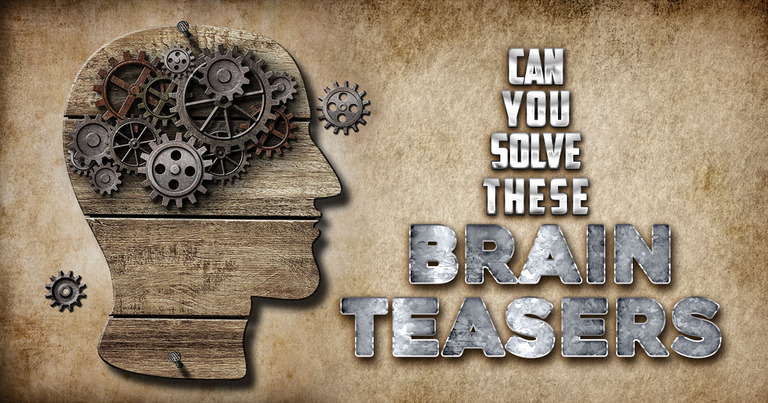 source
Answer! Can you guess??? The answer to the riddle is Pride. Pride is a feeling of deep pleasure/satisfaction derived from one's own achievements. Pride can be swallowed, but it can also swallow you. Therefore, the answer to the riddle is Pride

Rules of the Road
Go to the market, or anywhere that you pay money for a service.
Take pictures! Be creative!
Tell us a little bit about the market or the event. What brought you there? What did you buy? How much did it cost?
Post the picture(s) Of course, you should tell a little bit about the ones you post
Use the MarketFriday Community Platform to post #hive-196308 (this is not required, but appreciated)
Drop the link into the MarketFriday comment section so I can find it
Following me and reblogging the post so more see it would be appreciated !! Not a rule, just appreciated, more vision for more views on your posts!
You must put #MarketFriday by @dswigle somewhere on your post. If you don't and someone reads it, there is nothing to tie #MarketFriday to that post.
Please only one post each week. Believe it not, I run out of voting power if you put in many more than that.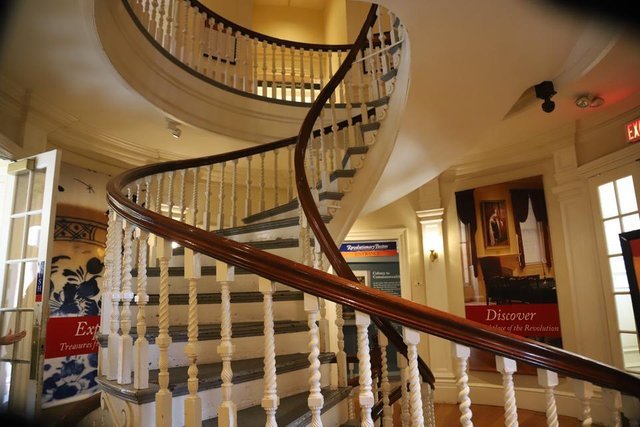 State House
Tours: Adults $15
Seniors (65+) $14
Students $14
Children (12 and under) $8
Members FREE
Please leave the link to your post here so it can easily be found by others. It helps you and me to have them in one place. Where else can you take such a quick trip around the globe? Thank you so much for joining us!! ❤

And just like that, this post is done. I hope you had a good time and learned a little something new. As always, I want to thank you for taking the time to visit, and just remember, #MarketFriday loves you! Thank you for supporting the challenge! Have a most fabulous day! Cheers!!
As always, there must be flowers to color my world. #alwaysaflower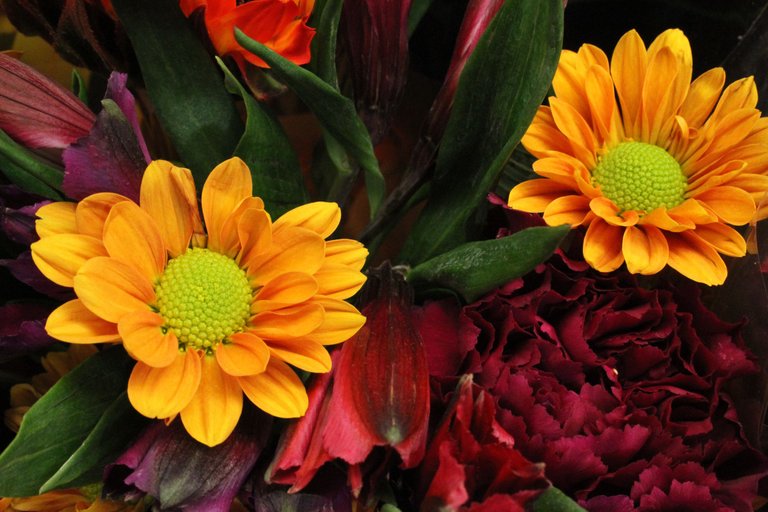 Christmas will be coming sooner than I imagined. In keeping with the Christmas Countdown, I give you one seasonal picture and the day count! There are 6 days 00 hours 07 minutes and 27 seconds.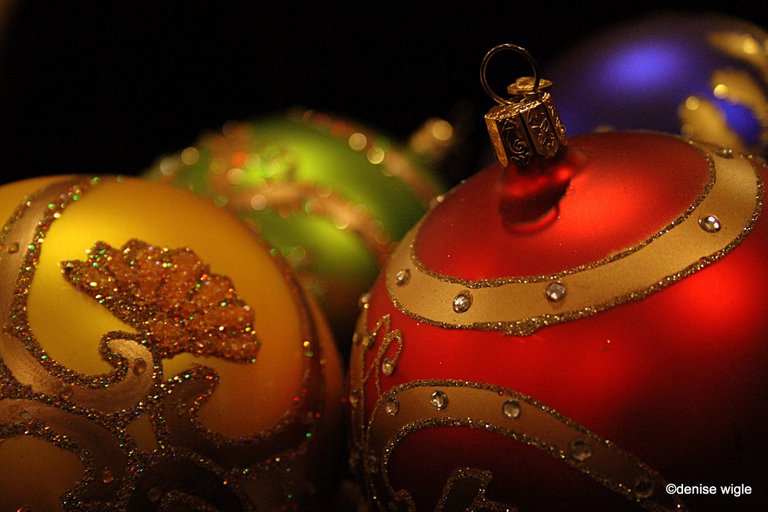 ---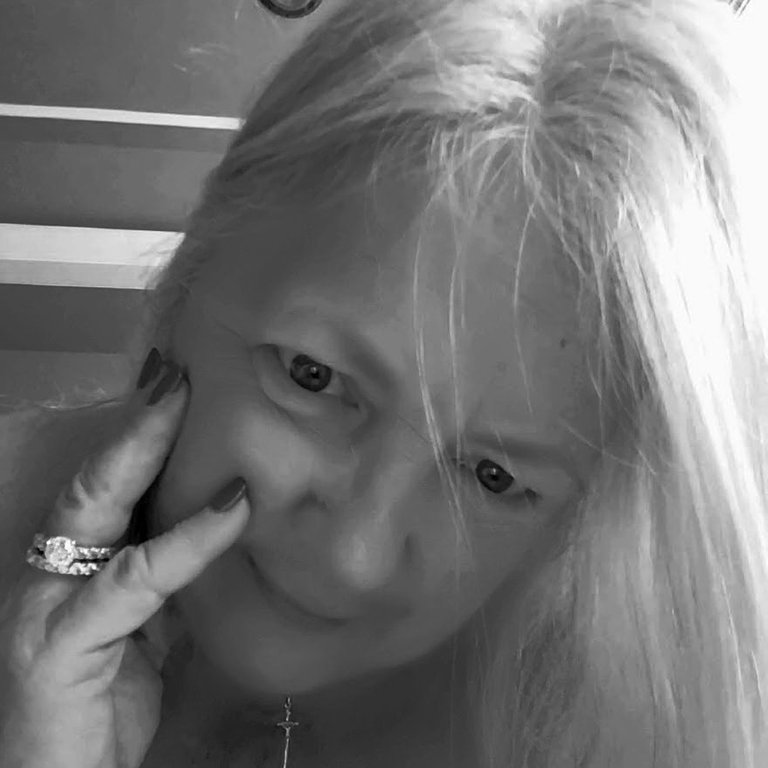 ---
Thank you for visiting my post 💖 Don't ever forget what an amazing world we live in, people. Some days, it is not so easy to see, how truly wonderful it really is. Always remember,kindness counts. Wherever you go, whatever you do.


#TeamUSA is a growing community of quality-content people from the United States or those living here. Check us out on Discord!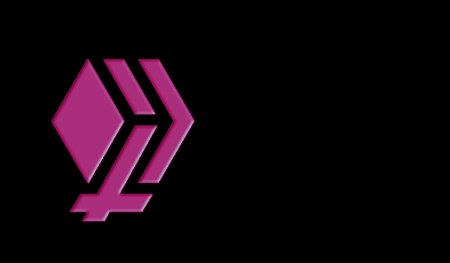 ---
---