Mother Nature, Robins and Rain

The usual warmth of the spring has been repeatedly disrupted by a series of glacial blasts, courtesy of Mother Nature. I have to try to remember that she knows best. One day of pleasant temperatures and all is forgiven. We have such a great working relationship.
We gave that all up for a bit of the wet stuff. April shower brings May flowers. Hello, Mother Nature! We have been into May for a bit. It's time to pull the veil of beauty back so we can see it. Although I have to admit, I am still a huge fan of waterdrops. The technique of capturing a single drop of water on a plant can be challenging. I know that commercially, they sell well, so I am sure if you are one to put your photos up for sale, you are bound to have a little water play in there.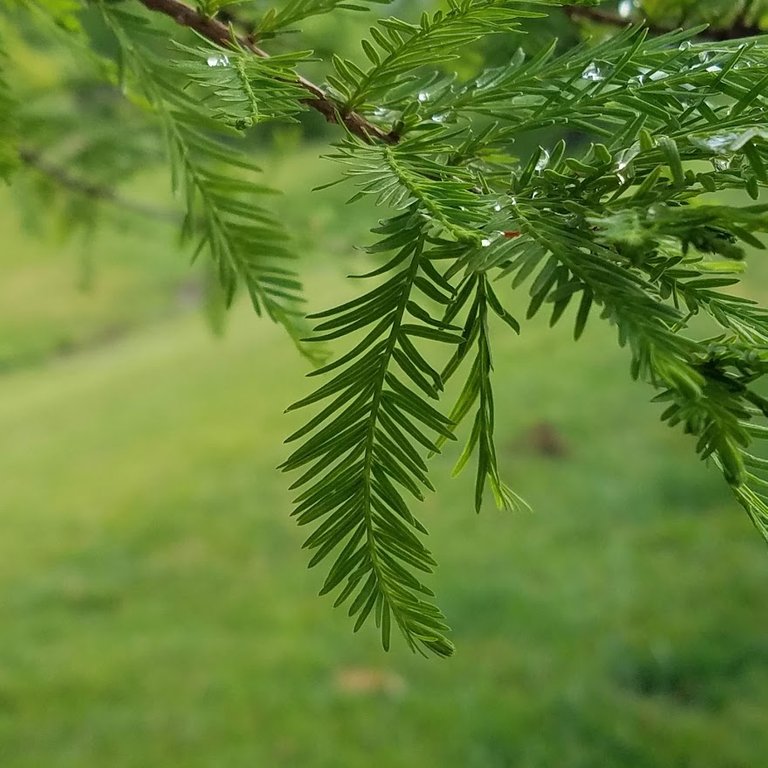 Among the gardens, I planted dozens of lilies as they bloom early on, giving me a chance to enjoy another round of color when those fade away, shortly after it has completed their journey. It is so nice to see the brilliant color after the winter slumber.
Behind those beautiful flowers, it is not in what you see. It's those hours and hours of care they received, between blooming and standing at ease.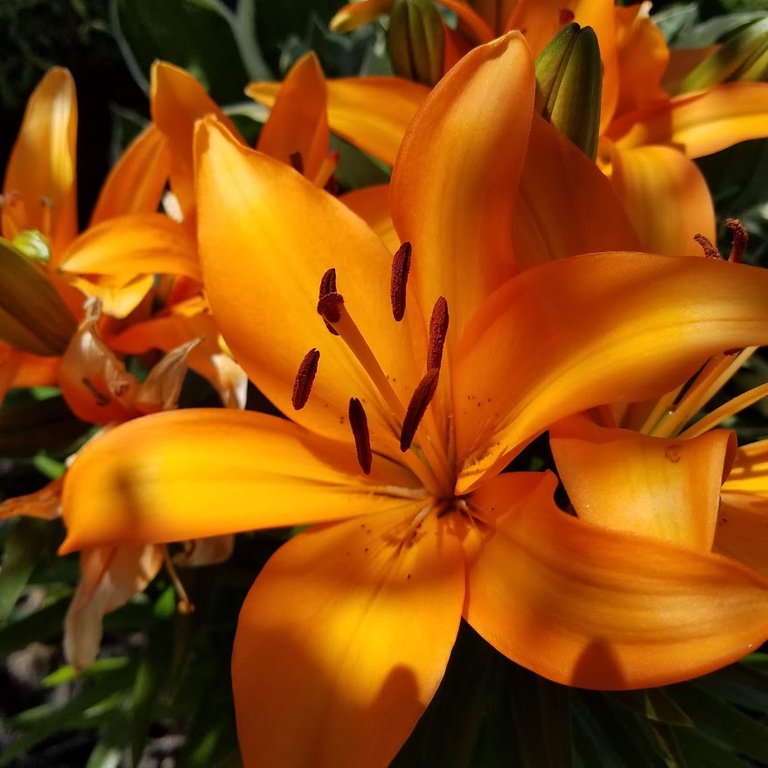 I confess! One of the reasons I plant these, besides their eye-popping pleasure they give me... count the buds! They make it their pleasure to bloom over and over again. Just when you think they are done, they put forth more of the beautiful stuff. How can you not love a flower like that?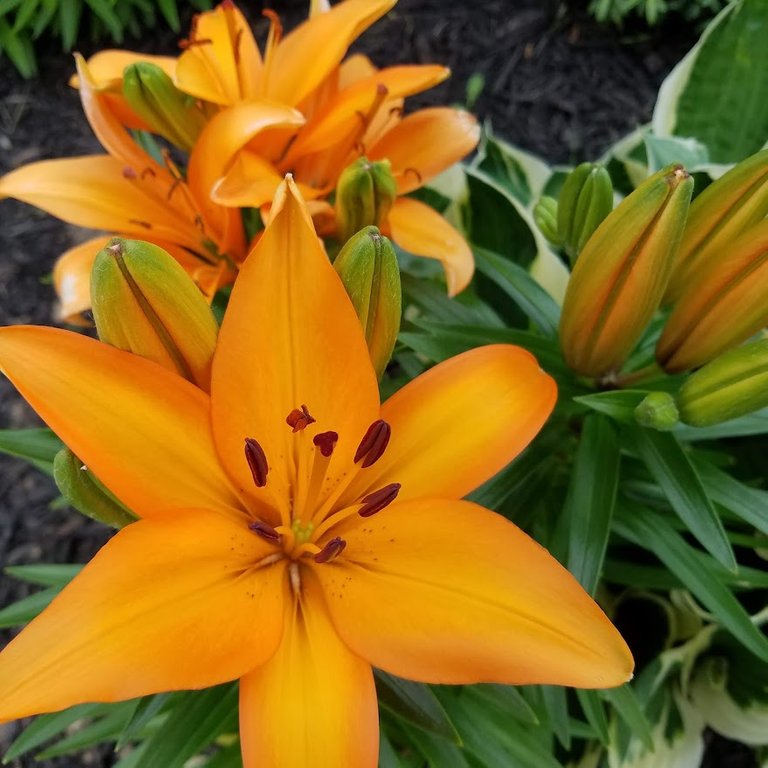 So it begins in profusion: We grow wild, running in the sun. Cast your shadow and keep company with the shine of the day. These went in a three-tiered planter, made of wrought iron and very much loved for the way it looks, flowers cascading over the sides. Every year, before I can get to it, a bird comes and builds a nest.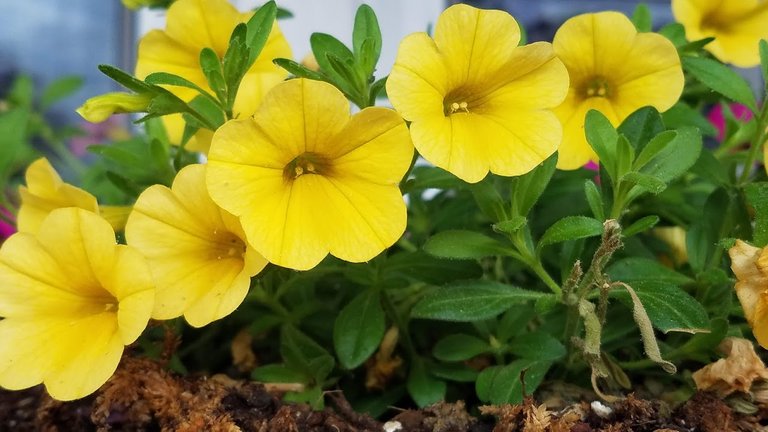 The culprit! She was a young robin and it surprised me that she built it up on my porch, even as far as going to the highest level and watching me through the window in my office. She spooked pretty easy, but, eventually, she had to incubate those eggs, so she tossed caution to the wind and let us pass by.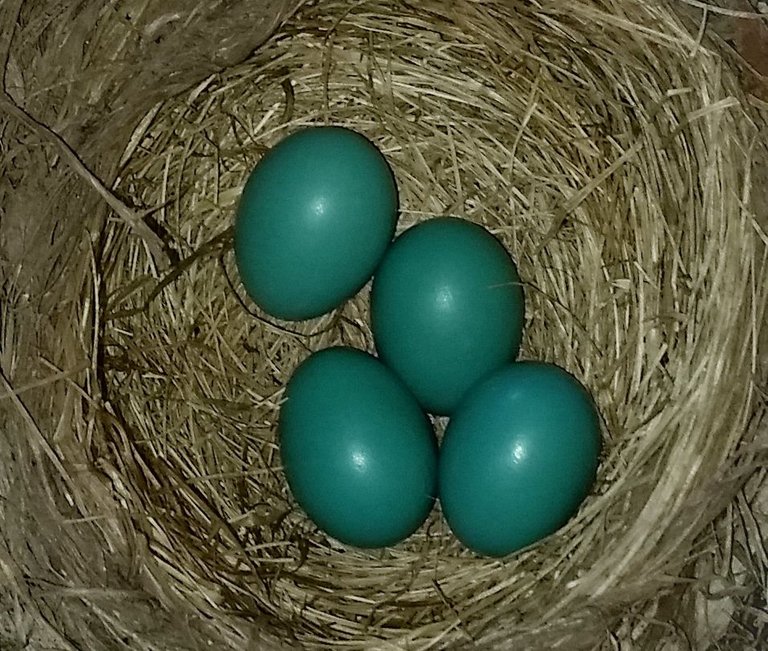 Aren't they the prettiest blue? It looks like something that I would do for an Easter Egg, but, she took the easy way out and just laid them.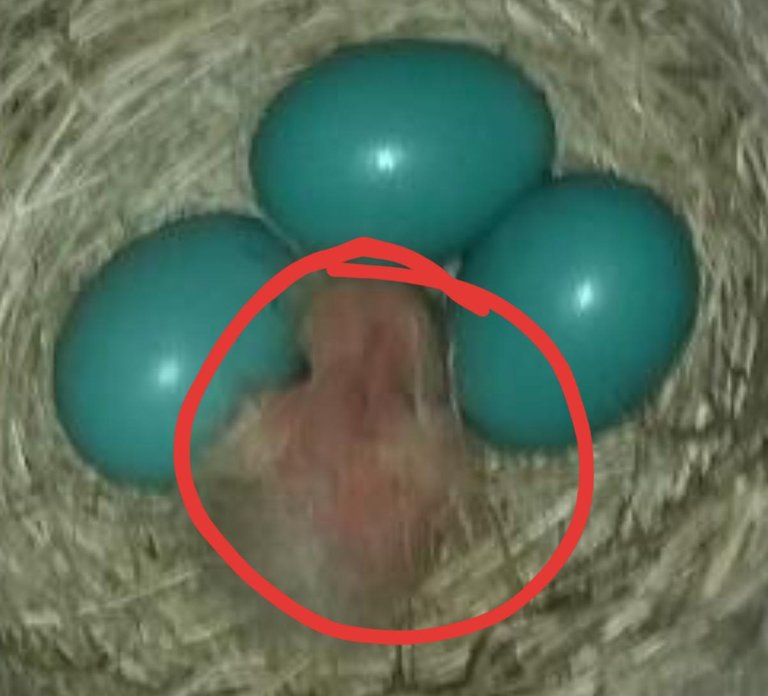 Then, it happened, just like it was supposed to. The miracle of life. Isn't that just amazing? Something out of nothing. You have to be just a little bit excited about it!!
Just for good measure, nature rejoiced, in a way that only nature can. She shined her sun down upon us. Thank you, Mother Nature.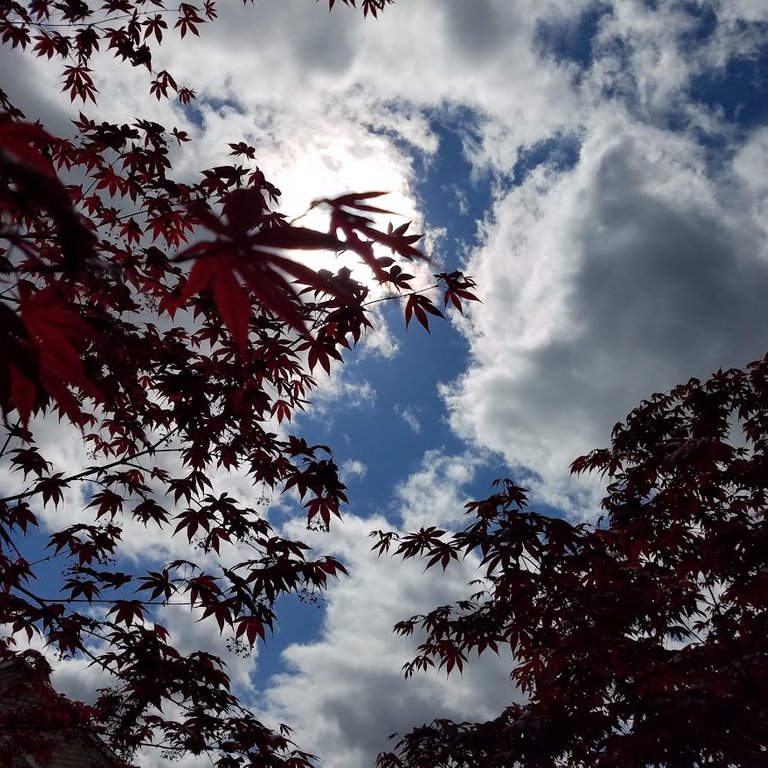 All I have are my words, armed in my mind, written in pen, stand by stand. Oh, yes. Still by hand. It has a different feel. Altered not by keys, backspace, and delete, I write, erase, tear it to pieces and start all over again. And again.
It's my way. I walk out to the deep end of the page and dive right in.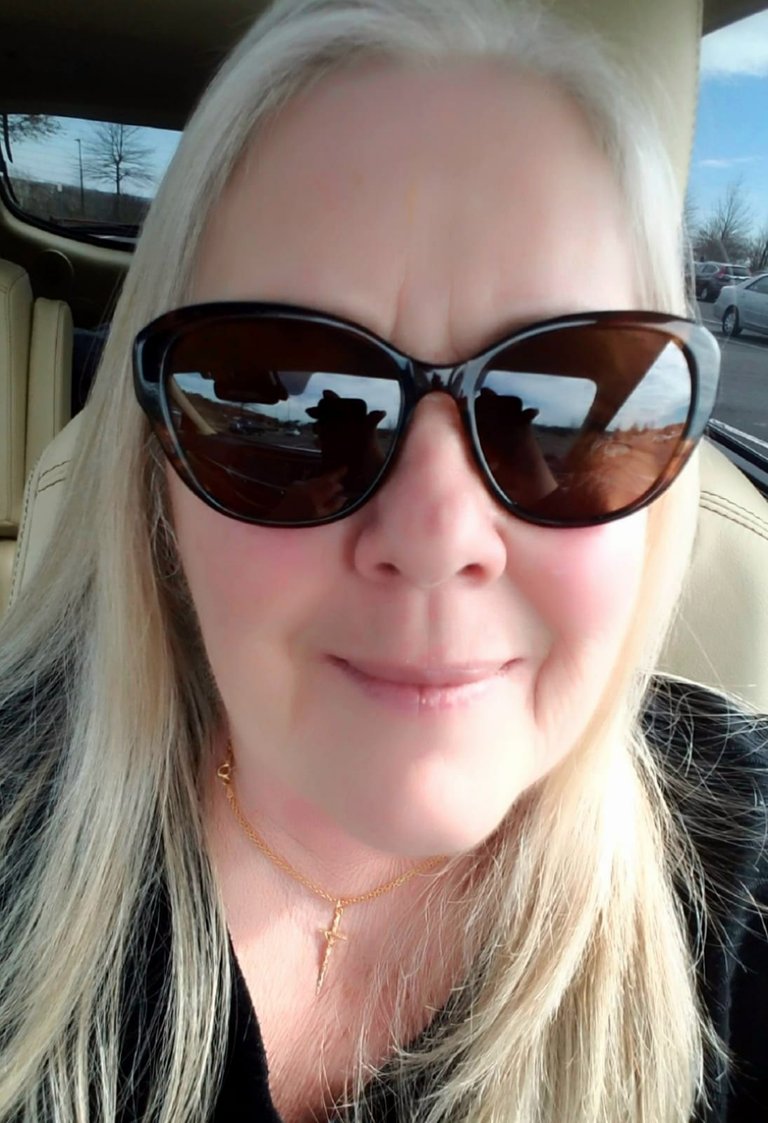 ---
The Road Not Taken
Two roads diverged in a yellow wood,
And sorry I could not travel both
And be one traveler, long I stood
And looked down one as far as I could
To where it bent in the undergrowth;

Then took the other, as just as fair,
And having perhaps the better claim,
Because it was grassy and wanted wear;
Though as for that the passing there
Had worn them really about the same,

And both that morning equally lay
In leaves no step had trodden black.
Oh, I kept the first for another day!
Yet knowing how way leads on to way,
I doubted if I should ever come back.

I shall be telling this with a sigh
Somewhere ages and ages hence:
Two roads diverged in a wood, and I -
I took the one less traveled by,
And that has made all the difference.

Robert Frost




#TeamUSA is a growing community of quality-content people from the United States or those living here. Check us out on Discord!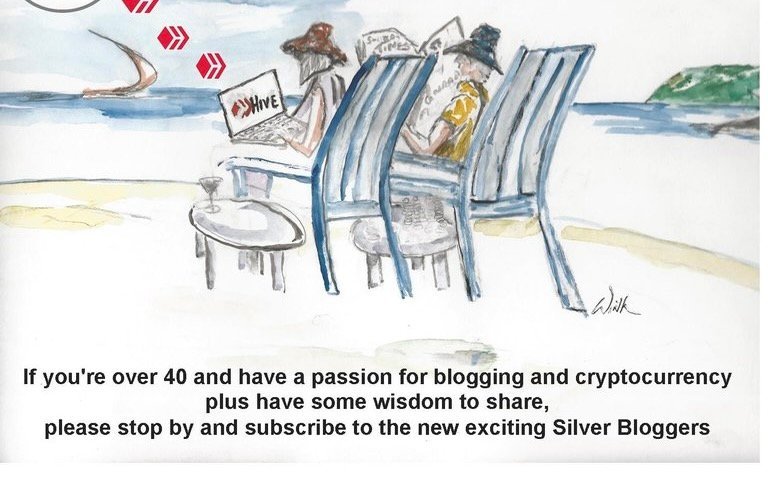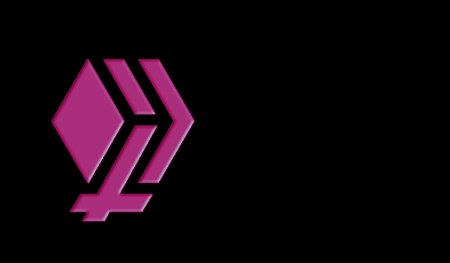 ---
---