No Admission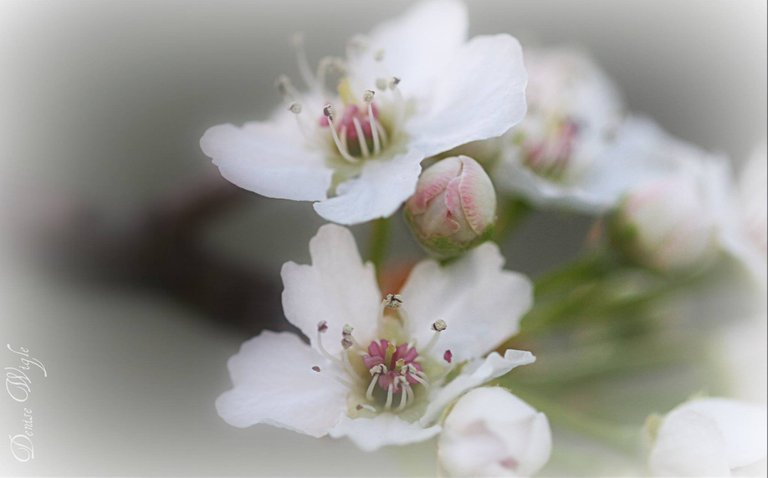 How could you be so knowing, so confident, the moment we said hello? There is so much to discover, taking more than the blink of an eye to be familiar. You have this feeling, deep inside your soul. It reaches out to mine, softly confiding, covering my misgivings with a blanket of love, heating that place that was once cold.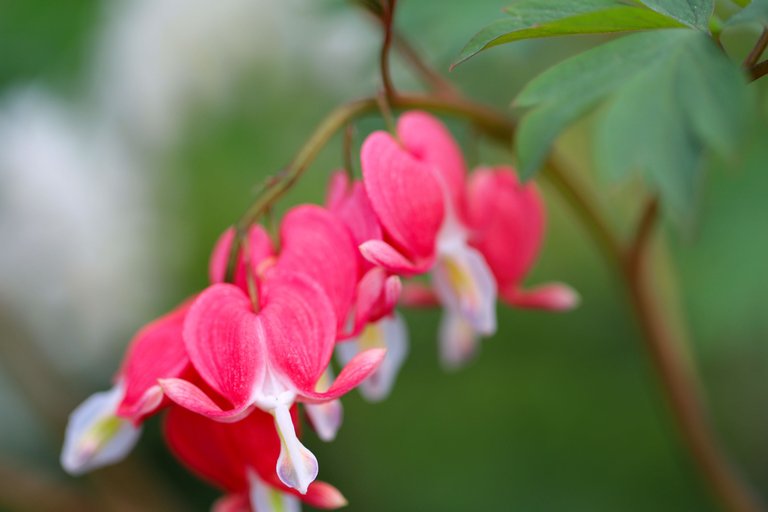 Your gentle heart speaks passionate prose
The innocence of truth and divine beauty
Unfolding, right before my very eyes
It is exquisite. I breathe.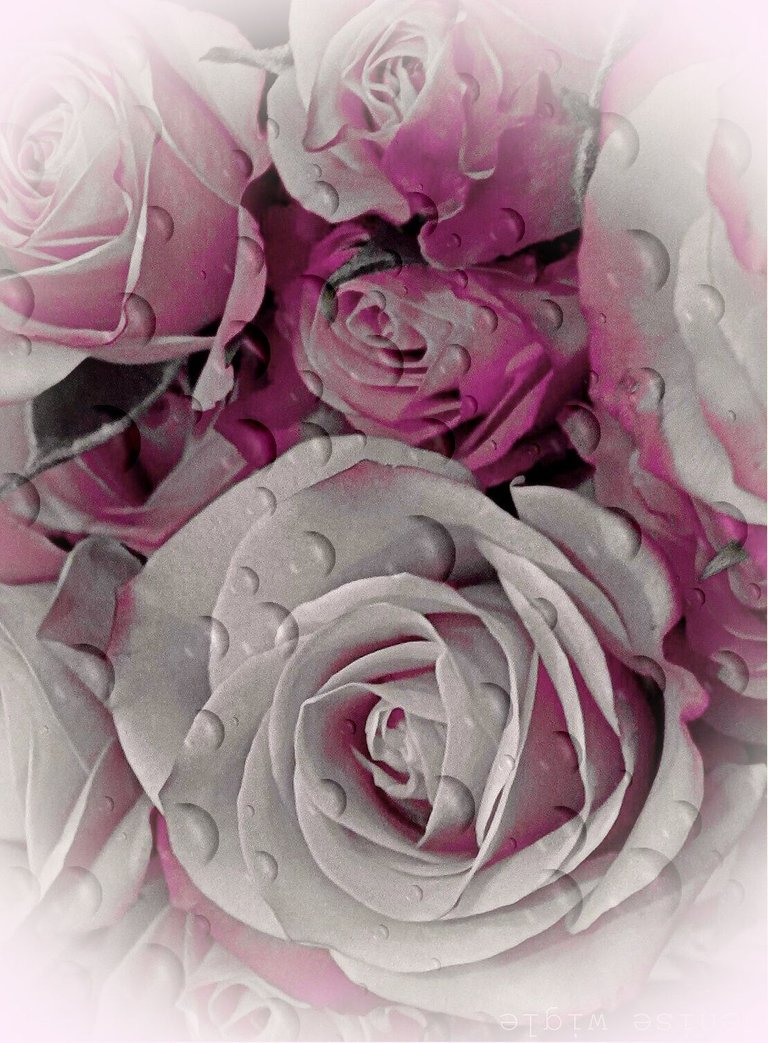 I'll splash some love on you, if you will have it. Let it spread with the winds of the north and flow with the rivers of the south. Beautiful in this moment, for your love has been expressed through the words that caress my very soul. You have gently nudged my senses with the magic of your words.I cannot express in words how it feels to hear the passionate words, whispered as I am drifting off into the dark of the night, a quiet peace surrounding my soul.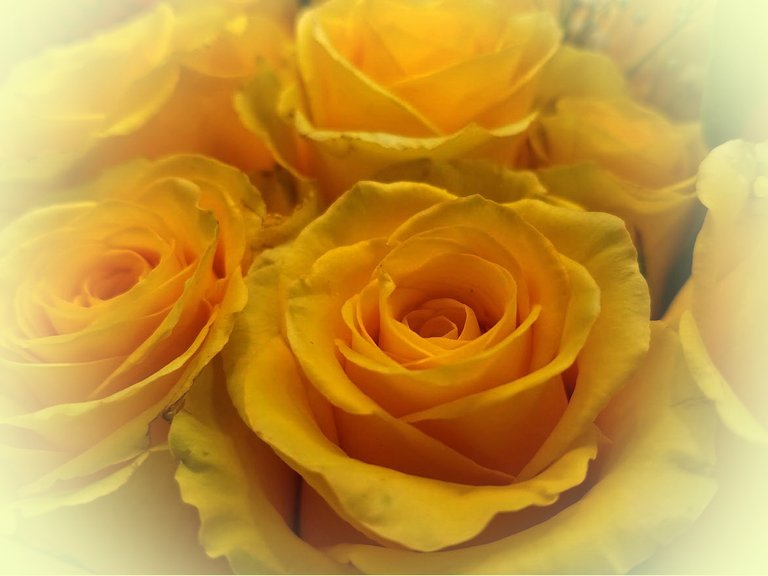 Without the admission of refinement, I have to wonder why I still keep that memory. Forever gone, in the deepest sense of the word,forever into the winds of time.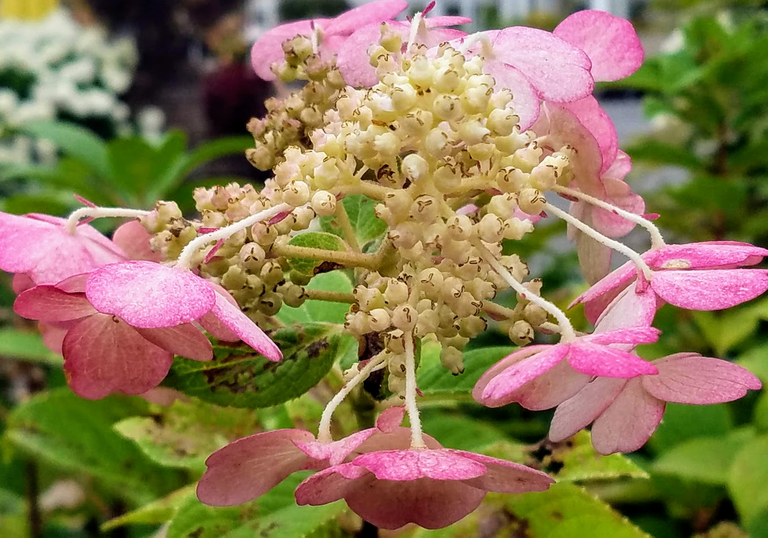 Life is made up of all these beautiful moments we had, strung together to make our story. Sometimes a voice calls out in the dark, reminding me of my yesterdays in time. I kiss them au revoir, and roll over into the bliss of the shadows.
Christmas is coming, you never thought I would get there! I promised I would try to remember to post one Christmas picture each time I posted. Just to keep the count going, there are 33 days 00 hours 05 minutes, and 16 seconds.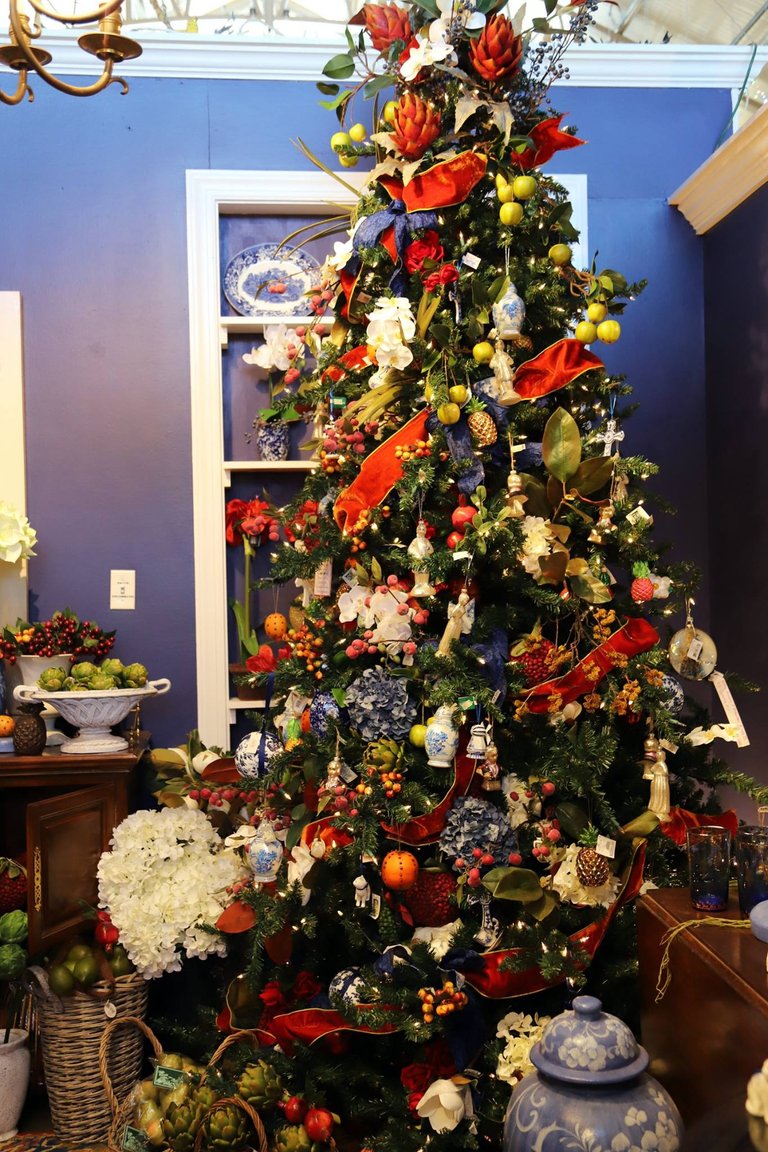 All I have are my words, armed in my mind, written in pen, stand by stand. Oh, yes. Still by hand. It has a different feel. Altered not by keys, backspace, and delete, I write, erase, tear it to pieces and start all over again. And again.
It's my way. I walk out to the deep end of the page and dive right in.
There were flowers today, as always. #alwaysaflower Just for you. and you and you... And just like that, this post is over. Come back tomorrow and we'll do it again! Have an amazing day!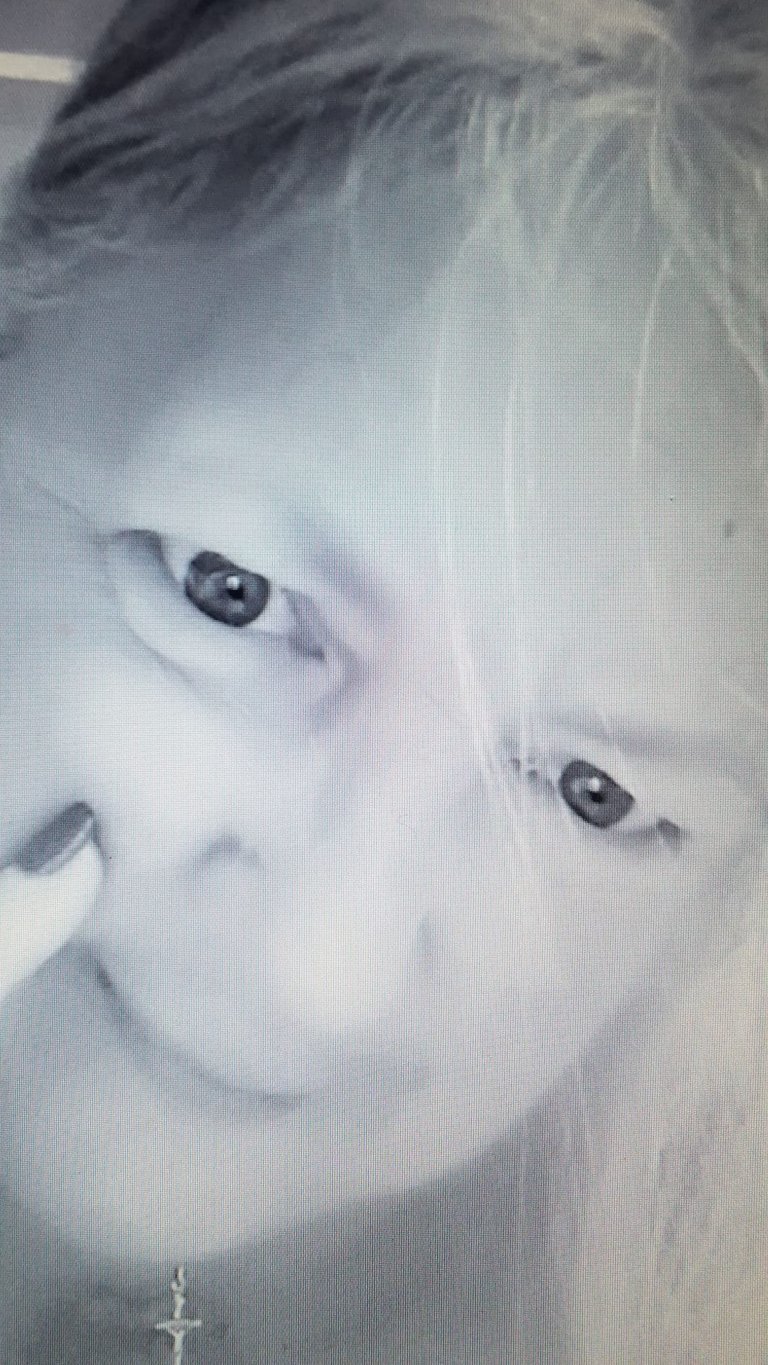 ---
How Do I Love Thee?
How do I love thee? Let me count the ways.
I love thee to the depth and breadth and height
My soul can reach, when feeling out of sight
For the ends of being and ideal grace.
I love thee to the level of every day's
Most quiet need, by sun and candle-light.
I love thee freely, as men strive for right.
I love thee purely, as they turn from praise.
I love thee with the passion put to use
In my old griefs, and with my childhood's faith.
I love thee with a love I seemed to lose
With my lost saints. I love thee with the breath,
Smiles, tears, of all my life; and, if God choose,
I shall but love thee better after death.
Elizabeth Barret Browning

#TeamUSA is a growing community of quality-content people from the United States or those living here. Check us out on Discord!


---
---