Of Wine and Cherry Trees: Market Friday
There have beautiful days in my midst, days of a different color, days where I have been wrapped up in my own brand of happiness and joy. Isn't that always the case with the impending Spring? Have you ever been to that place before? Let's run straight into the sunshine of life. There is magic in the air, or perhaps those are cherry blossoms? So, humor me… Just for today; do something fun, and it's okay to be a tad unusual.
A symbolic flower that signifies Spring. Washington, DC celebrates the arrival of spring with the annual Cherry Blossom Festival, which was held last Saturday. Pictured below is a Kwanzan Cherry Tree, with its rose-like layers and pink blooms.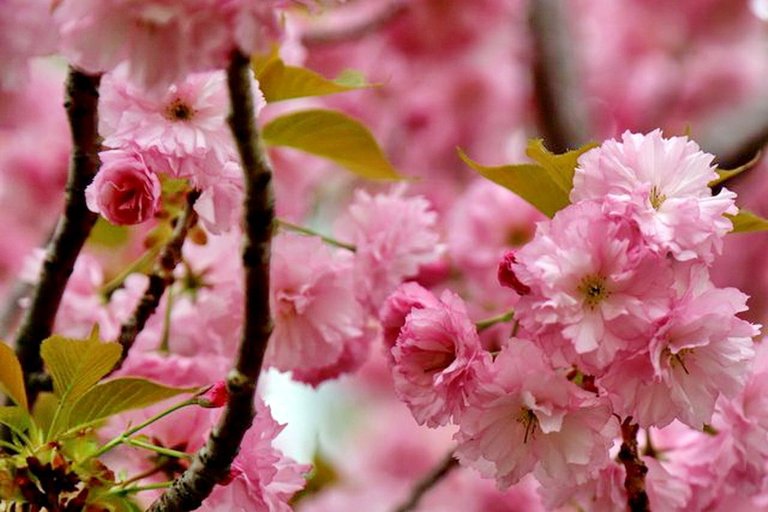 I was taking in the beautiful sights as I wandered the path that would lead me to the winery, one that I had brought you to last summer. It is a fairly new one in winery years, but, they are proving to have just the right amount of character in their grapes to hit all the right buttons. It is the five basics: sweetness, acidity, tannin, alcohol, and body. I am not as discerning as your average wine enthusiast. My palate is much more forgiving.
It is no secret that I like to support this winery. One of my daughters works in one of their wineries (they have three and several under different names) part-time and she loves learning the process and all about running a winery and growing grapes. It has been a great experience for her and she is surrounded by good people. Let's be honest here. Along with all that fun, and money too, she gets a great discount, which is extended to your immediate family. That is me! Win-Win.
Today is #MarketFriday initiated by @dswigle (Denise, that's me!!) Join me as we share our markets across the globe. I always look forward to seeing what you send me! It is amazing to see the different markets and cultures of our friends here on Hive.
Spring has been intermittent and terribly unpredictable this year. The temperature fluctuations were unprecedented for me. A little over 80F (27C) one day and 50F (10C) the next. This was not just one day, but, since the middle of February. Spring would exist briefly, then have a wintery mix of cold and colder. My first round of cherry blossoms were popping out, with a few flowers showing and that is when the temperatures plummeted and it froze. We haven't had much of that all winter and yet, it waited until it would count. It has been weeks since that happened and somehow, we have survived and rolled into a semi-permanent state of spring-like weather, along with the added bonus of seasonal allergies that blew in with it. It doesn't affect me, but it is a challenging time of year for those with the affliction. Anyway, back to the wine! We are here at the winery to pick up a bottle of the grape.
The property must have been in a colder part of the city, in general, the blooms are not as densely packed as they should be, and yet, they are almost in full bloom. I have to guess that it had earlier buds that were frozen. Pictured above are the most popular cherry trees in the area, the Yoshino Cherry Trees They are very simplistic with their five petals, all in white. I feel like I need to insert a tag for #alwaysaflower to gaze upon.
On the day that I was here, only weeks ago, there were six minutes of snow flurries! Look beyond the green hedge and you can see the snow coming down. This is more than we got all winter, the sum of the accumulation was zero. It melted minutes after it hit the ground. All six minutes of it. It made me a little nostalgic for about a moment. Okay, the feeling is gone. Perhaps if it had been two months ago, I could really mean it, but, it is on the fringes of Spring. Hello, goodbye snowflakes!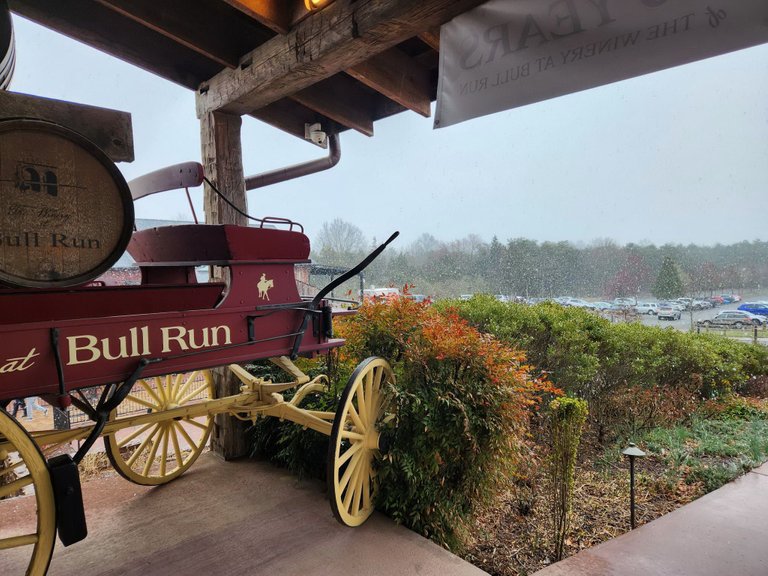 There is an old delivery truck from days gone by. It sits quietly by the entrance to the winery, looking ready to roll into action. I have not inspected it carefully to see if it is restored or replicated, so next time I go, I will make a concerted effort to check it out. Or I just might ask the owner. He is a die-hard history buff, so I can just imagine him tracking one down.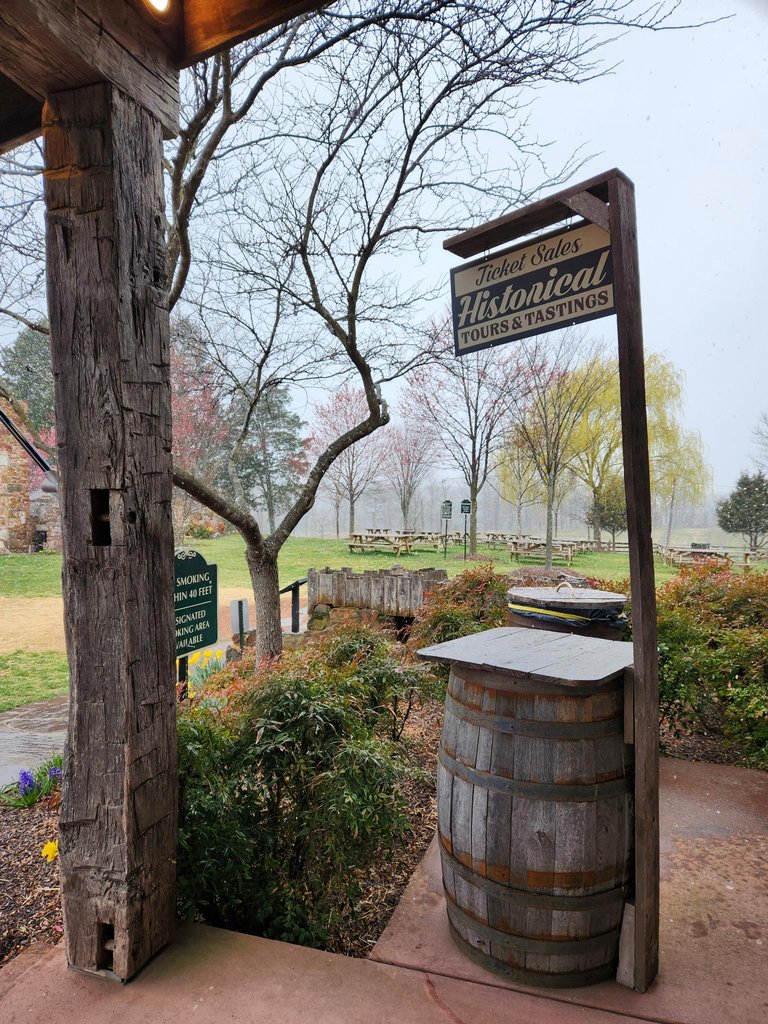 I needed to pick up the bottle of wine, giving me a good excuse to walk through the property and enjoy the season in progress. There are many cherry trees here and their blooms have such delicate beauty, A perfect treasure, this day is. The charm of the view continues to delight these eyes.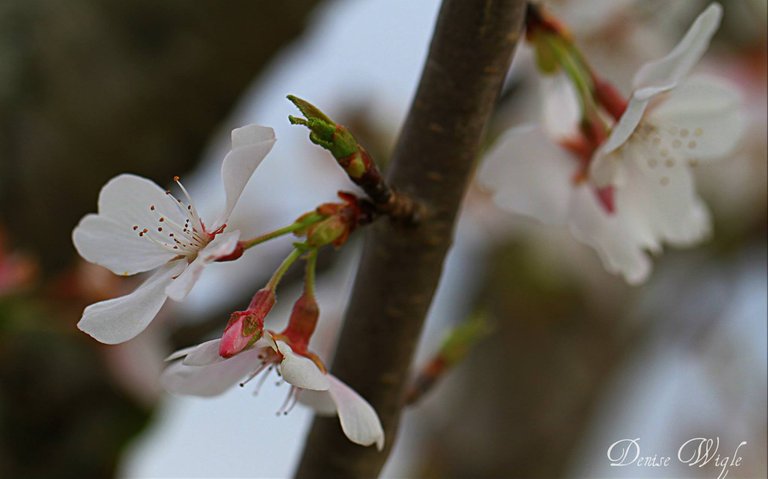 They just bottled their Rosé wine and have it ready for pick up for the club members (which I am not) or for sale. The wine is priced at $34.00 a bottle and with the 50% family discount, it was $17.00



Wine $34.00
50% discount $17.00
Tax $1.02

Total Due $18.02




Rosé is a type of wine that incorporates some of the colors from the grape skins, but not enough to qualify it as a red wine. It may be the oldest known type of wine, as it is the most straightforward to make with the skin contact method. The pink color can range from a pale "onionskin" orange to a vivid near-purple, depending on the grape varieties used and winemaking techniques. Usually, the wine is labeled rosé in French, Portuguese, and English-speaking countries, rosado in Spanish, or rosato in Italian.source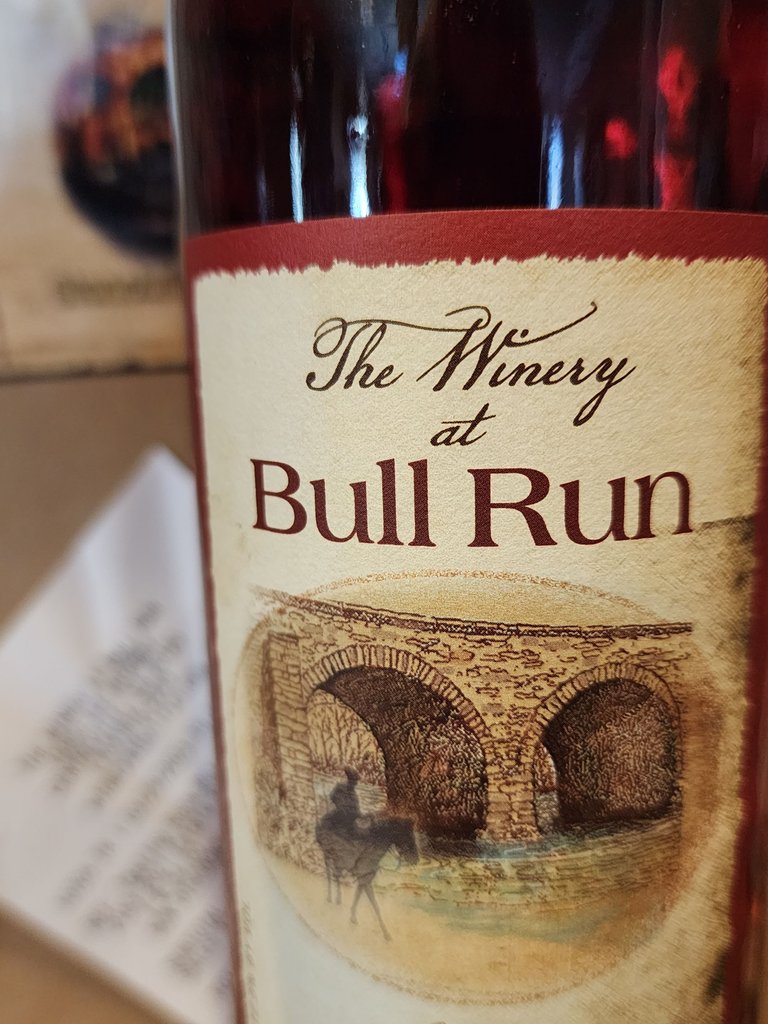 Please leave the link to your post here so it can easily be found by others. It helps you and me to have them in one place. Where else can you take such a quick trip around the globe? Thank you so much for joining us!! ❤️
And just like that, this post is done. I hope you had a good time and learned a little something new. As always, I want to thank you for taking the time to visit, and just remember, #MarketFriday loves you! Thank you for supporting the challenge! Have a fabulous day! Cheers!!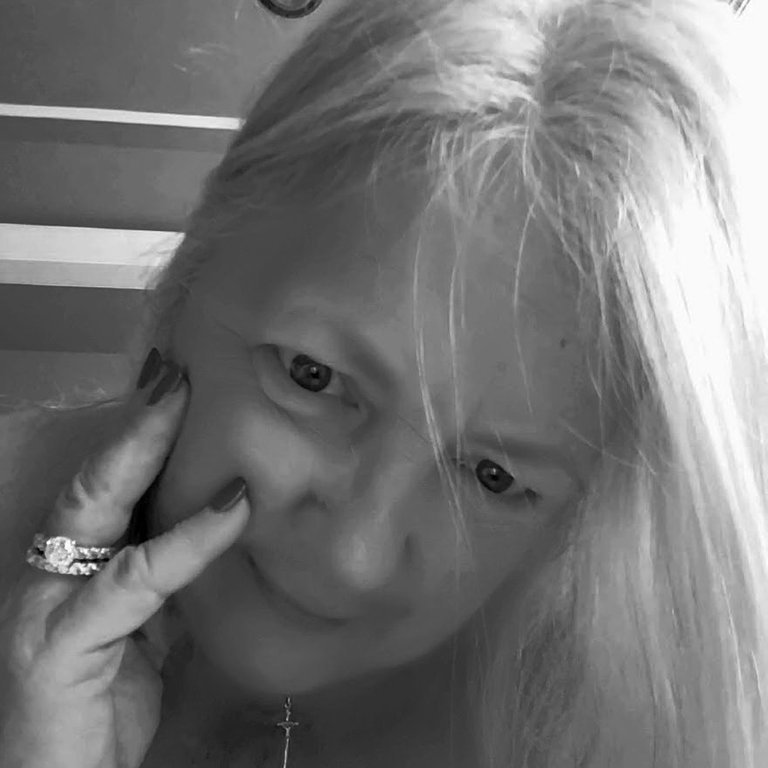 ---
Fridays are all about the #MarketFriday Challenge! Looking to take part in it? Here is how:
Rules of the Road to Join #MarketFriday!
Go to any type of market, or anywhere where you pay money for a service. It can be a museum, a movie theatre, or an auction. Be creative!

Tell us a little bit about the market or the event. What brought you there? What did you buy? How much did it cost? We like to compare prices, otherwise, it is just pictures of a market!

Post the pictures! No out-of-focus ones, please! Tell a little bit about the pictures that you post. Having many pictures to scroll through does not make a better post without an explanation.

Use the MarketFriday Community Platform to post #hive-196308 (this is not required, but appreciated) If you don't, then #MarketFriday should be your first tag

Following me and reblogging the post so more see it would be appreciated !! Not a rule, just appreciated, more vision for more views on your posts!

You must put #MarketFriday by @dswigle somewhere on your post

The post MUST be in English

The #MarketFriday post should be submitted sometime on Friday UTC

Drop the link into the MarketFriday comment section so I can find it
#MarketFriday loves you!

#TeamUSA is a growing community of quality-content people from the United States or those living here. Check us out on Discord!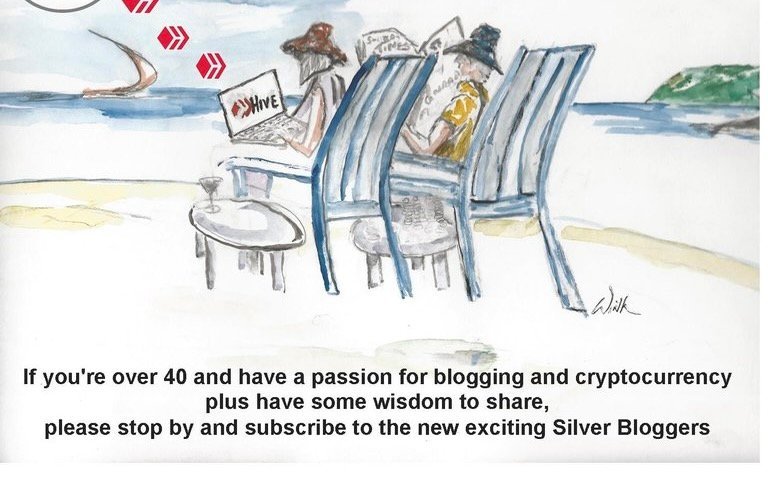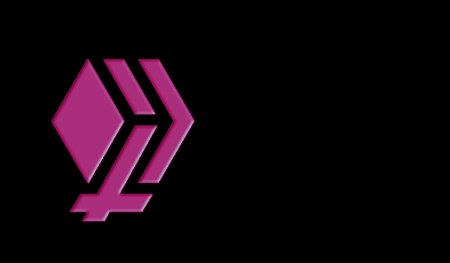 ---
---