Reading Time with Market Friday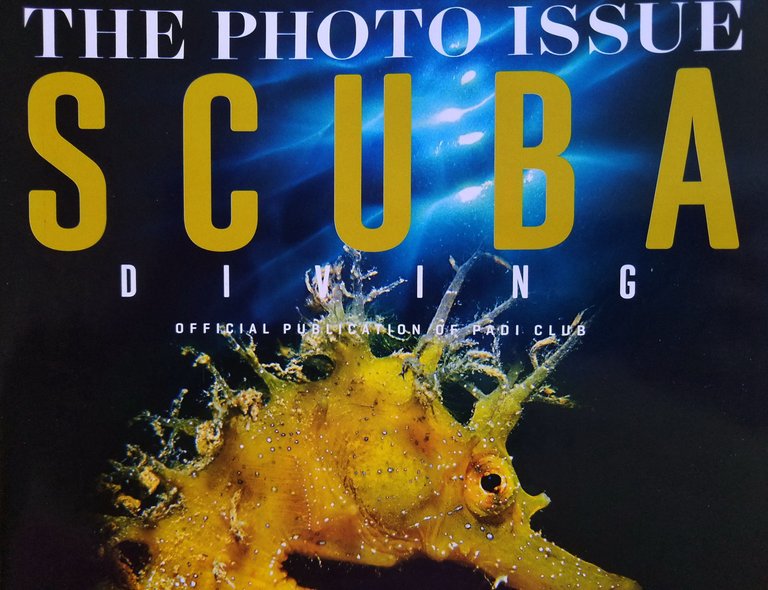 A few months back, I had read that the magazine publishing market would grow by almost $3.5 billion in the four years of 2021-2025. While this may not seem like an impressive number to you, it surprised me. I am, without a doubt, a magazine aficionado. Sure, I read much of my news and happenings on the internet, just like everyone else in the world, but there is something to be said about picking up my glossy scuba magazine, holding it in my hands, all the while, the images are swimming across the pages. Many times, the articles are longer than a blip. I really have not become adjusted to Tweeting my news quite yet. Sometimes it works.
Today is #MarketFriday initiated by @dswigle (Denise, that's me!!) Join me as we share our markets across the globe. I always look forward to seeing what you send me! It is amazing to see the different markets and cultures of our friends here on Hive.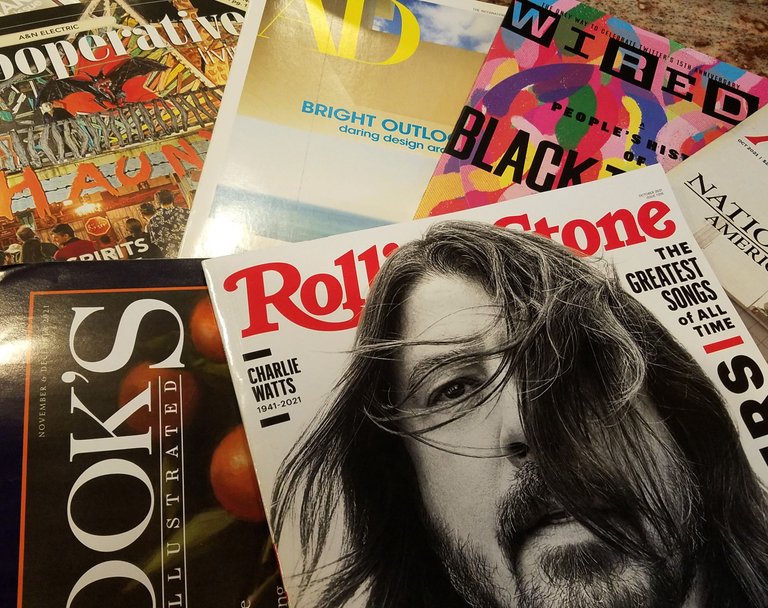 For a time, I homeschooled and I cannot help but believe that magazines and even newspapers did a great job, helping my children hone their vocabulary and reinforce grammar, punctuation and pump up their reading levels. They are all techie nerds, in their spare time, and I am not afraid they would have gotten left behind.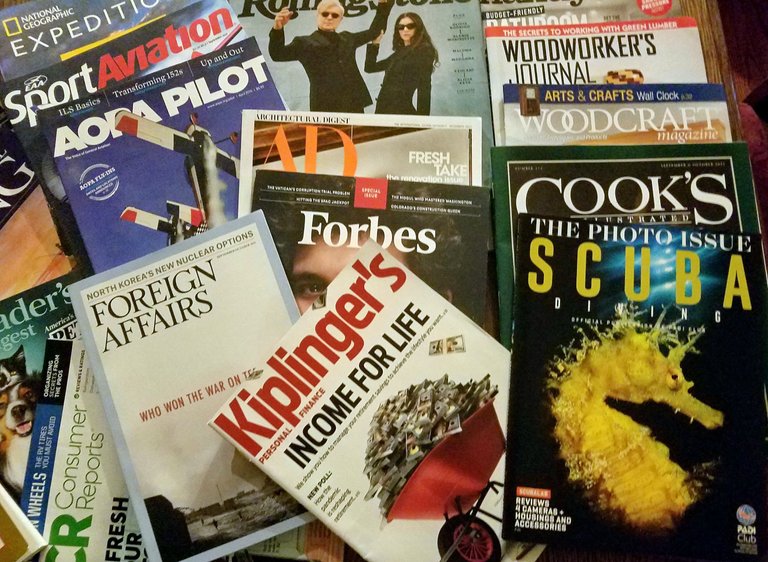 We are huge readers in my house. The interests and subject matter is as varied as a magazine stand allows, but, 99% of ours are gotten by subscription. Preordered for a certain length of time usually wins you a substantial discount. I do so love my cooking magazines, and even though I could get it off the internet, the pictures lure me in and I keep those subscriptions coming. Do you get any magazines or do you get your information off the internet?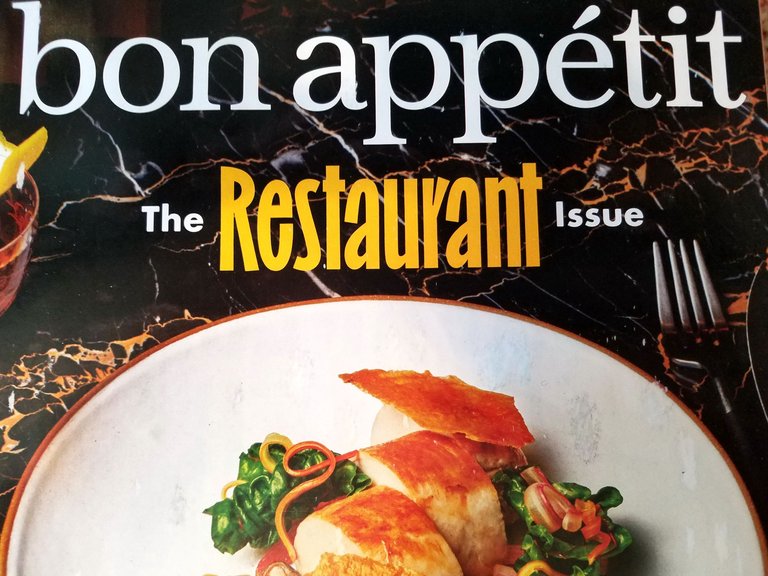 There are many magazine discount sites. After shopping around for years, I use this one although from time to time, I do check to see if a better discount is offered when renewal is getting close. I never had automatic renewal because the renewal price is always higher than what you have already had. So, I usually extend the magazine out for as long as they offer and wait until they offer another good price. The price can seem ridiculously low, but, I have never had a problem with them and I have used them for years. Many offer a digital copy and a magazine, I am not sure how you can go wrong! **Right now they are offering gift subscriptions with a card to announce its arrival, for Christmas. If you have a someone who would enjoy a gift of reading, this is a good place to start! I do get a a few as my older relatives enjoy them. Indulge them!




This is the site: https://www.discountmags.com/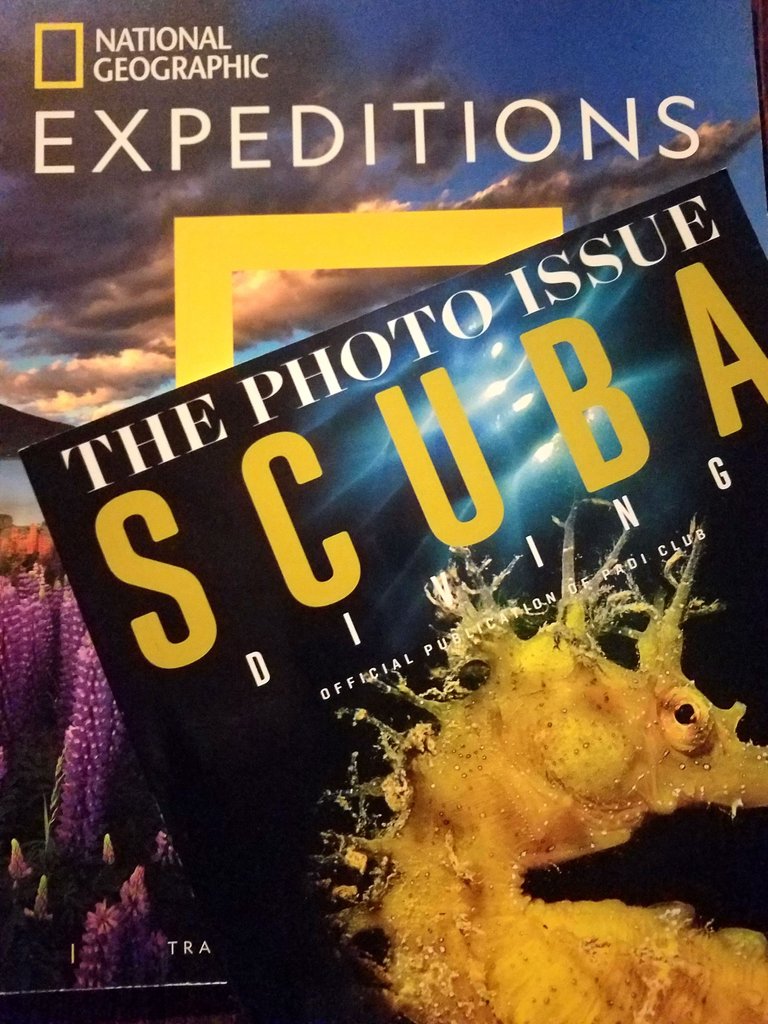 Just remember not to renew any of the magazines when they run out. They will offer you a lower price if you wait at week, two at the most. Patience is rewarded here.
Amazon also offers discounts on their magazine sales and at the same time, the digital version of the magazines are extra cheap because they are signing you up for automatic renewal, so this is what you do: After you buy all the magazines you want and get your confirmation, go into the folder on your account that says "manage my subscriptions" and cancel the auto-renewal on all of them. This was a helpful hint from one of the readers who did get multiple years of discount. Click here for the Amazon link.
STOP!! BRAIN TEASER AHEAD!!
Question:What is unusual about the following words: revive, banana, grammar, voodoo, assess, potato, dresser, uneven?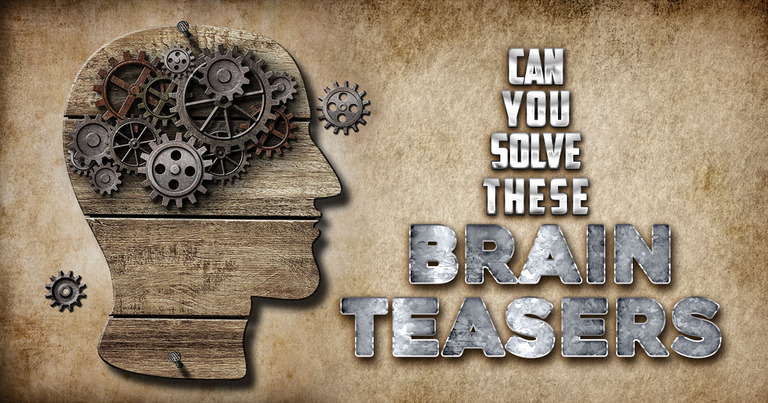 source
Answer! Can you guess???

Take the first letter of each word and place it at the end. It will spell the same word backwards.

Rules of the Road
Go to the market, or anywhere that you pay money for a service.
Take pictures! Be creative!
Tell us a little bit about the market or the event. What brought you there? What did you buy? How much did it cost?
Post the picture(s) Of course, you should tell a little bit about the ones you post
Use the MarketFriday Community Platform to post #hive-196308 (this is not required, but appreciated)
Drop the link into the MarketFriday comment section so I can find it
Following me and reblogging the post so more see it would be appreciated !! Not a rule, just appreciated, more vision for more views on your posts!
You must put #MarketFriday by @dswigle somewhere on your post. If you don't and someone reads it, there is nothing to tie #MarketFriday to that post.
Please only one post each week. Believe it not, I run out of voting power if you put in many more than that.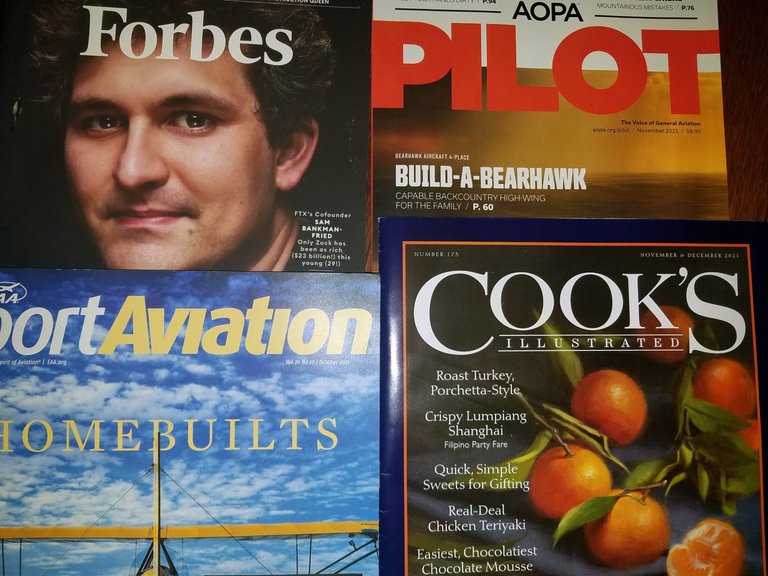 So, there you have it! If a magazine is the way you would rather go, try out both of these sites for discount, or get a discount on the digital version of it. Either way, if you can't get it for free, this is second best! The prices are usually about $4.99 to $7.99 a year.
We currently get 20 magazines sent to the house every month. That is a lot, but, we read them all and when we have finished with them, we bring them to a senior center, where all the residents really enjoy them! There are many way to reuse them!

Please leave the link to your post here so it can easily be found by others. It helps you and me to have them in one place. Where else can you take such a quick trip around the globe? Thank you so much for joining us!! ❤
And just like that, this post is done. I hope you had a good time and learned a little something new. As always, I want to thank you for taking the time to visit, and just remember, #MarketFriday loves you! Thank you for supporting the challenge! Have a most fabulous day! Cheers!!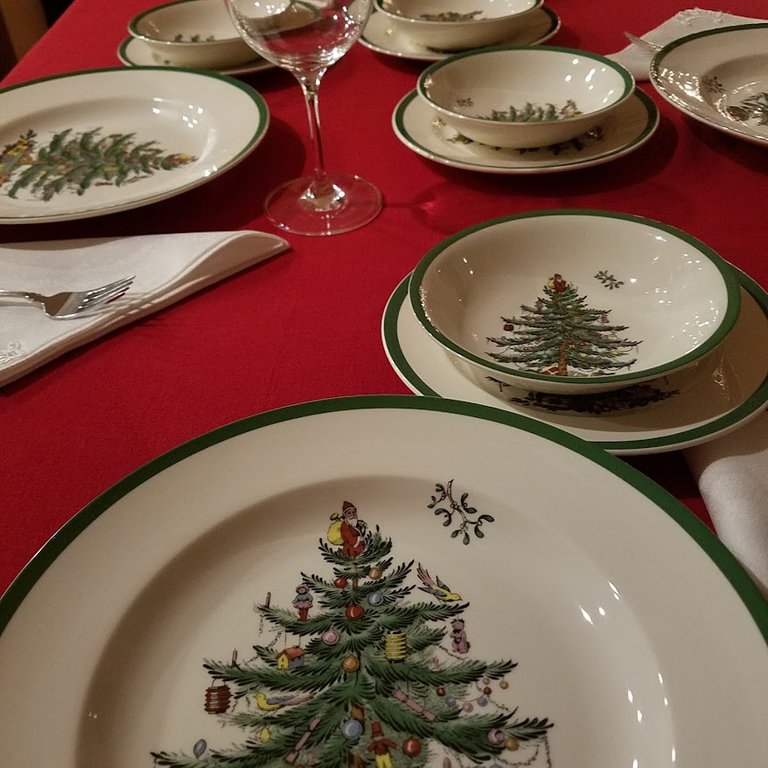 Before I go, I had to edit the post this morning as I had a gentle reminder from @kemmyb that I forgot my Christmas countdown! Thank you, @kemmyb !! This ones for you! You know I love Christmas! I feel like the closer we get, the more difficult it will be to find that perfect gift. The shipping, the merchandise that isn't getting restocked, there are bound to be shortages. Less will be more this year. More than I expect. :) It's not about the presents my friends, it is about family and friends. In keeping with the Christmas Countdown, I give you one seasonal picture and the day count! There are 49 days 12 hours 37 minutes and 27 seconds.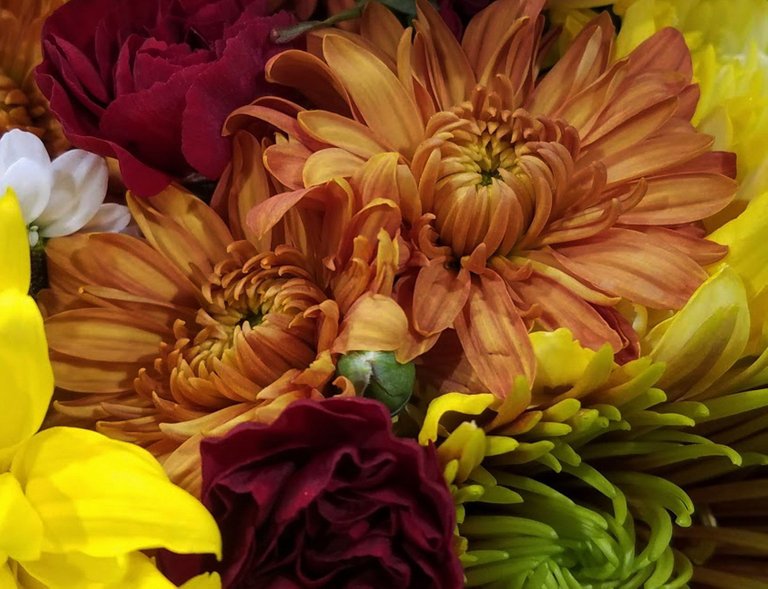 As always, there must be flowers to color my world. #alwaysaflower

---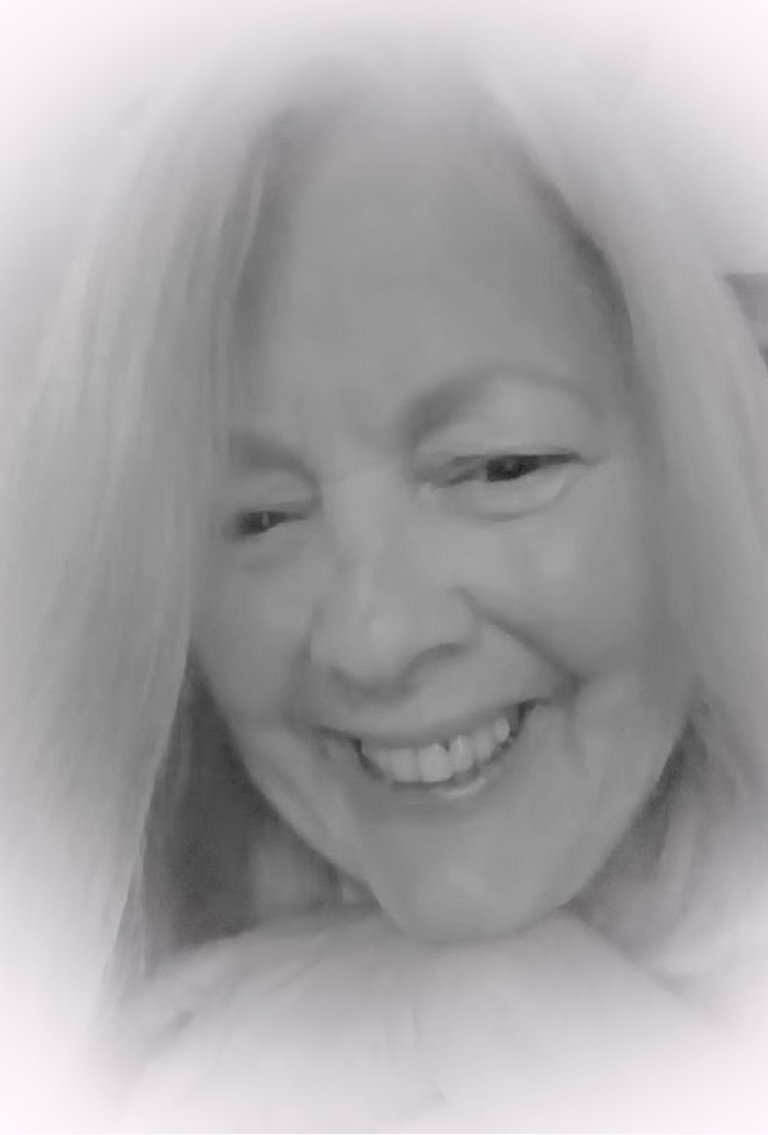 ---
Thank you for visiting my post 💖 Don't ever forget what an amazing world we live in, people. Some days, it is not so easy to see, how truly wonderful it really is. Always remember, kindness counts. Wherever you go, whatever you do.


#TeamUSA is a growing community of quality-content people from the United States or those living here. Check us out on Discord!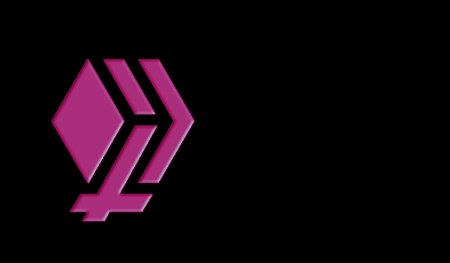 ---
---