Sacre Bleu with Small Acts of Love

"The rose speaks of love silently, in a language known only to the heart."
I look for some small act of love within…the goodness… to confirm my beliefs. Because of my heart, the remedying need not be grand, but I need that confirmation of the good and the beauty that is as gentle as a rose petal — as slight as my eyes, as forgiving as a whisper, as kindhearted as the hands of my love.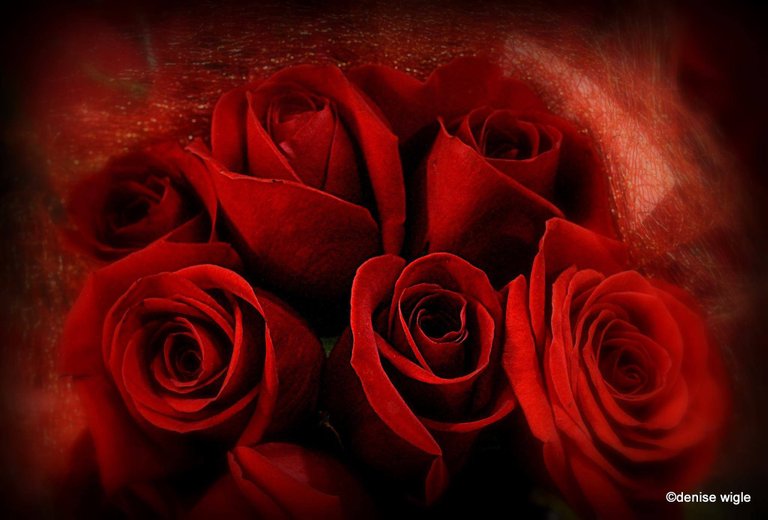 When life isn't quite perfect, and the remnants of the moment crowd together, all I have to do is look around this world to see how wrong I am. There are days and then, there are days of great beauty. Countless days where the sun comes up, welcoming us to another day, Can't you see? Today is a #BeautifulSunday hosted by @Ace108. It just wouldn't be Sunday without it!

The sweet layers of desire were captivated by the beauty of the rose. I close my eyes and listen to you speak and the very sound of your voice brightens my evening, speaking words that move my soul.
Hold fast to the break of day
Sun and shine stand in the way
In making this
A crisp, cold day
Today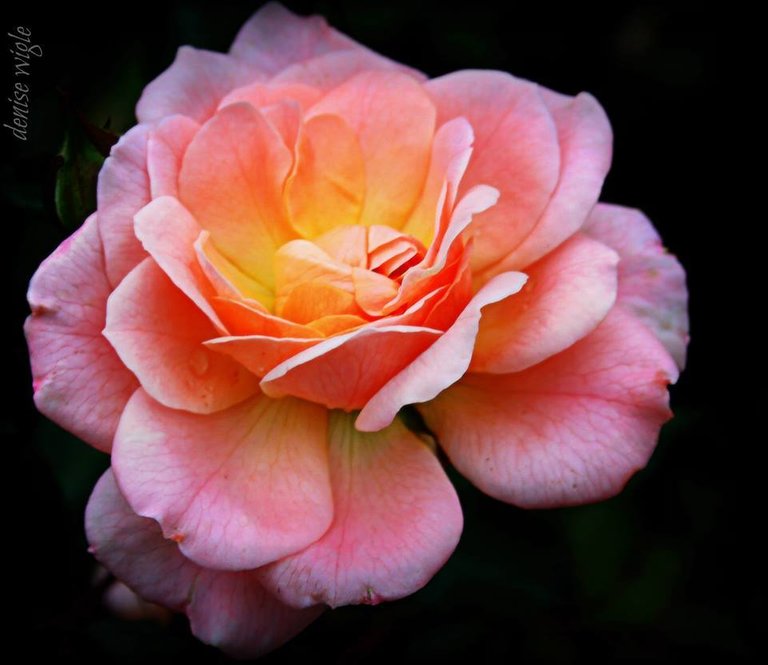 It stirs a place in my heart, my love.
As only you can do
It hugs my heart from the inside out
Then let it go again
Maybe a touch eloquent? A true confirmation of the beauty and good in this world. She makes my heart bloom profusely.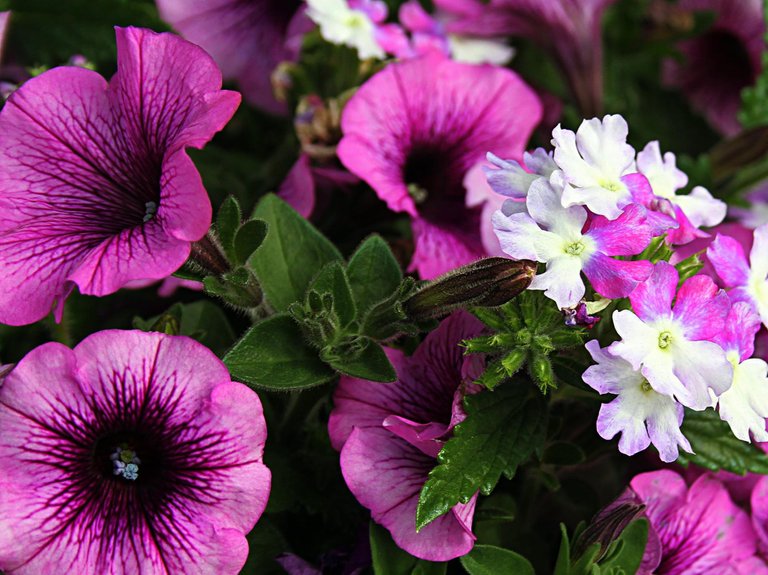 I seek gentle words that will indulge my soul, one that lifted my spirits with such a small shot. The fact that it was still there when I got home today, playing the part of an enhancing capture. It made my heart a little bit happy.
Somewhere
A symphony plays
The strings of my heart
Harmonizing
Nature
Music to my eyes — at the corner of harmony and melody.

This post is definitely for a #SublimeSunday in the making, by the Meister of my morning, @c0ff33a. I do love my @c0ff33a and he likes eclectic! A match made in heaven. and #SublimeSunday by @c0ff33a, where you share your Sunday, wherever you are, whatever you do.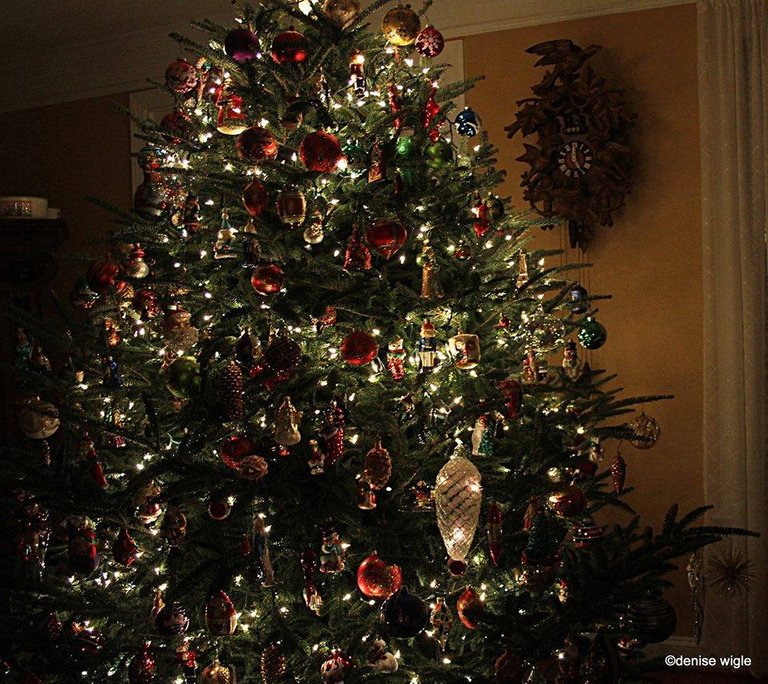 The Day of Thanks and then the kickoff to the season of Joy! Christmas will be coming sooner than I imagined. . In keeping with the Christmas Countdown, I give you one seasonal picture and the day count! There are 34 days 00 hours 3 minutes and 27 seconds.
All I have are my words, armed in my mind, written in pen, stand by stand. Oh, yes. Still by hand. It has a different feel. Altered not by keys, backspace, and delete, I write, erase, tear it to pieces and start all over again. And again.
It's my way. I walk out to the deep end of the page and dive right in.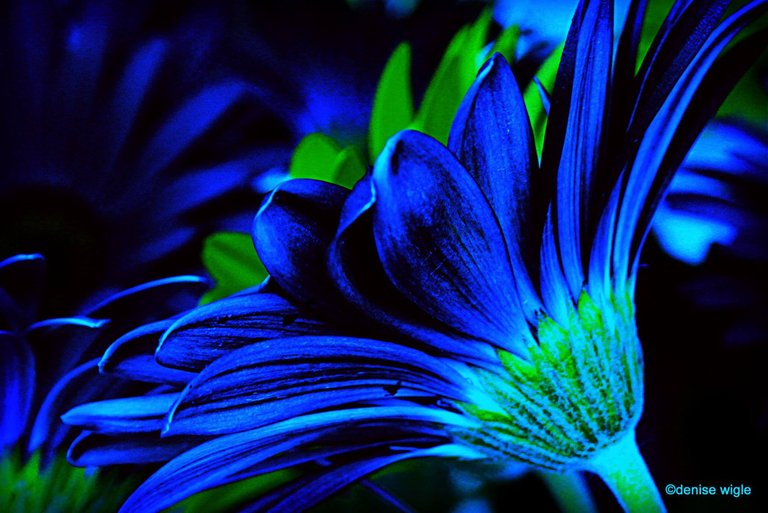 How do you know,
when you think blue — when you say blue —
that you are talking about the same blue as anyone else?

You cannot get a grip on blue.

Blue is the sky, the sea, a god's eye, a devil's tail,
a birth, a strangulation, a virgin's cloak, a monkey's ass.
It's a butterfly, a bird, a spicy joke, the saddest song, the brightest day.

Blue is sly, slick, it slides into the room sideways, a slippery trickster.

This is a story about the color blue, and like blue, there's nothing true about it. Blue is beauty, not truth. 'True blue' is a ruse, a rhyme; it's there, then it's not. Blue is a deeply sneaky color. ~Sacré bleu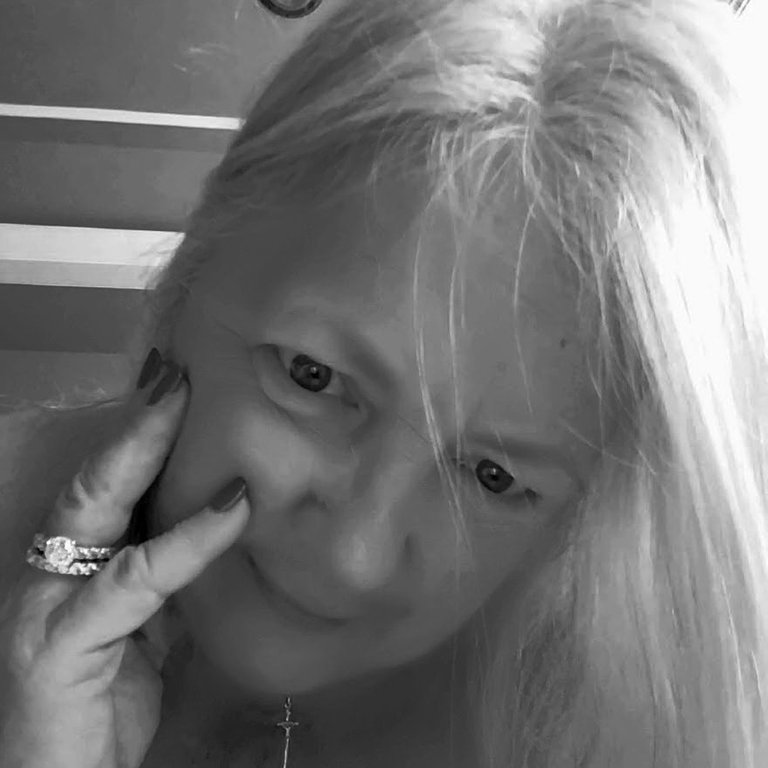 ---
The Naming of Cats
The Naming of Cats is a difficult matter,
It isn't just one of your holiday games;
You may think at first I'm as mad as a hatter
When I tell you, a cat must have THREE DIFFERENT NAMES.
TS Elliot

#TeamUSA is a growing community of quality-content people from the United States or those living here. Check us out on Discord!


---
---