Seeing the Light is Key
Although I enjoy the National Arboretum immensely, with all of the beautiful specimens carefully staged to their full advantage, I actually love going to the National Gallery of Art, where the loveliness of it all is permanently framed, making it possible to see it, year in and year out. The kids used to go through the paintings - leaving me behind as I lingered on each one, taking in the strokes, taking in the movements, taking in the beauty. I loved the use of shadows and light. I can only admire and move on to the next exhibit. One day I realized that in so many ways, art truly is an imitator of real life, isn't it?
Seeing the light is the key.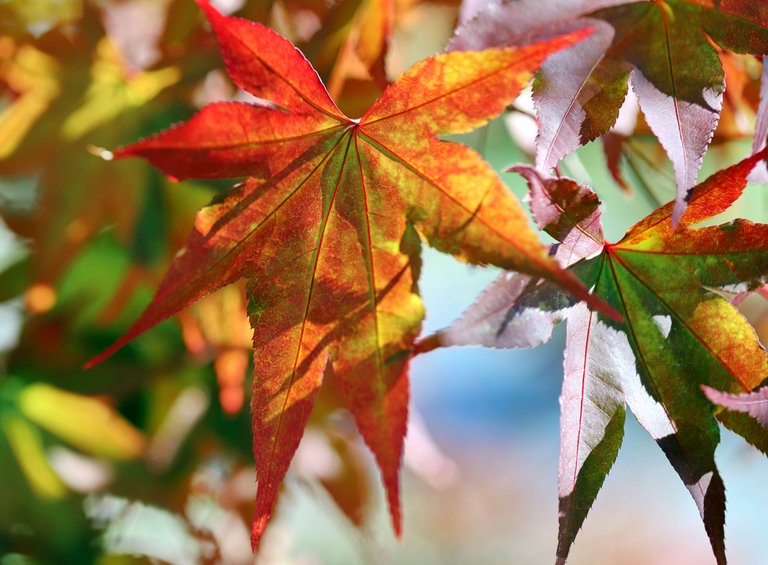 Give me a moment to sort my seasons
Some time of quiet without any reason
In that place far and away
Remote from my soul
Until spring blushes upon me
Again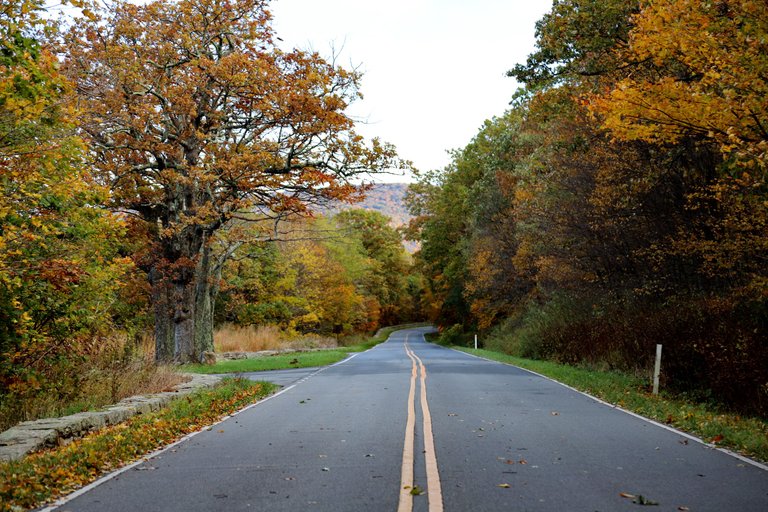 Words have some degree of inadequacy
When I gaze upon your loveliness
The myth falls away, finally, and we see deeper, beneath the surface of everyday attention, and we get a glimpse of an unseen beauty and wonder that seems to expand our consciousness. Those moments can be so full that they seem self-authenticating.
Effortless in nature
Simple beauty just takes my breath away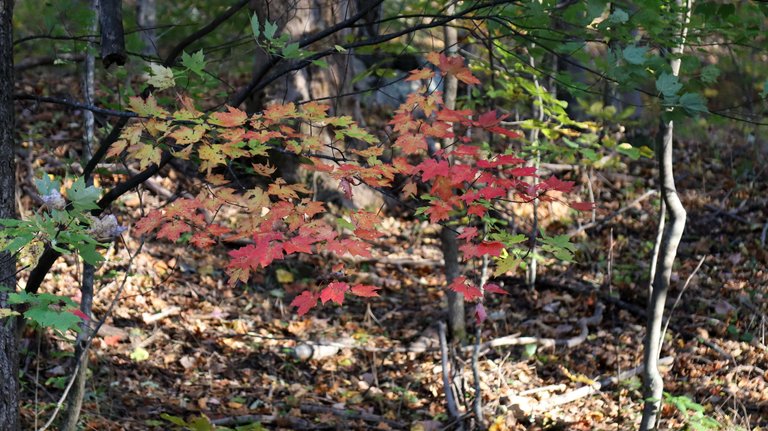 I adore light; the irresistible drama the sun creates with shadows, the descending sun playing off shadows. I want to capture the light as it spills out in a bold way… Just like I want to capture the light as it shines out from you. There are so many extraordinary things about light. It is so persuasive that it draws people; light gives warmth; light eases darkness; light illuminates a path to help you see; light exposes dangers. But most of all, light is required for growth. For plants. For people. Light.
Be the light that shine upon others.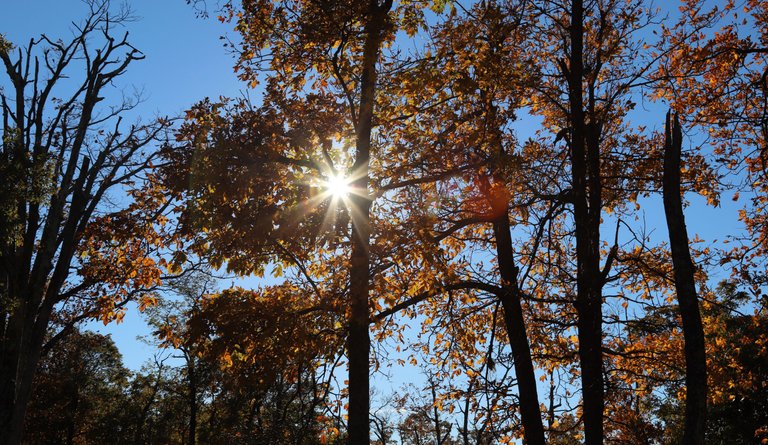 He went jogging right past me like I was a tree and ignored my efforts of trying to be quiet and not move about. As it turned out, he had another agenda, one of which didn't include paying attention to me. He didn't spot me until he was upon me and I got a nice blur of a shot in his startled state.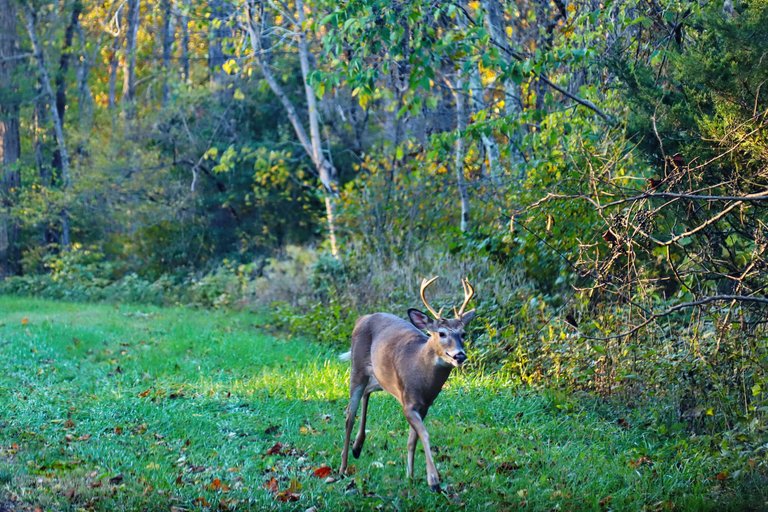 How could I deny you
A last chance of the season
To make it all right
Once again
Today is the perfect day for a perfect day.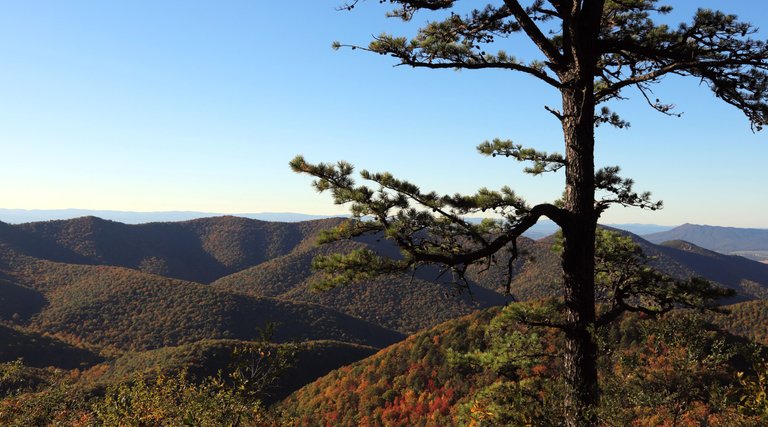 You know I love Christmas! I feel like the closer we get, the more difficult it will be to find that perfect gift. The shipping, the merchandise that isn't getting restocked, there are bound to be shortages. Less will be more this year. More than I expect. :) It's not about the presents my friends, it is about family and friends. In keeping with the Christmas Countdown, I give you one seasonal picture and the day count! There are 50 days 21 hours 41 minutes and 27 seconds.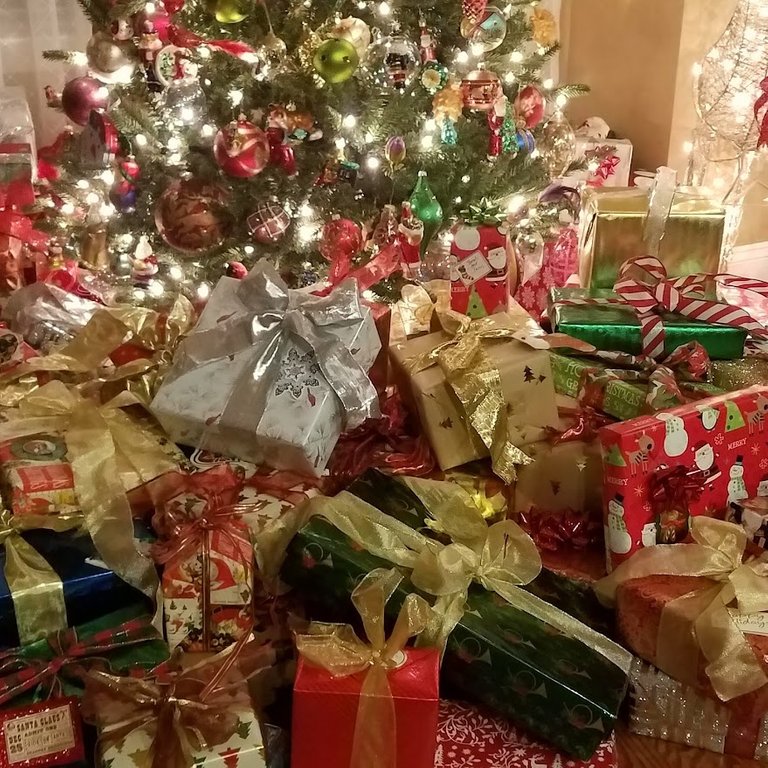 All I have are my words, armed in my mind, written in pen, stand by stand. Oh, yes. Still by hand. It has a different feel. Altered not by keys, backspace, and delete, I write, erase, tear it to pieces and start all over again. And again.
It's my way. I walk out to the deep end of the page and dive right in.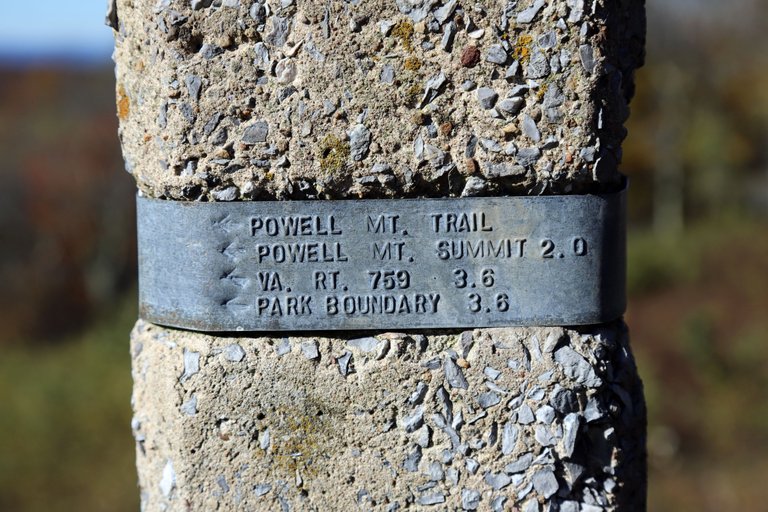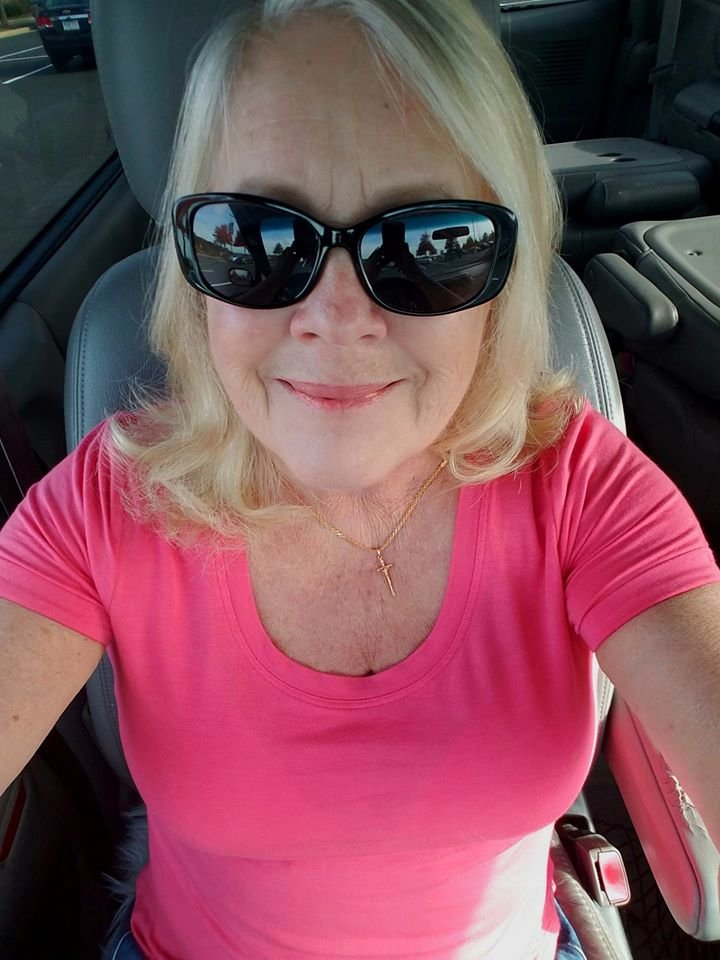 ---
The Naming of Cats
The Naming of Cats is a difficult matter,
It isn't just one of your holiday games;
You may think at first I'm as mad as a hatter
When I tell you, a cat must have THREE DIFFERENT NAMES.
TS Elliot

#TeamUSA is a growing community of quality-content people from the United States or those living here. Check us out on Discord!


---
---